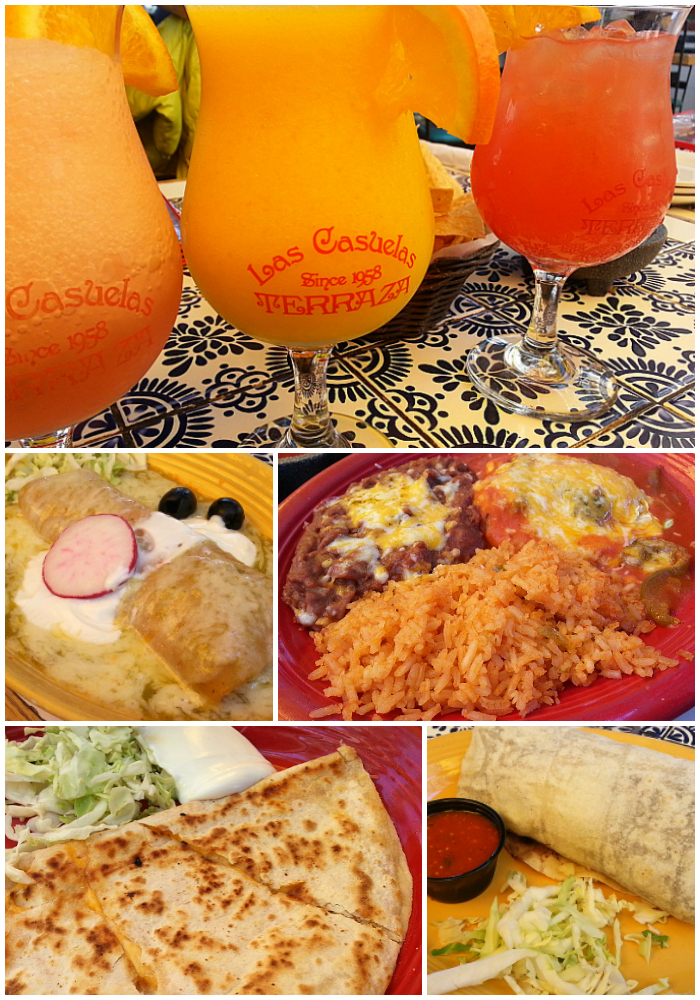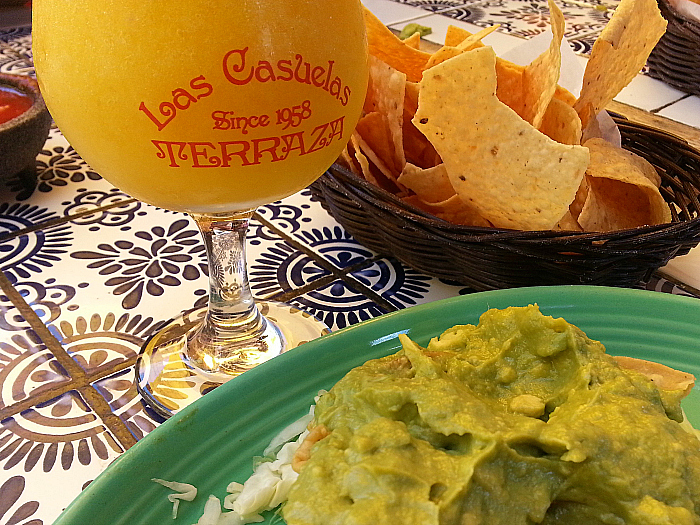 Las Casuelas Palm Springs
The Las Casuelas Palm Springs restaurant has been central to the desert social scene for decades, so it has become an iconic hot spot.
The family owned restaurant originally opened back in 1958. I have good memories of eating here back in the 1980's and was happy to be here again.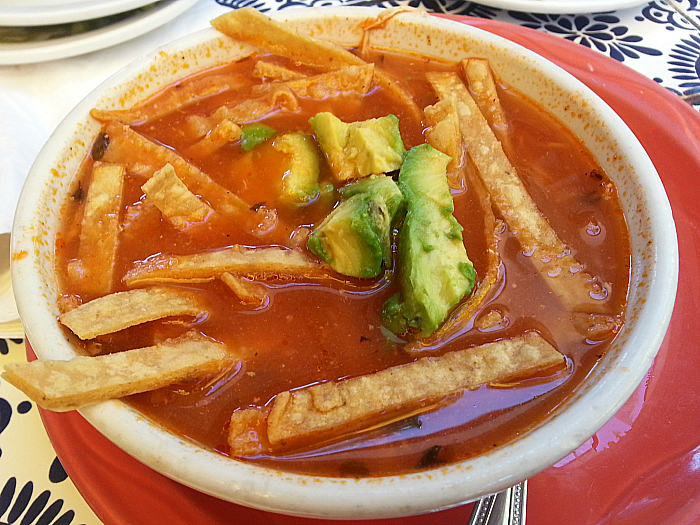 The large menu includes family recipes for traditional Mexican favorites along with California style dishes.
I found many choices for a vegetarian lunch and ordered a quesadilla, Oaxaca style beans, guacamole and a mango margarita.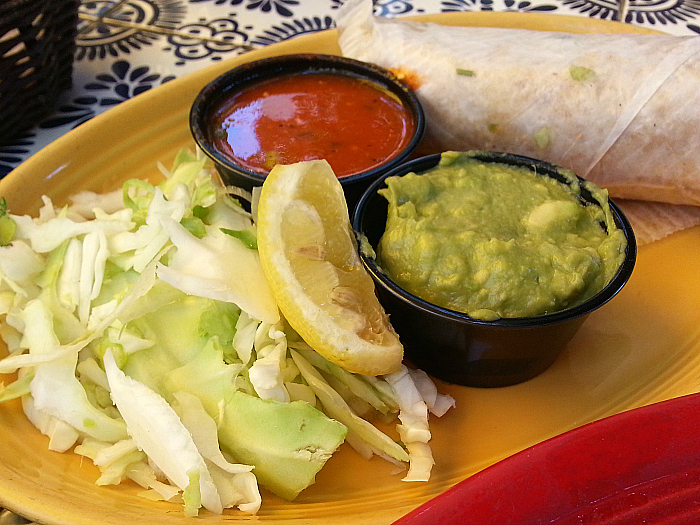 The meal was delicious for me, and my friends enjoyed their meat, chicken and seafood.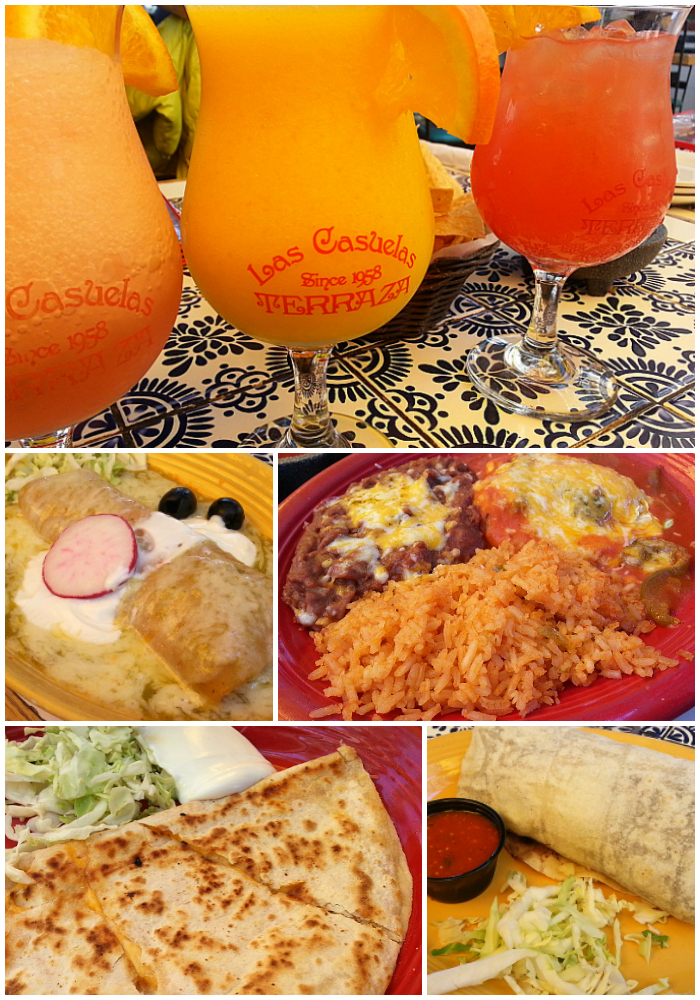 The restaurant is big with two patios and indoor seating.
The way it's set up, it doesn't feel crowded and service is still personal.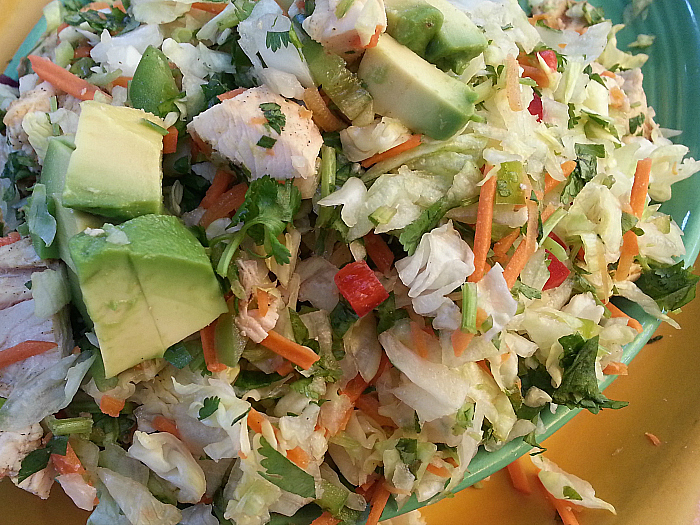 Waitstaff was able to answer questions about the menu, drinks were refilled often and our food arrived quickly.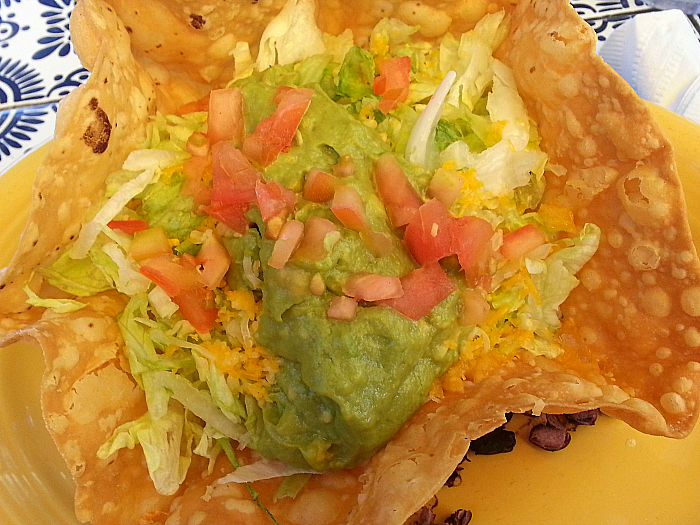 Food was excellent, as expected, and the whole experience at Las Casuelas was great!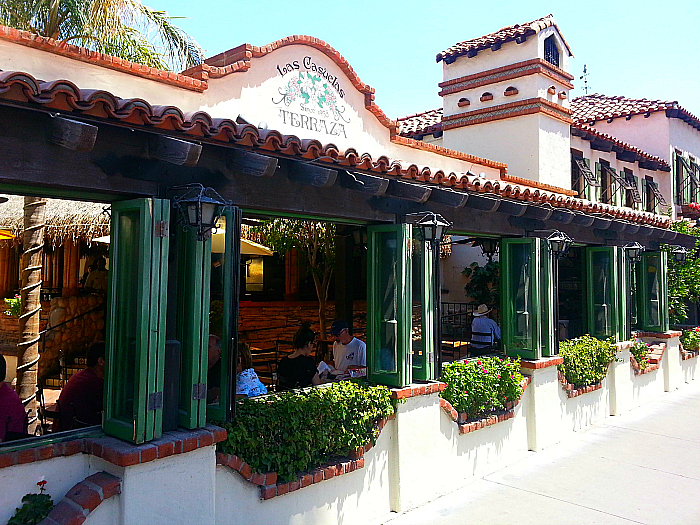 Las Casuelas Terraza
222 S Palm Canyon Drive
Palm Springs, California 92262