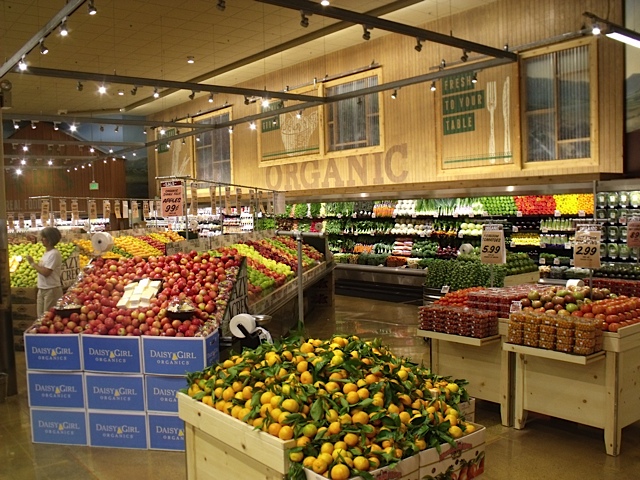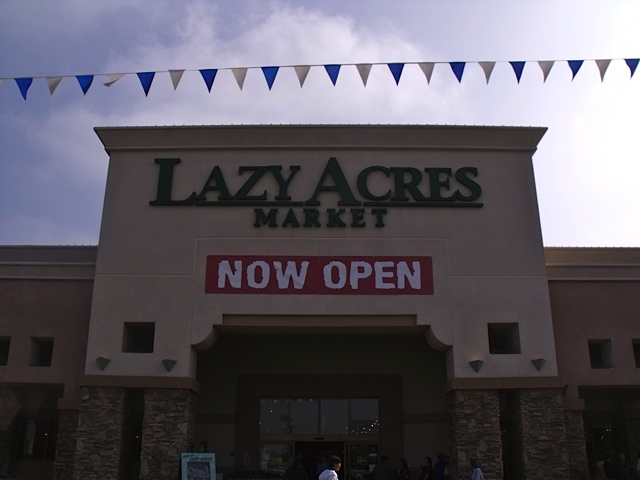 There is a new market in town and it is fabulous! Lazy Acres Long Beach just opened, so you'll want to check it out.
The chain has had a beautiful store in Santa Barbara, since 1991. I think it is great that they are expanding in Southern California. Also, I heard a little rumor that there are more locations in the works.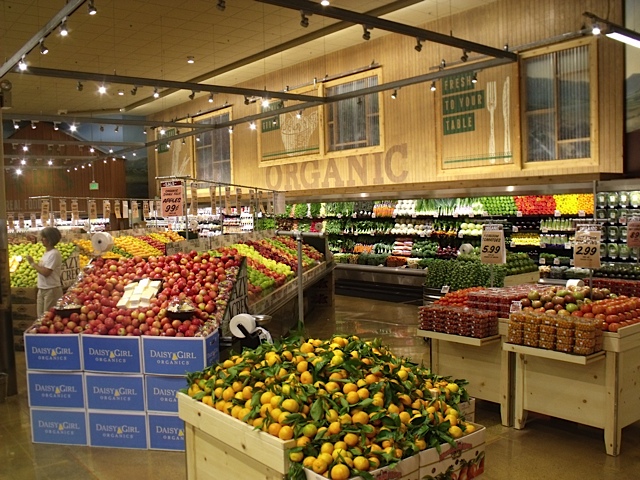 The grand opening for the Long Beach store was lots of fun. They did have some special deals for the opening, so there was a line wrapped around the building that first morning.
After seeing all the happy faces and full shopping carts, I'm expecting good things for this market.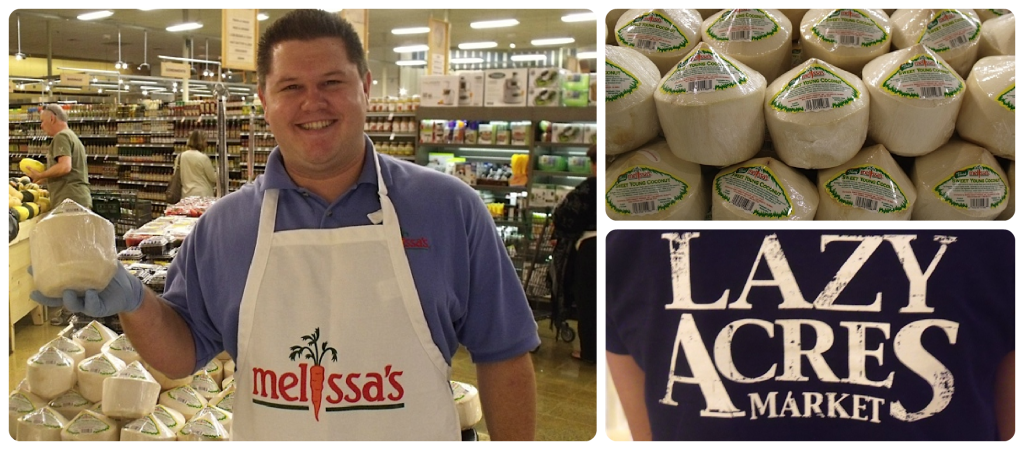 The first place I head when I go to the grocery store is the produce department. A market has to have good produce, or I'll find somewhere else to shop.
Does Lazy Acres have a beautiful produce department? Yes. Absolutely yes.
The displays and produce were amazing. They had the usuals and a nice assortment of specialty produce from Melissa's.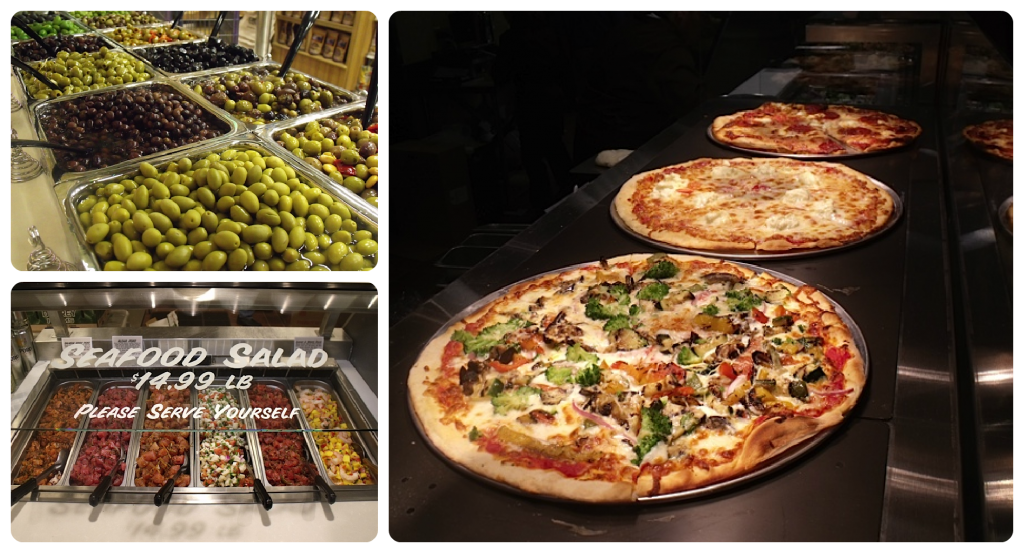 The whole store is beautiful and a it was a pleasure to shop. In every department, there were knowledgeable employees. They actually knew what they were talking about and could answer questions intelligently.
If you want a quick shopping trip to pick up some basics, you can do that.
But … they have so many wonderful prepared foods and beverages that you just may want to spend an afternoon there!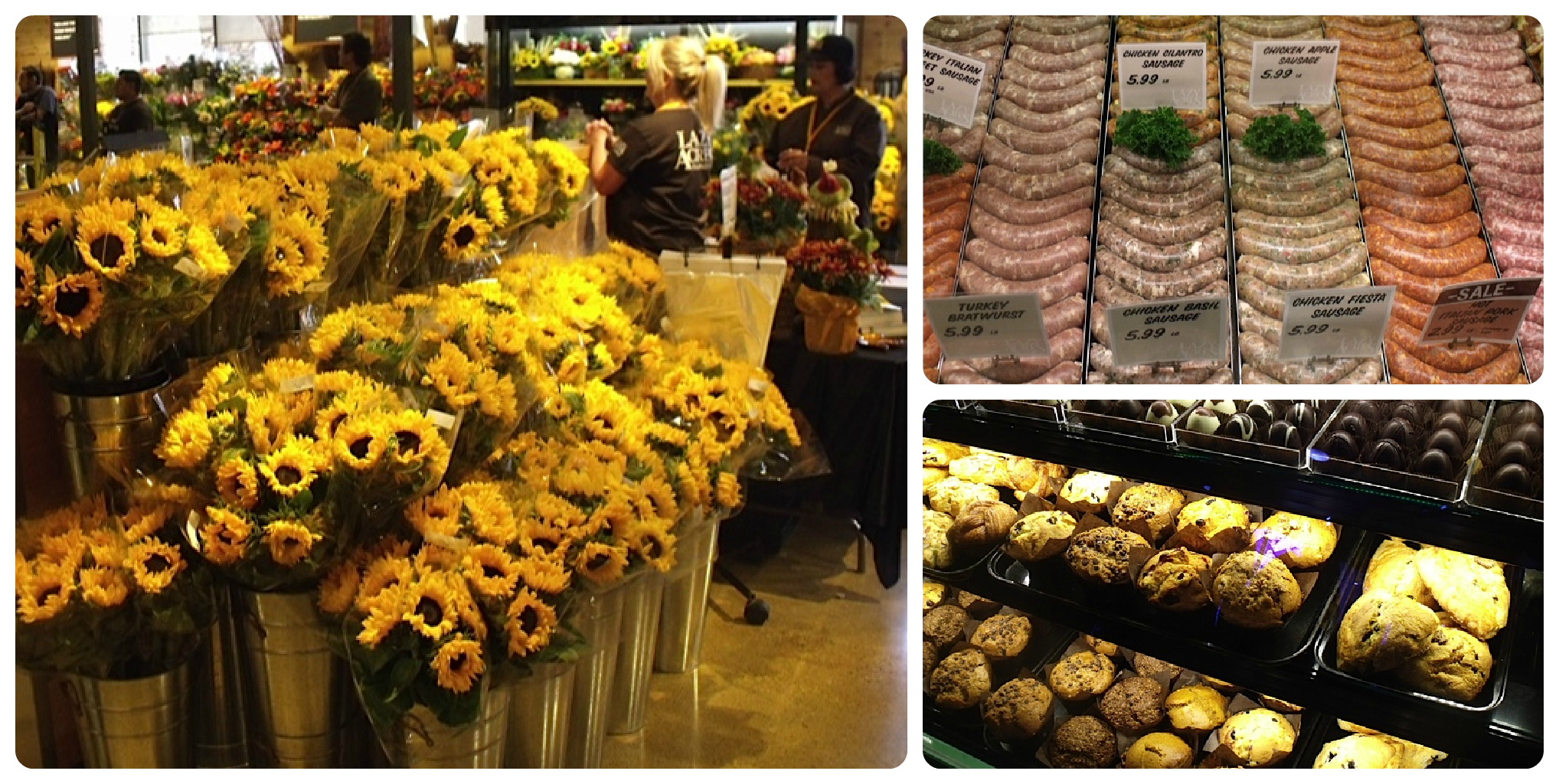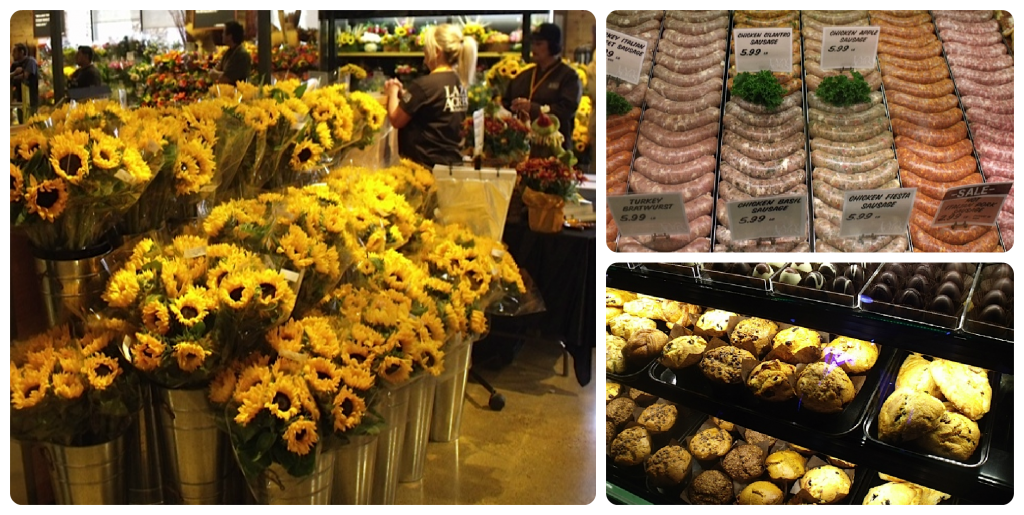 Lazy Acres Market
2080 N. Bellflower Blvd.
Long Beach, CA 90815
(562) 430-4134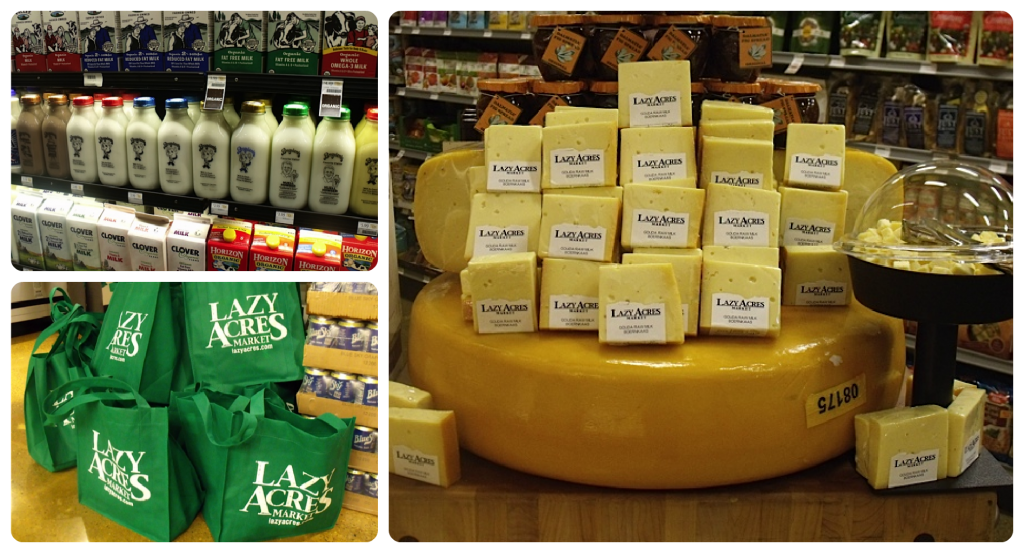 Check out my other food travel articles, so you can plan your next adventure.
Then, take advantage of these great Long Beach hotel deals. This is a wonderful city, since there are so many fun things to eat, see and do.