Farm to table authentic Mexican food? Yes, please!
Lola's Mexican Cuisine is a family owned restaurant on Fourth Street Retro Row. The food is beautiful and it tastes as good as it looks.
Lola grew up in Guadalajara and learned to cook with her grandmother's recipes. Her son, Chef Luis Navarro,learned from her and from his travels throughout Mexico. The result is a delicious and authentic menu.
We sat outside on the patio out front. It's built out into the street where a parking space used to be. They have umbrellas for shade during the day and heaters are available for chilly nights. It's a nice spot to eat while enjoying the sights and sounds of the neighborhood.
Portions are big and filling. I liked the whole meal, but my favorite may have been the refreshing house made horchata. The meal was great!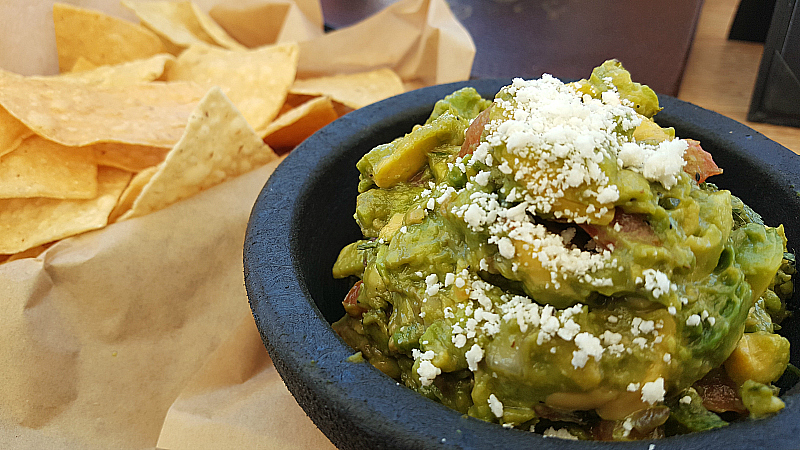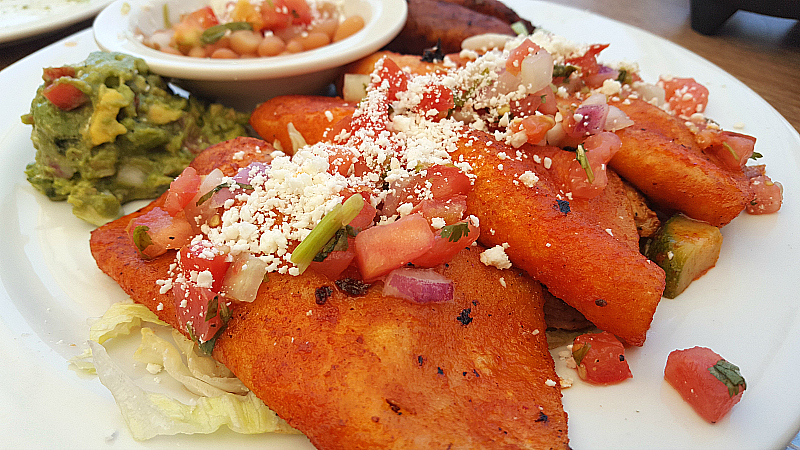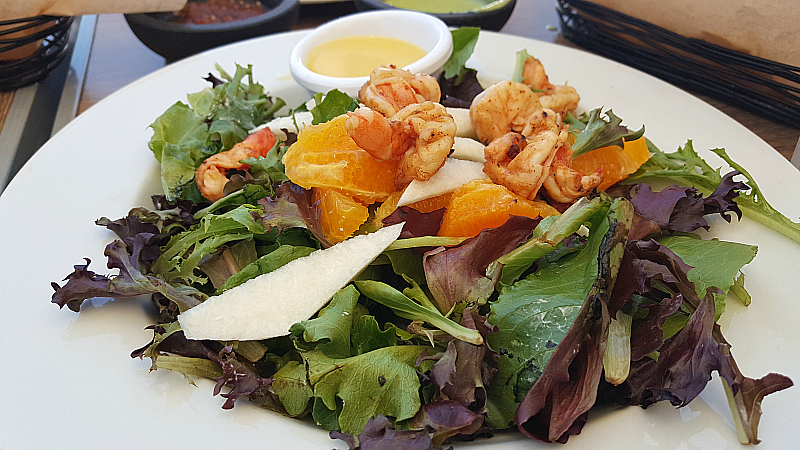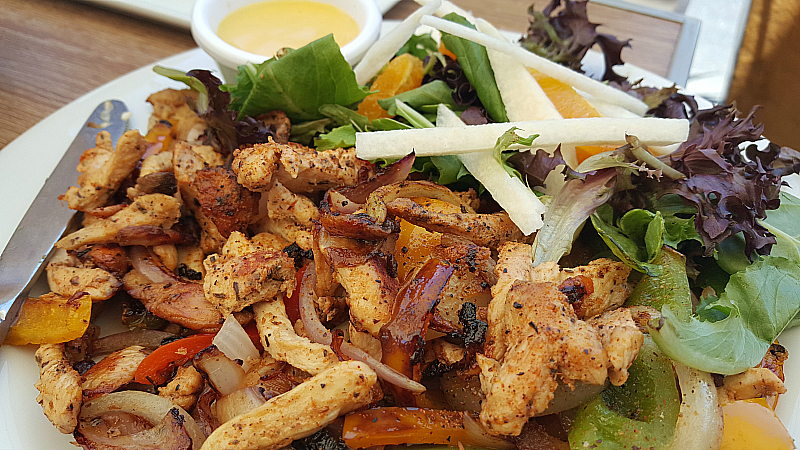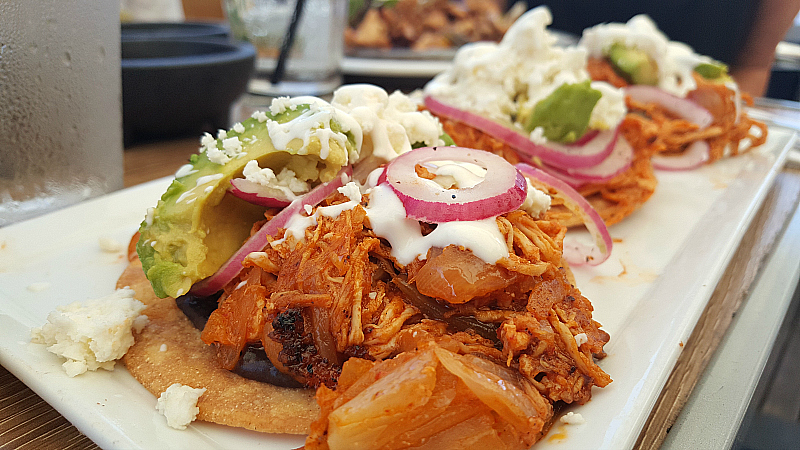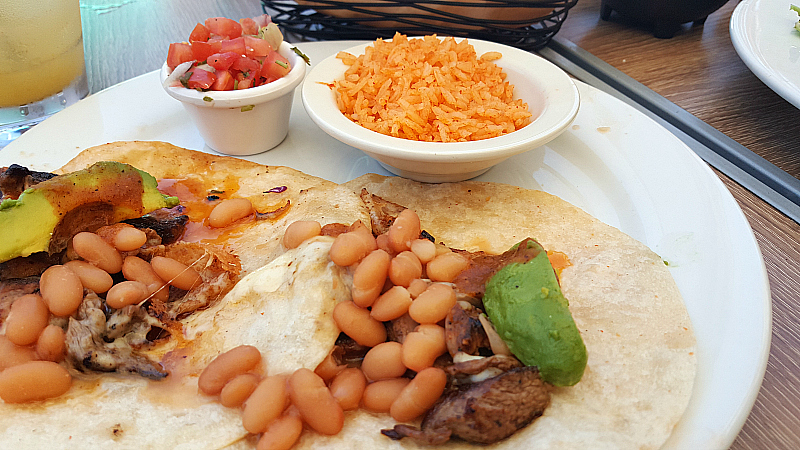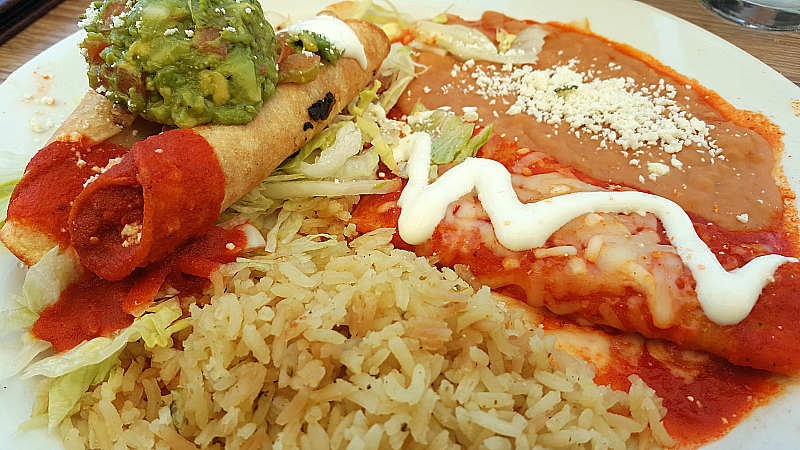 Lola's Mexican Cuisine
2030 E 4th Street
Long Beach, CA 90814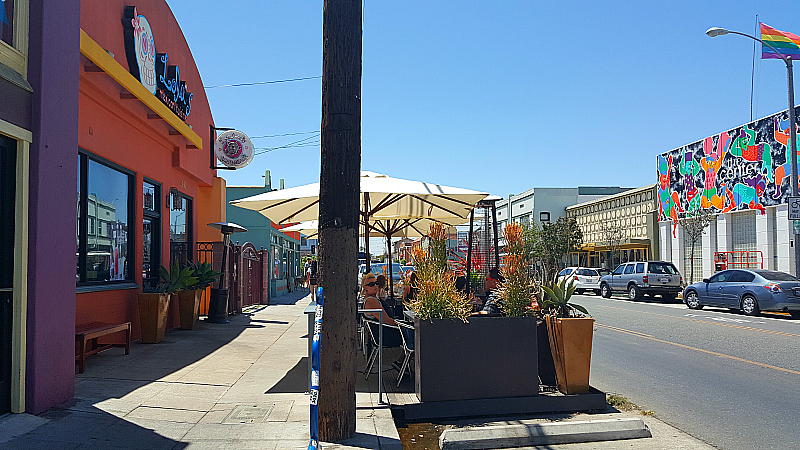 Thank you Visit Long Beach for sponsoring this press trip. #ArtsInLB #BeachWithBenefits