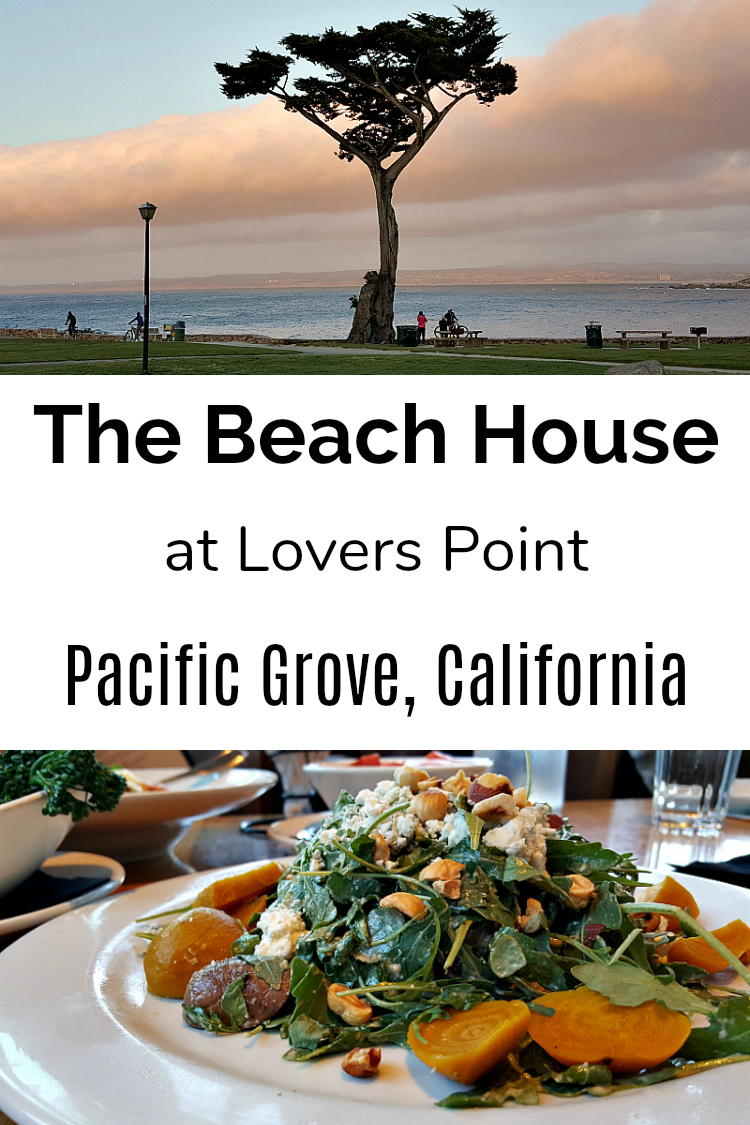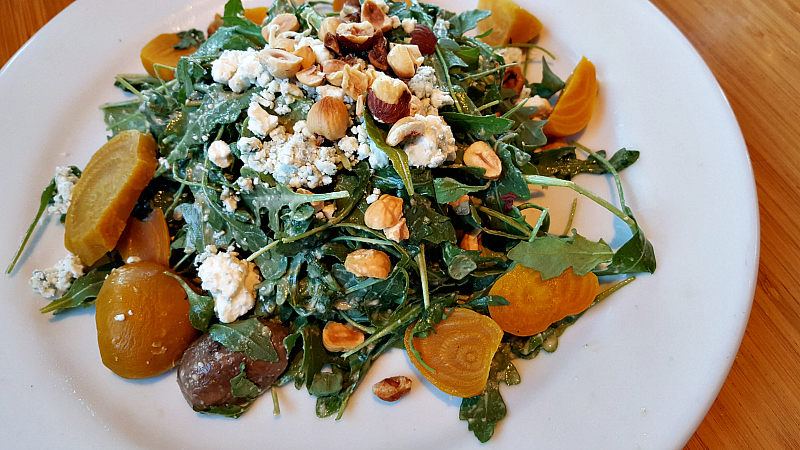 Lovers Point Beach House
Good food and an ocean view are two of my favorite things, so I was happy to spend an evening enjoying both of them. The Lovers Point Beach House is at the perfect location for gorgeous views of the Pacific and the Monterey coastline.
Lovers Point is in Pacific Grove and is just north of Pebble Beach and the 17 Mile Drive. There is a public park and beach and, also, a nice restaurant, the Beach House at Lovers Point.
This location is great anytime of day, but for me it was perfect to arrive a little before sunset. The drive there was beautiful and we also went for a walk before going inside.
The menu features a nice variety of California cuisine and they also serve local wines. There were vegetarian dishes for me and plenty of meat and seafood for others.
I enjoyed a golden beet salad and it was delicious. My friend had a seafood pasta and says the scallops were especially good.
The local wine was a good complement to the meal.
I was glad we ordered dessert, even though we were full enough that much of our meal ended up as leftovers.
Photo Gallery Slide Show