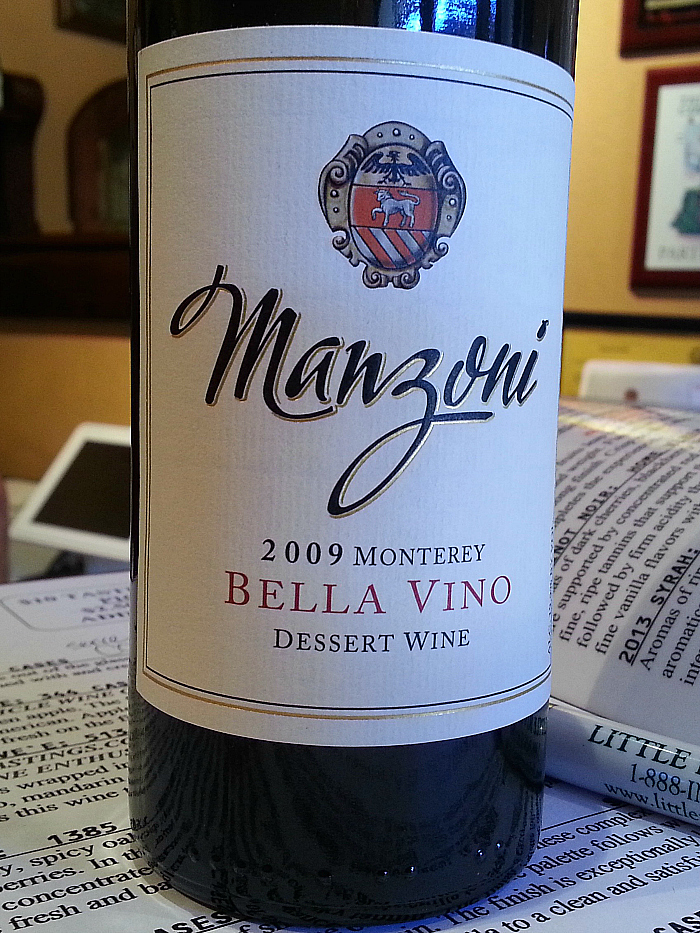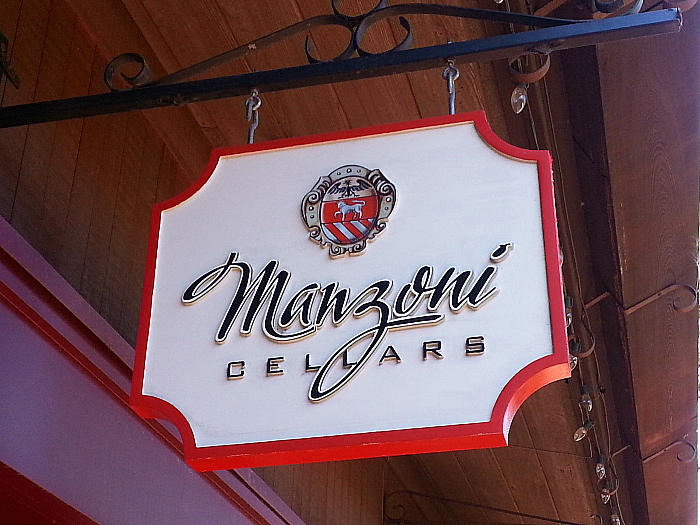 Manzoni Cellars Tasting Room
I had a great time, when I visited the Manzoni Cellars Tasting Room in the heart of Carmel by The Sea.
For over 100 years, the Manzoni family has been farming Monterey County's Santa Lucia Highlands.
Naturally, they specialize in the grapes that thrive with the weather, geography and soil conditions of the area – pinot noir, pino gris, chardonnay and syrah.
The small tasting room is in Carmel by The Sea's Paseo Courtyard, across from Basil Seasonal Dining.
What made this stop on my wine tasting adventures extra nice was the people.
Service was extra friendly and there was lots of chit chat that helped me learn about the wine and the family behind it.
I used to think that I preferred light and fruity wines, but all that changed at Manzoni Cellars.
After enjoyed a few different varieties, I tried port for the first time thinking that I probably wouldn't like it.
However, I really enjoyed sipping the dessert wine slowly and savoring the layers of flavors.
I enjoyed Manzoni Cellars and the 2009 Monterey Bella Vino Dessert Wine that I brought home with me.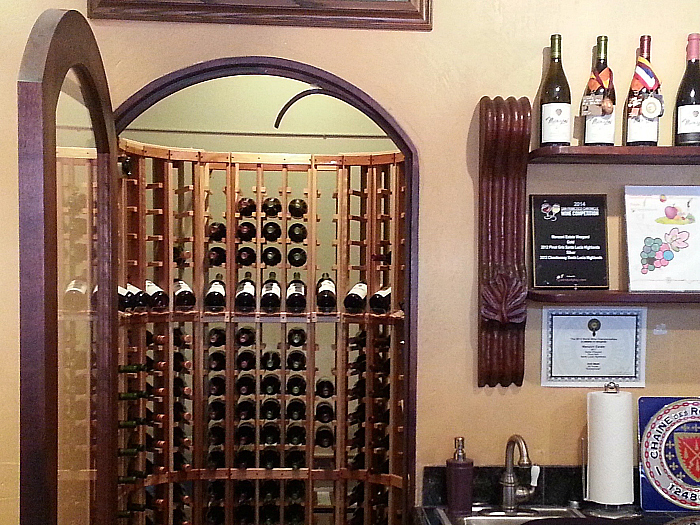 Manzoni Cellars
Paseo Courtyard
San Carlos between Ocean & 7th Avenue
Carmel by the Sea, California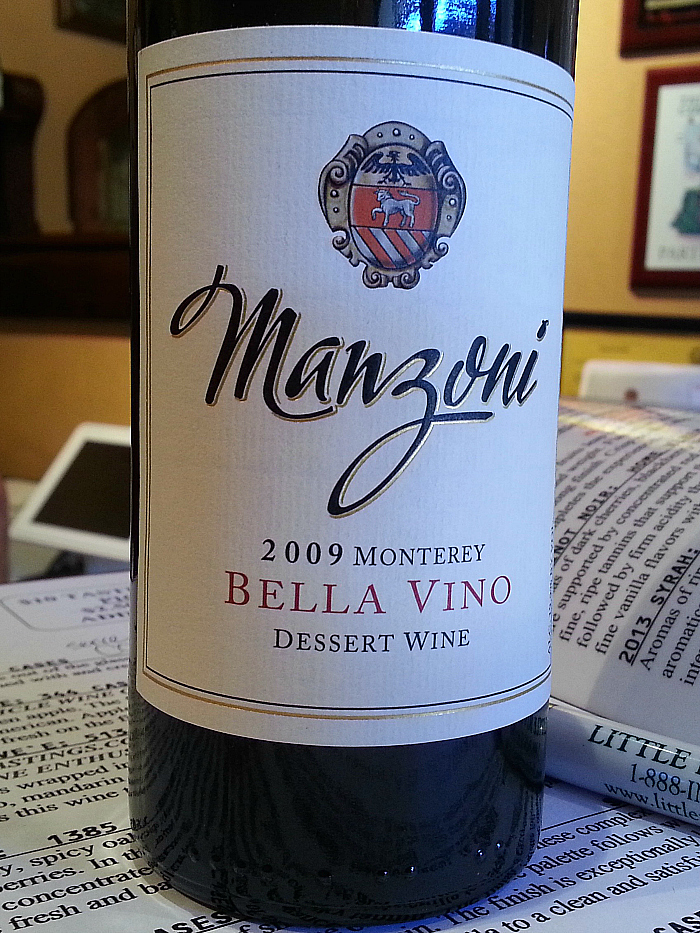 Check out my other food travel articles, so you can plan your next adventure.