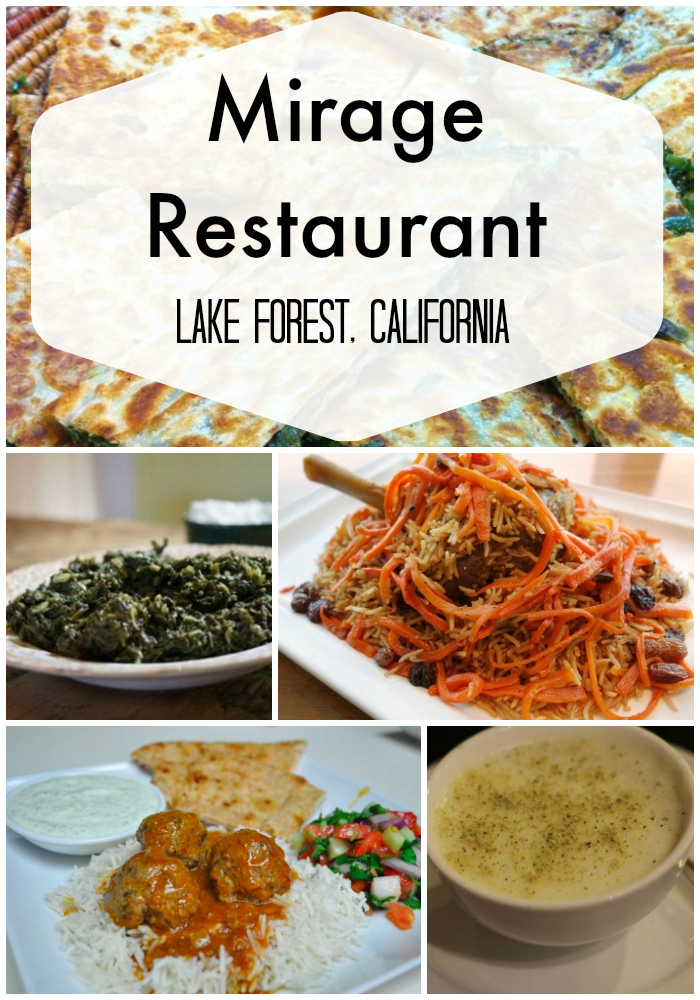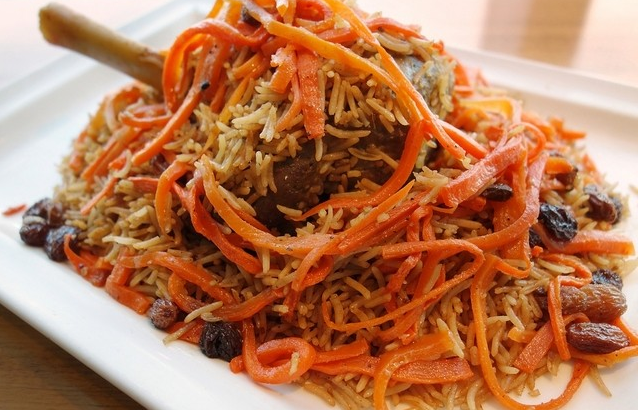 Lake Forest Iftar Buffet at Mirage
Have you ever tried Afghan cuisine? I tried it for the first time, when I went to the Lake Forest Iftar buffet at the Mirage Restaurant.
The food is similar to that of other countries in the same region, but has it's own look and taste. It was fabulous!
Since this is Ramadan, Mirage is celebrating with an Iftar buffet.
This was a great way for me to try a variety of foods and experience something new.
We chose to join a group table, so we could enjoy the mealtime conversation.
My favorite dish was the Qabuli Palau, a flavorful rice with the added sweetness and texture of shredded carrots and raisins (top photo).
My son enjoyed a little bit of everything from the buffet including bolani (bread), Qorma-Sabzi (Spinach-Stew) and the Qorma Kofta meatballs.
We finished off the meal with hot tea.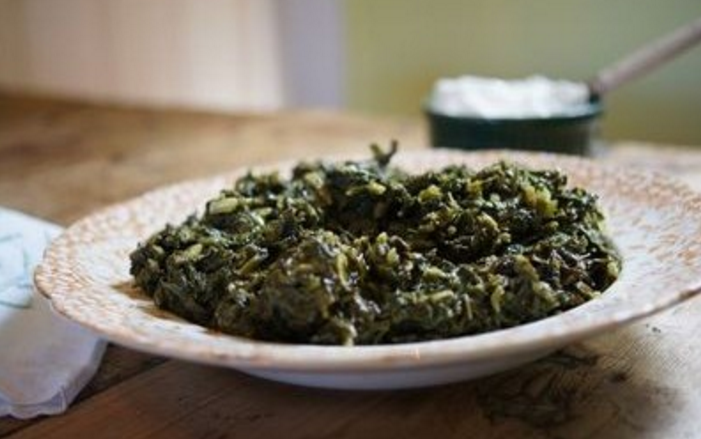 The Iftar buffet is held Tuesday through Sunday until July 5th. The meal begins at 8pm.
Mirage will return to their regular lunch and dinner schedule after that.
They also do catering and host private events in their banquet hall. The space is beautiful and works well for weddings, parties and corporate events.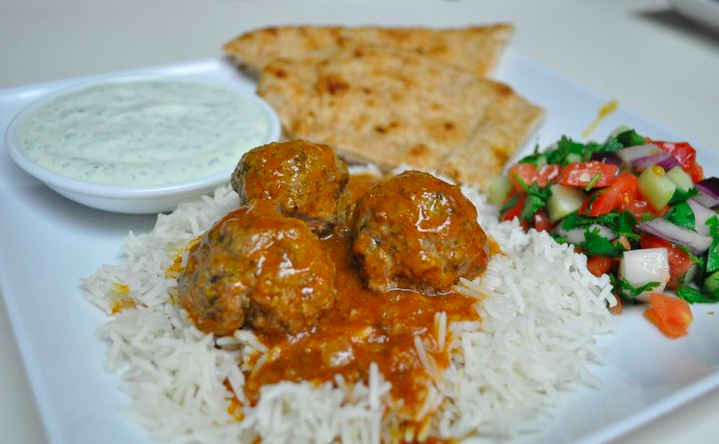 Mirage Restaurant and Banquet Hall has excellent food and a great atmosphere.
I enjoyed the delicious Afghan food, and it was great to experience an Iftar buffet for the first time.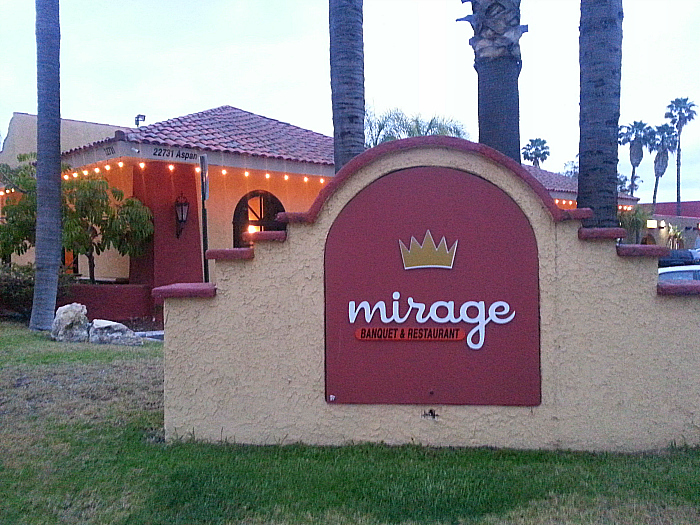 Mirage Restaurant and Banquet Hall
22731 Aspan Street
Lake Forest, California 92630