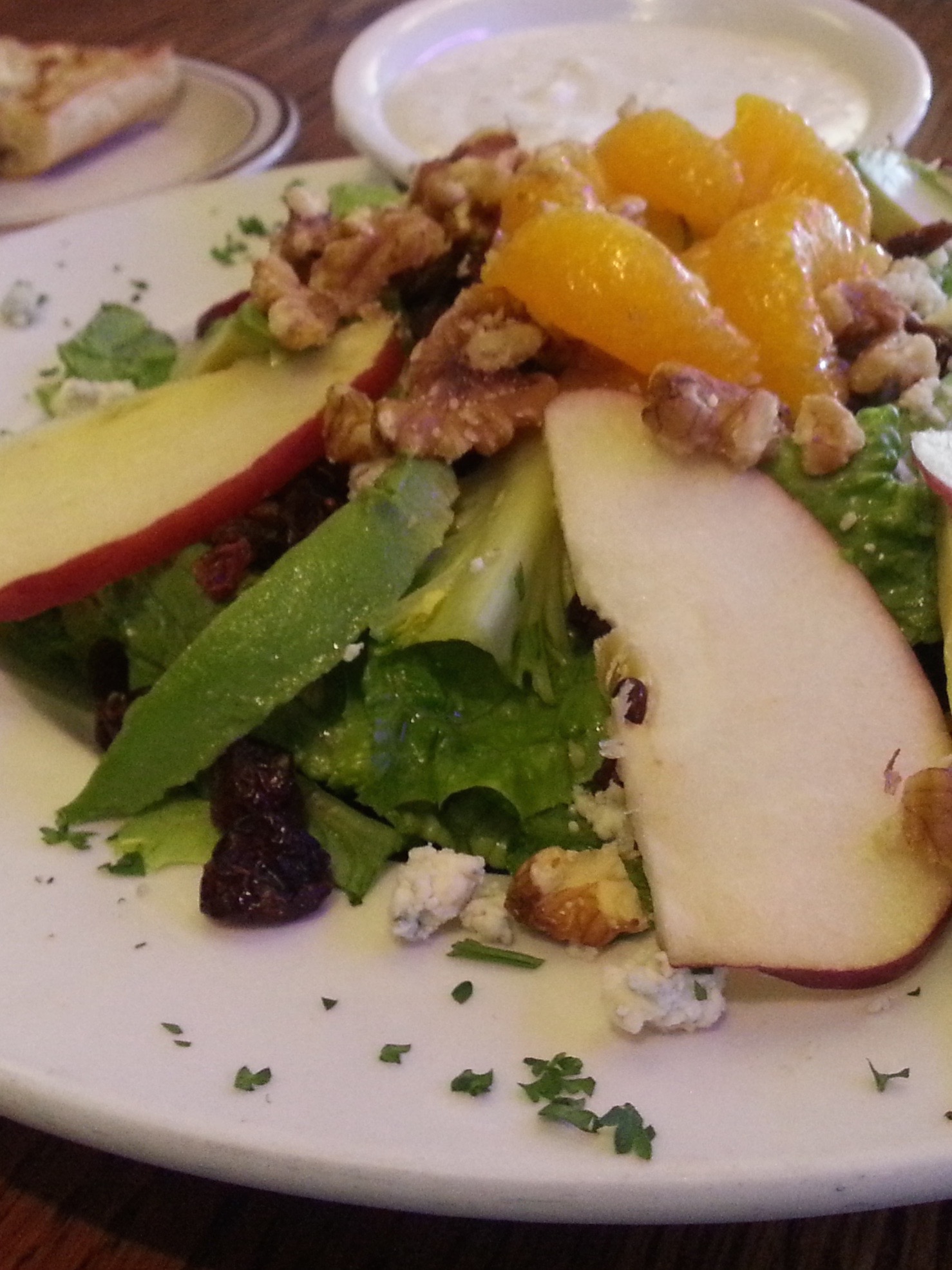 Windmill Restaurant in Soledad
On a recent road trip from Orange County to Carmel and Monterey, I stopped along the way at the Windmill Restaurant in Soledad.
I didn't plan ahead, since I wasn't sure when I'd be hungry and ready to stop.
Sometimes, I get lucky when I do this. Other times I end up making a bad choice. Fortunately, this was one of those lucky days.
The Windmill Restaurant is located just off the 101 Freeway in Soledad, California.
It's adjacent to the Valley Harvest Inn. My expectations weren't high, but I was pleasantly surprised.
The menu is filled with a variety of freshly prepared dishes, not the processed frozen foods I was expecting.
This part of the state is known as 'the salad bowl' for the produce that is grown here. They make good use of seasonal, local ingredients.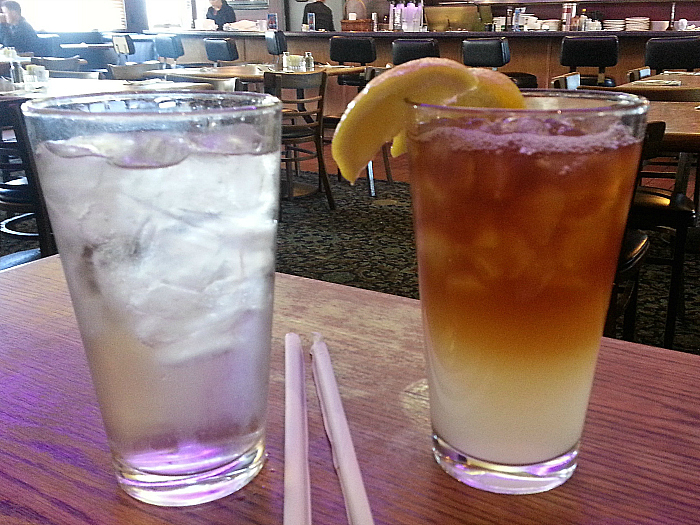 I had the Gonzales Citrus Salad, which is named after the town just north of Soledad.
Avocado, citrus, walnuts, apple, raisins, cranberries and bleu cheese are tossed with hearts of romaine. It came with bread on the side. The salad was good and filling.
Service was friendly and quick.
This was a nice place to take a break from driving, so I enjoyed my good meal.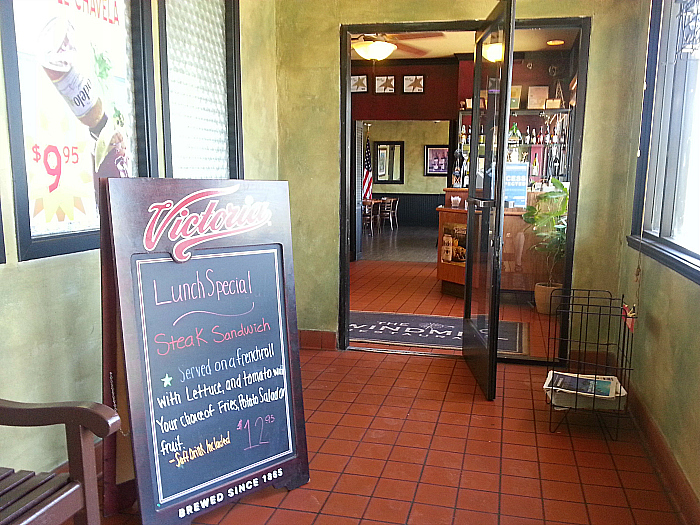 The Windmill Restaurant
1167 Front Street
Soledad, California 93960