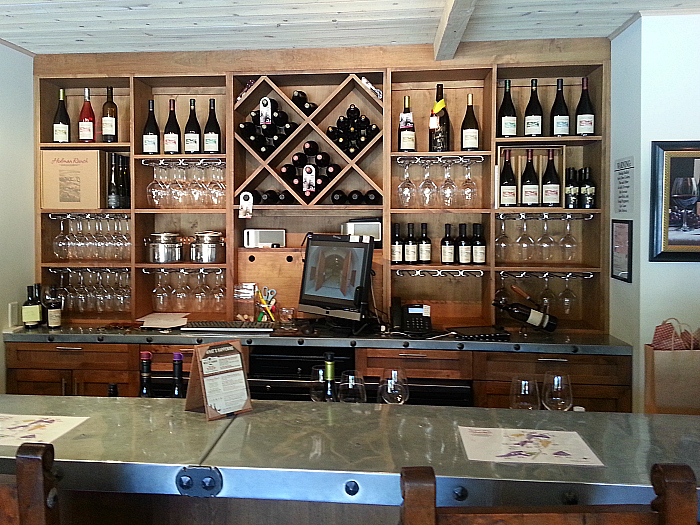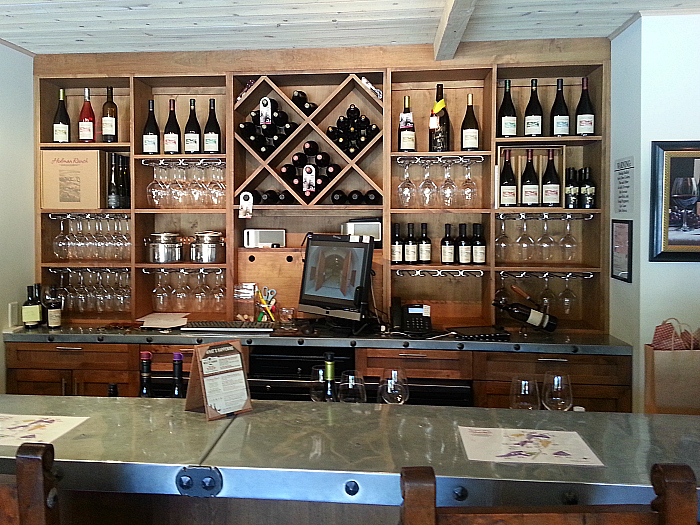 Holman Ranch Wine Tasting Room
When you visit the Carmel Valley, you'll want to stop in at the Holman Ranch Wine Tasting Room.
The Carmel Valley is an ideal location for growing grapes and making good wine.
Holman Ranch is a family owned vineyard in the valley. They have a tasting room in town that is open 7 days a week.
I was there on a weekday, when it wasn't crowded. You can contact them ahead of time to make an appointment or just stop by.
There is seating at the bar and comfortable chairs and tables are also available. Staff is friendly and knowledgeable.
All of their wines are estate grown and made from organic grapes.
Currently, they offer three different flights – White Wine ($6), Mountain Grown ($8) and and Pinot Noir ($12).
I surprised myself and preferred the Kelly's Press Pinot Noir.
The Holman Ranch Tasting Room is a nice place to stop, if you're staying in the area or just passing through.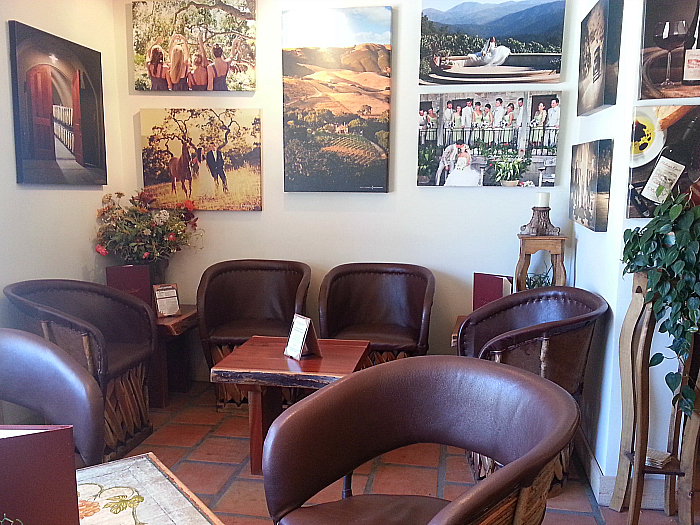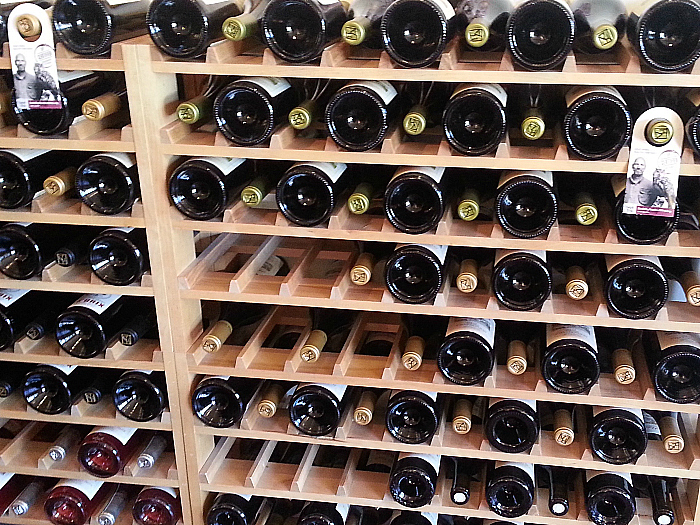 Holman Ranch Vineyards Tasting Room
19 E. Carmel Valley Road
Carmel Valley, CA 93924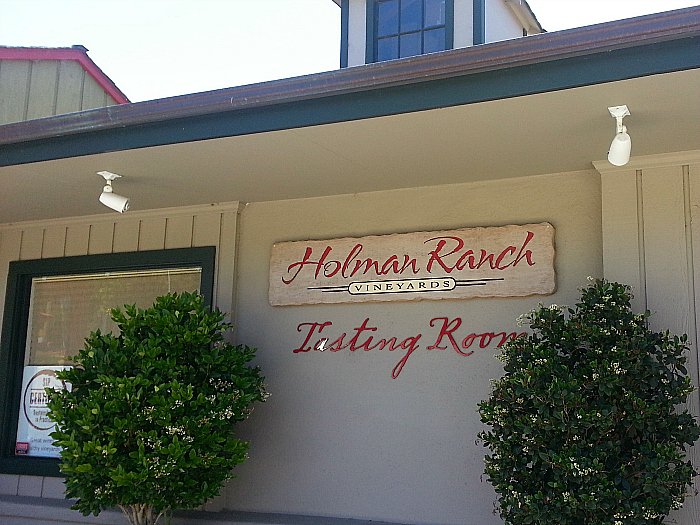 Check out my other food travel articles, so you can plan your next adventure.