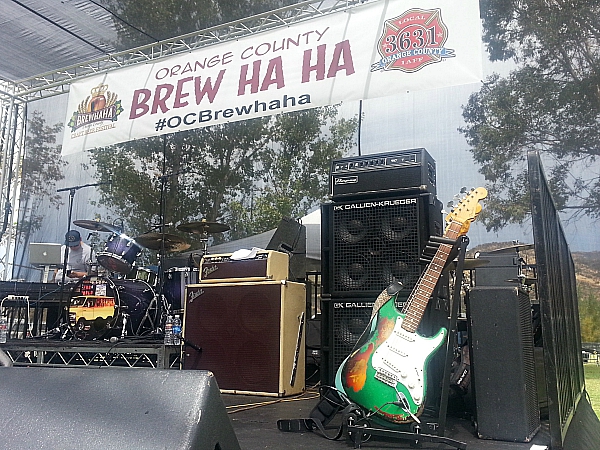 For years I have driven by the OC Brew Ha Ha Festival that's held at Oak Canyon near Irvine Lake. I thought it sounded fun, but never got around to planning ahead and getting a ticket. This year, I finally went and I had a great time!
There were over 100 breweries offering approximately 350 different types of beer, ale, IPAs and cider. Unlimited tastings are included with admission, but, of course, there was no way I could try them all. I prefer a lighter tasting ale and had plenty to choose from, but my favorite samples of the day were the hard cider.
There were food trucks, exhibitors, live music and giant sized versions of games throughout the park (Foosball, Jenga, Battleship, Connect 4….). There were short lines for some of the tastings and for others there was no wait at all. The crowd was great. Everyone was there to have a good time.
I'm looking forward to next year's festival!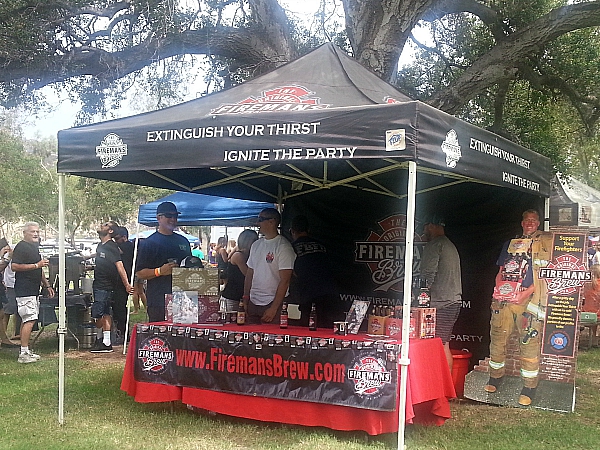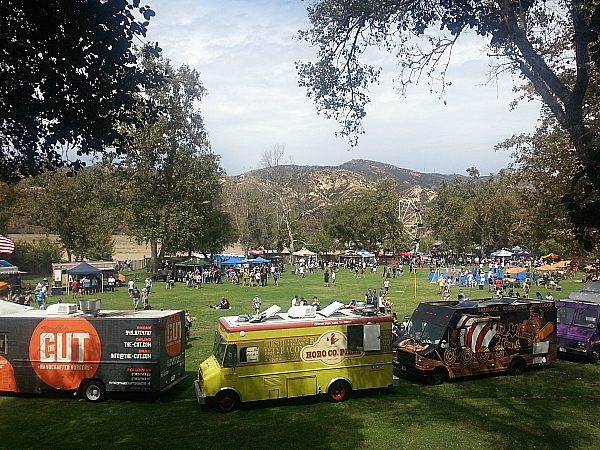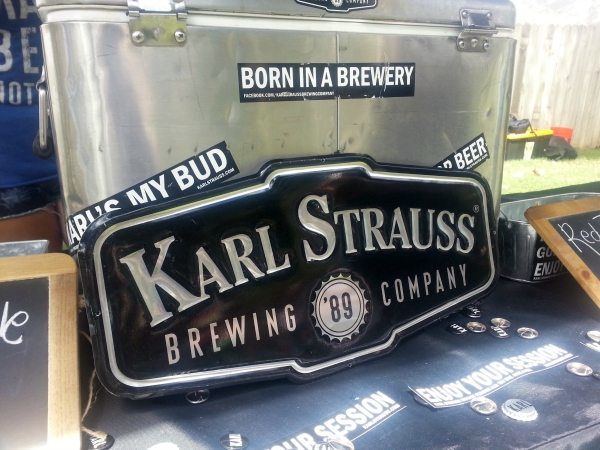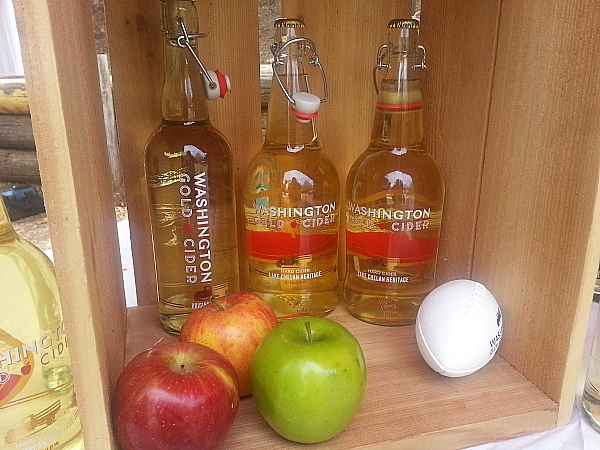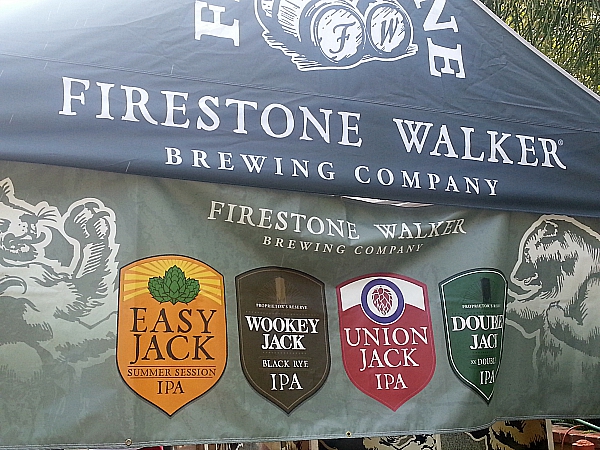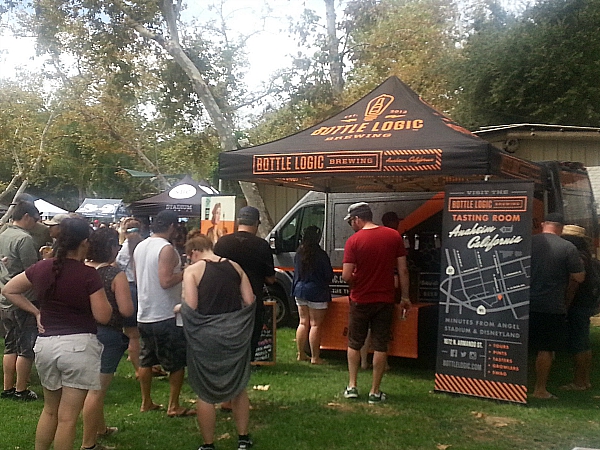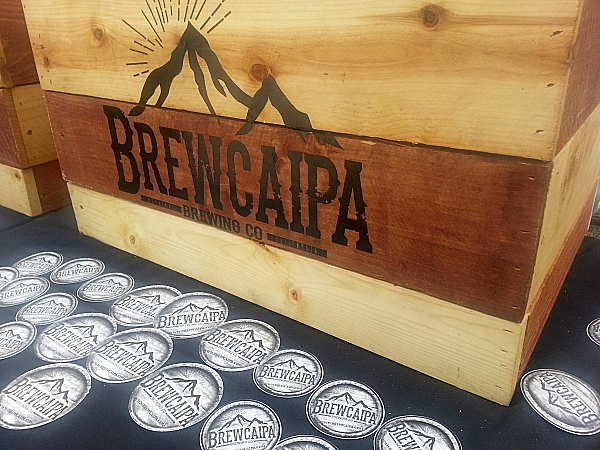 OCBrewHaHa
Oak Canyon
5305 Santiago Canyon Road
Silverado, California 92676
BrewHaHa Productions was founded in 2010. They currently produce 4 annual festivals in Orange County. The next one is scheduled for December – the Brew Ho Ho Holiday Ale Fest.