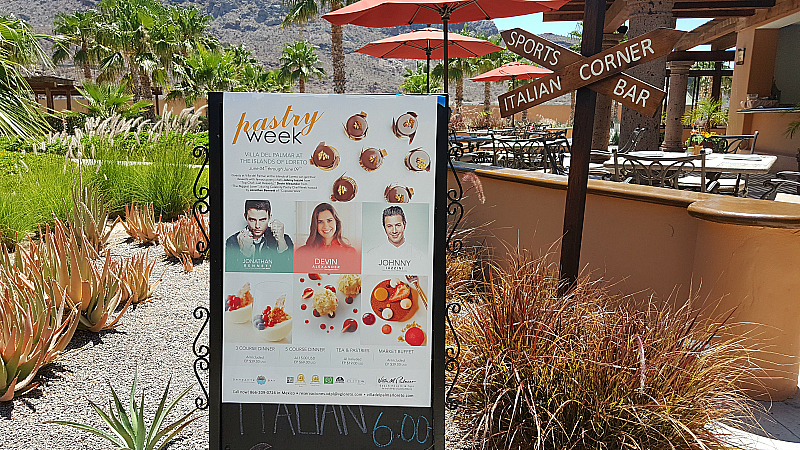 Pastry chef week at a beautiful Mexican resort on the Sea of Cortez? Yes, please!
It doesn't take a whole lot of arm twisting to get me to agree to spend a week at a Mexican resort. The fact that it was Pastry Week at Villa del Palmar was an added bonus that turned the trip into something extra special.
Celebrity guests included host Jonathan Bennett (Cake Wars, Mean Girls), Chef Johnny Iuzzini (Top Chef: Just Desserts) and Chef Devin Alexander (Biggest Loser).
Check out the delicious fun in my video below:
Pastry Chef Week
Villa del Palmar is a full service resort with plenty of options for dining, relaxation and activities. During Pastry Week, there were pastry demonstrations and lots of desserts to sample.
Since the celebrity host and chefs were also staying and playing at the resort, I saw them throughout the week at restaurants, the pool, the beach and the spa. They were friendly at designated events and when I saw them as I was enjoying the resort.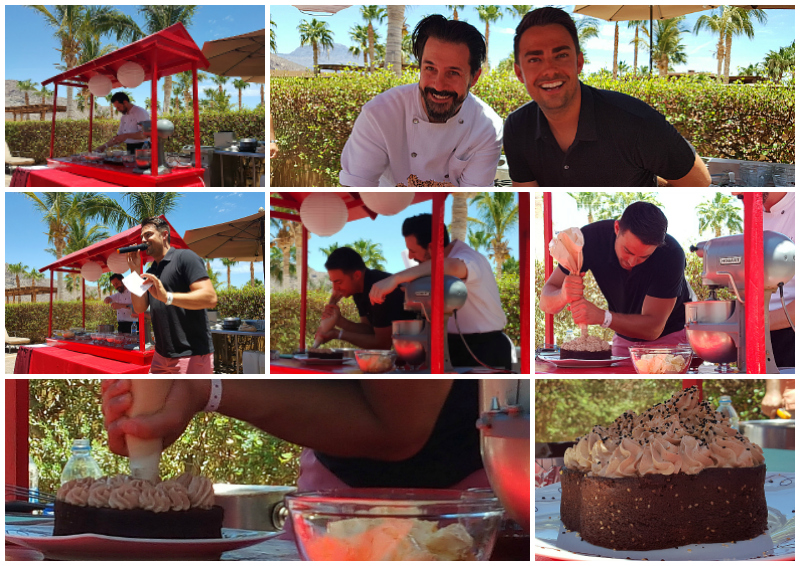 At a poolside demonstration, Chef Johnny Iuzzini showed us how to make a Chocolate Sesame Seed Cake. One of the many tips that I picked up, is to make sure you incorporate the ingredients gradually for the best results.
Host Jonathan Bennett stepped in to frost the cake. It looked and tasted delicious. You can find the recipe in Johnny's Sugar Rush cookbook.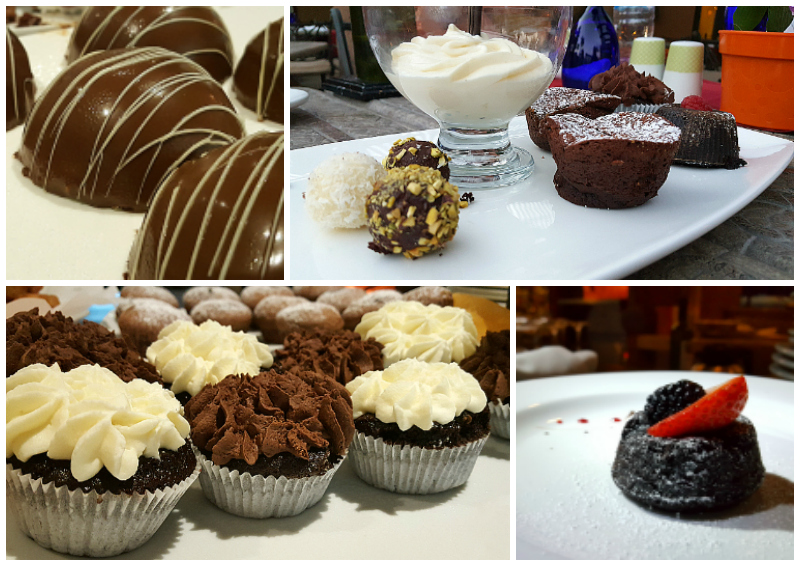 One of the highlights of the week was an afternoon tea. There was an impressive array of desserts from the celebrity chefs and Villa del Palmar's staff chefs.
There were healthier versions of classic treats from Devin Alexander and decadent goodies from Johnny Iuzzini. It was fun to sample a variety of the desserts.
I'd also recommend their flaming dessert cocktails that are prepared table side. These are available year round, not just during Pastry Week.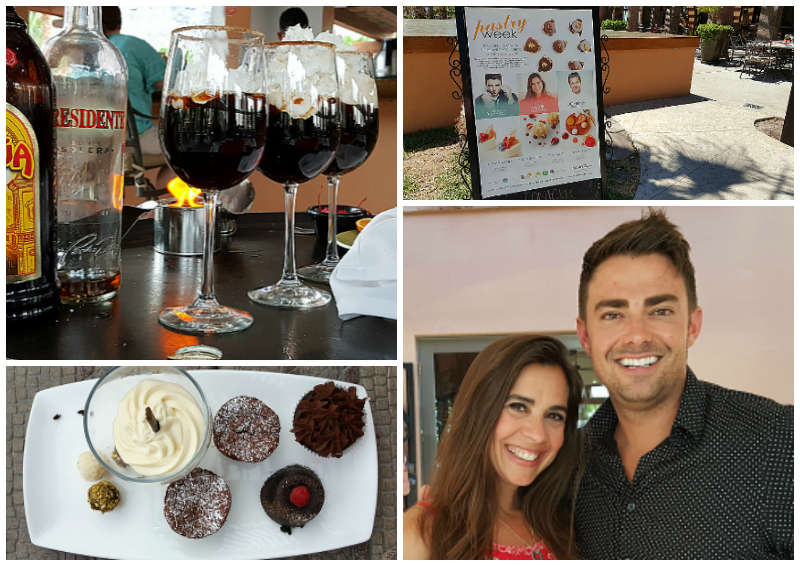 Pastry Week was a lot of fun. I met some nice people, picked up some baking tips that I'll use at home and ate some tasty treats.
Of course, I also enjoyed everything else the resort had to offer!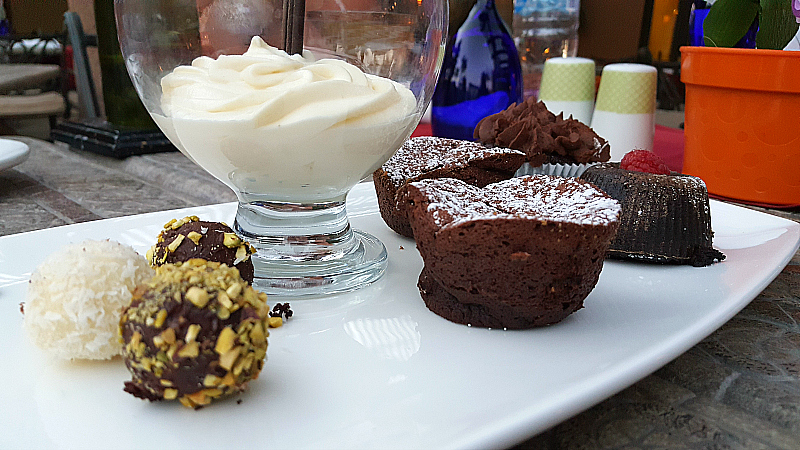 Islands of Loreto
Baja California Sur
Mexico

Check out my other food travel articles, so you can plan your next adventure.
Thank you, Villa del Palmar Loreto for sponsoring this media trip!