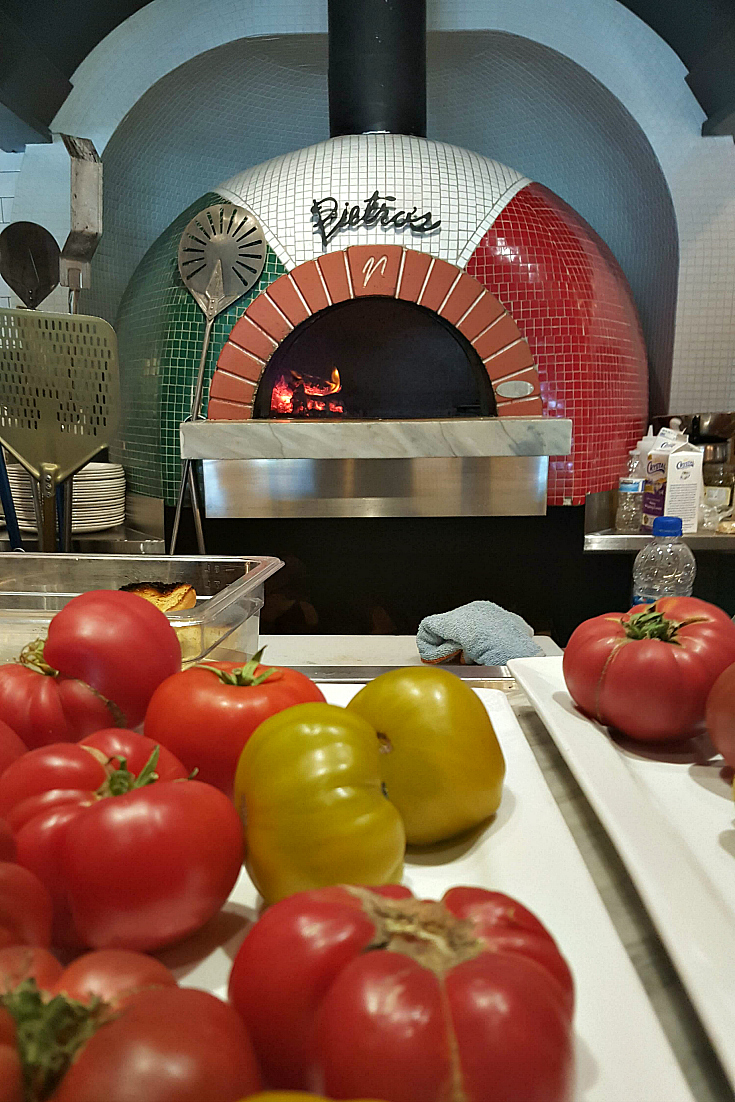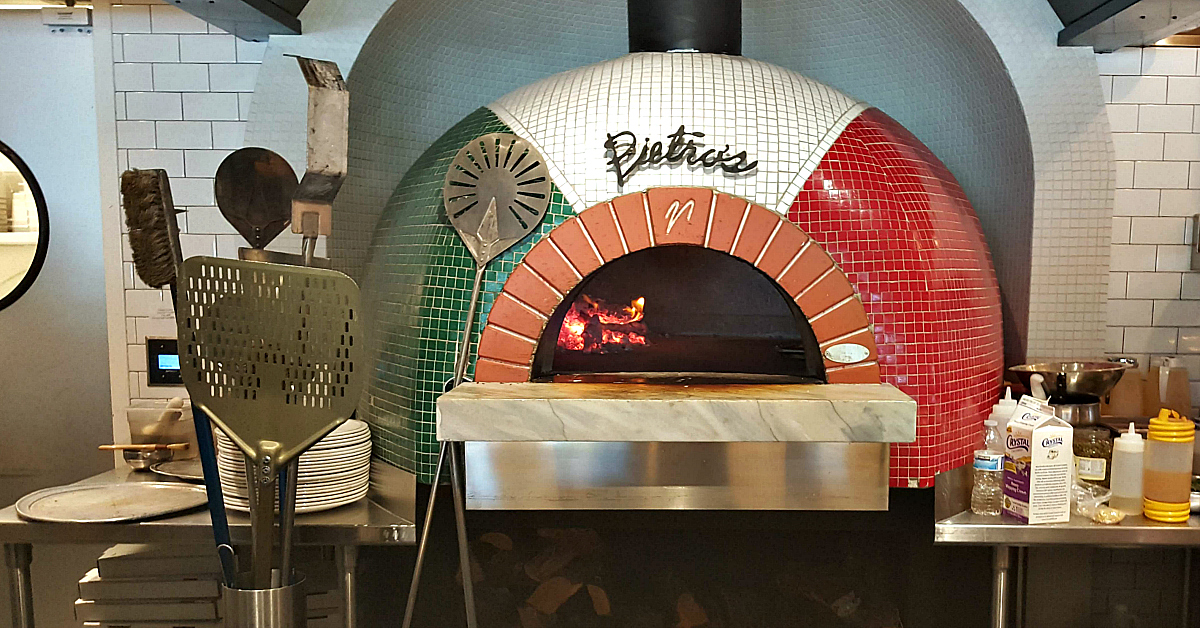 Pietro's Lodi
When it comes to authentic Italian food, Pietro's Lodi is the place to go in the San Joaquin Valley. The food is delicious, so you'll want to make sure you make a reservation.
Yes, you'll want a reservation, even if you're dining at non-peak hours. This is a popular restaurant for both locals and tourists.
When you first pull into the parking lot, it will be clear that this is a farm to fork restaurant. There is a large 'kitchen garden' out front, and you'll see fresh vegetables and herbs growing. The chef uses the just picked ingredients throughout the menu and the flavors shine.
The open kitchen features a large wood fired pizza oven and you can watch the staff put together the dishes with fresh ingredients. It was fun to see the huge wheel of Parmesan cheese and trays of heirloom tomatoes.
Keeping with the tradition of home cooked Italian meals, this is a restaurant where it's nice to order family style. Of course, you can order your own food. However, chances are good that you'll want to at least taste what others at your table are eating.
My favorite dish was the roasted beet salad with burrata cheese and balsamic vinegar. It comes with prosciutto, but I was able to order it vegetarian without the meat.
Photo Gallery