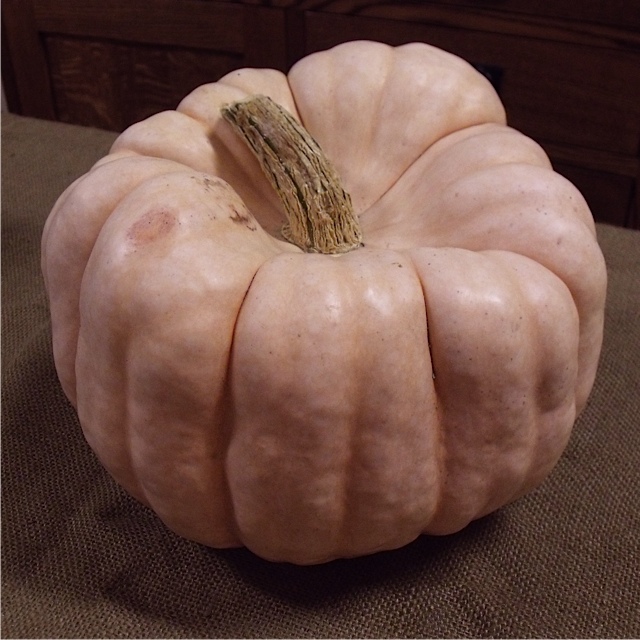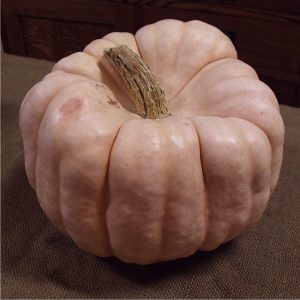 Yes, these pumpkins are pink!
These are a new hybrid variety called Porcelain Doll Pumpkins. The insides are bright orange, just like you would expect from a pumpkin. The pumpkins come in a variety of shapes, sizes and shades of pink.
Since it is Breast Cancer Awareness month, a donation is made for each Melissa's Pink Pumpkin that is sold. You can also donate directly to the cause.
This year the pumpkins sold very quickly. If you're in So Cal, Bristol Farms stores are a good place to check. If you do find one, you'll want to grab it. There won't be more until next year.
The pumpkins look great and support a worthy cause. I am also expecting the pumpkin to taste delicious!