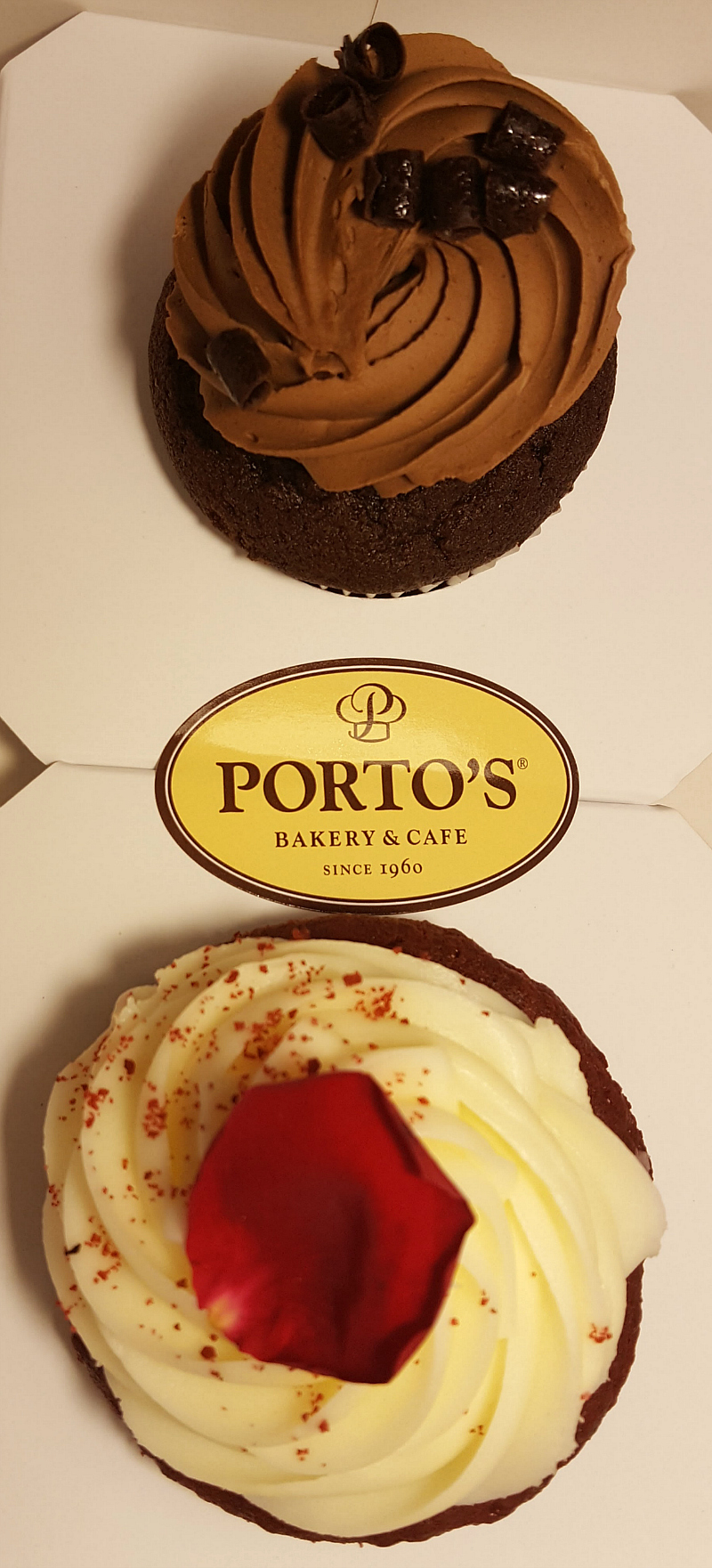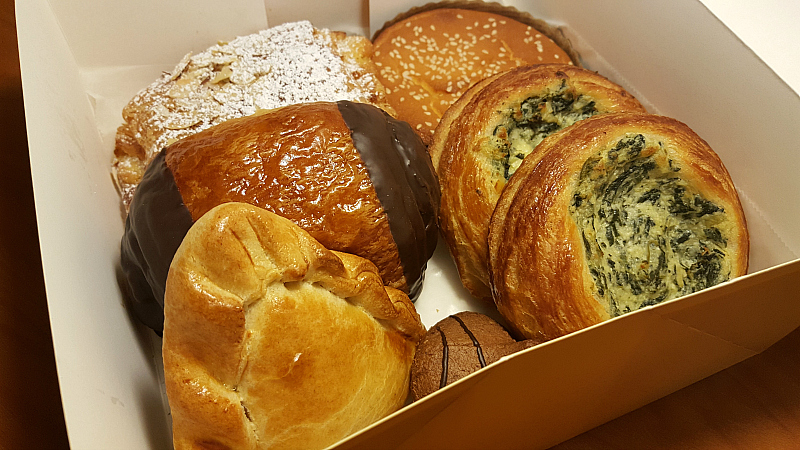 Portos Buena Park Bakery and Cafe
I had been hearing good things about the Portos Buena Park bakery, so was happy that I finally visited their newest location. Now, I understand why their customers are loyal. Yes, Porto's is amazing, even if you have to wait in line to place your order.
The bakery began as a necessity out of a home kitchen in Cuba. After the Porto family immigrated to California, they made their American dream come true. As their children grew, so did the Bakery.
The huge bakery is on Beach Boulevard between Pirate's Dinner Adventure and Medieval Times. Inside the building are a cafe, bakery and coffee bar.
Well organized queues and friendly employees make the whole experience a pleasure. Prices are great and everything is delicious.
Photo Gallery