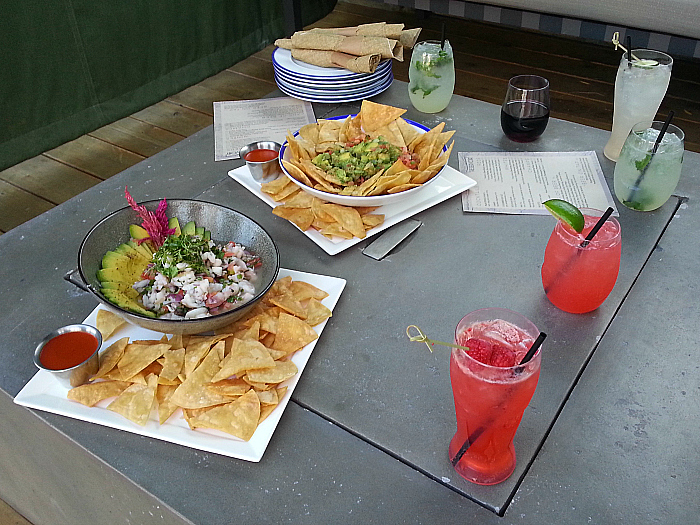 Reservoir is a welcome addition to the Palm Springs foodie scene. The restaurant is at the Arrive hotel that opened earlier this year. They are open for breakfast, lunch, dinner and for the late night crowd.
The decor, food and drinks are modern with a distinctly California style. The menu is fresh and creative. Table service is available inside an enclosed, covered patio. I ate outside by the pool in a cabana, which was very nice. We filled up on our appetizers – guacamole with fresh chips, shrimp ceviche with avocado and turkey chorizo and bacon queso.
Service was excellent. As you can see from these photos, the food was beautiful and it tasted as good as it looks. Reservoir would be a great choice for date night or for a night out with a large group of friends.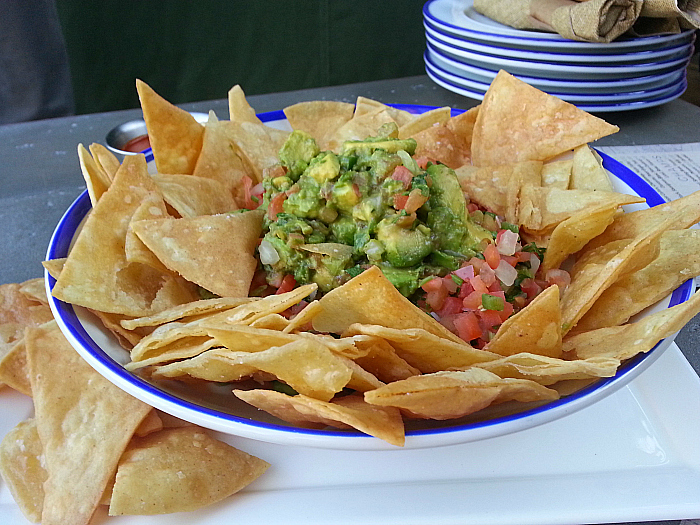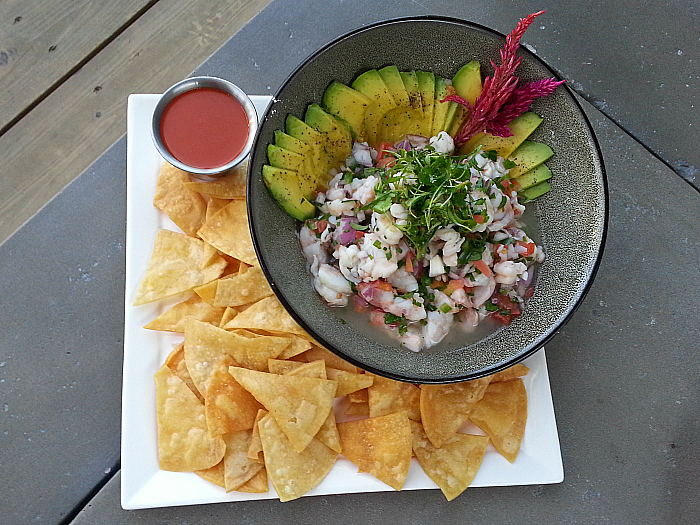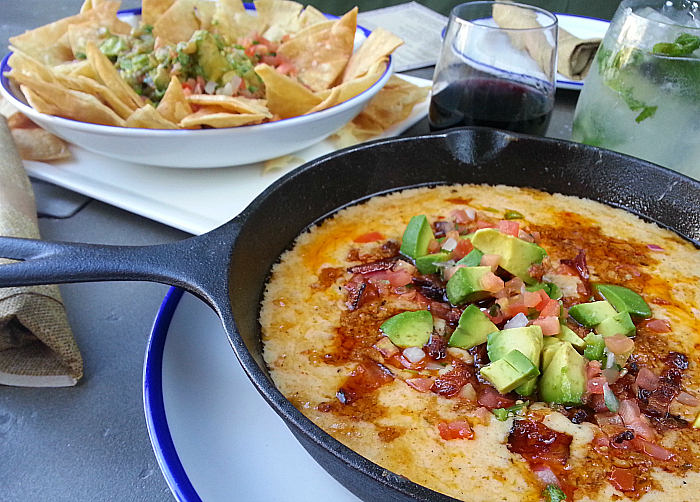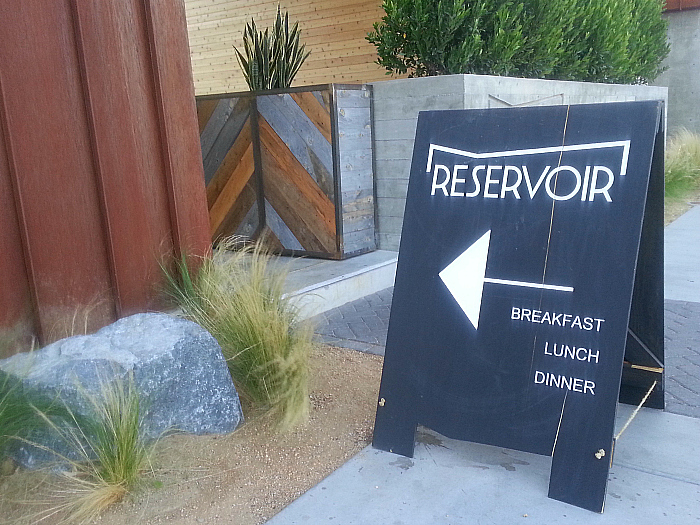 Click HERE for my article on the Arrive Hotel.
Reservoir
at Arrive
1551 N Palm Canyon Drive
Palm Springs, California 92262