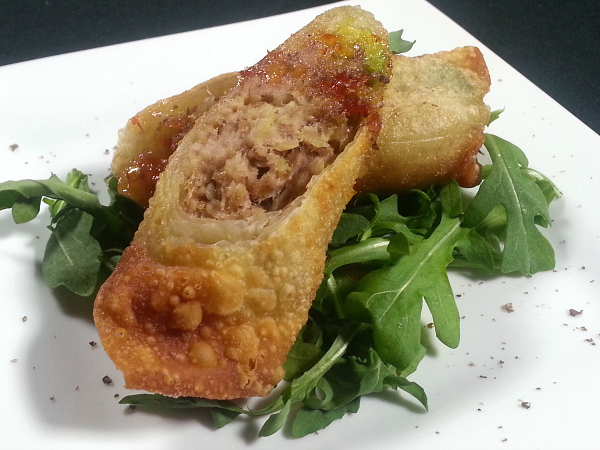 Salt has a great reputation for their food and dining experience. I was excited to find out that I'd be visiting the restaurant when I was in the area. I was even more excited when I learned that Chef David Iino had been challenged to come up with an avocado-centric menu for our group who was there with the California Avocado Commission.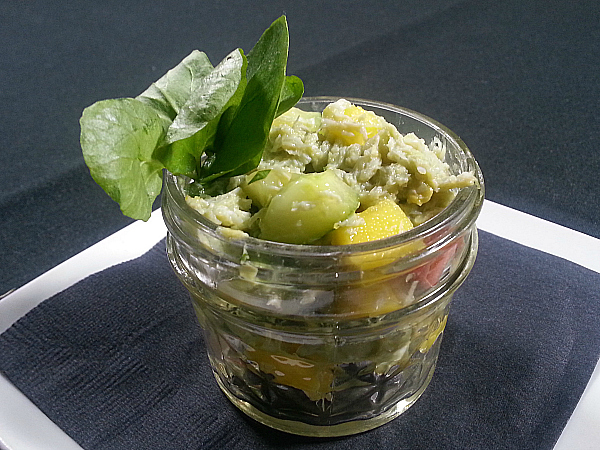 The five course meal was absolutely superb!
California Avocado and Ruby Grapefruit with Baby Kale and Citrus Vinaigrette
Kalua Pork & California Avocado Egg Rolls
California Avocado and Mango
Grilled Vegetables and California Avocado Smashed Potatoes
Chocolate Cake with California Avocado and Chocolate Anglaise
Service was great and the whole meal was a pleasure. The restaurant has a beautiful and comfortable atmosphere. It would be a great spot for a date night and they also did a great job with our large group in a separate dining area.
I enjoyed my meal and also picked up some good ideas for using avocados in new ways at home!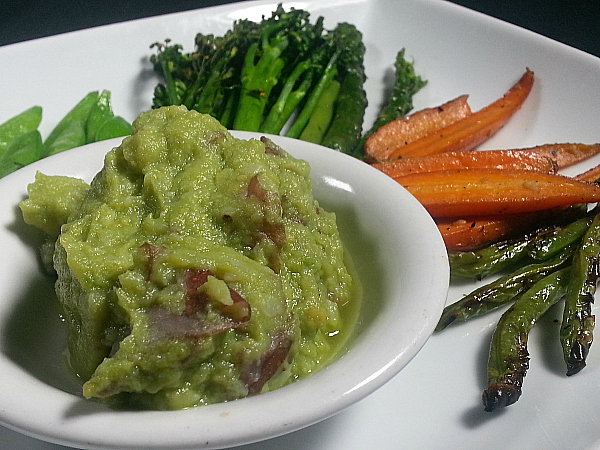 Salt
26500 Agoura Road
Calabasas, California 91302
Click HERE to learn more about the California Avocado Commission.