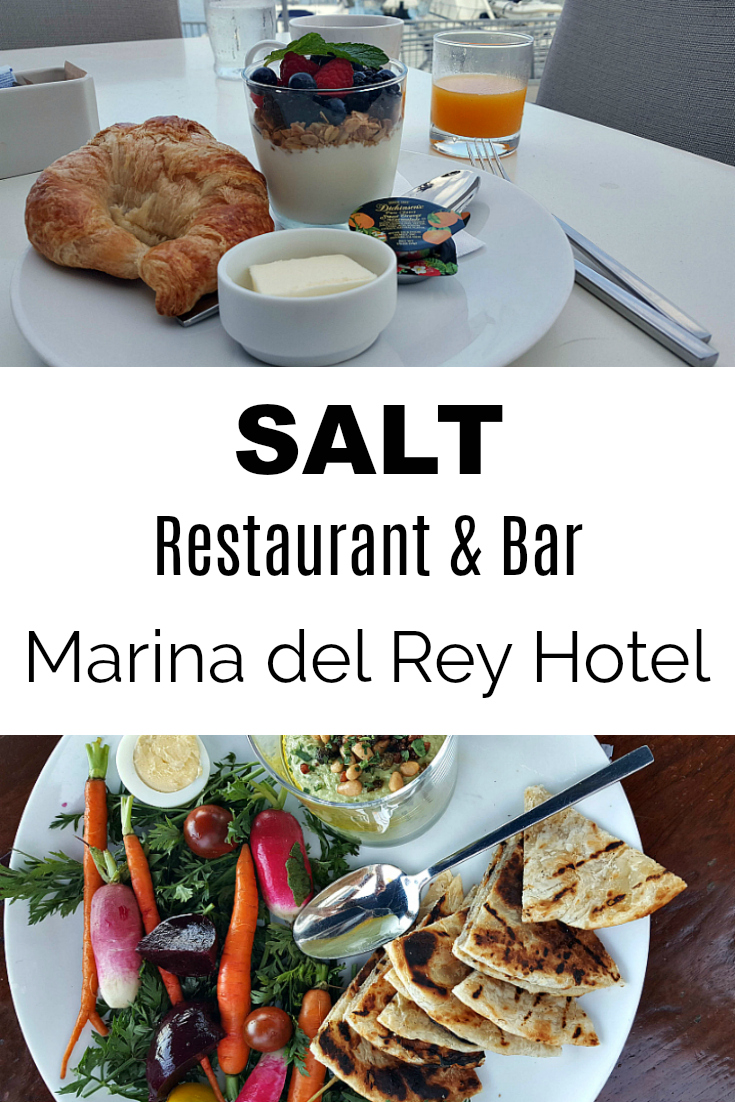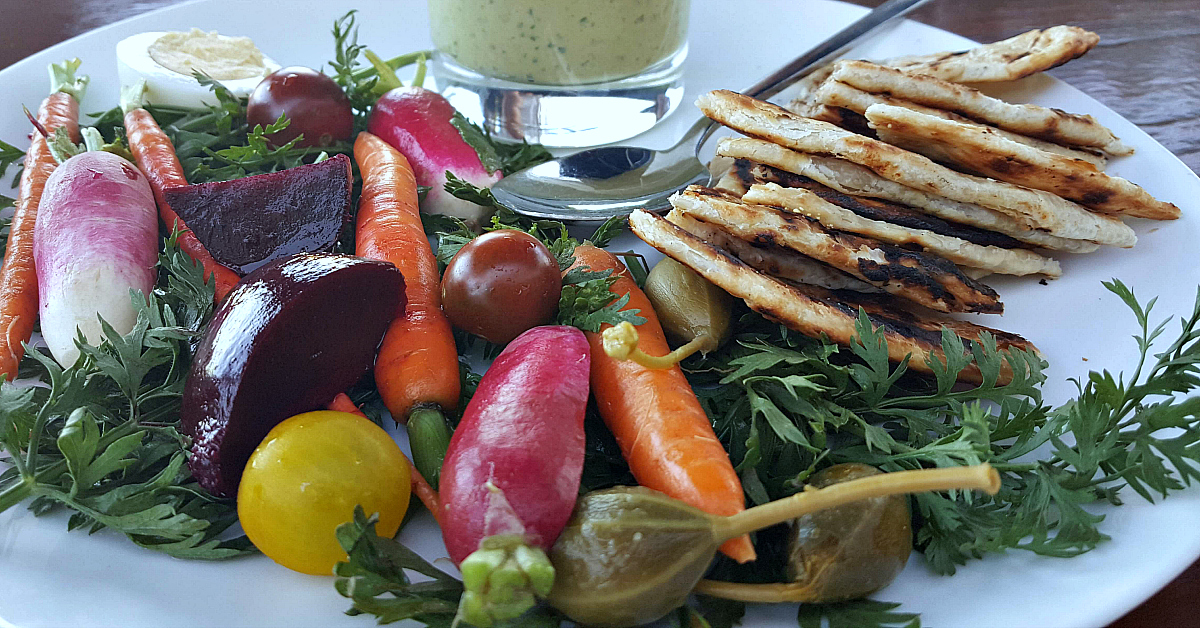 SALT Restaurant & Bar
It's always great to find a good place to eat at your hotel, so I was excited to discover SALT Restaurant at the Marina del Rey Hotel.
The restaurant was so good that I ended up eating dinner and breakfast there on my recent weekend getaway. It was marvelous and I'd do it again. In fact, I'd be happy to eat there again, even if I weren't staying at the hotel.
The restaurant specializes in farm fresh food with layers upon layers of flavors and each bite was delicious. We shared appetizers, so I got to try a variety of dishes. My favorite appetizer was the the avocado hummus with heirloom veggies and Indian bread.
It felt kind of strange to order a grilled cheese for my entree, when there were so many specialty items on the menu. But, that grilled cheese sandwich had been elevated to gourmet status with Raclette cheese and artisan bread.
Photo Gallery