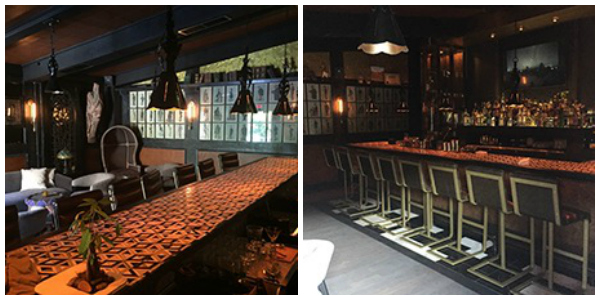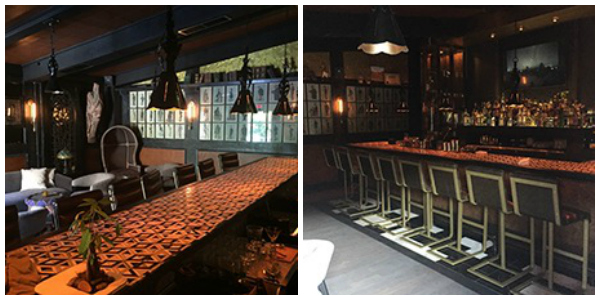 Seymours Bar at Mr. Lyon's
There's a brand new place in Palm Springs to get a pre-dinner drink, after-dinner drink or just a drink, Seymours Bar.
Mr. Lyon's is a new restaurant in the same space where Lyons English Grille served the community for many decades.
Just a few weeks ago, they opened up Seymour's in the back section of the building. It's accessible via a separate entrance.
They say that Seymour's isn't a speakeasy, since it's open to all and they aren't trying to keep it a secret.
Even thought I didn't need a secret password to get in, it still felt like I had discovered something special and exclusive.
There are cozy tables and seats at the bar where you can order expertly crafted cocktails.
The menu includes classics and modern beverages.
wasn't sure what I wanted, so I let the mixologist know some of my usuals. He then came up with the perfect drink for me.
Seymour's
Mr. Lyon's
233 E Palm Canyon Drive
Palm Springs, California 92264