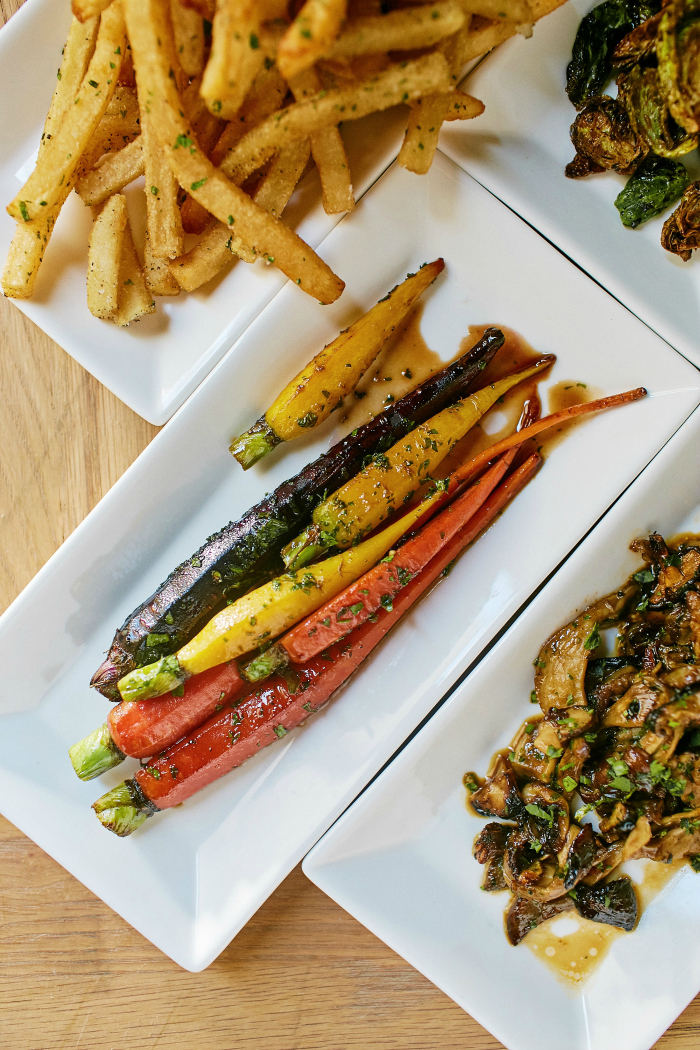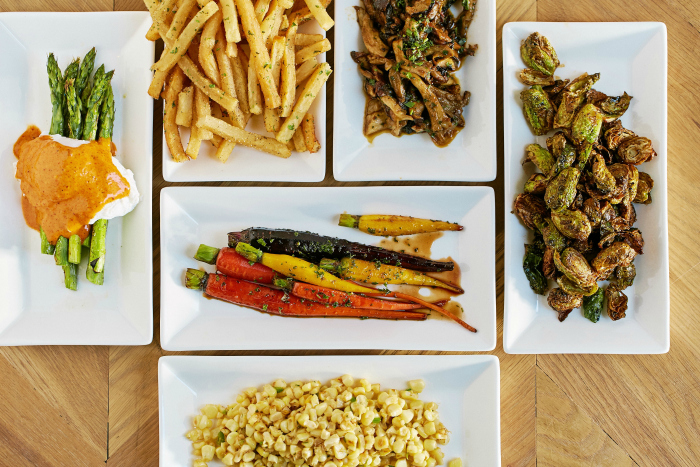 Mister Lyons Steakhouse
What does a vegetarian do at Mister Lyons Steakhouse, when it is known for it's high quality, prepared to perfection meat?
I eat side dishes, very delicious side dishes.
Mr. Lyon's in Palm Springs just may have been my favorite vegetarian experience at a steakhouse yet!
The restaurant is under new ownership as of last year.
Prior to that it was the family-owned Lyons English Grill for 70 years. They've updated the decor and menu, but it has retained the glamour of it's past. Service is excellent.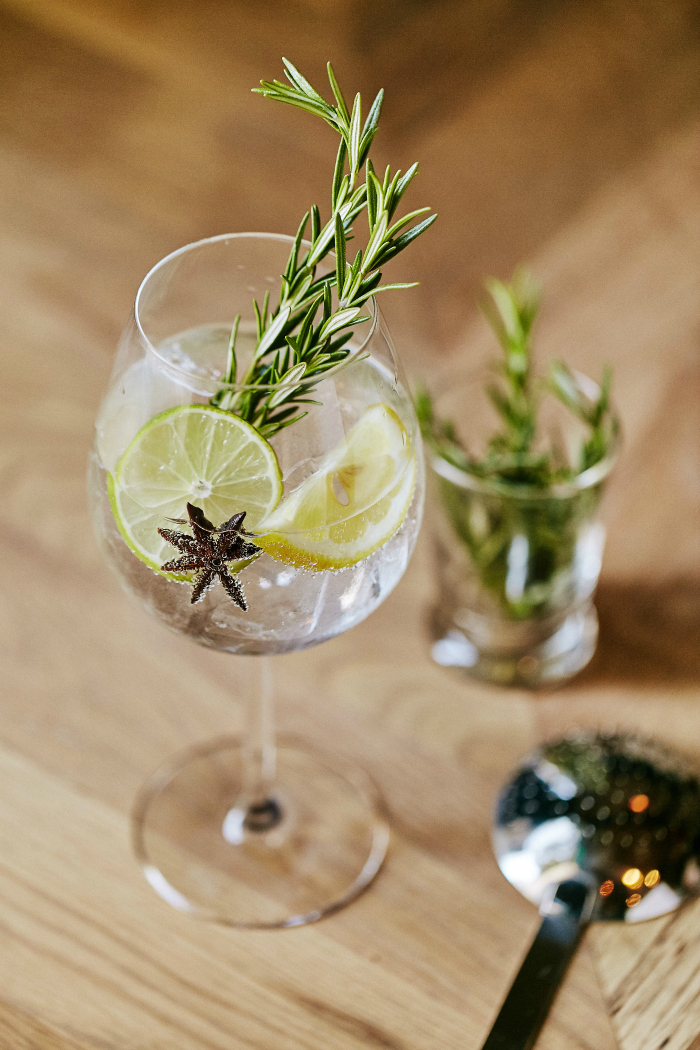 My dining companions raved about their meaty entrees and we all agreed that the side dishes were amazing.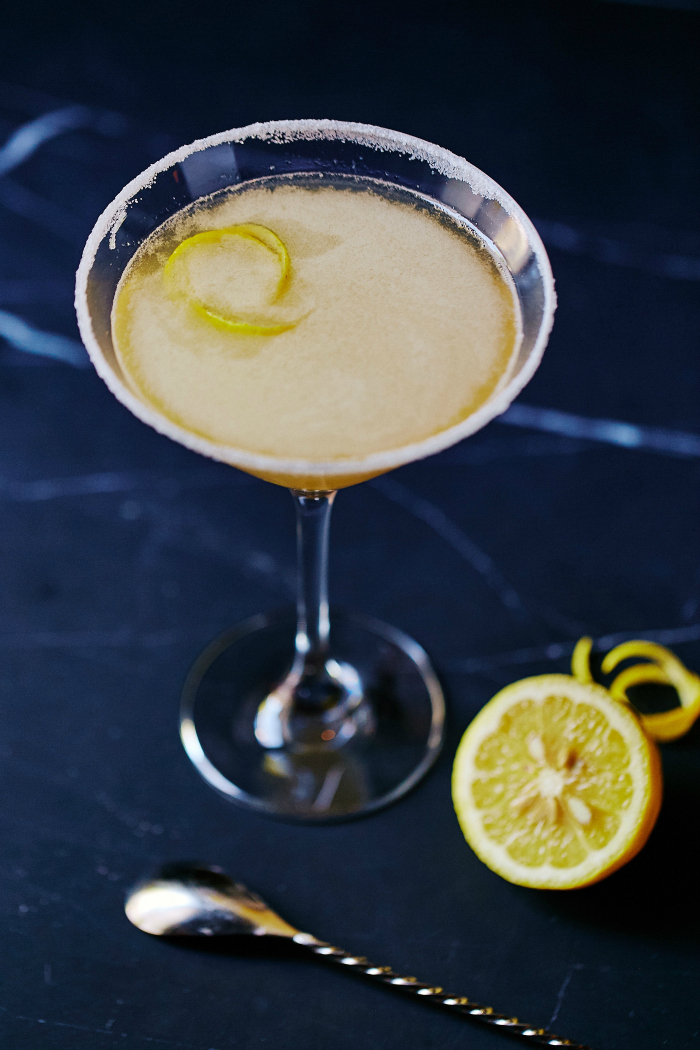 The following sides were incredible
Macaroni and Cheese with Brie Cream
Crispy Brussels Sprouts with Balsamic Glaze
Grilled Mushrooms with Garlic and Herbs
Indio Corn
Sugar Roasted Carrots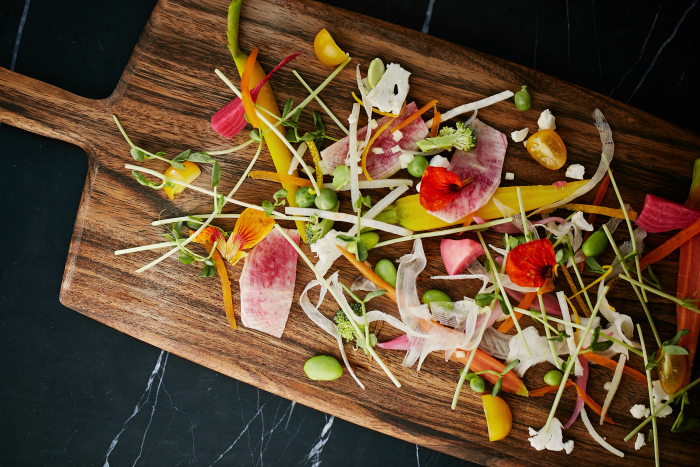 The food and atmosphere at Mr. Lyon's were great.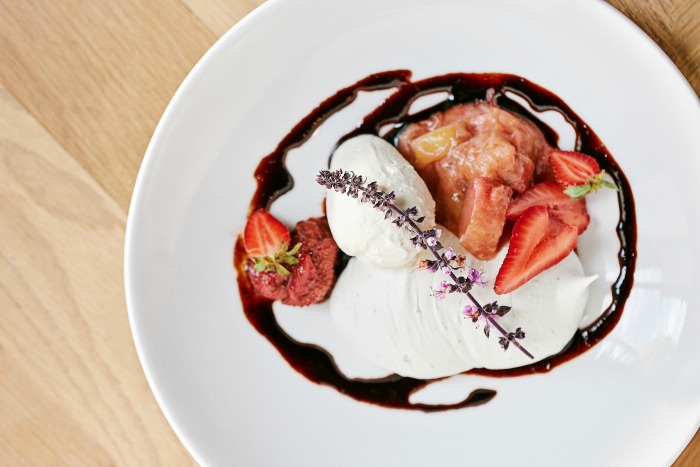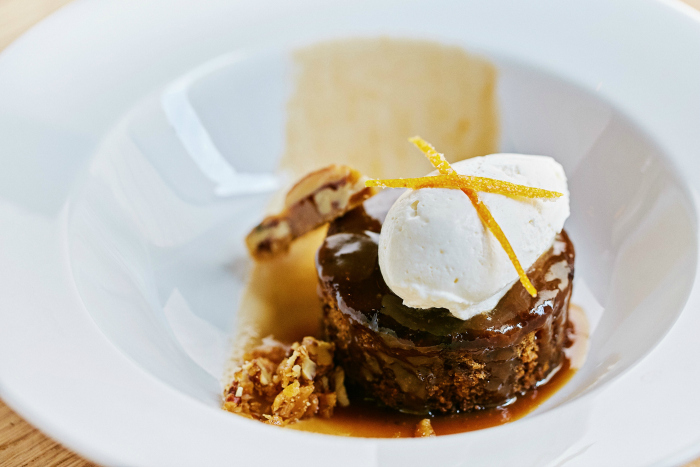 This would be a good choice for date night or a dinner with friends or family.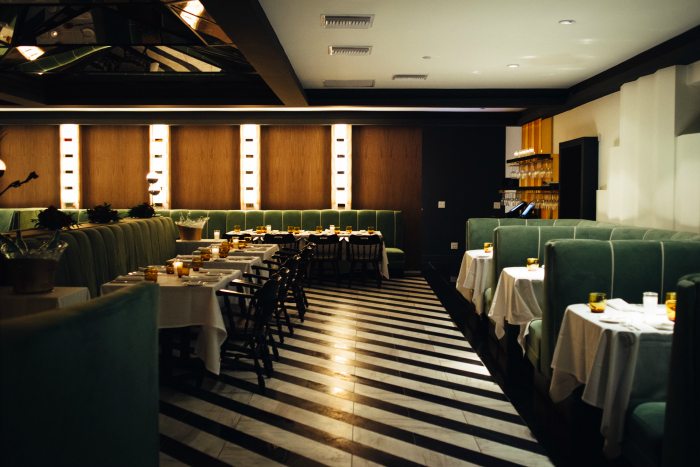 Mr. Lyon's Steakhouse
233 E Palm Canyon Drive
Palm Springs, California 92264