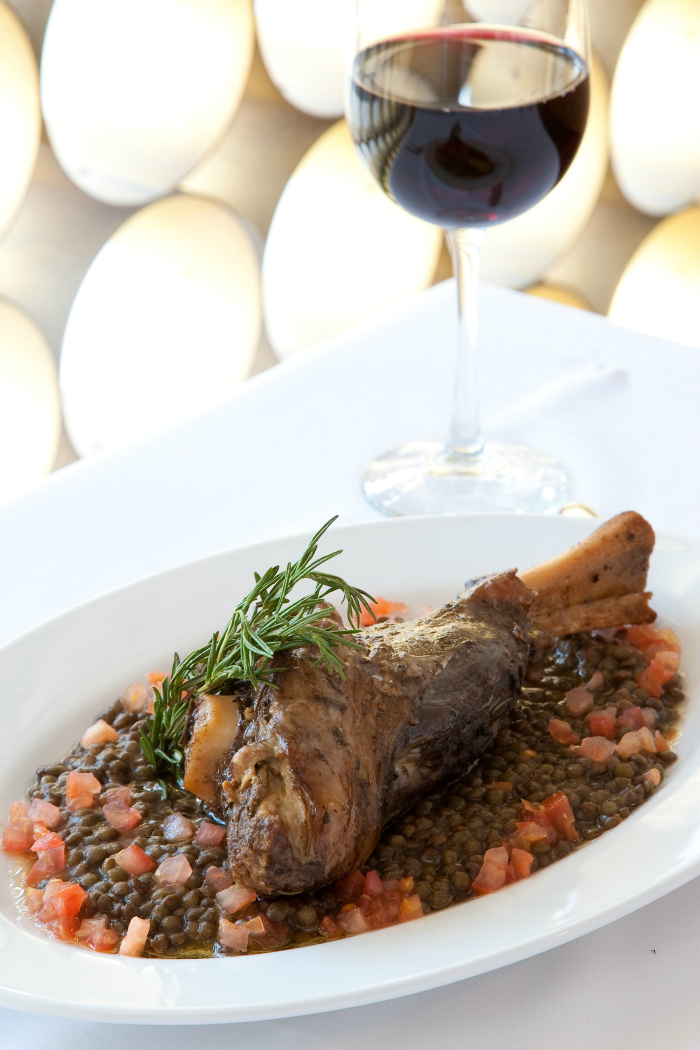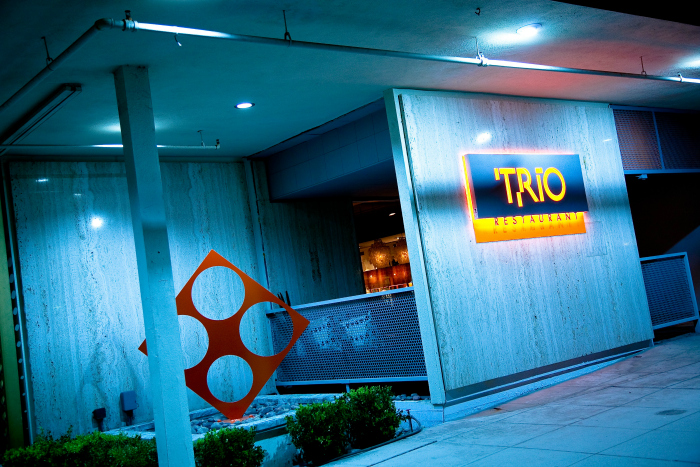 Palm Springs Trio Restaurant
They say that the Trio Restaurant is 'where Palm Springs eats.' Sure enough, shortly after I arrived, some locals I had met came in for dinner.
The restaurant is located on Palm Canyon in the Uptown Design District.
I sat inside this time, but the outside tables were great for those who like to people watch and enjoy fresh air.
It gets crowded, so reservations are definitely recommended. At my inside table, I had a good view of their large art collection featuring local artists.
The atmosphere is loud, fun and full of energy.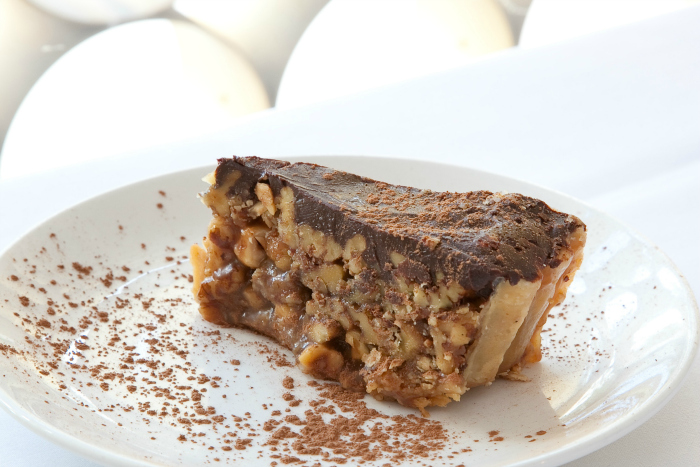 They offer cocktail specials from the bar, a daily prix fixe meal from 11am to 6pm an extensive dinner menu.
The selection included many dishes that I think of as modern comfort food. I had a tasty Wild Mushroom Linguine (shiitake, cremini and portobello mushrooms in white wine cream sauce).
I wish I had saved room for their delicious looking desserts.
Trio is a fun and comfortable place to eat and drink!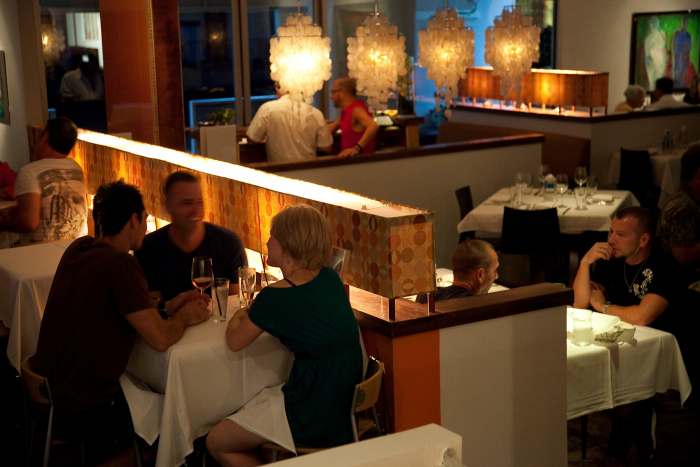 Trio
707 N Palm Canyon Drive
Palm Springs, California 92262