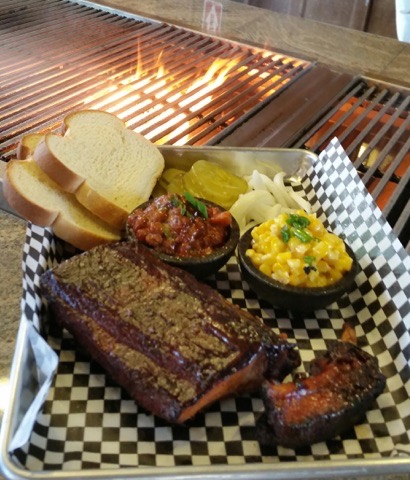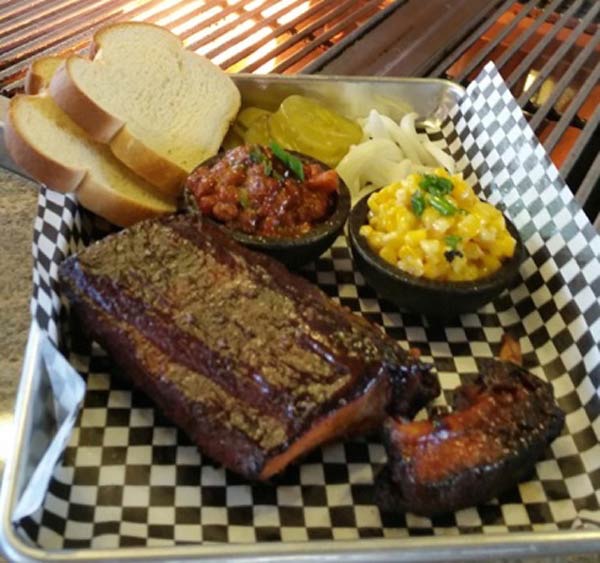 Smoke Tree BBQ Restaurant
When you want a classic Southern dining experience in Palm Springs, head to Smoke Tree BBQ.
The specialty of the house is their house smoked meats. However, they also have traditional sides, local craft beers, local hard cider, wine and cocktails.
As a vegetarian, I knew I would be looking for side dishes and appetizers.
Friends enjoyed the Baby Back Ribs, Carolina Smoked Pulled Pork and Choice Angus Texas Beef Brisket.
I had a satisfying sampling of vegetarian side dishes – Mac and Cheese, Creamed Sweet Corn, Cornmeal Crusted Okra, Creamy Coleslaw and Beer Battered Onion Rings.
If you can, save room for one of their delicious desserts.
Meats are smoked slowly onsite in the smoker that is on the patio in the outdoor seating area. The atmosphere is casual and comfortable.
Staff was friendly and able to answer questions about the menu. This is a great place to come with a group.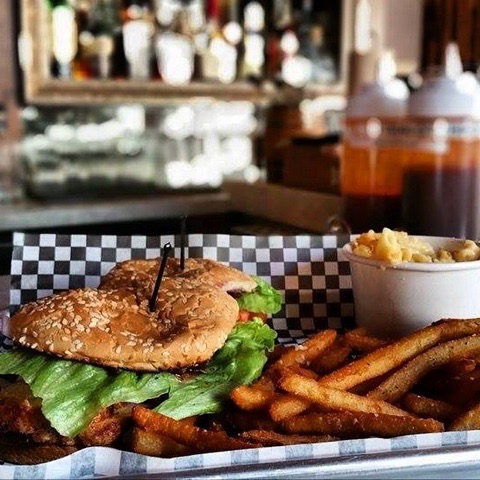 Smoketree BBQ Restaurant
1775 E Palm Canyon Drive
Palm Springs, California 92264