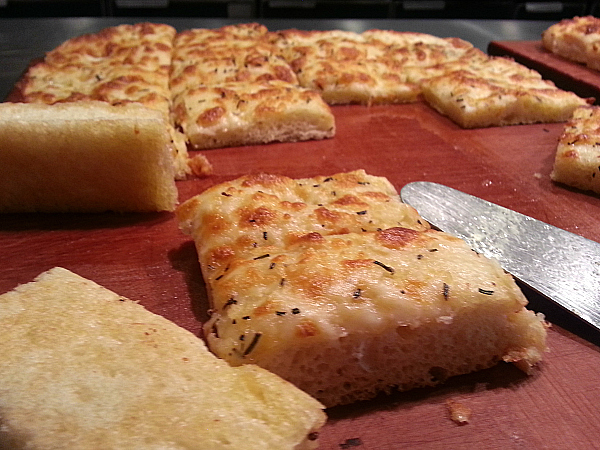 Have you been to Souplantation lately? I have been many times over the years, but this was my first time to visit the Fountain Valley location. It's located just off the 405 Freeway in the Costco shopping center near the corner of Talbert and Newhope.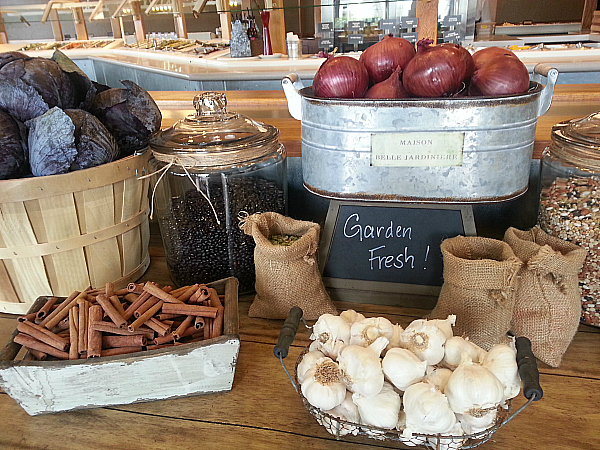 I've always liked Souplantation, but was especially impressed when I first walked in. The restaurant has been remodeled and updated with a modern look that showcases the fresh food and made from scratch prepared items.
The restaurant was neat and clean when I was there. They refill the food as needed. Even with the crowd, things didn't get messy and the food selection was always complete.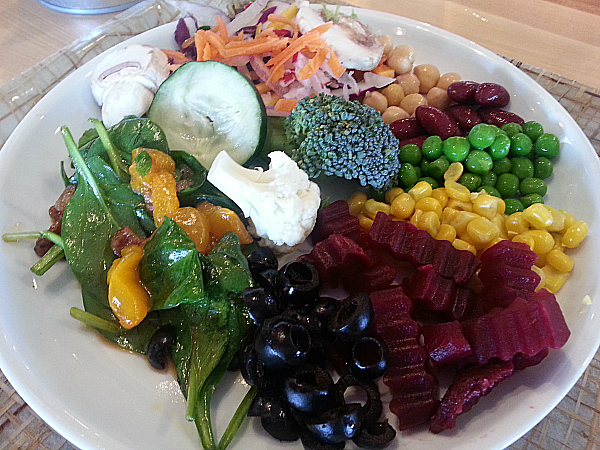 I found a colorful array of goodies at the salad and had no problem filling my plate. They have freshly prepared salads along with an assortment of individual items. They partner with California farmers for seasonal, locally grown produce. Each person can create the perfect meal to suit their mood.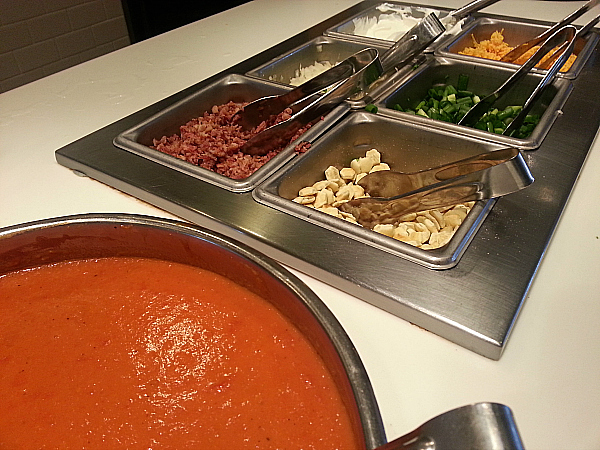 There are soups and pasta at one station, freshly baked muffins, focaccia and bread at another and, of course, the dessert bar. Some items can be found all the time and others rotate throughout the year.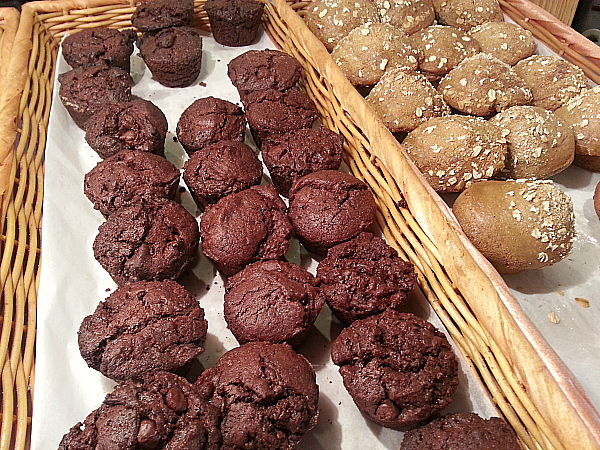 Usually, I try to pace myself so that I can try a little bit of a variety of foods. On this particular visit, I filled myself up with a large salad and didn't have room for the other foods.
This means that I'll have to go back again soon!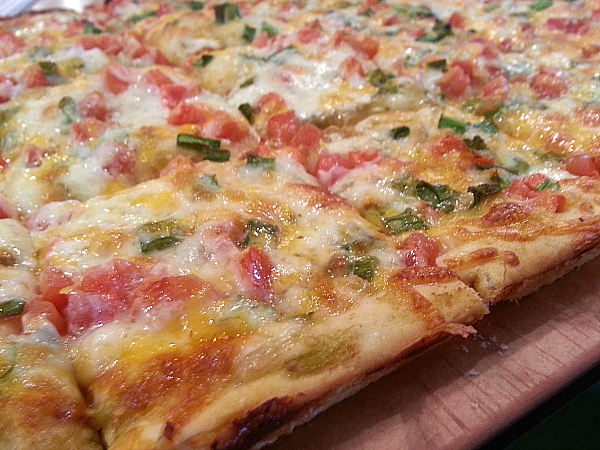 Souplantation
11179 Talbert
Fountain Valley, California 92708
714-434-1814