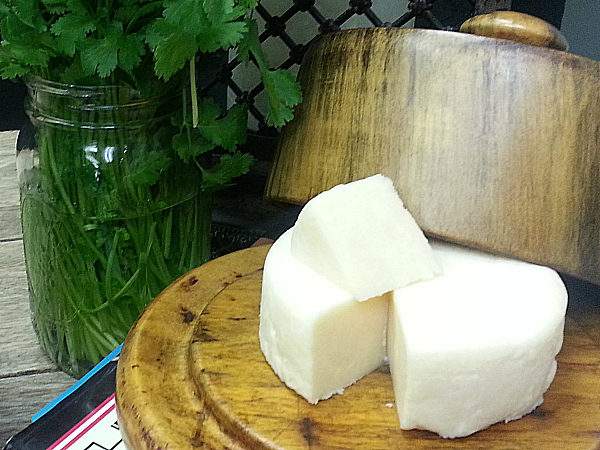 Are you familiar with Cacique? I have been using their delicious Mexican cheeses for years, but didn't know much about the company. Living in Southern California, I'm familiar with good Mexican food and know that the key to getting the results I want in the kitchen is using authentic ingredients. All cheeses are not the same.
Recently, I and some other food bloggers have had the opportunity to work with Cacique, learn more about them, create some recipes using their products and tour their facilities near Los Angeles. I was a fan before, and now that I've met the people involved with Cacique I understand more clearly why their products are so delicious.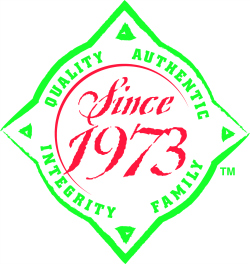 The company is based on four pillars that impact every aspect of their business.
Quality
Authentic
Integrity
Family
The day I was there, I saw each of these pillars in practice from the moment I walked in. This is a family business with children of the founder now in leadership roles, but their definition of family goes beyond actual relatives. Their employees are considered family and they think of the customers who use their products as family. This has a positive impact on everything they do.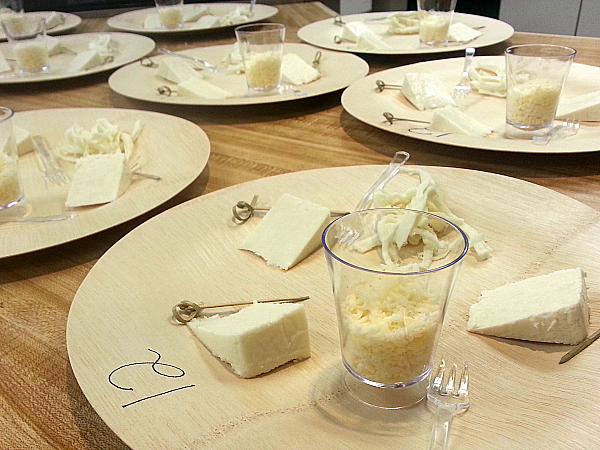 I enjoyed trying out each of their cheese varieties and learning new ways to use them. Each one has a different texture and flavor. They are all good in different ways.
Cacique Queso Cotija is a staple in my kitchen. It's an aged cheese with a salty taste. I crumble it and use it like parmesan on just about anything that needs some extra flavor. Even a simple dish can seem special with a little Cotija crumbled on top.
Ranchero Queso Fresco is the cheese that started it all. It can be used crumbled, sliced or cubed and it doesn't melt. Panela Queso Fresco is similar, but not quite as crumbly. It's a "soft melt" and is delicious fried.
Queso Oaxaca is one that I generally buy to snack on, but I learned that it is a great melting cheese, too. Their Queso Quesadilla is also great for melting. They've recently introduced shredded cheeses that make it easy to get authentic Mexican flavors in a convenient form.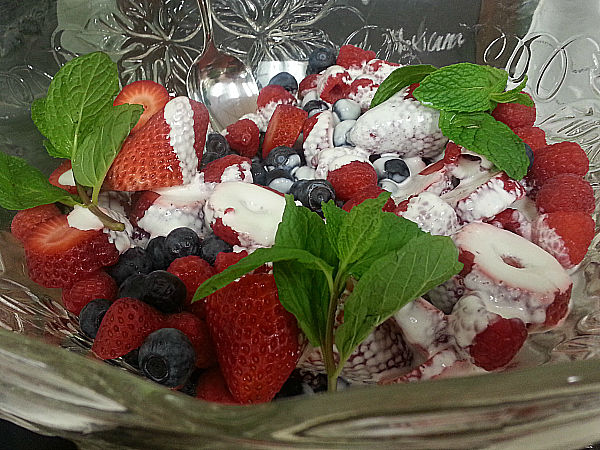 I had incorrectly assumed that Cacique Crema Mexicana was a sour cream. It is not. It is a thick, rich table cream that I now use daily in my coffee. It's great poured over fresh fruit and works well in recipes.
They also have a good selection of beverages. The yogurt drinks are a good way to start my day and work well as a quick meal on the go. I also enjoy their horchata that is full of flavor and not too sweet.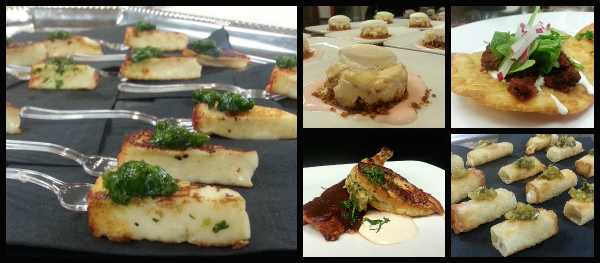 We enjoyed a delicious and filling meal that used Cacique products in creative ways.
Wonton Wrapped Queso Fresco with tomatillo salsa
Pan Fried Cotija Squares with cilantro chutney
Citrus Salad with Queso Fresco, Panela and Cotija
Tostadas with Chorizo, Cotija and Crema Agria
Enchilado and Pasilla Stuffed Chicken Breast with Crema Enchiladas and Chipotle Crema
Banana Creme Pie with Crema Salvadorena
I thoroughly enjoyed my day with Cacique. Food tastes even better when you know more about the people who create it!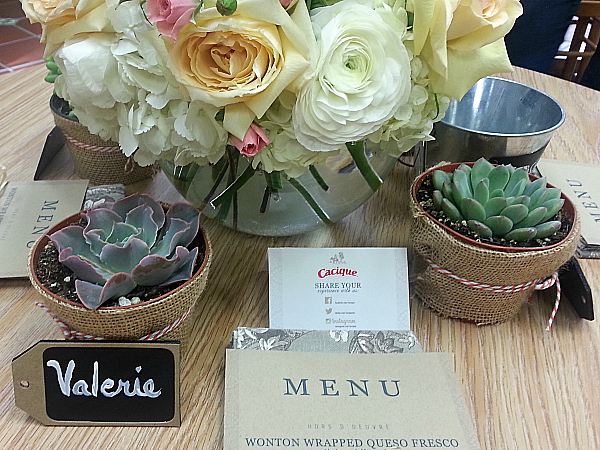 "This is a sponsored post by Cacique Inc. and Society Culinaria. All opinions are my own."