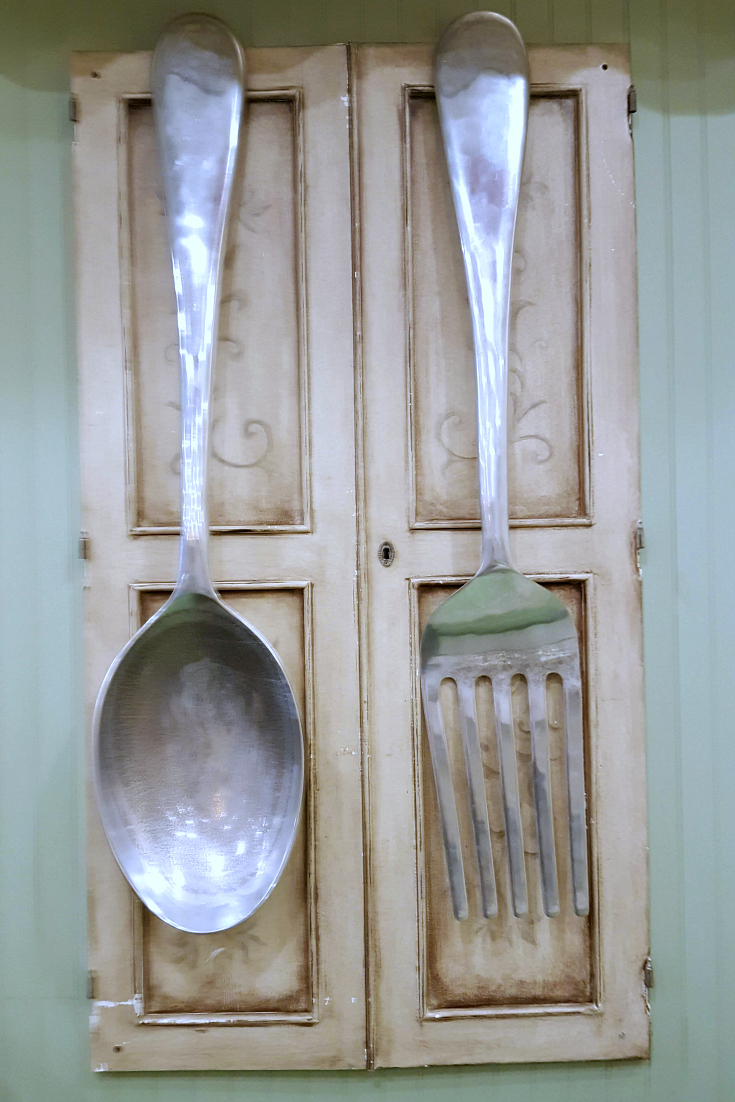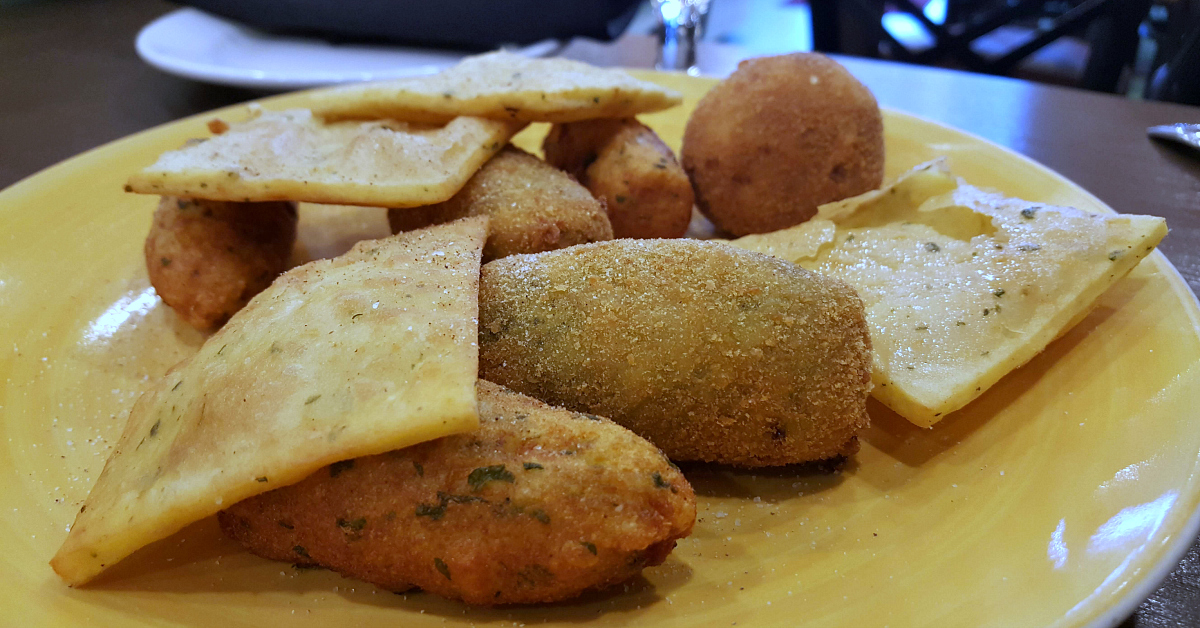 Sweet Sicily Gilroy
Authentic Italian food is always a treat, and that's what I found at the Sweet Sicily Gilroy restaurant and bakery.
The hidden gem is located in an older strip mall, and it doesn't look like much from the outside. However, the menu and pastries have the authentic flavors we were looking for.
The menu is huge, so it took us awhile to decide on our order. We shared an appetizer sampler to start and then each of us ordered pasta for the main dish.
All of our entrees were good, but we all agreed that my tortellini alfredo was the best. The sauce was creamy and decadent, and it had a nice little burst of fresh nutmeg for added flavor. Portions were big, so I was happy to share with my friends.
Photo Gallery