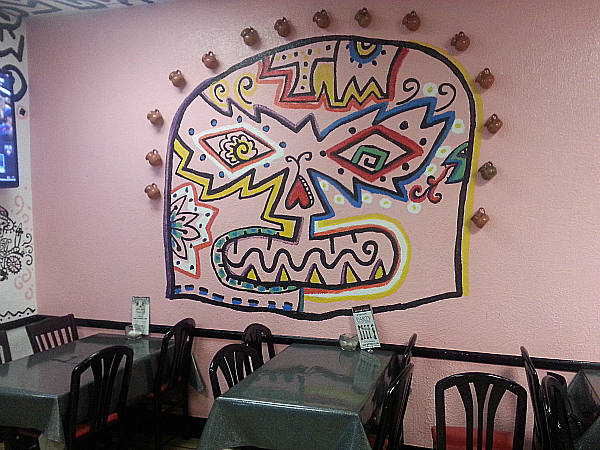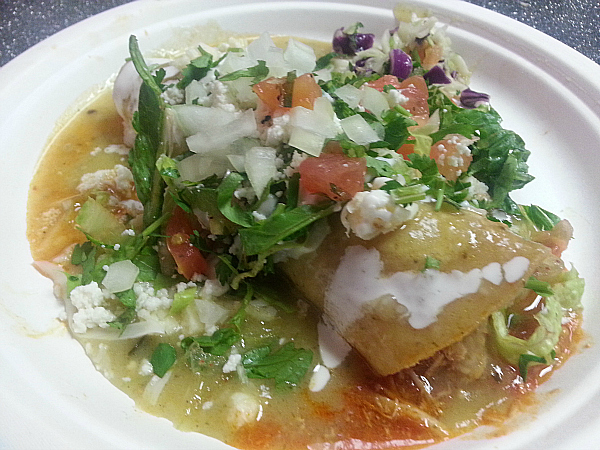 Taco Mesa
When you want Mexican food that is healthy and authentic, you'll want to go to Taco Mesa Orange.
I had passed by this Taco Mesa many, many times without bothering to go in.
There are numerous Mexican fast food options in the strip malls that line that section of Chapman Avenue.
I do like this type of food, but didn't think that there was anything special about Taco Mesa.
There is.
The service, food and decor are fantastic, so I've now been there several times and plan to go back again.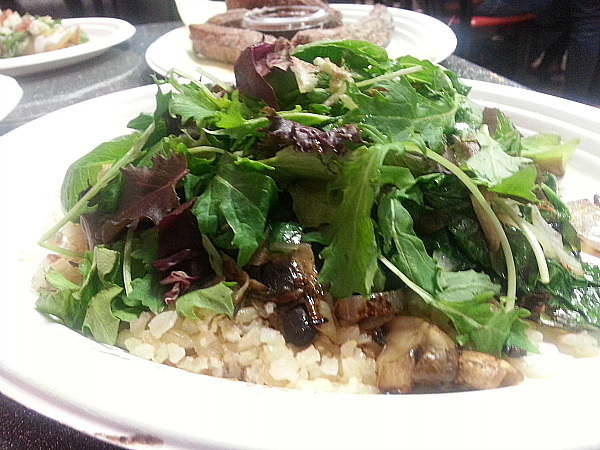 The food is made with fresh ingredients – organics, wild caught seafood, natural meats.
There were plenty of vegetarian options for me. My family has enjoyed their lobster, pork, chicken and beef. They also have gluten free items available.
Highlights of this meal were my vegetarian Mesa Bowl and a Lobster Burrito with a tequila lime sauce.
To finish off the meal, the made to order churros with chocolate dipping sauce were fantastic.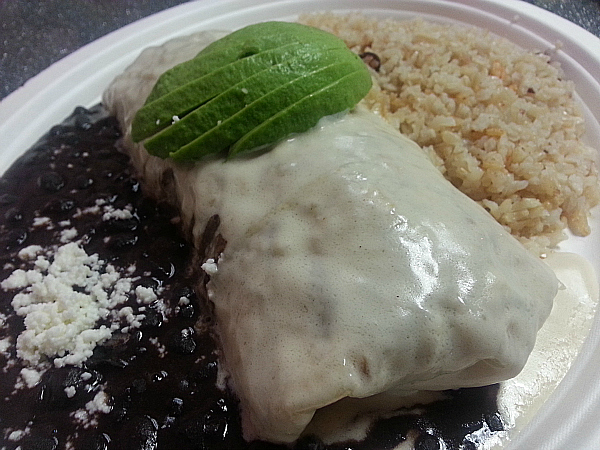 Taco Mesa has specials throughout the week.
I've been there for taco Tuesday.
On Monday, Churros con Chocolate are half price.
I enjoyed them at full price on a Sunday, but will happily order them again when they cost less.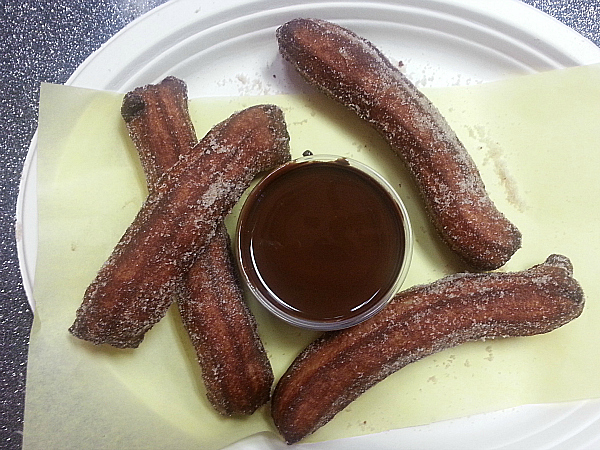 Taco Mesa Orange
3533 East Chapman Avenue
Orange, California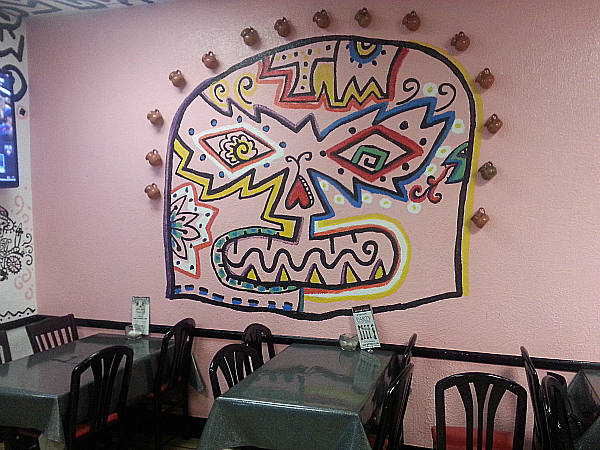 Murals by Local Artist
Check out my other restaurant reviews,so you can plan your next delicious adventure.
Take advantage of these California vacation deals, so you can save money and have a great time.