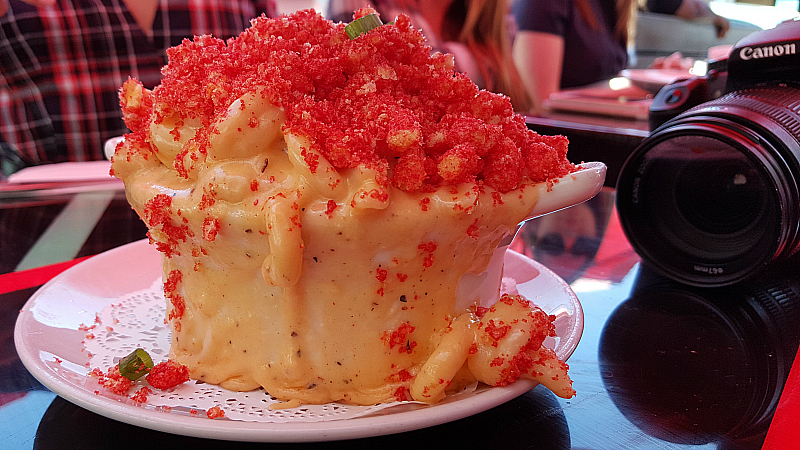 Have you heard of Mac and Cheetos? This creative dish has made The Attic famous. The macaroni and cheese is topped with crushed Flaming Hot Cheetos to add some crunch and spicy flavor to the dish.
The Attic serves up bold Southern dishes with a California twist. Portions are large and they are not timid about trying out new combinations. We were not the only ones taking pictures of our food.
Mac n' Cheetos looked fun, but this combo is not for me. I had a delicious serving of their Sweet Fungi Mac n' Cheese without the Cheetos. It has mushrooms and caramelized onions mixed in.
Others in my group had sandwiches, burgers, seafood and salads. You'll also want to check out their drink menu, which is has a good selection of creative non-alcoholic and adult beverages.
The restaurant is very popular and reservations are recommended. There was a line out front when we arrived. We sat outside under an umbrella. There is also seating inside the house and in the bar.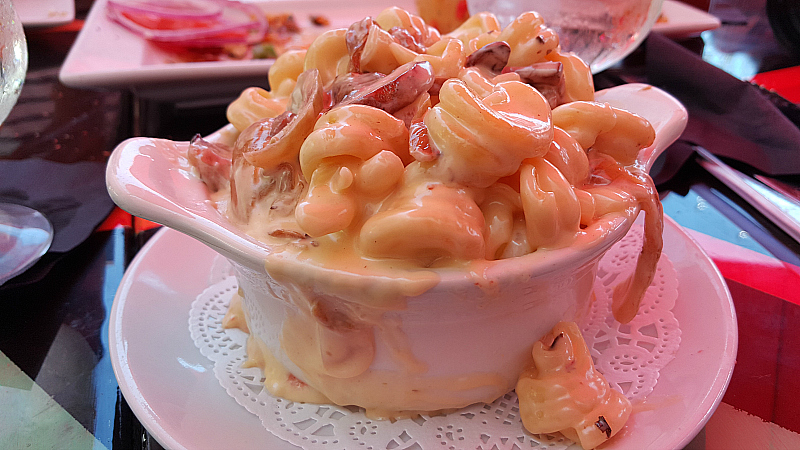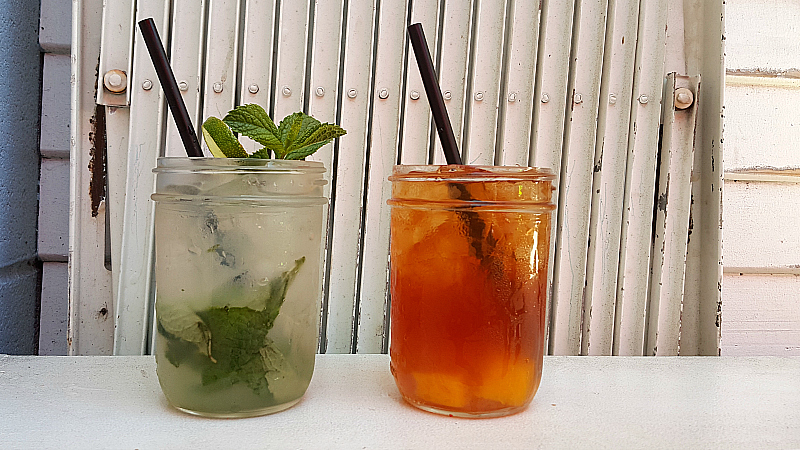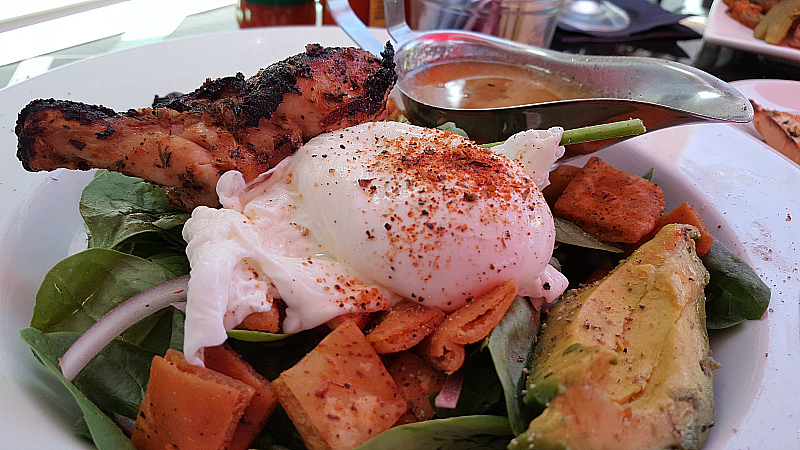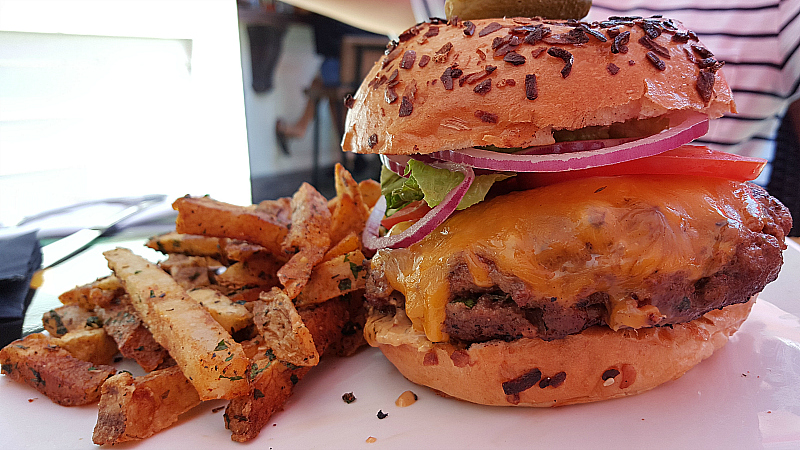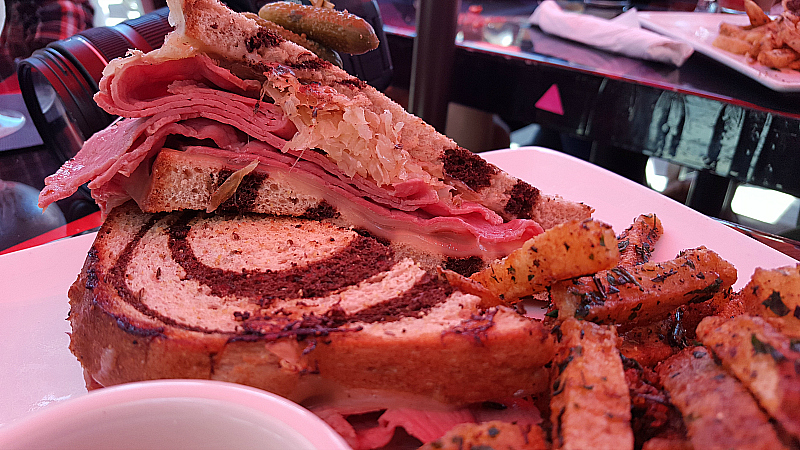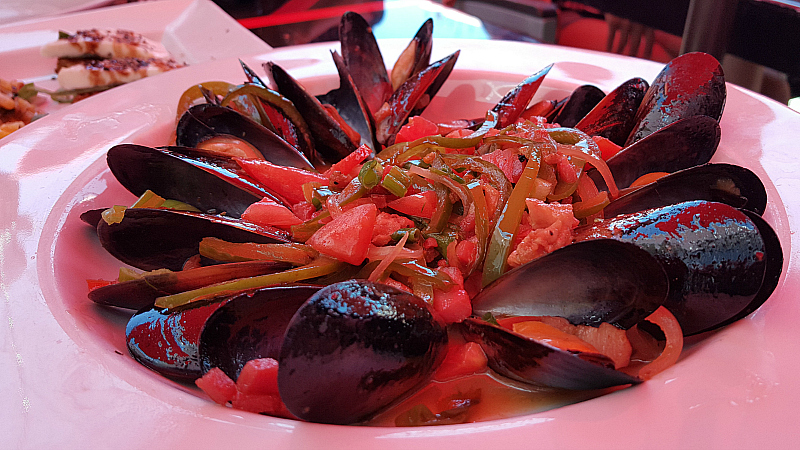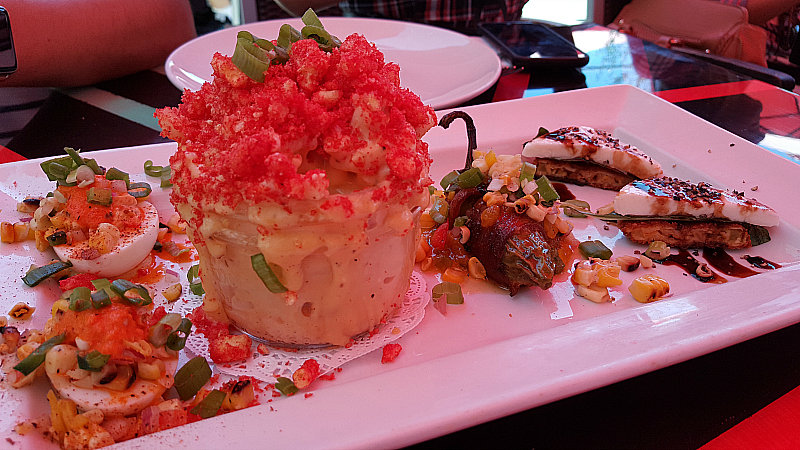 The Attic
3441 E Broadway
Long Beach, California 90803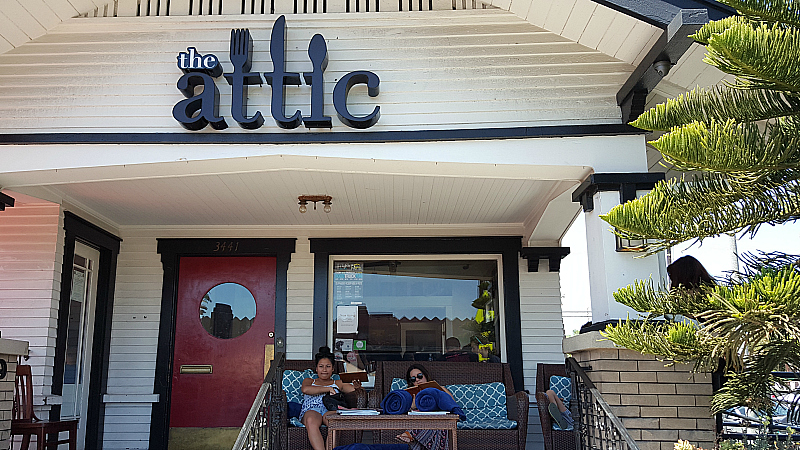 Thank you Visit Long Beach for sponsoring this press trip. #ArtsInLB #BeachWithBenefits