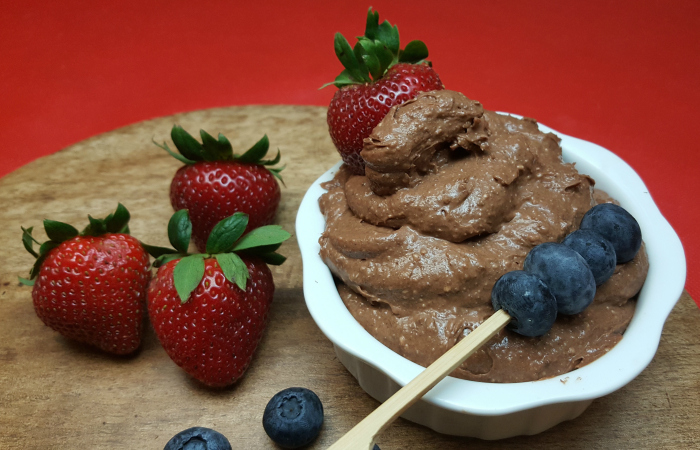 Fresh fruit and chocolate are two of my favorite things. A cream cheese dessert dip is a great way to enjoy both of them together.
These last few weeks, strawberries and blueberries have been especially delicious (and really cheap!) at the grocery store. I've been buying a whole lot of them. We've been eating them fresh and freezing them to use in smoothies. I also made this super easy dip to satisfy my chocolate cravings while I enjoy the berries.
You can eat the dip right after you make it or make it ahead of time to serve at a party. It only takes a few minutes to prepare this tasty treat!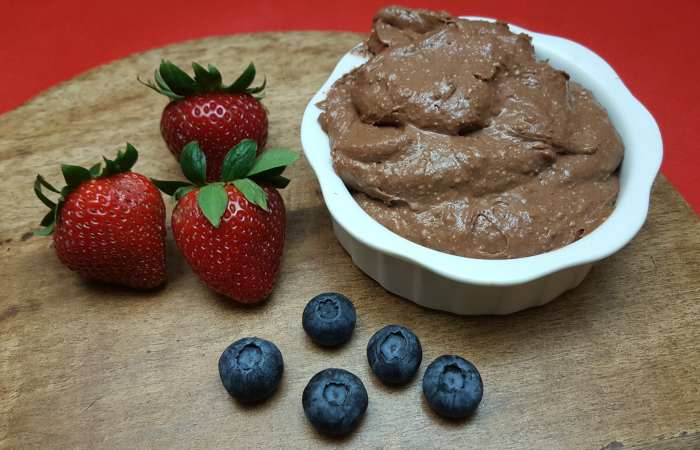 Chocolate Cream Cheese Dip
Ingredients:
1 8 ounce pkg. Cream Cheese, softened
1 cup Powdered Sugar
1/3 cup Cocoa Powder
1/4 cup Milk
Strawberries, blueberries or other fruit for dipping
Instructions:
Mix all ingredients together.
Serve immediately or cover and store in the refrigerator to serve later.