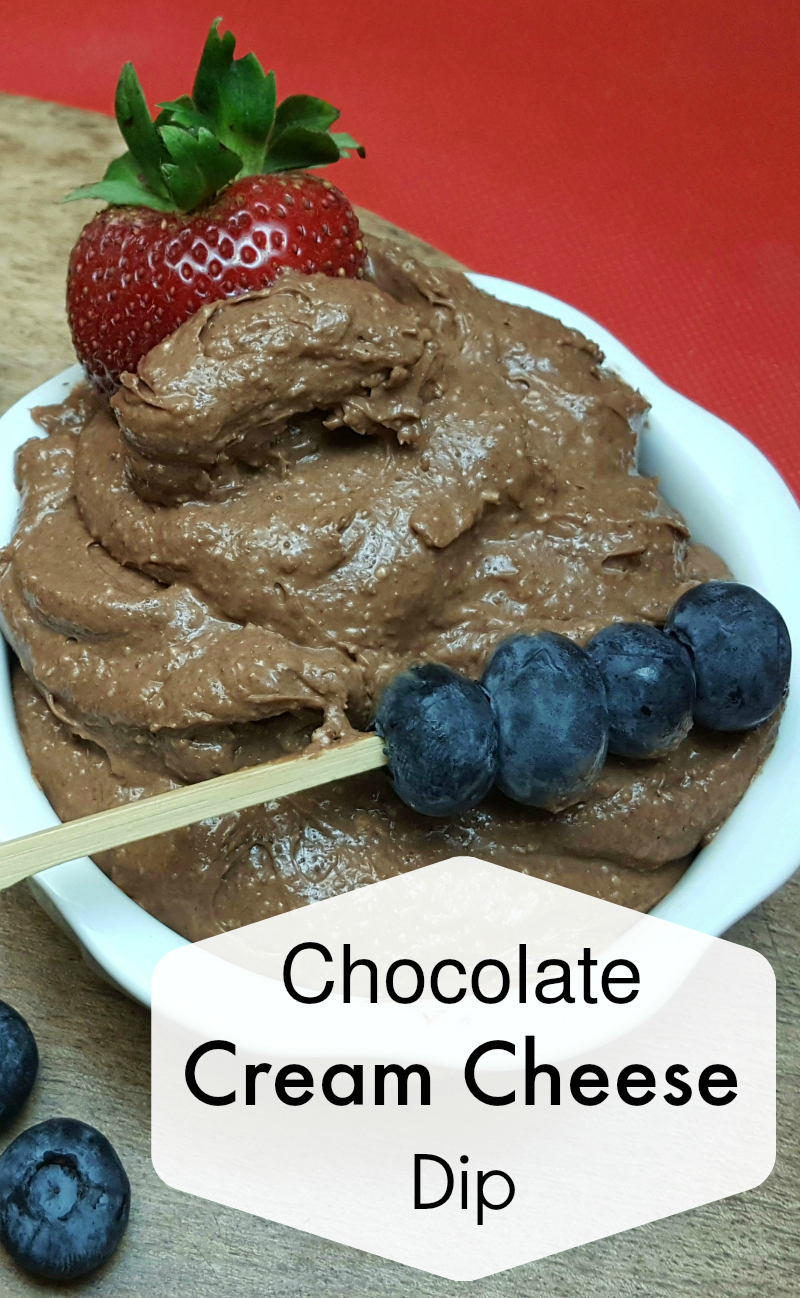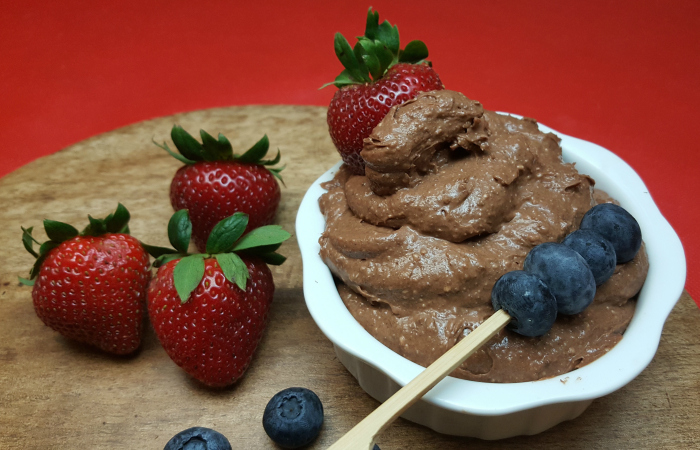 Yes, chocolate cream cheese dip is heavenly!
Fresh fruit and chocolate are two of my favorite things. Hence, a cream cheese dessert dip is a great way to enjoy both of them together.
These last few weeks, strawberries and blueberries have been especially delicious (and really cheap!) at the grocery store.
Of course, I've been buying a whole lot of them. We've been eating them fresh and freezing them to use later in smoothies.
I also made this super easy dip to satisfy my chocolate cravings while I enjoy the berries.
You can eat the dip right after you make it or make it ahead of time to serve at a party.
The dip is creamy, chocolatey and has just the right amount of sweetness.
It only takes a few minutes to prepare this tasty treat, so you can enjoy it soon after the chocolate craving hits.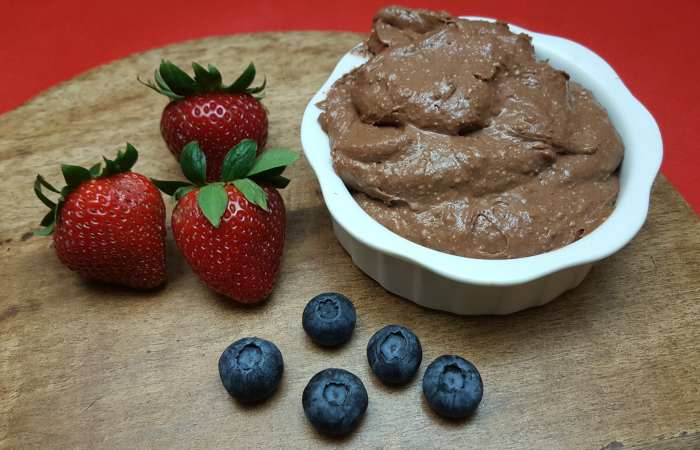 Chocolate Cream Cheese Dip Recipe
Ingredients:
1 8 ounce pkg. Cream Cheese, softened
1 cup Powdered Sugar
1/3 cup Cocoa Powder
1/4 cup Milk
Strawberries, blueberries or other fruit for dipping
Instructions:
Mix all ingredients together.
Serve immediately or cover and store in the refrigerator to serve later.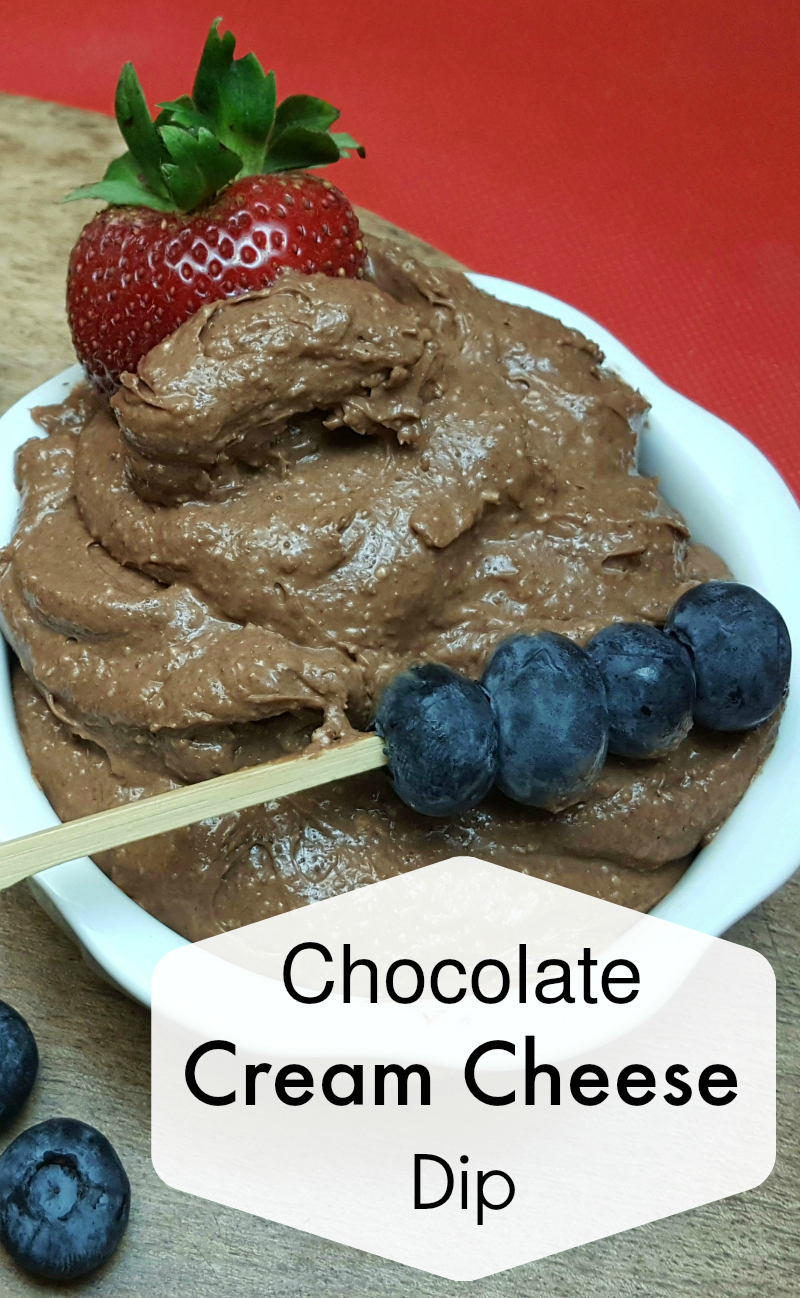 Cream Cheese Recipes