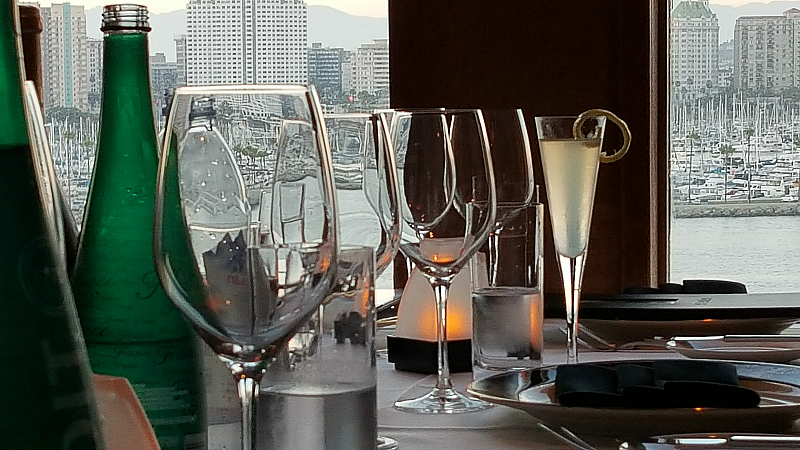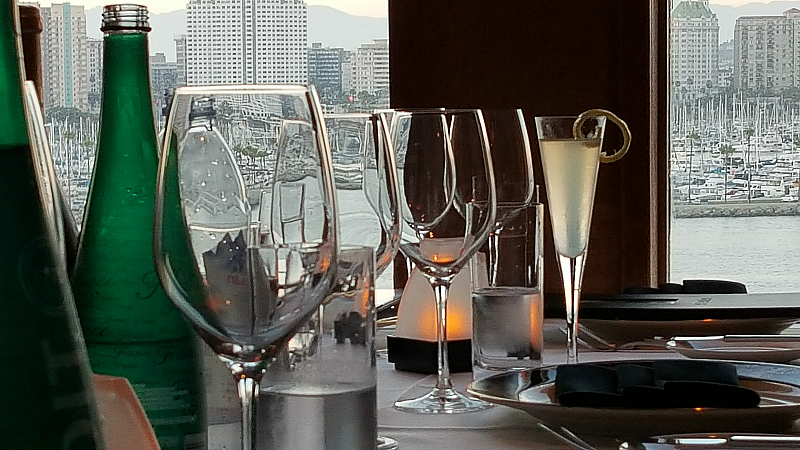 Sir Winstons is a 5 star dining experience that is like no other!
The restaurant is on the Queen Mary in the Long Beach Harbor. The fine food and impeccable service are exactly what I'd expect aboard a luxury liner making a trans-Atlantic crossing.
It's nice and convenient to be able to enjoy this without the long journey and the rough seas.
The chef makes good use of fresh ingredients and high quality meat and seafood. The Surf & Turf combination and Beef Wellington were big hits with the group I was with, as were the Bacon Wrapped Scallops.
Sir Winston's makes a vegetarian version of their Beef Wellington that sounded good, but something else caught my eye.
The Petaluma Duck is served with white bean cassoulet, sweet potato puree and vegetables. I ordered the Petaluma Duck without the duck and it was a delicious vegetarian meal.
The restaurant is open just for dinner. It's great for a special occasion or romantic evening out.
Every table has a view, but the view from my window table was especially nice. Reservations are recommended.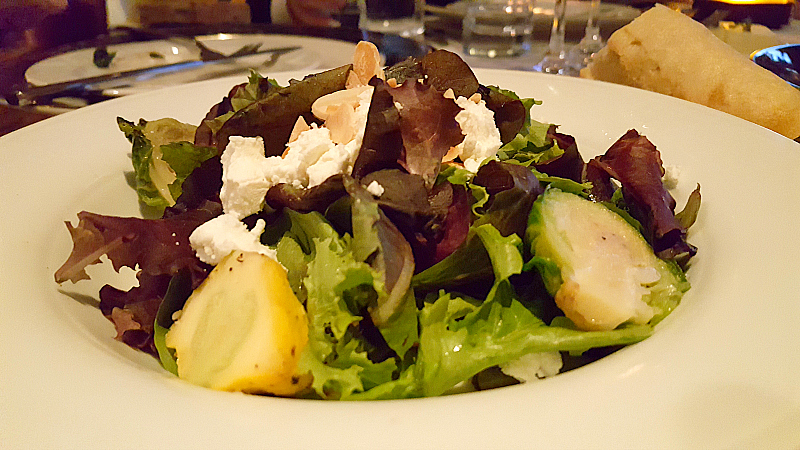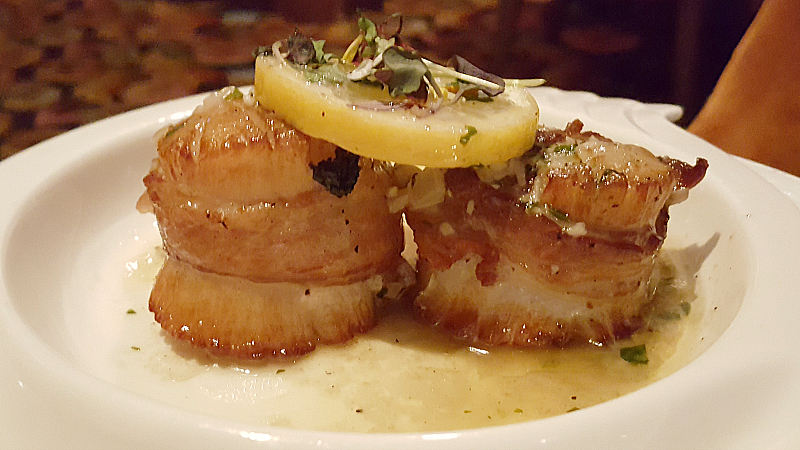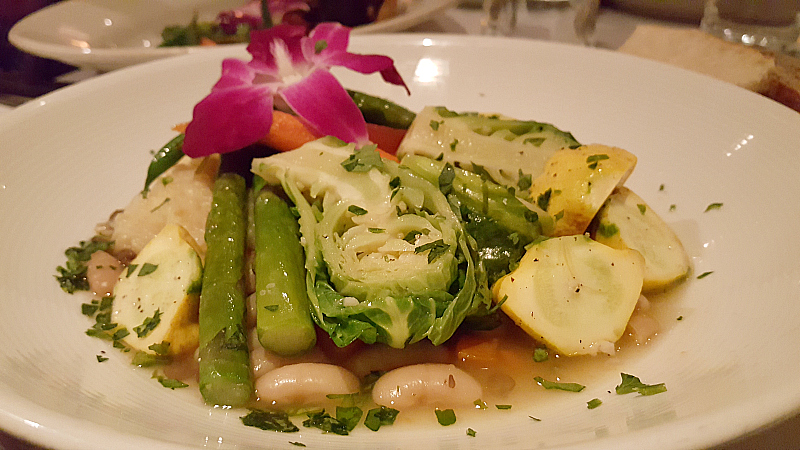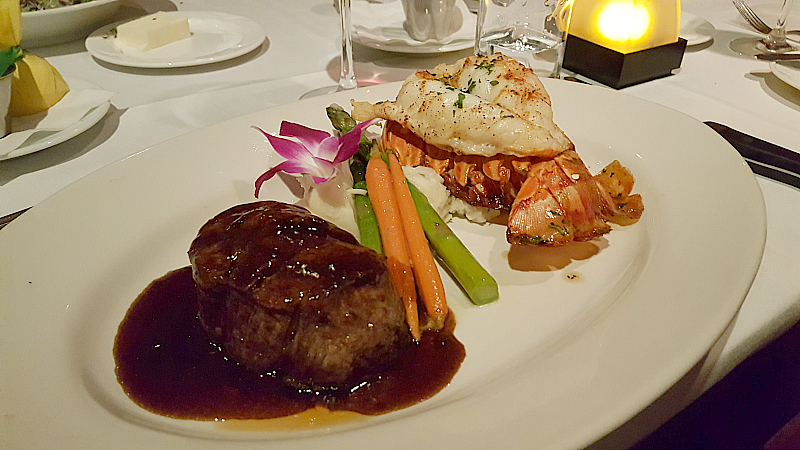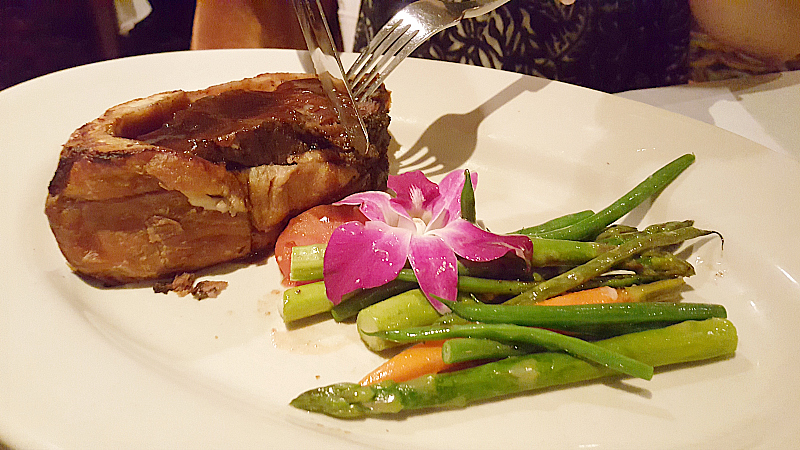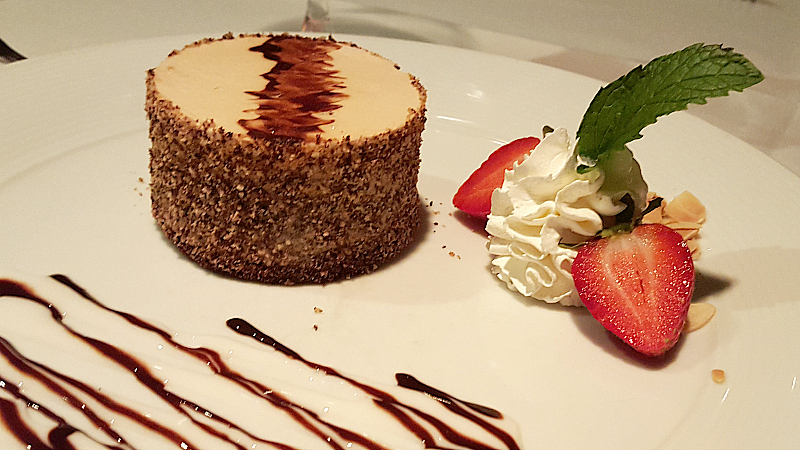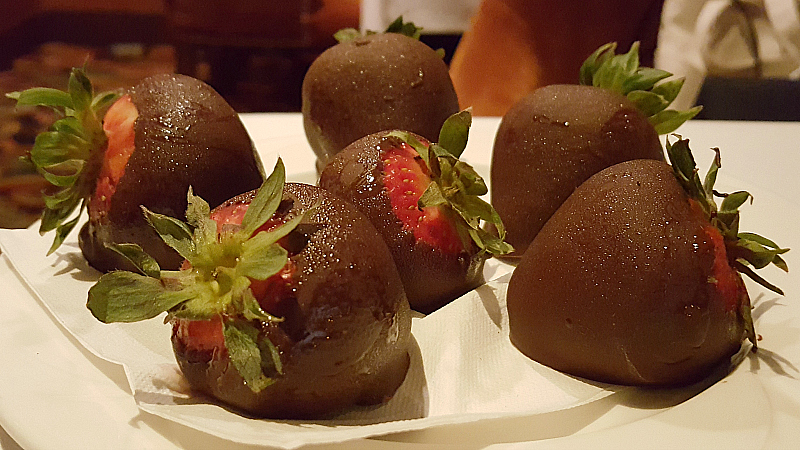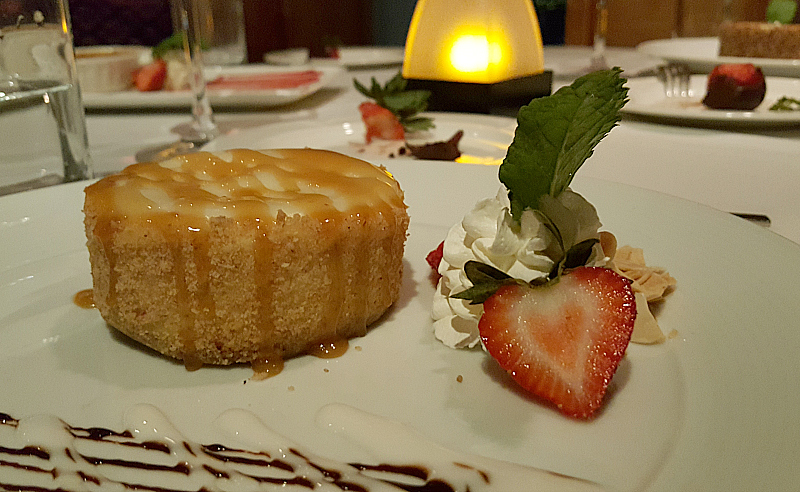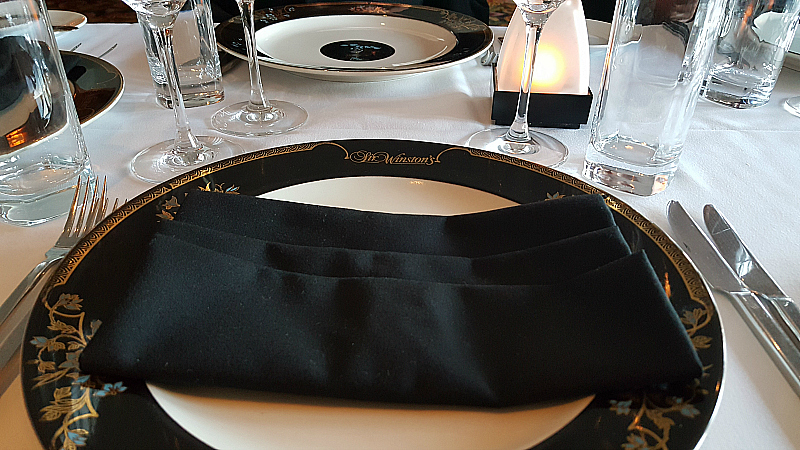 Sir Winston's
The Queen Mary
1126 Queens Highway
Long Beach, CA 90802
Thank you Visit Long Beach for sponsoring this press trip. #ArtsInLB #BeachWithBenefits
Check out my other food travel articles, so you can plan your next adventure.
Then, take advantage of these great Long Beach hotel deals. This is a wonderful city, since there are so many fun things to eat, see and do.