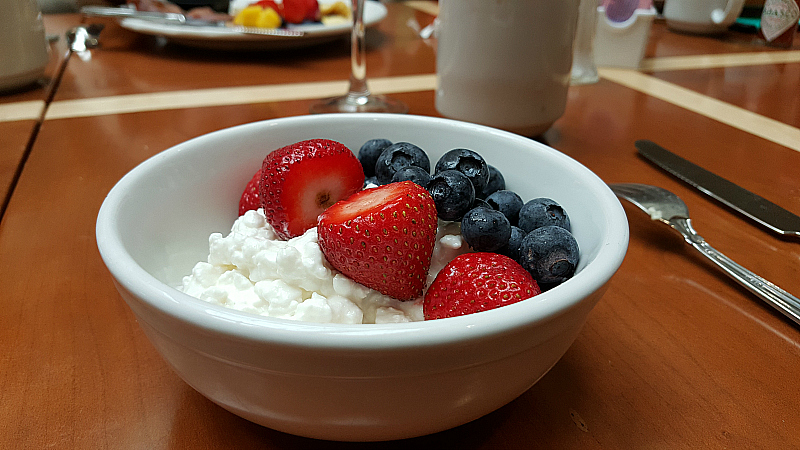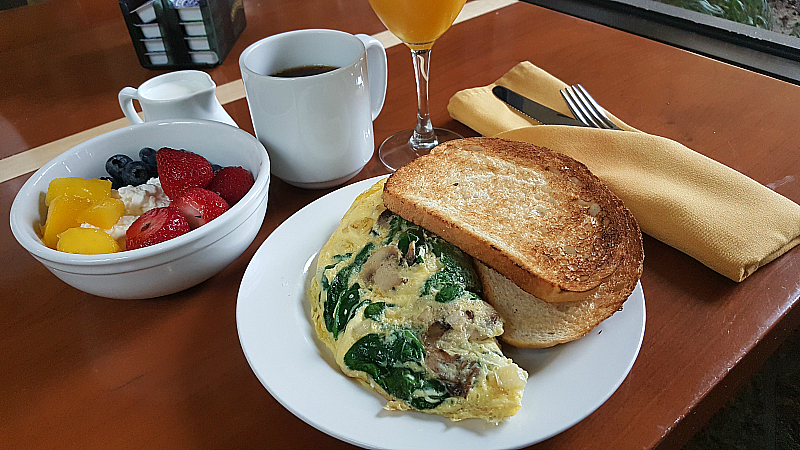 Long Beach Marriott Breakfast
When done right, buffets are a good thing. The Long Beach Marriott breakfast is fantastic. They have a regular menu for breakfast, but you can opt for the buffet instead.
The buffet offers made to order omelettes, toast, an oatmeal bar with assorted toppings, breakfast meats, hot dishes, cereal, fresh fruit, cottage cheese and yogurt. The hot dishes were different, when I visited on two consecutive days.
I had an omelette with fresh spinach, onions and goat cheese that was really good. My meal was rounded out with strawberries, blueberries, pineapple and mango along with fresh orange juice and coffee.
Service was good, even though I opted for the buffet. Beverages were refilled and excess dishes were cleared away promptly. The buffet area was kept clean and fully stocked.
It was great to start my day with breakfast at the Terrace Grille!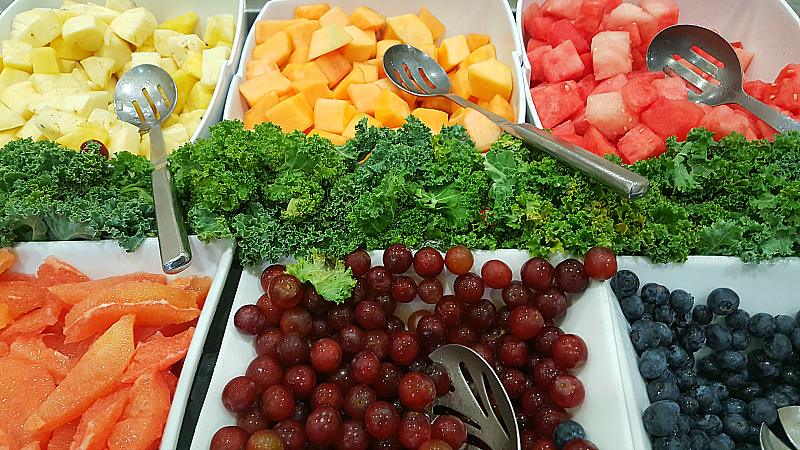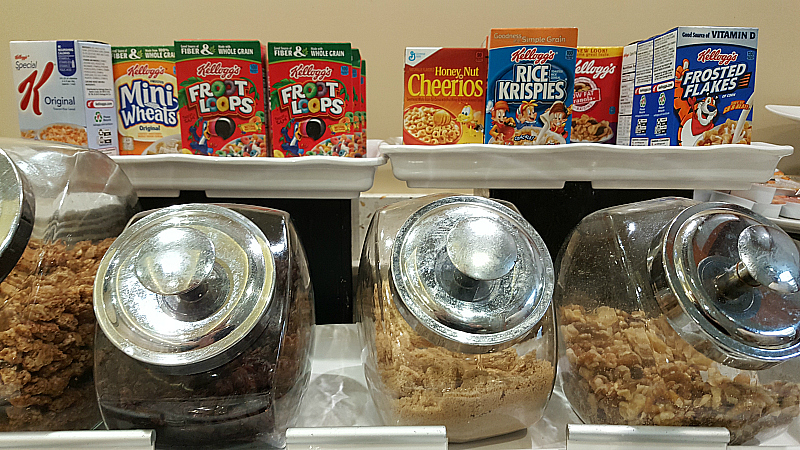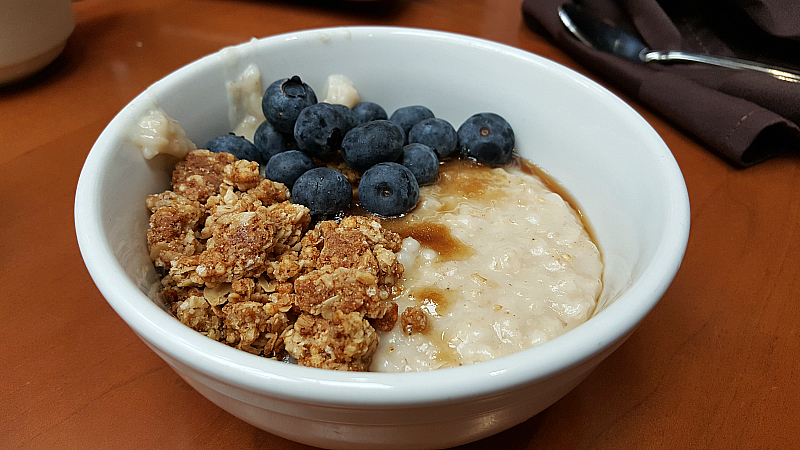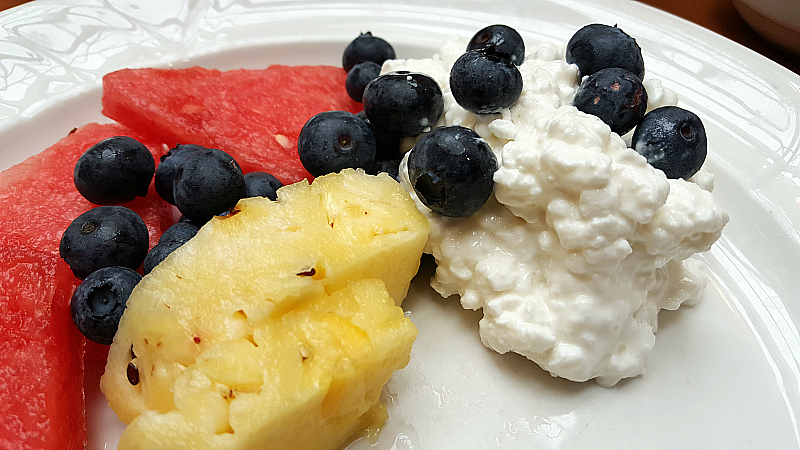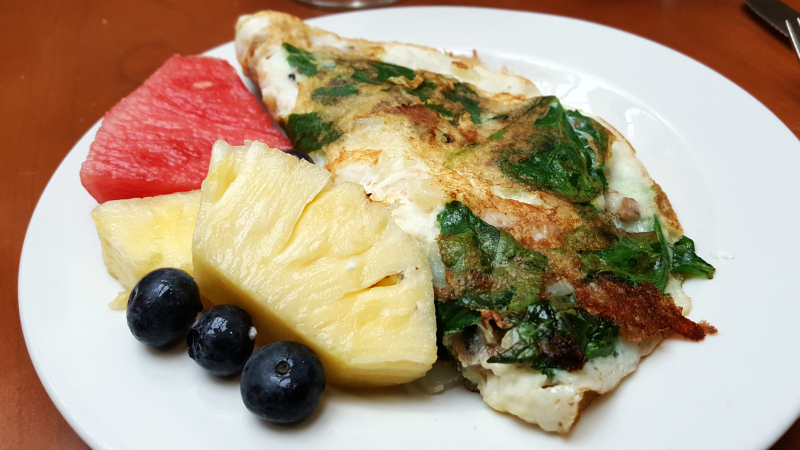 Terrrace Grille & Patio
Long Beach Marriott
4700 Airport Plaza Drive
Long Beach, California 90815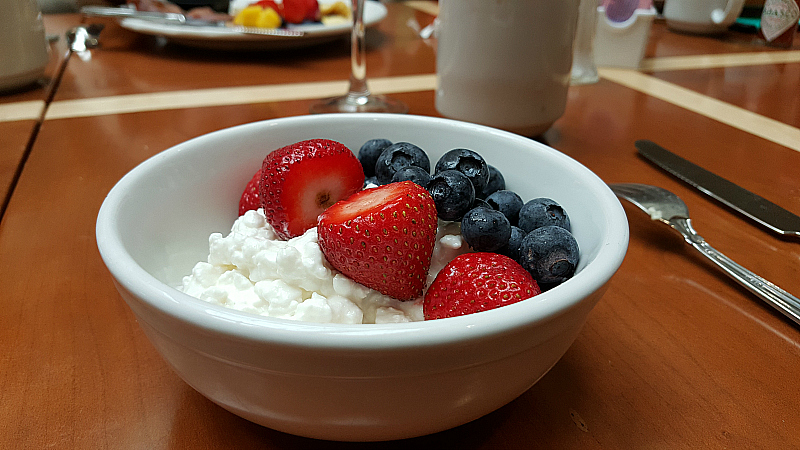 Check out my other food travel articles, so you can plan your next adventure.
Then, take advantage of these great Long Beach hotel deals. This is a wonderful city, since there are so many fun things to eat, see and do.