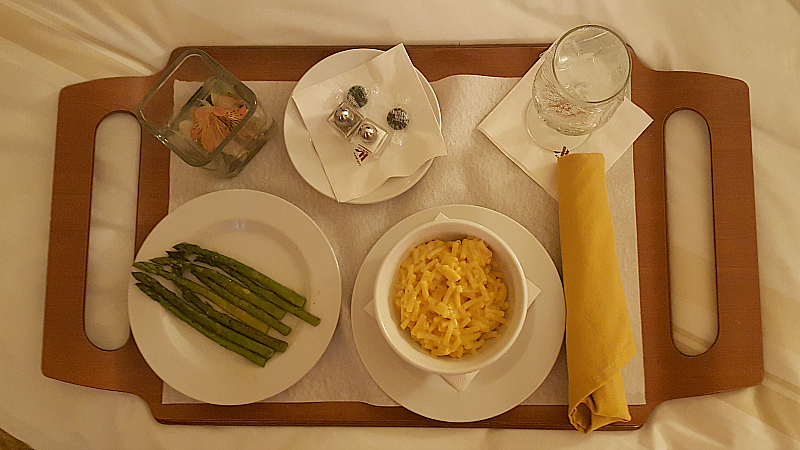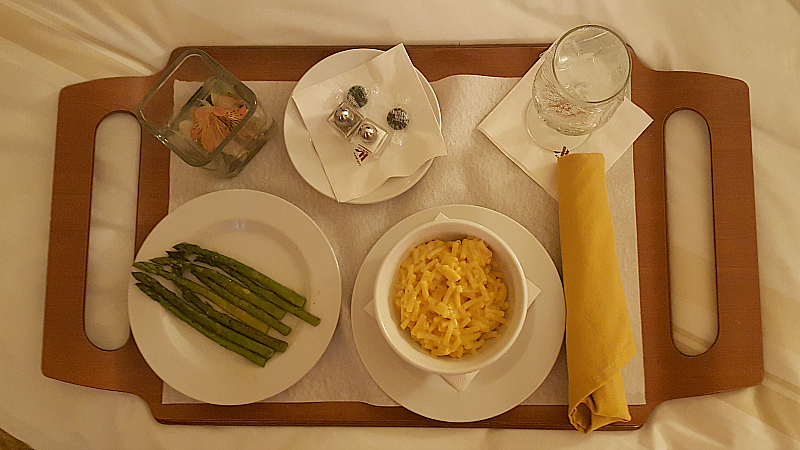 Long Beach Marriott Room Service
Marriott room service was a nice treat, when I was staying at the Long Beach Marriott near the airport.
I don't order room service very often, but when I do it's usually for breakfast when I'm in a rush.
The first night of my stay at theLong Beach Marriott, I was in need of a late night meal. After getting comfortable in my spacious room, I decided that I'd much rather eat in than go back out.
The room service menu had a selection that was similar to what is served in the onsite restaurant – entrees, appetizers, sides and dessert.
I ended up choosing the mac and cheese and asparagus that were both listed as side dishes. They made a great meal.
Service was excellent. I love it when I'm called by name when I phone for service. The woman who took my order was able to answer my questions about ingredients and made a note of my allergies.
My order was delivered in about 30 minutes, a little less time than they estimated. Prices were reasonable.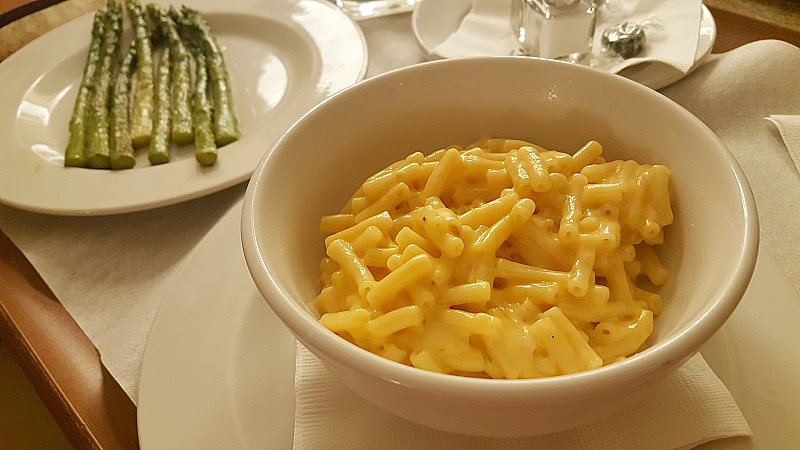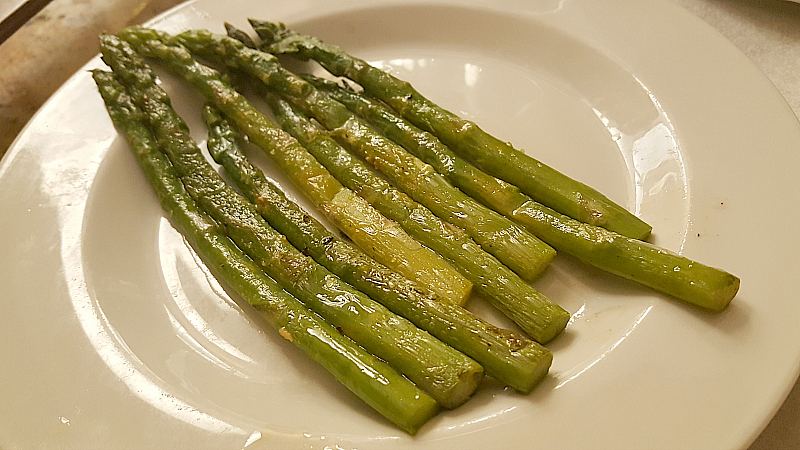 Long Beach Marriott
4700 Airport Plaza Drive
Long Beach, California 90815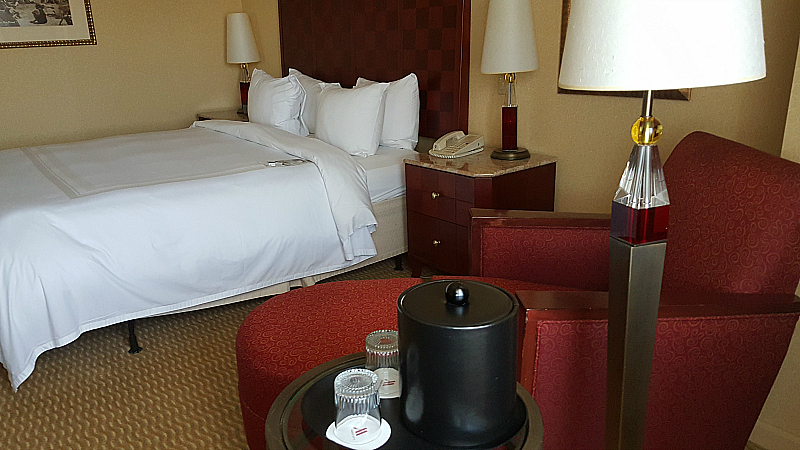 Check out my other food travel articles, so you can plan your next adventure.
Then, take advantage of these great Long Beach hotel deals. This is a wonderful city, since there are so many fun things to eat, see and do.