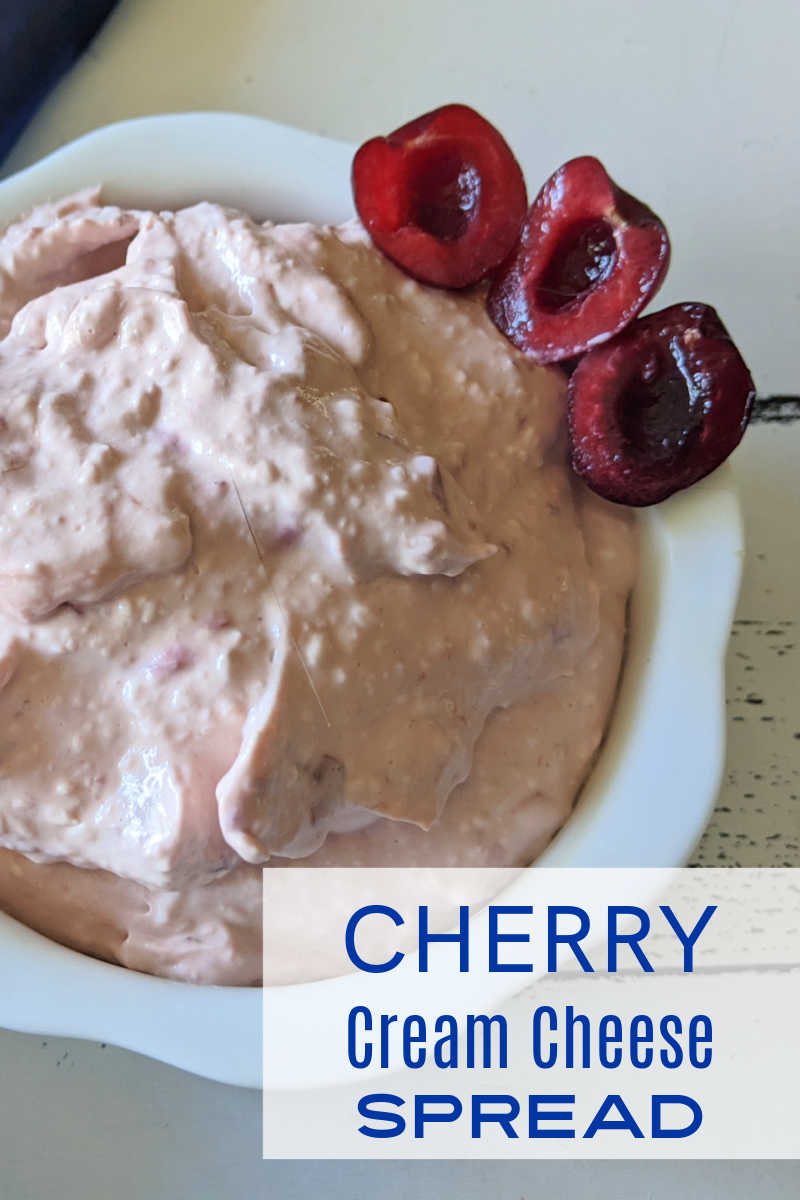 Easy Cherry Cream Cheese Spread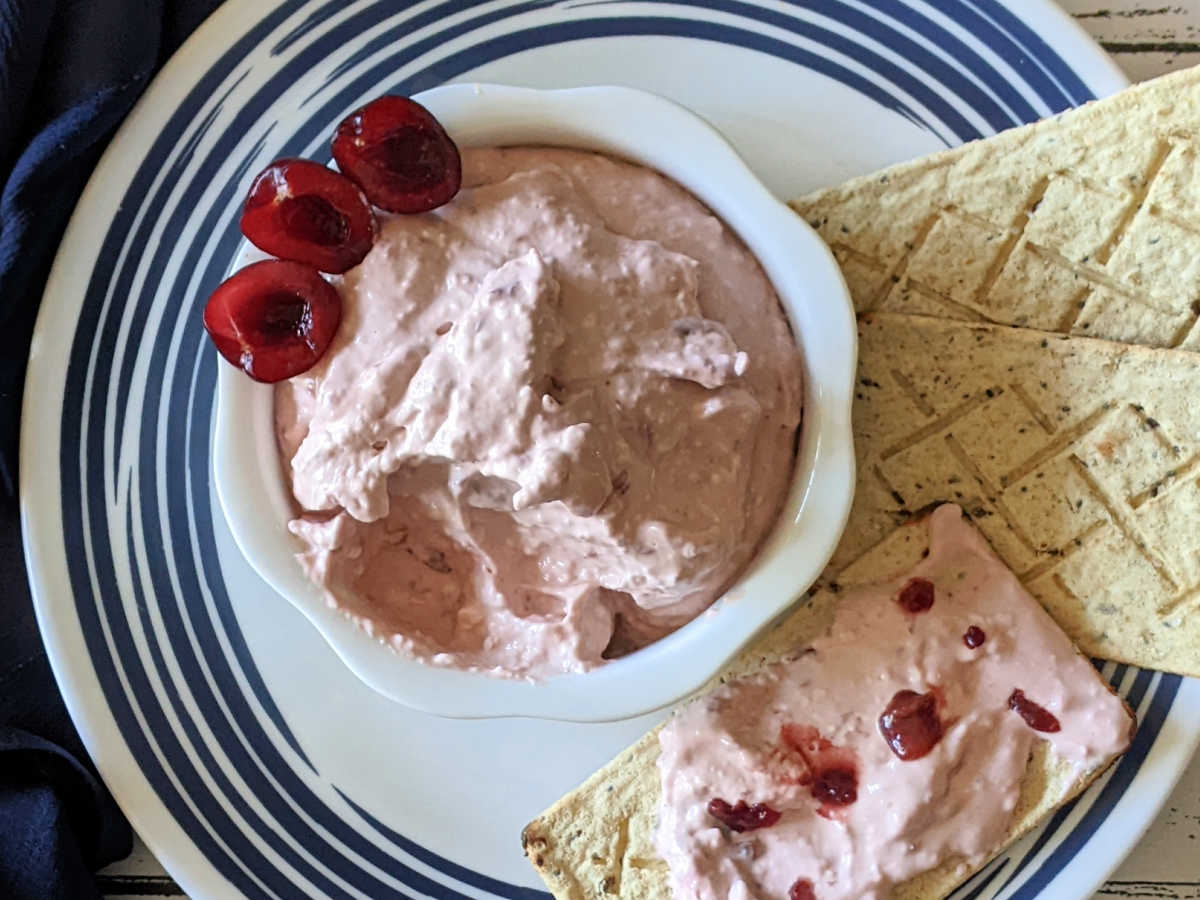 This easy and delicious cherry cream cheese spread recipe is a perfect creamy fruit topping for bagels, bread or crackers.
Made with just a few simple ingredients, this spread is sweet, tart, and creamy, with a hint of vanilla and agave nectar sweetness.
The star of the show in this spread is the fresh cherries.
Agave nectar adds a touch of natural sweetness and the pure vanilla extract adds sophisticated flavor.
This spread is so easy to make, but it tastes like a special treat.
This spread is perfect for a quick family breakfast or snack, but it's also a crowd pleaser so can be served to guests.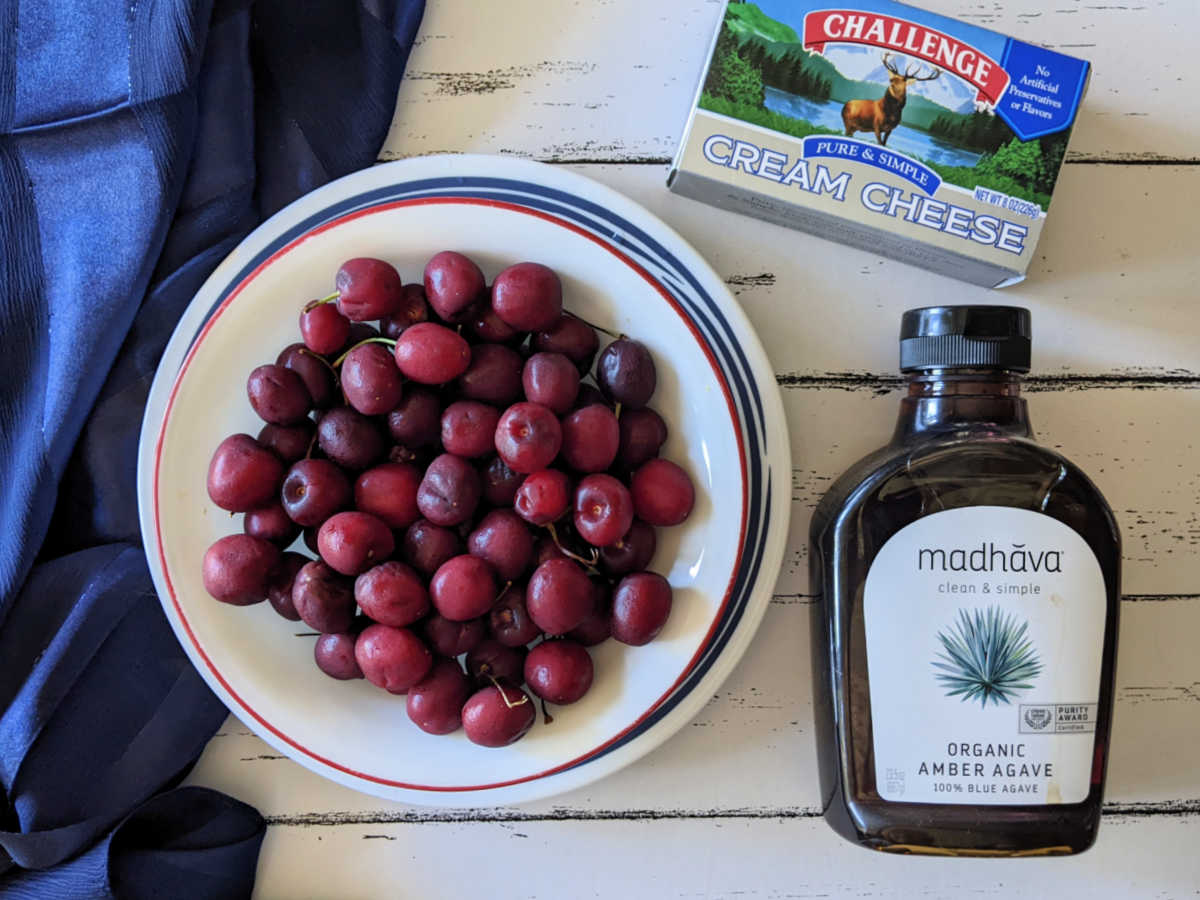 Cherries: A Delicious and Nutritious Addition to Cream Cheese Spread
Cherries are a naturally sweet and tart fruit with a juicy texture that makes them perfect for blending into a smooth, creamy cream cheese spread.
They are also a good source of vitamins A and C, as well as potassium and fiber.
When choosing cherries, look for ones that are plump and firm, with a deep red color.
Cherries are typically in season in the summer months, from June to August, but they can also be found frozen year-round.
If you don't have fresh cherries on hand, you can substitute thawed frozen cherries.
Simply thaw the cherries and drain off any excess liquid before adding them to the recipe.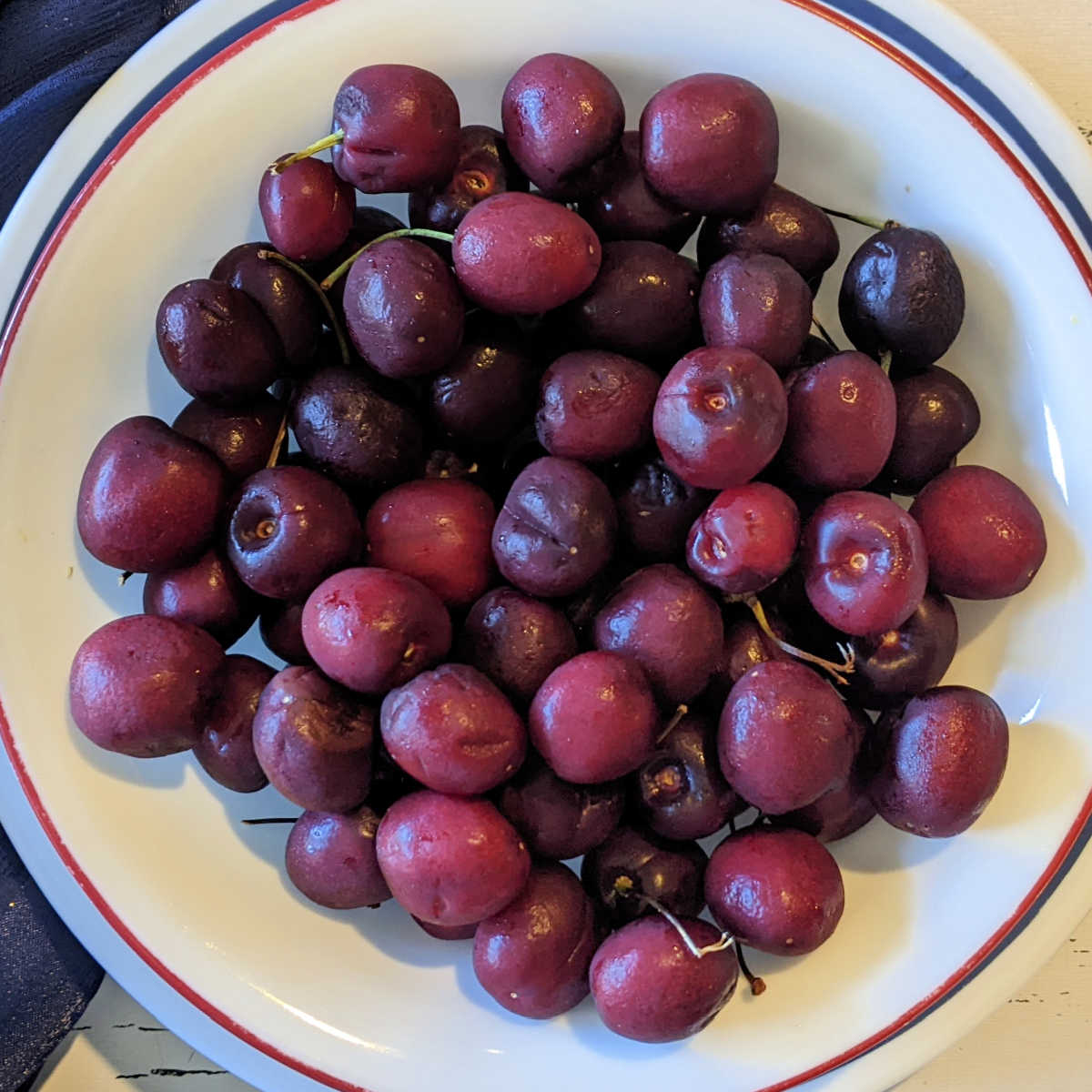 Cream Cheese: The Creamy Base of Your Spread
Cream cheese is the creamy base of your cherry cream cheese spread.
It provides a smooth and rich texture, as well as a touch of tanginess.
You can use regular cream cheese or a dairy-free vegan cream cheese.
If you're using regular cream cheese, make sure to soften it to room temperature before using it.
This will make it easier to mix and will give your spread a smoother texture.
If you're using a dairy-free vegan cream cheese, make sure to read the label to see if it needs to be softened to room temperature before using it.
Some dairy-free vegan cream cheeses are already soft enough to use right out of the package.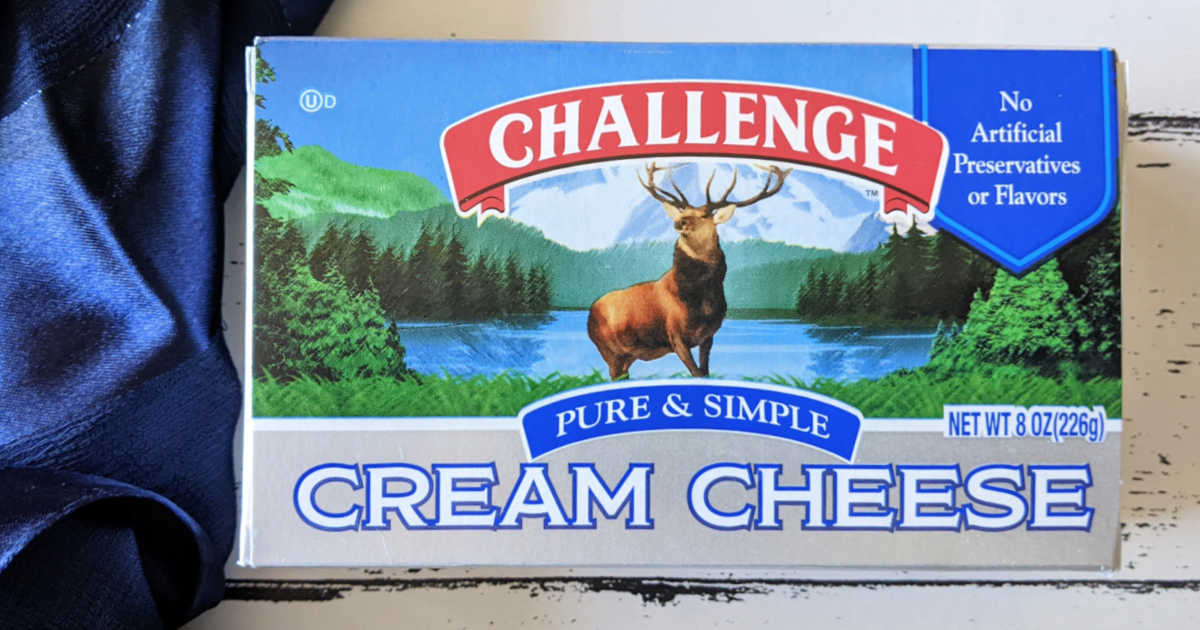 Agave Nectar: A Sweet and Easy Way to Sweeten Your Spread
Agave nectar is a natural sweetener that is made from the sap of the agave plant.
It is a vegan, low-glycemic sweetener that has a neutral flavor that blends easily into other flavors.
Agave nectar is a great option for people who are looking for an alternative to sugar or honey in their cream cheese spread.
The liquid nectar can be easily combined without any need to dissolve it first, so it is a quick and easy way to sweeten the spread.
If you prefer a sweeter spread than I do, you can add a little bit more agave nectar to taste.
However, I find that the amount of agave nectar that I use gives the spread a perfect balance of sweetness and tartness.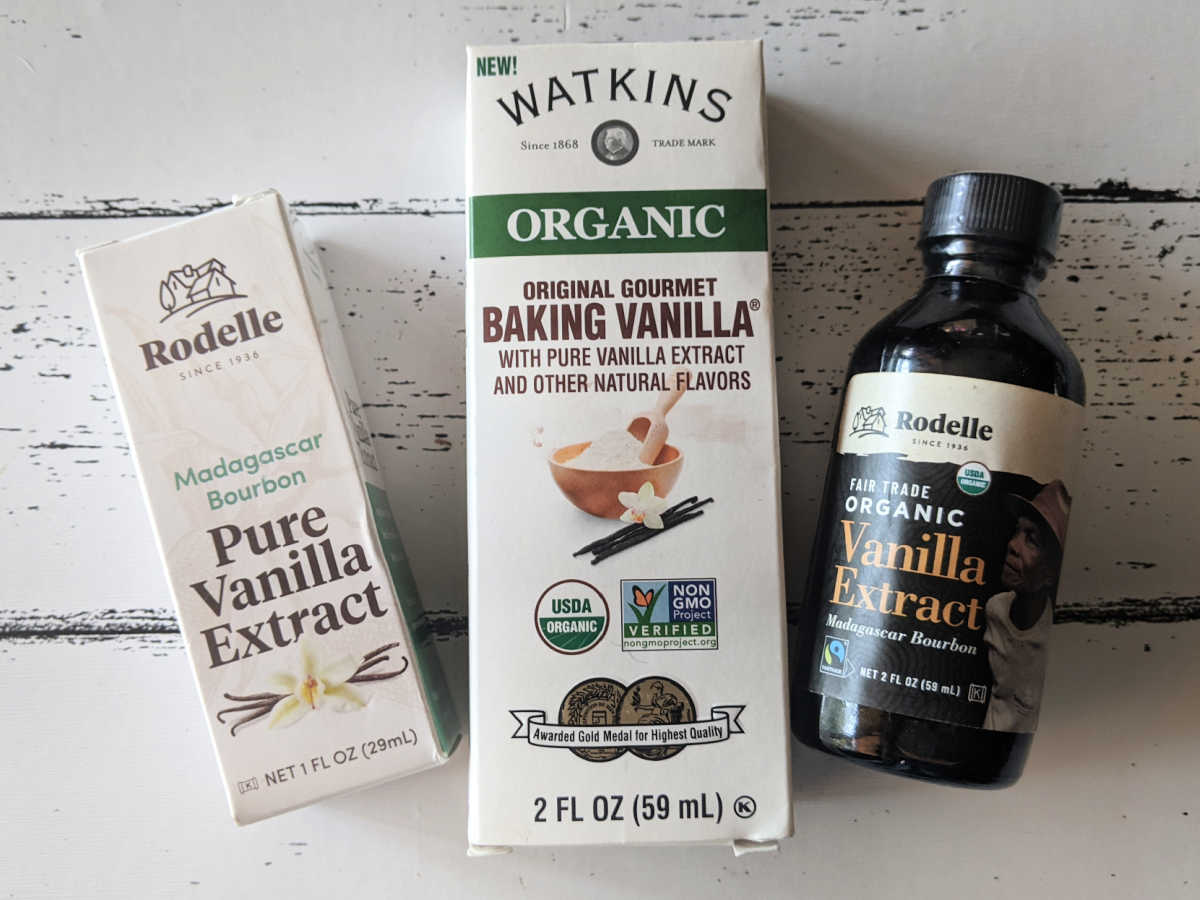 Vanilla: A Rich and Sweet Flavoring That Enhances Your Spread
Vanilla extract is a natural flavoring that is made from the beans of the vanilla orchid.
It has a rich, sweet flavor that can add depth and complexity to any recipe.
Vanilla extract is a popular ingredient in many fruit recipes, since it enhances the natural flavors of fresh ingredients.
It is also a key ingredient in many desserts, such as cakes, cookies, and ice cream.
When choosing vanilla extract, it is important to use pure vanilla extract.
Pure vanilla extract is made from real vanilla beans and has a richer flavor than imitation vanilla extract.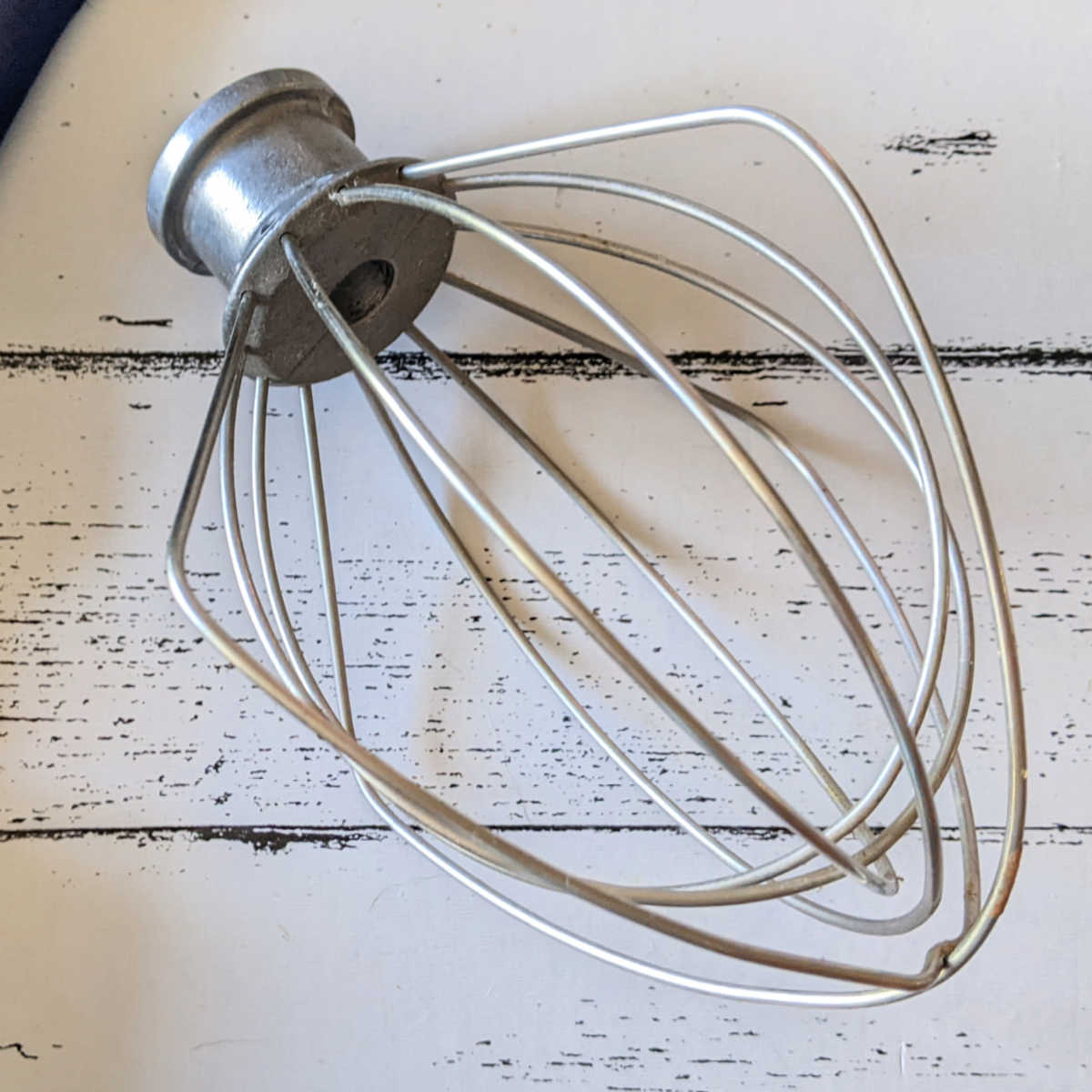 KitchenAid Stand Mixers: The Perfect Tool for Easy and Delicious Spreads
KitchenAid stand mixers are a versatile kitchen appliance that can be used for a variety of tasks, including making this easy recipe for cherry cream cheese spread.
The wire whip attachment is perfect for mixing together the cherries, cream cheese, agave nectar, and vanilla extract until they are smooth and creamy.
If you don't have a stand mixer, you can use a hand mixer or a whisk.
However, a stand mixer will make the job much easier and faster and is a great investment that you can use for years and years.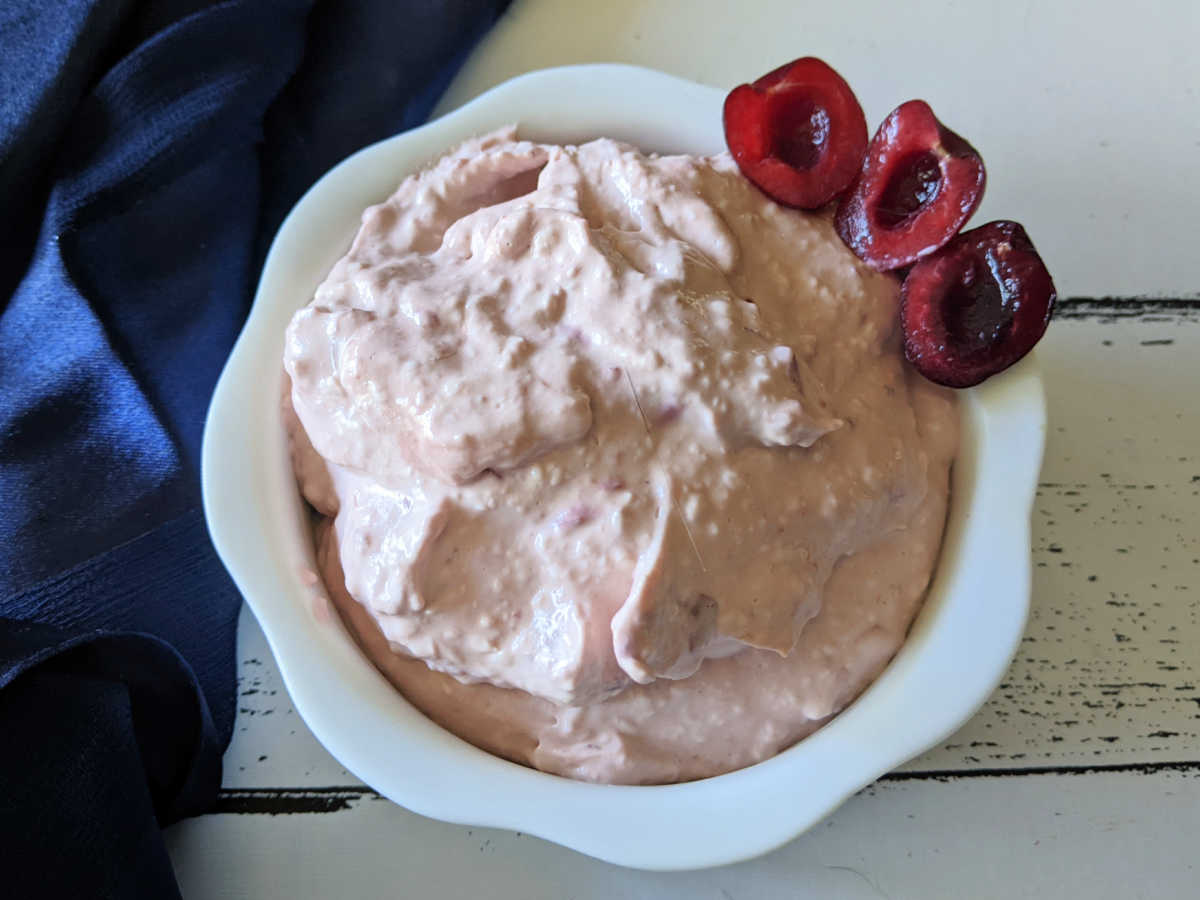 Cherry Vanilla Cream Cheese Spread Recipe
Prep time: 5 minutes
Chill time: 30 minutes
Yield: 6 to 8 servings
Ingredients
8 oz. pkg. Cream Cheese, softened
1 cup Cherries (pitted)
1 T Agave Nectar
½ t Pure Vanilla Extract
Supplies
Mixer with Wire Whip Attachment
Measuring Cup
Measuring Spoon
Knife
Silicone Spatula
Instructions
1) Prepare cherries: remove pits and roughly chop.
2) Add cream cheese to your mixing bowl. With the wire whip attachment, mix for a a couple minutes until soft and creamy.
3) Add prepared cherries, agave nectar and vanilla. Mix until thoroughly incorporated and creamy. Use spatula as needed to scrape down the sides.
4) Transfer to an airtight container and chill for 30 minutes or more.
5) Serve with bagels, bread or crackers. Enjoy!
More from Mama Likes To Cook
Check out my vegetarian recipes, so you can get more great ideas for baking, cooking, blending and juicing.
Cherry Recipes
Cream Cheese Recipes
Butter Recipes
Shop Now
For a beautiful assortment of kitchen necessities and food gifts for the whole family, check out the current deals at these online stores.
Are you ready to have some delicious fun in the kitchen?