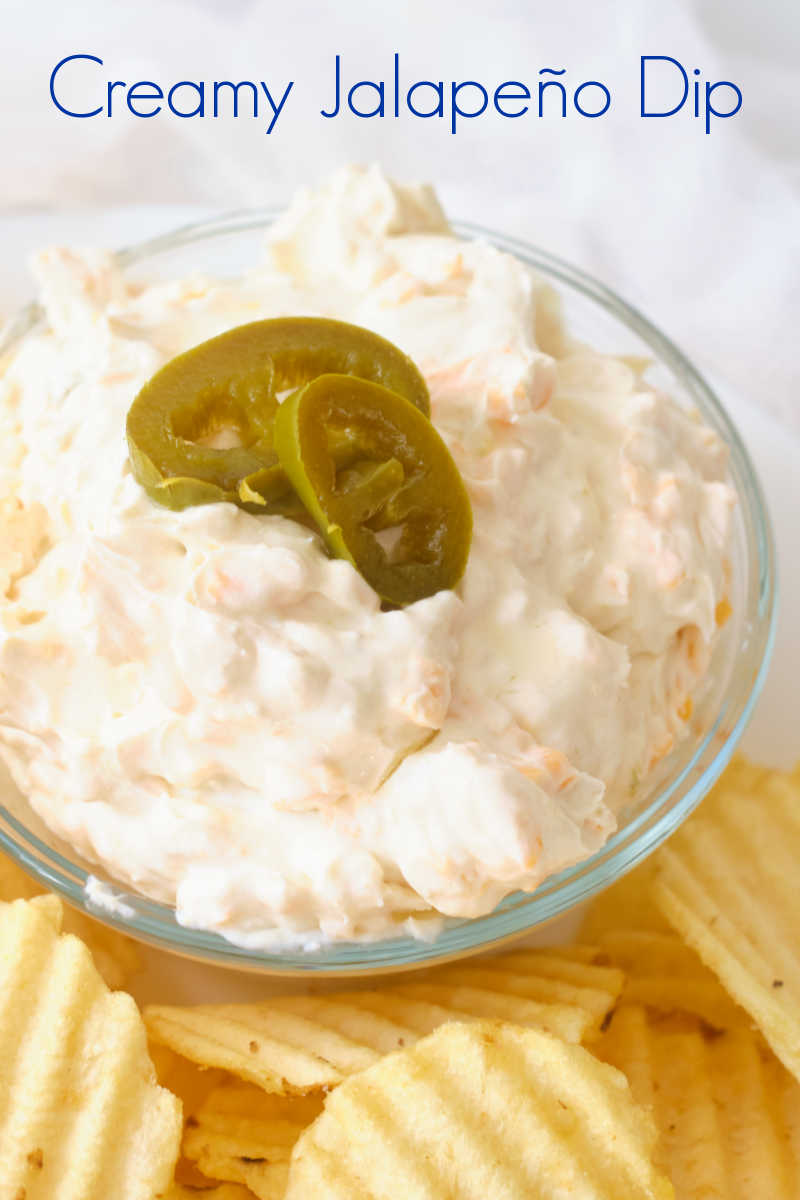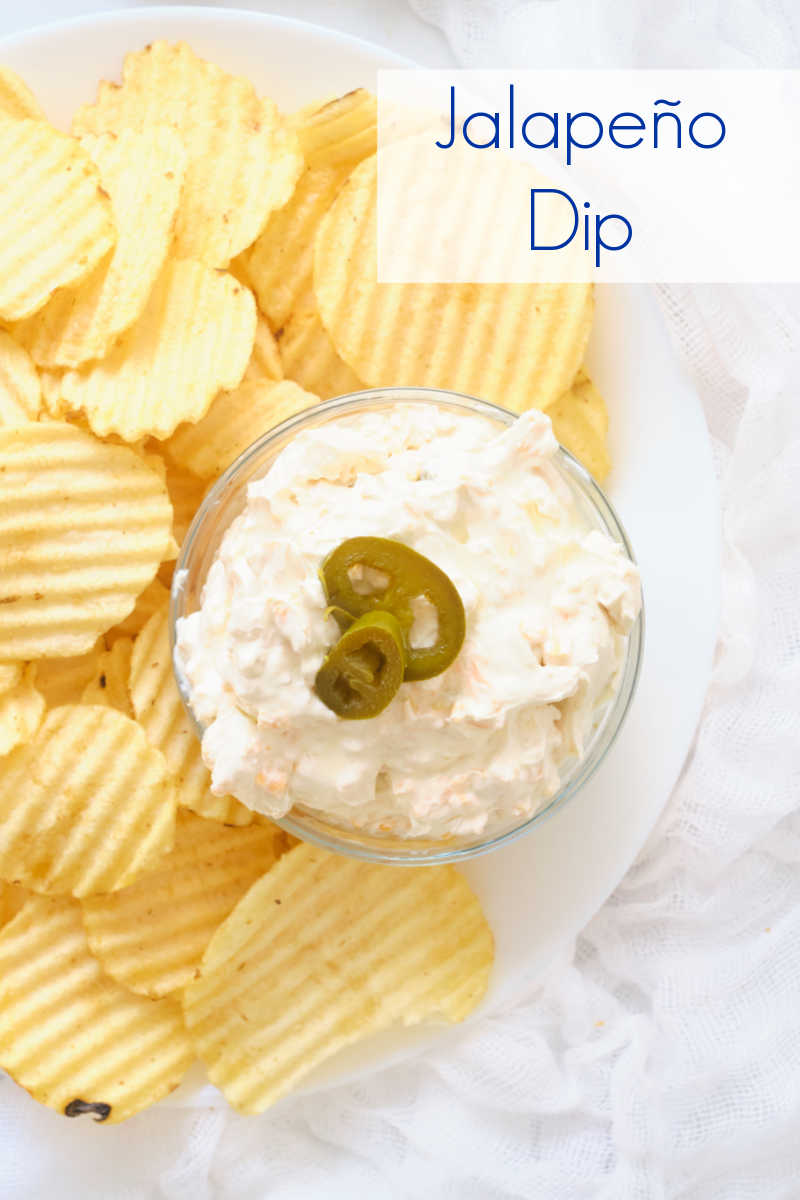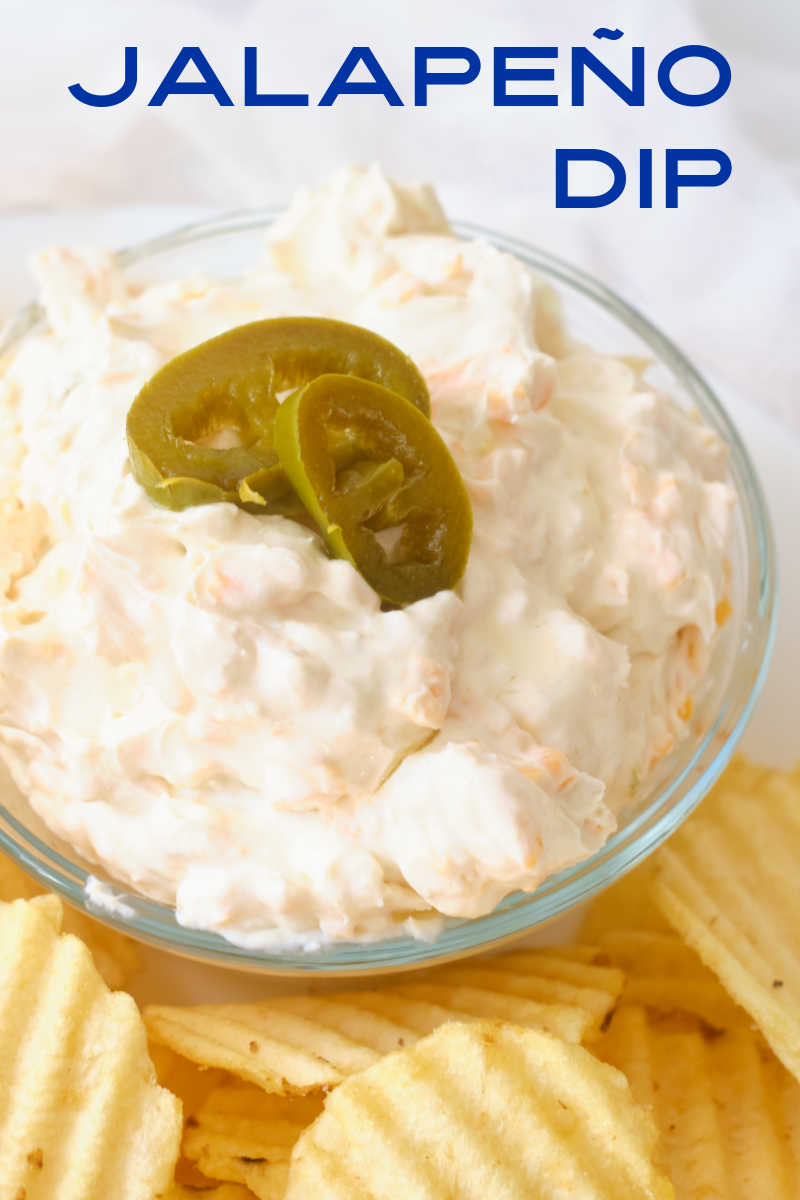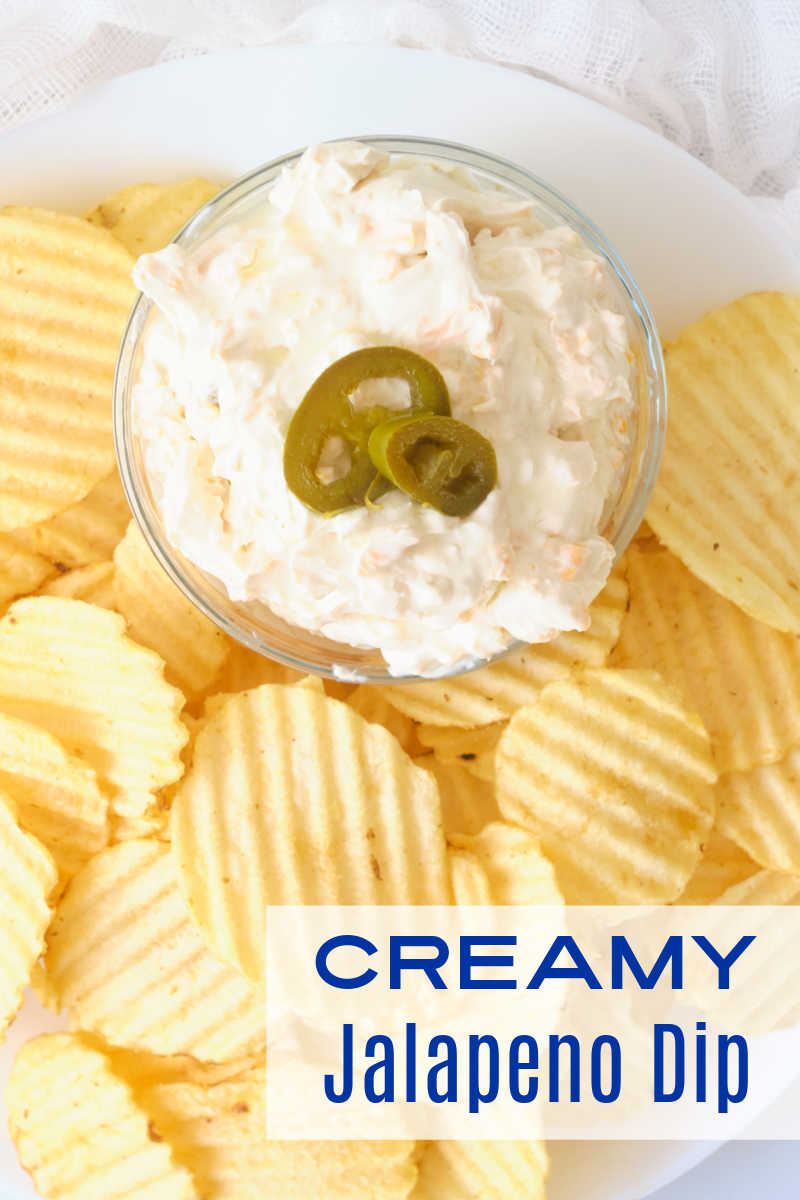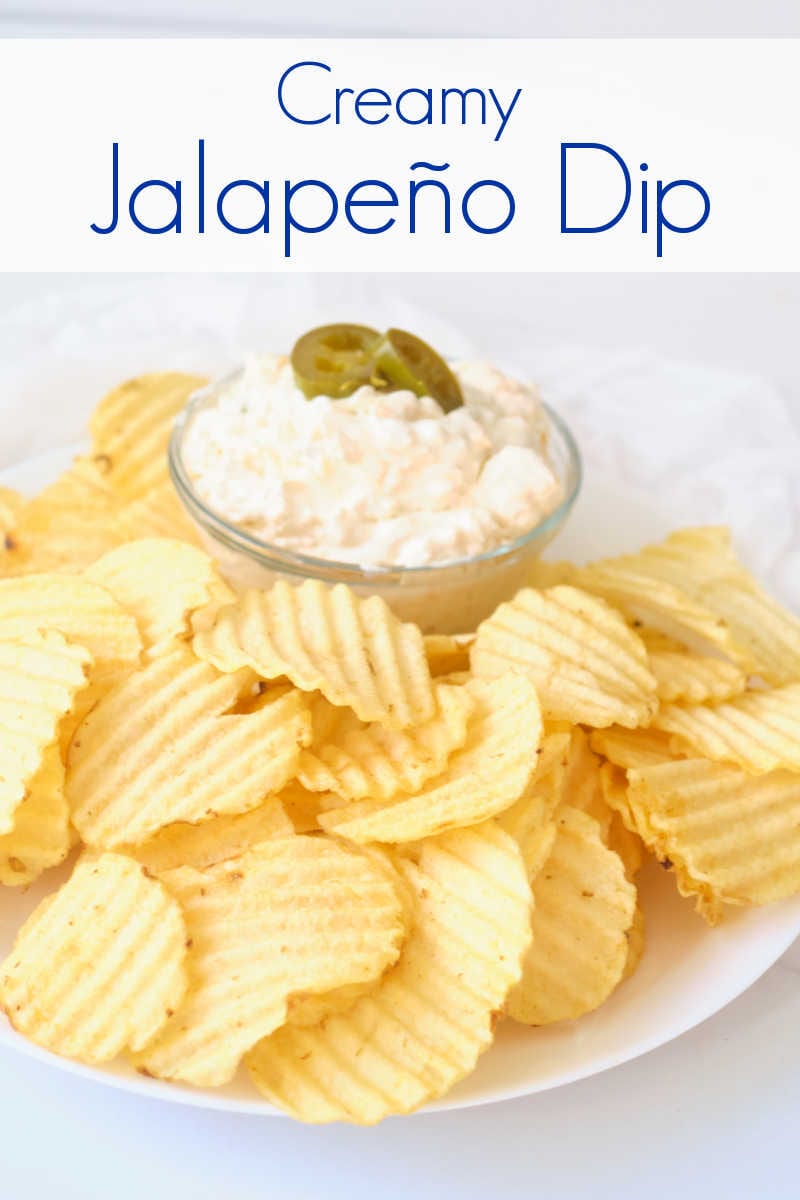 Spicy Dip for Chips & Veggies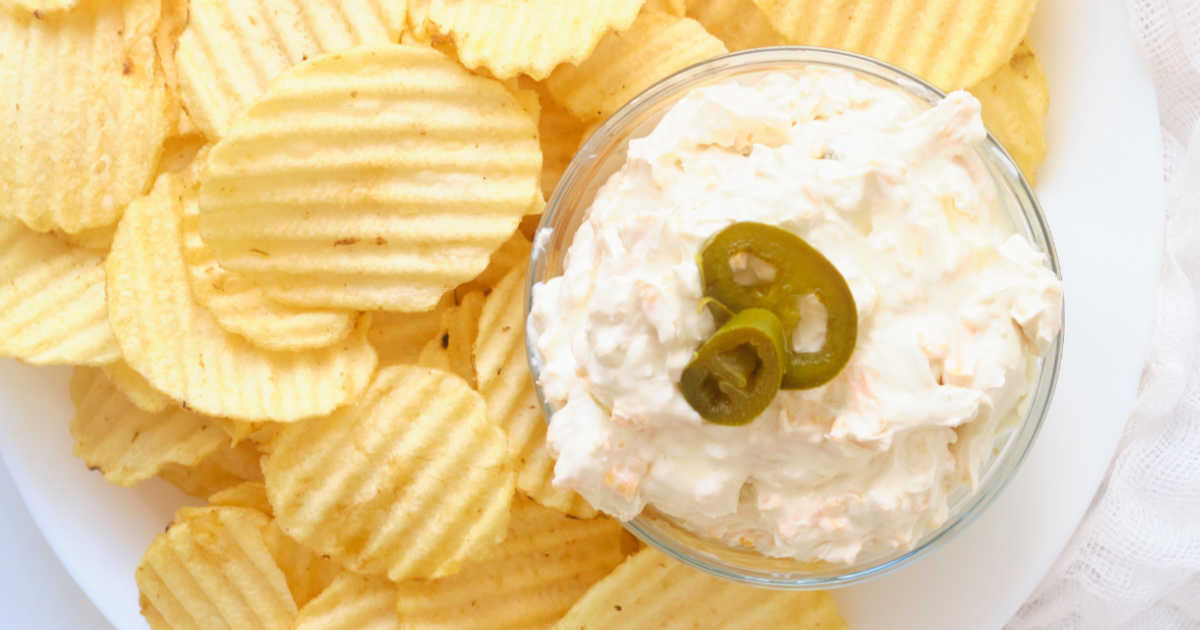 This creamy jalapeno dip is quick and easy to make with just 4 ingredients, so you can enjoy the homemade taste with minimal effort.
The dip is extra creamy, since it has both cream cheese and sour cream in it.
Since it is homemade, it doesn't have the flavors, colors and preservatives that you often find in store bought dips.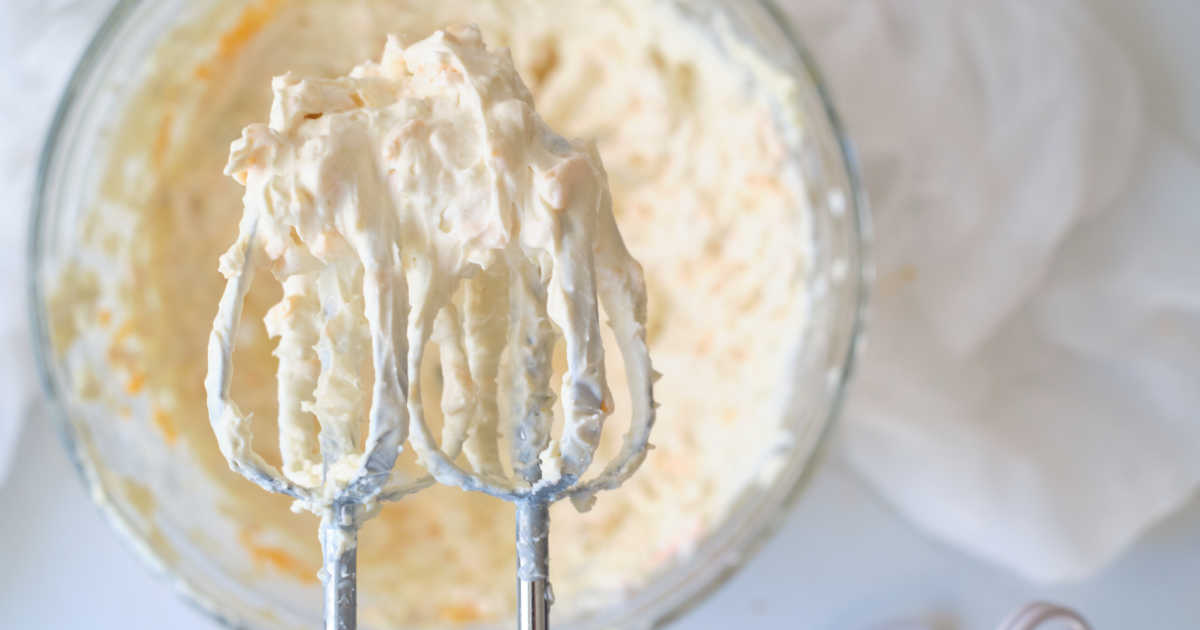 The cream cheese, sour cream and jalapenos are whipped together with a mixer, so that they are thoroughly combined.
Then, cheddar cheese is stirred in by hand.
You can either grate the cheese by hand using the smaller side of your cheese grater or you can buy already shredded cheese.
The spicy dip gets great flavor from the jalapeno peppers, but it isn't super hot.
Jalapenos are a milder pepper and the sour cream and cream cheese take the edge off of the heat.
The dip is great with potato chips or with carrots, jicama, cucumber and other vegetables.
Enjoy!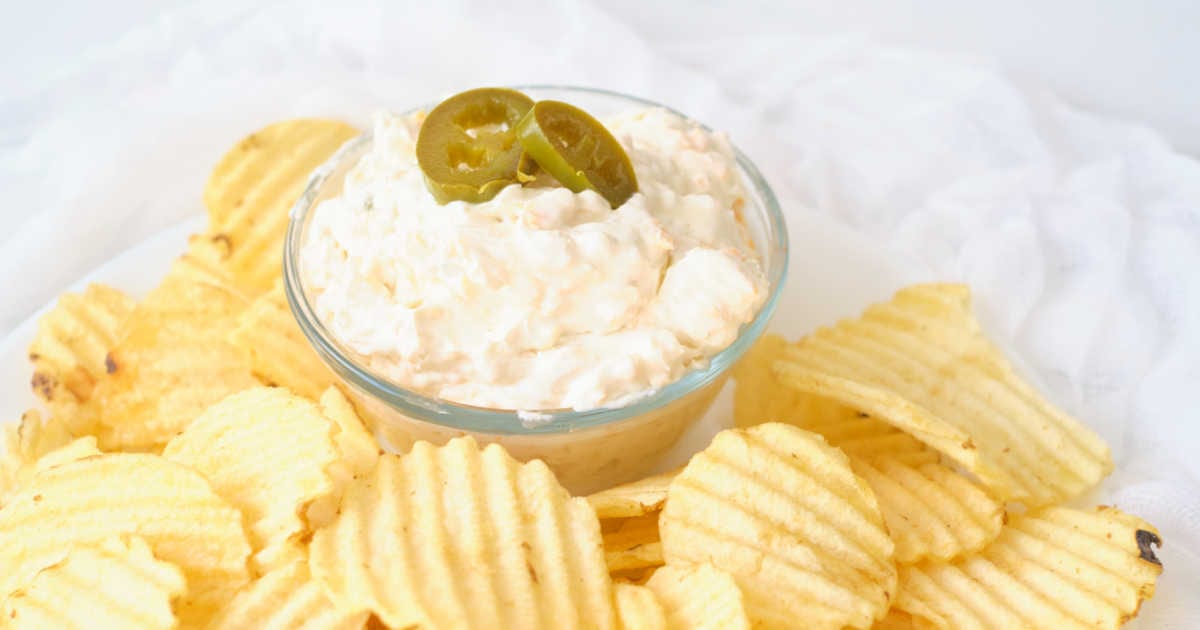 Creamy Jalapeno Dip Recipe
Prep time: 10 minutes
Total Time: 15 minutes
Serves: 5
Ingredients
6 Jalapenos, sliced
8 oz. pkg. Cream Cheese
1 cup Sour Cream
1 cup Cheddar Cheese, Grated
Chips to serve
Supplies
Measuring Cup
Mixer
Instructions
1) Set aside a few slices of the jalapeno to use as garnish. Use your mixer to whip the cream cheese, sour cream and remaining jalapenos together.
2) Stir in the grated cheese.
3) Serve immediately or cover and refrigerate until ready to serve with chips or veggies.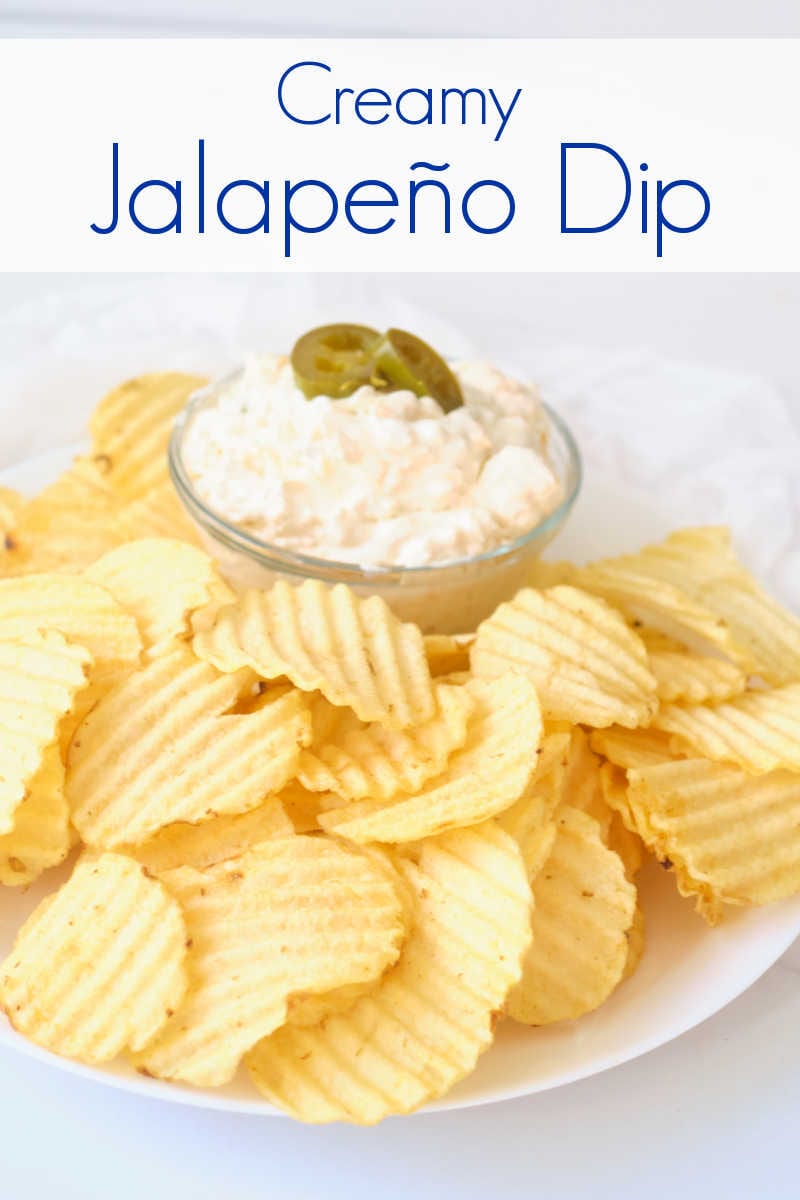 More from Mama Likes To Cook
Guacamole Recipes
Cream Cheese Recipes