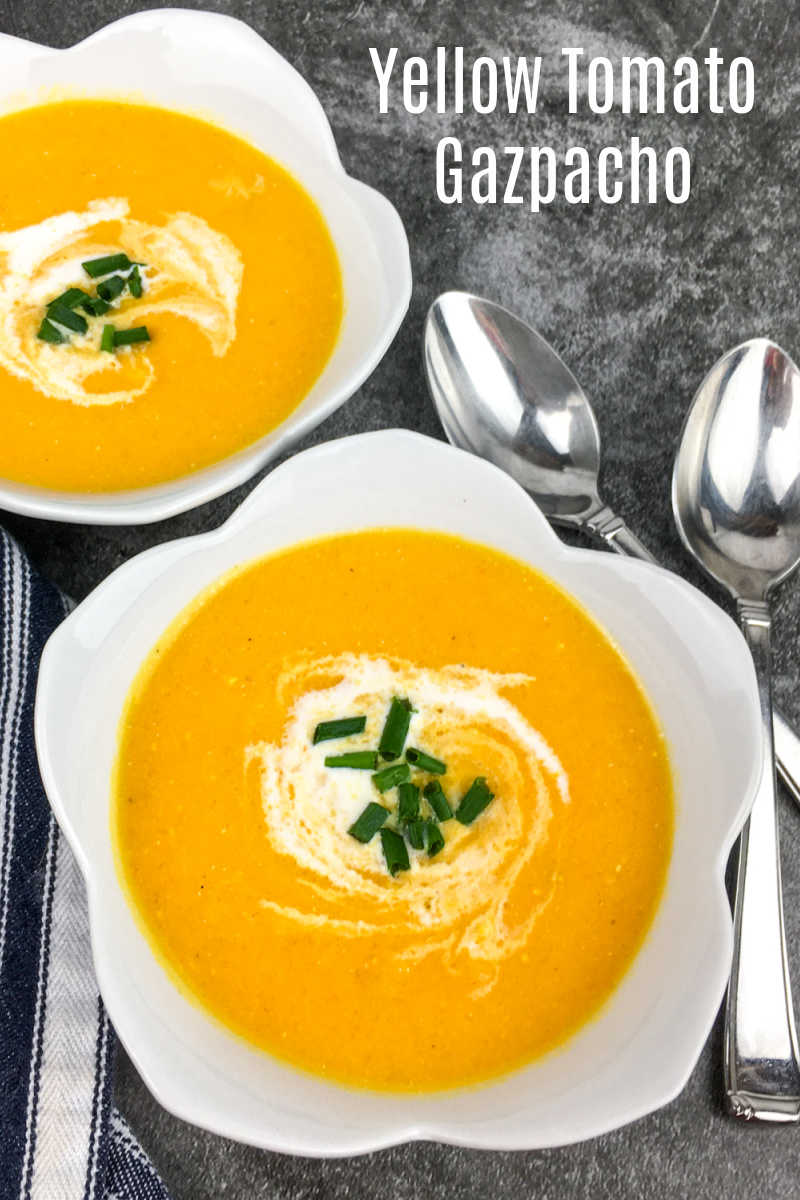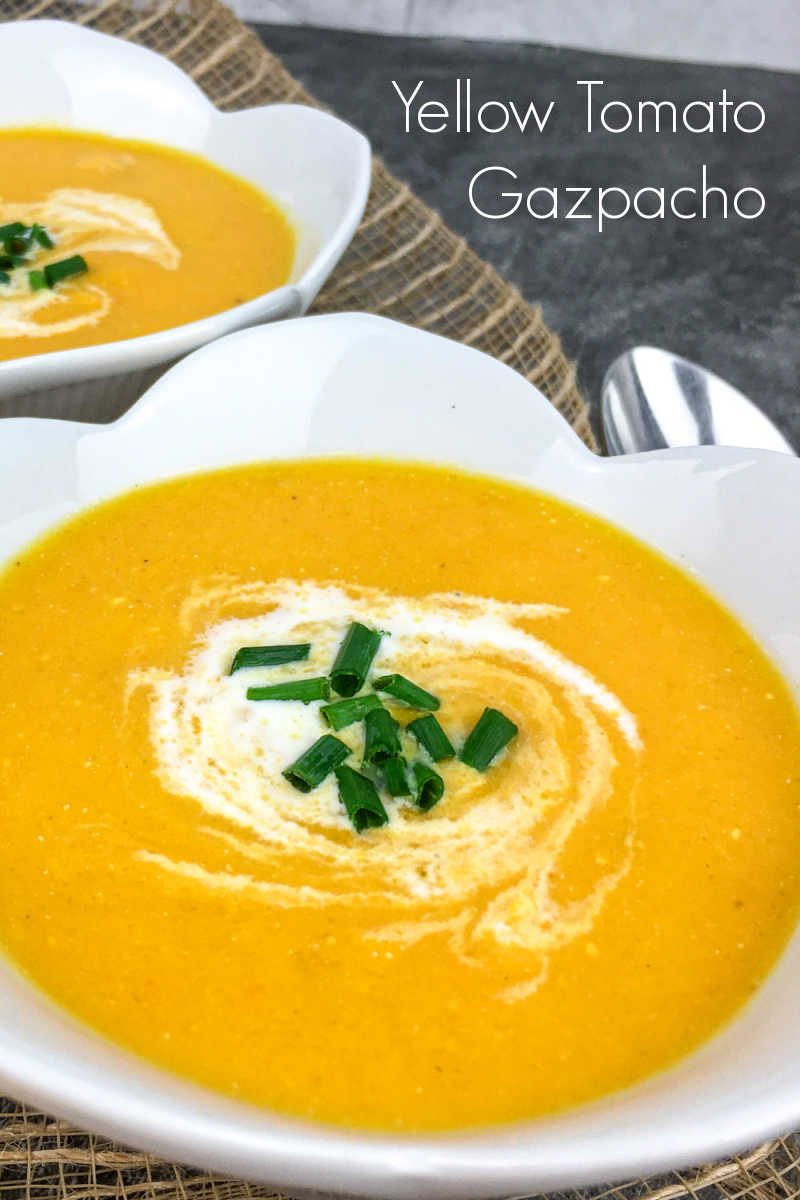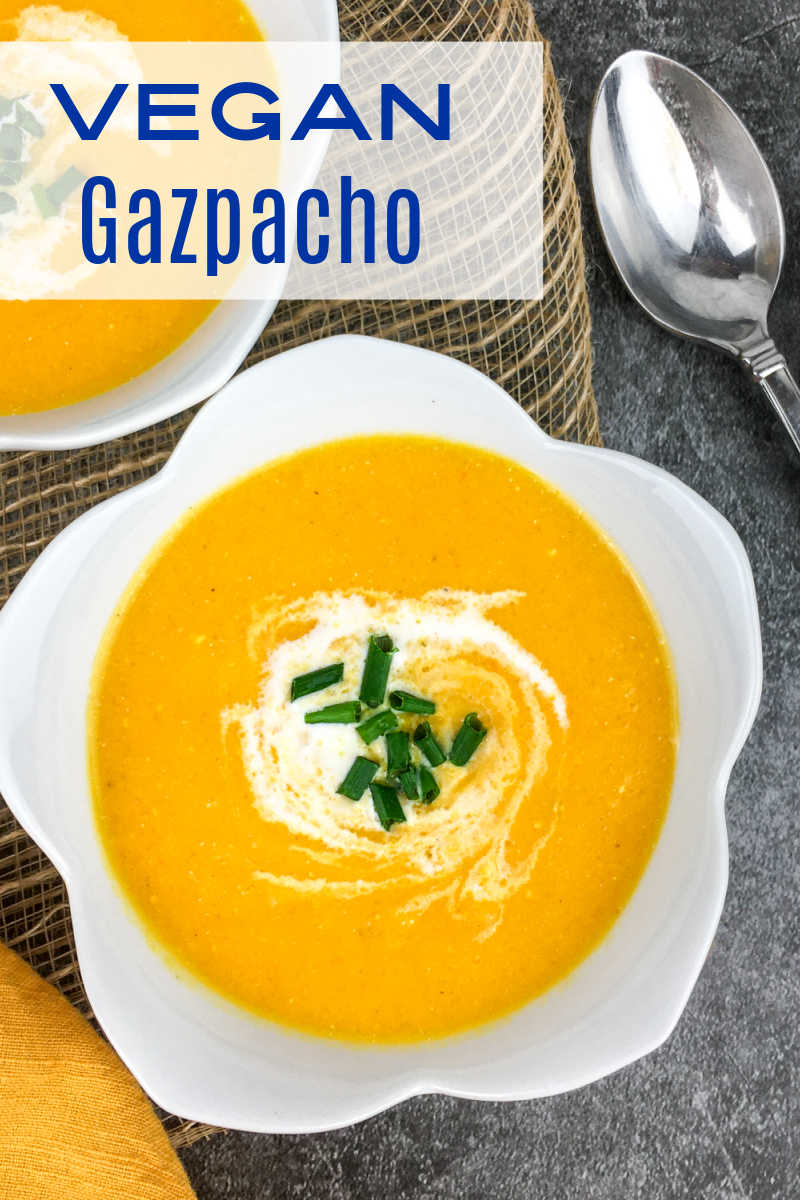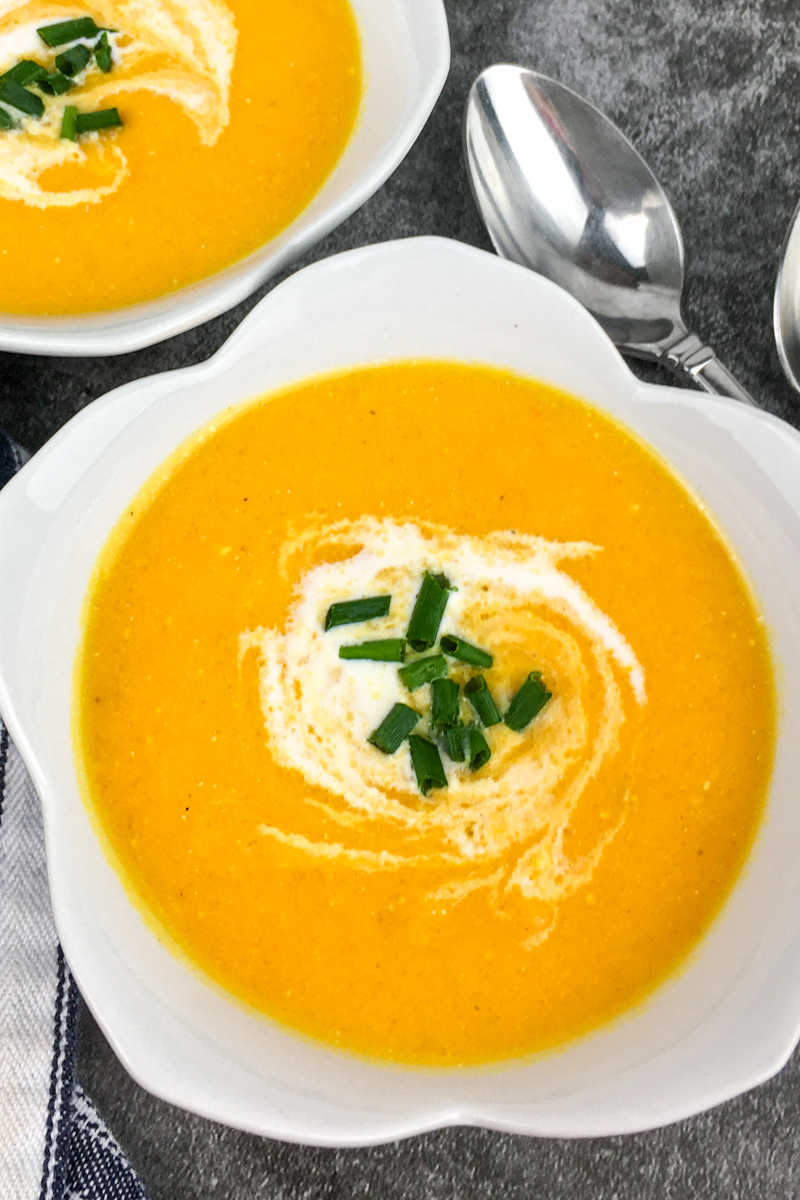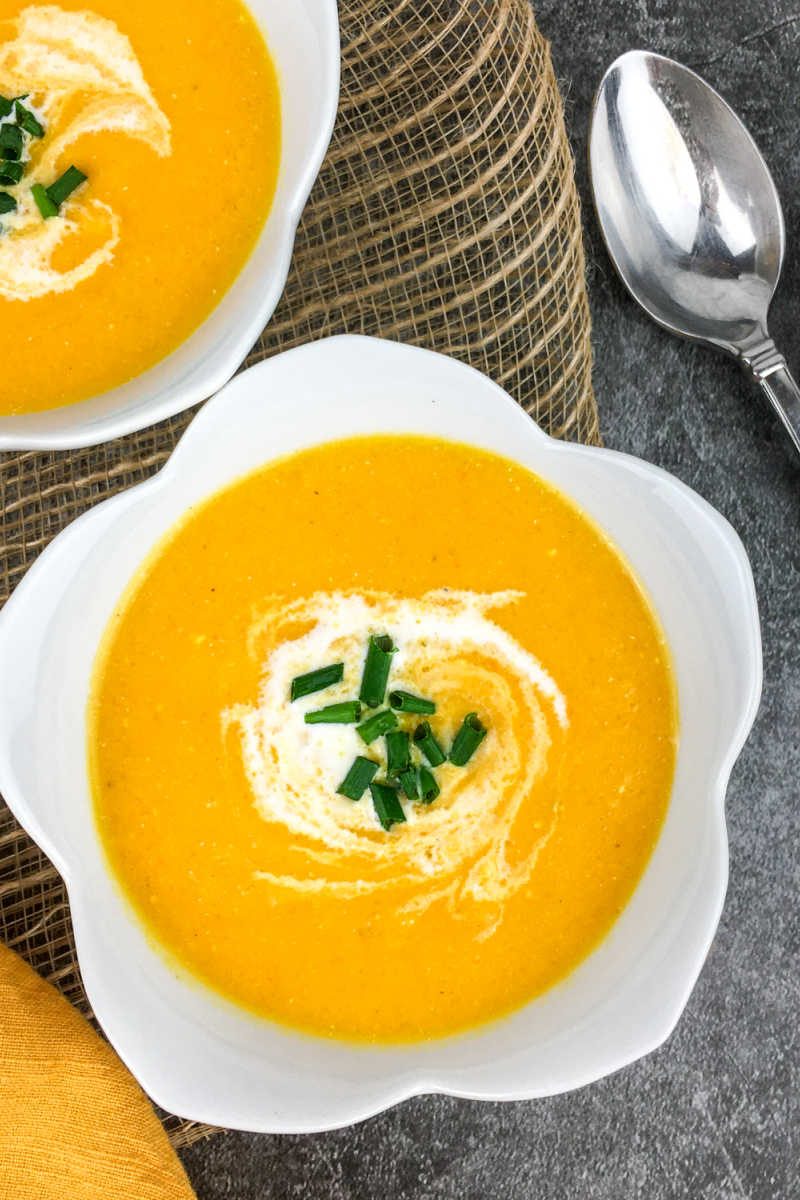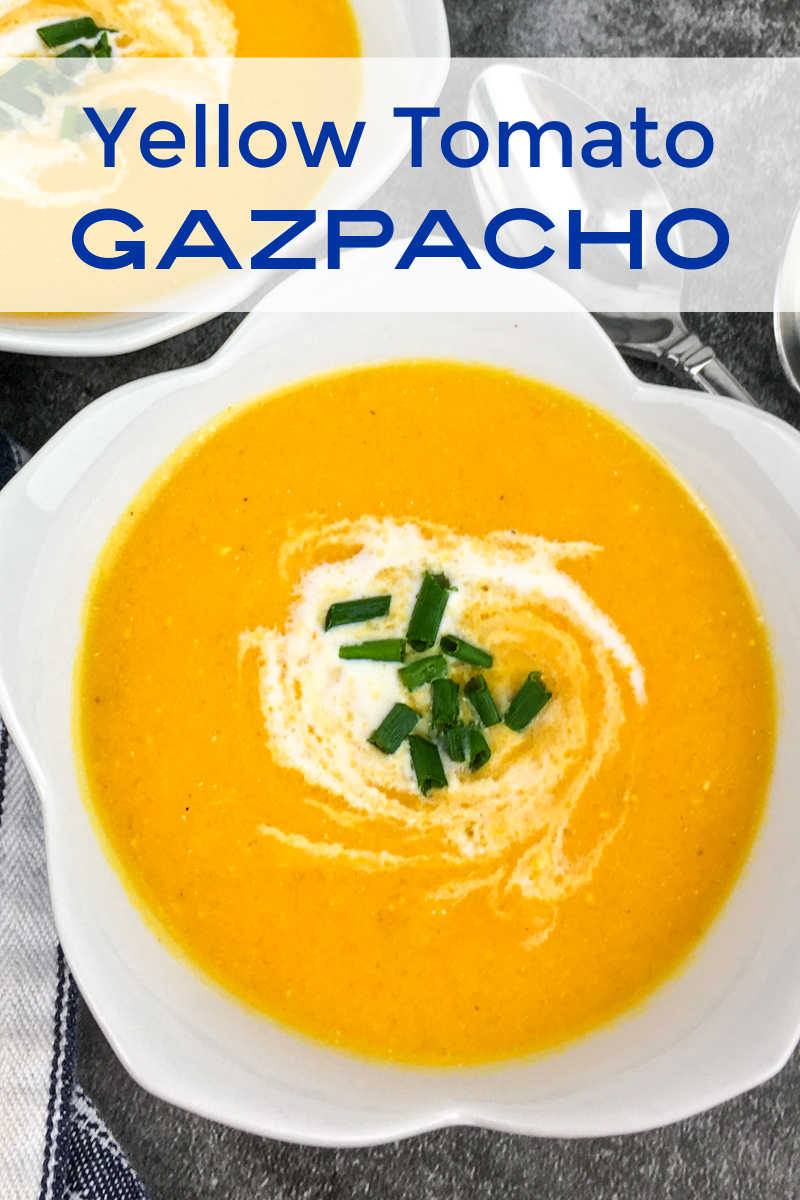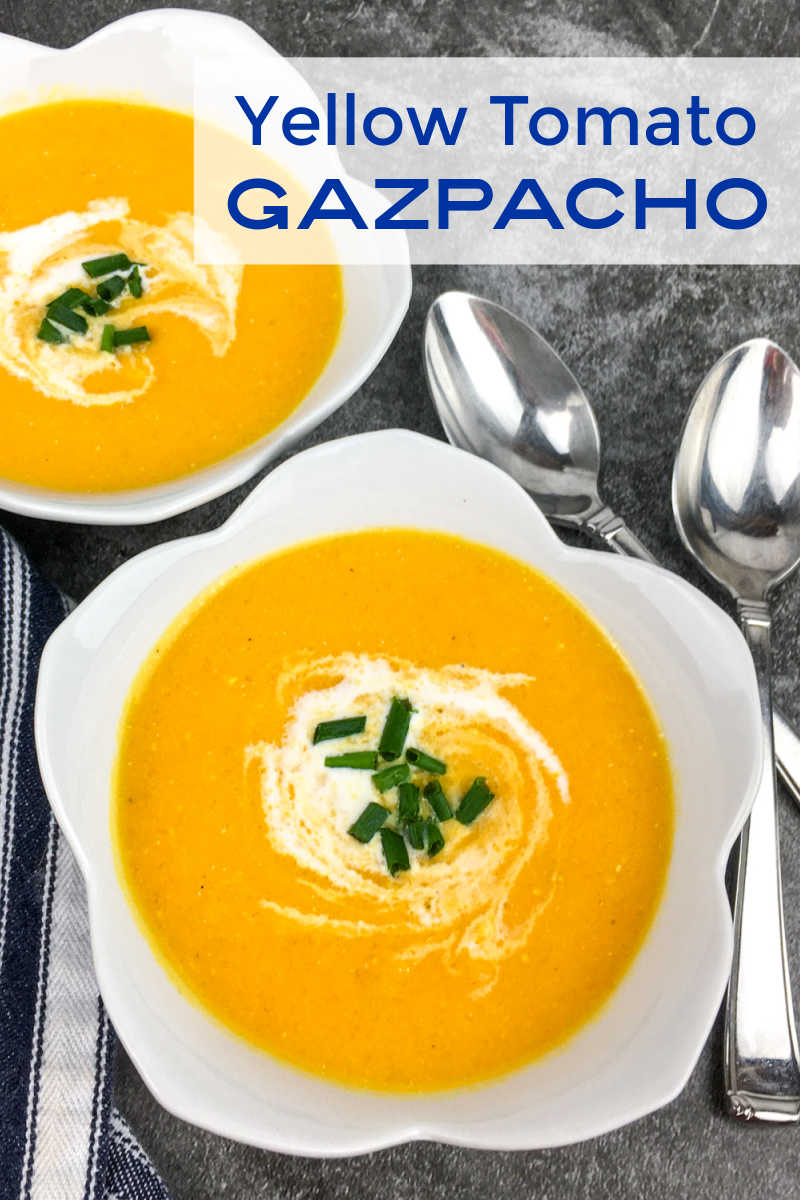 Vegan Chilled Soup
Creamy Gazpacho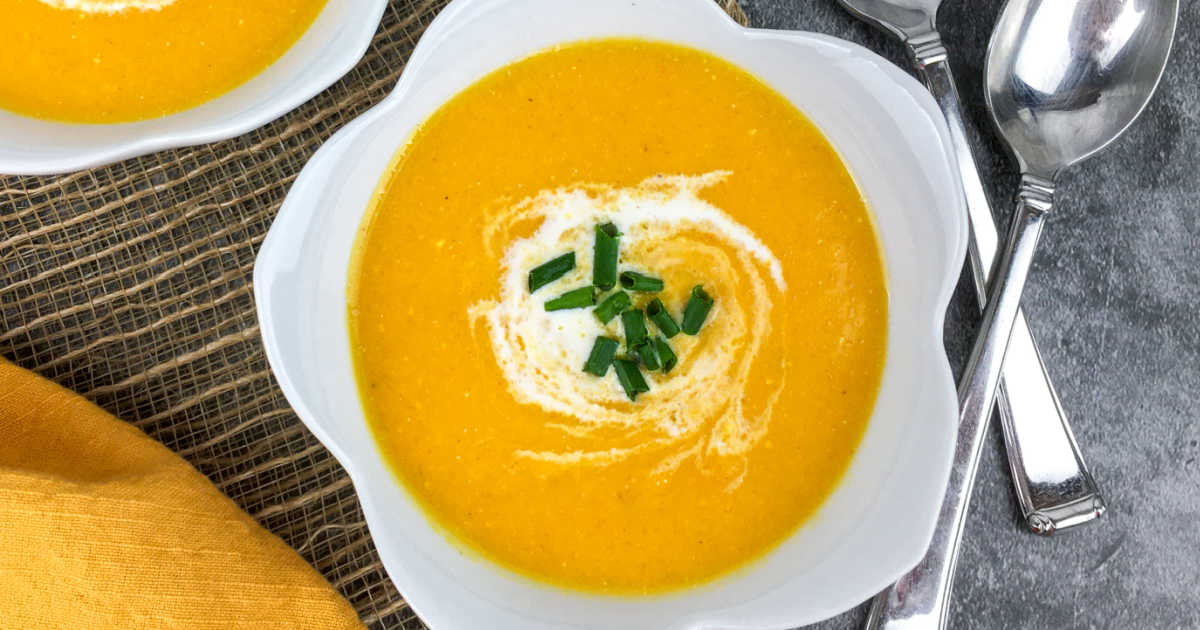 Enjoy a bowl of creamy vegan yellow tomato gazpacho, when you want a refreshing garden fresh comfort food meal.
Warm soup is great in the Winter, but a chilled vegetable soup is just right for warm Summer weather.
It is still comfort food, but is cold instead of warm.
If you have a garden, this is a great way to use homegrown tomatoes and other vegetables.
Otherwise, peak of season ingredients from the farmer's market or grocery store are fine, too.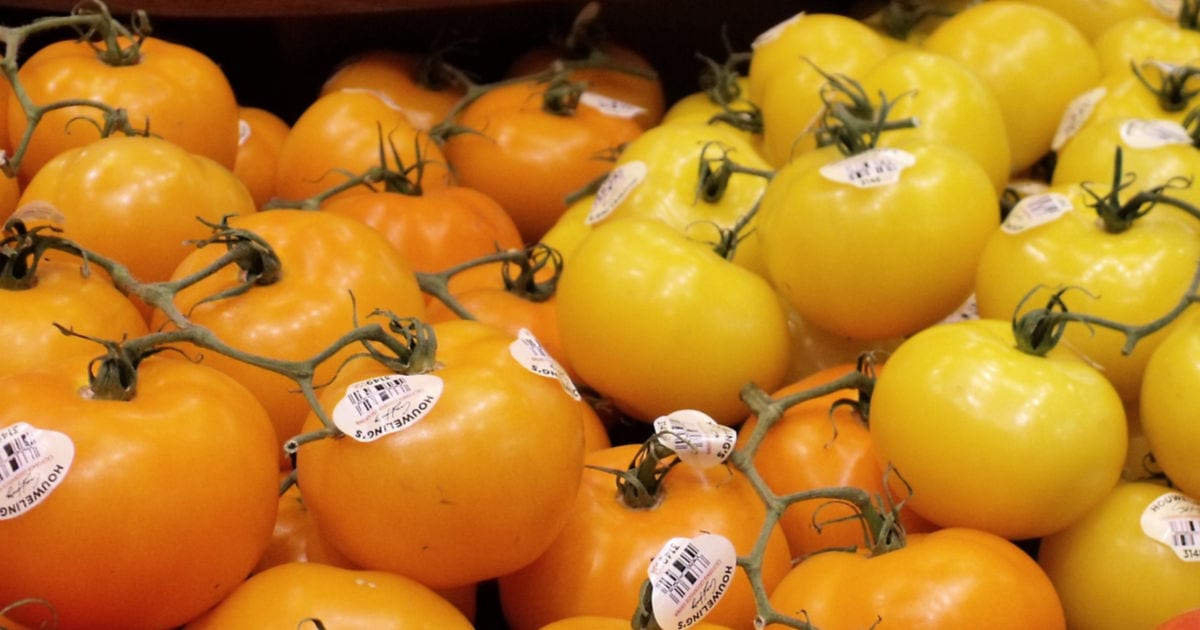 This soup needs to be made ahead of time, since it needs to chill.
The flavors also need that time to meld together for the perfect taste.
You can make it in the morning before the house heats up and serve it for dinner.
But it's best if you make it a day ahead and wait a full 24 hours.
Enjoy!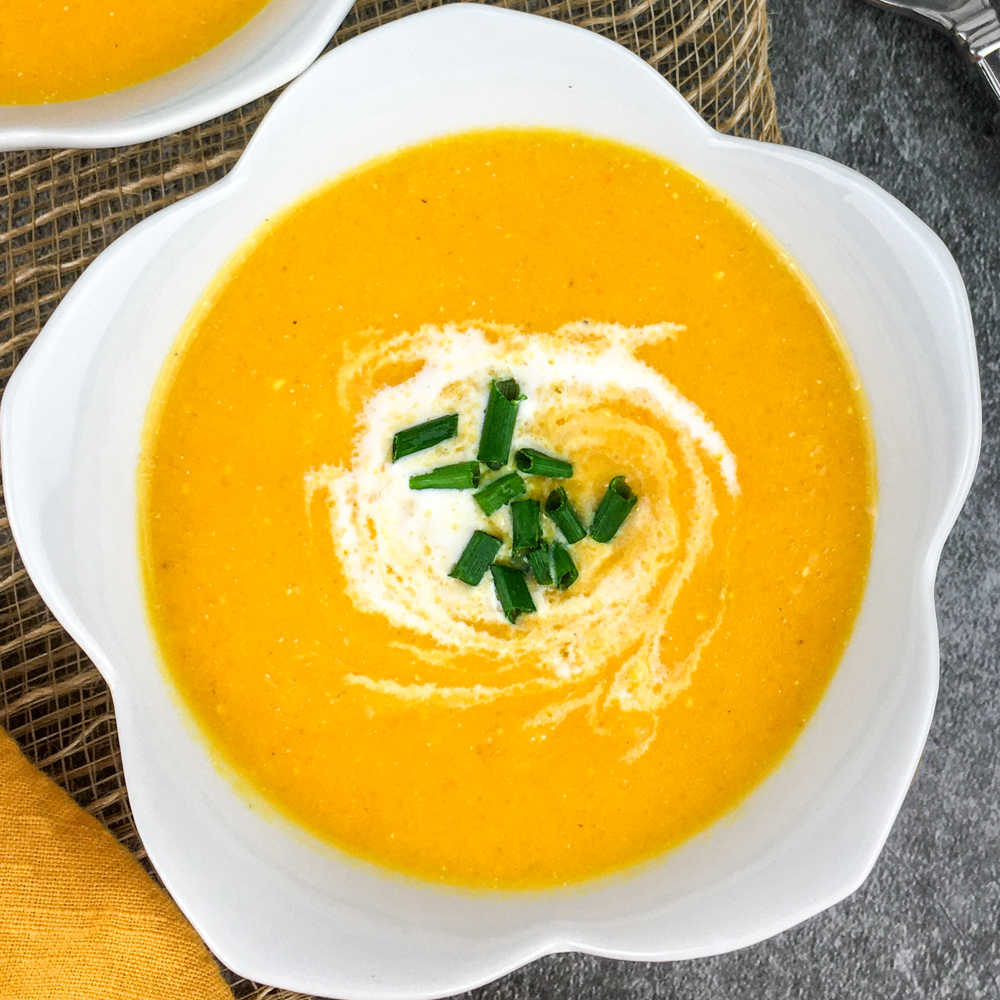 Yellow Tomato Gazpacho Recipe
Prep time: 15 minutes + time to chill (at least 8 hours)
Cook time: 10 minutes
Serves: 4-6
Ingredients
1¼ lbs. Yellow Tomatoes, chopped
1 Yellow Bell Pepper, seeded and chopped
2 cloves Garlic
2 cups Corn (fresh or frozen)
1 T Maple Syrup
1 t Fresh Ginger, minced
Salt and Pepper to Taste
2/3 cup Coconut Milk + extra for garnish
2 T Chives, minced
Supplies
High-speed Blender
Chef Knife
Measuring Spoons
Measuring Cup
Large Spoon
Soup Pot
Instructions
1) Add about half of the yellow tomatoes, yellow pepper, garlic and corn to blender and blend, so that it becomes smooth. Pour into soup pot. Repeat with remaining half.
2) Set the pot to medium heat and stir in maple syrup and ginger. Stir frequently, so it is heated through. Season with salt and pepper to taste.
3) Remove from heat and cool thoroughly.
4) Stir in coconut milk and refrigerate overnight in an airtight container.
5) Ladle into individual serving bowls to serve. Garnish eash bowl with a splash of coconut milk and minced chives.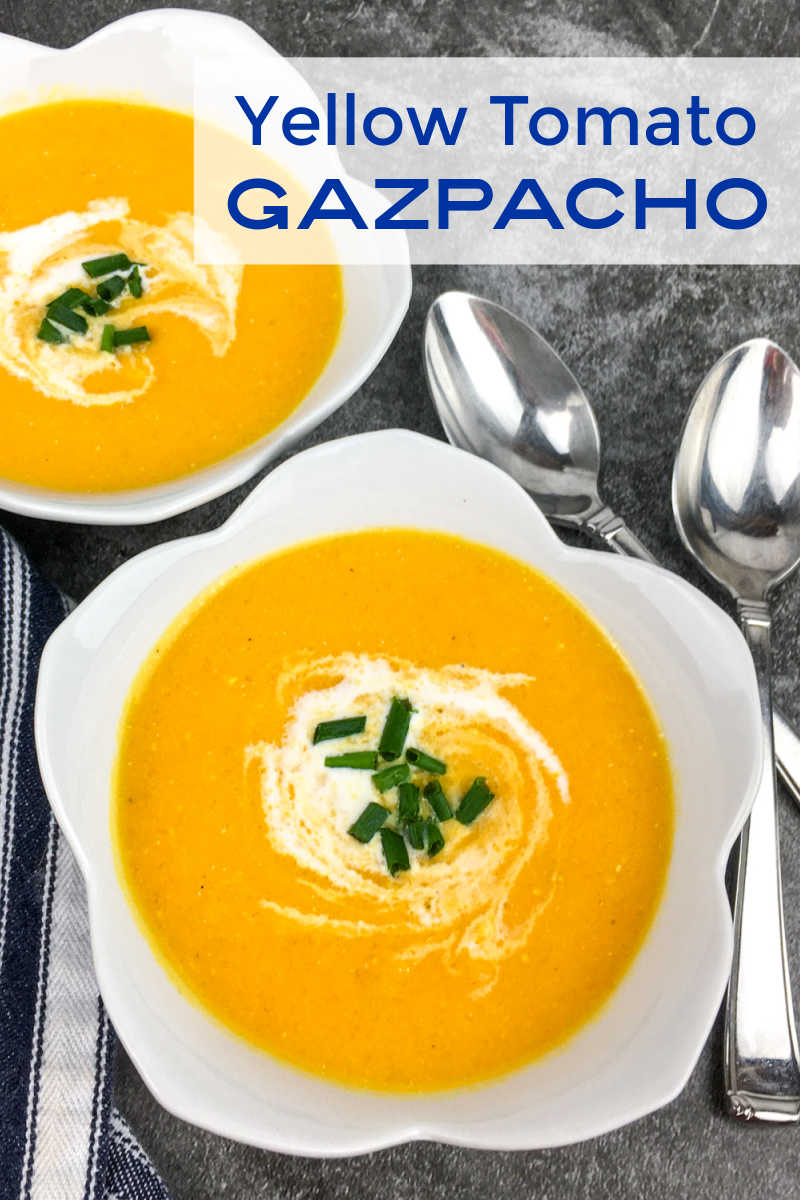 More from Mama Likes To Cook
Check out my vegetarian recipes, so you can get more great ideas for baking, cooking, blending and juicing.
Slow Cooker Soup Recipes
Stovetop Soup Recipes
Instant Pot Soup Recipes
Cold Soup Recipes
Coconut Milk Recipes
Shop Now
For a beautiful assortment of kitchen necessities and food gifts for the whole family, check out the current deals at these online stores.
Are you ready to have some delicious fun in the kitchen?