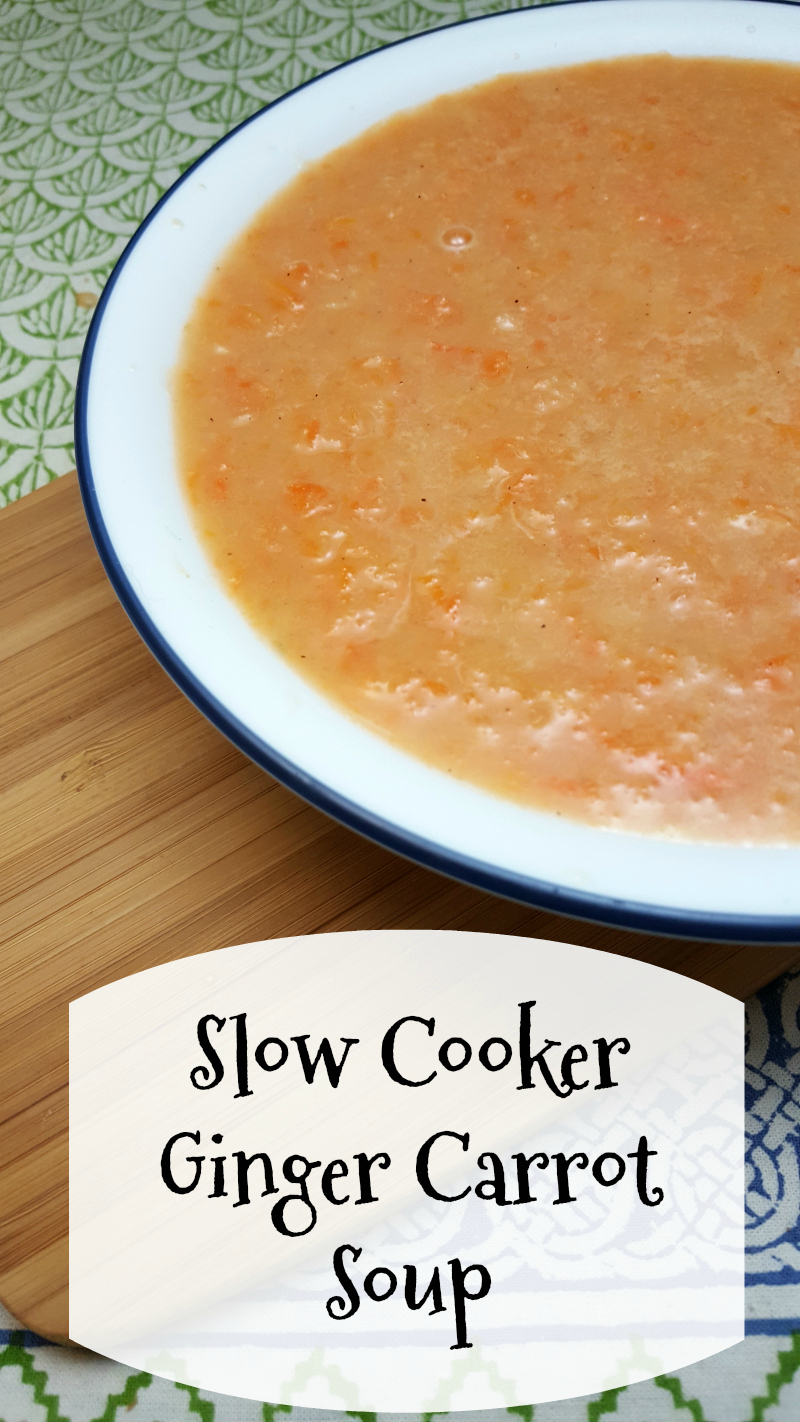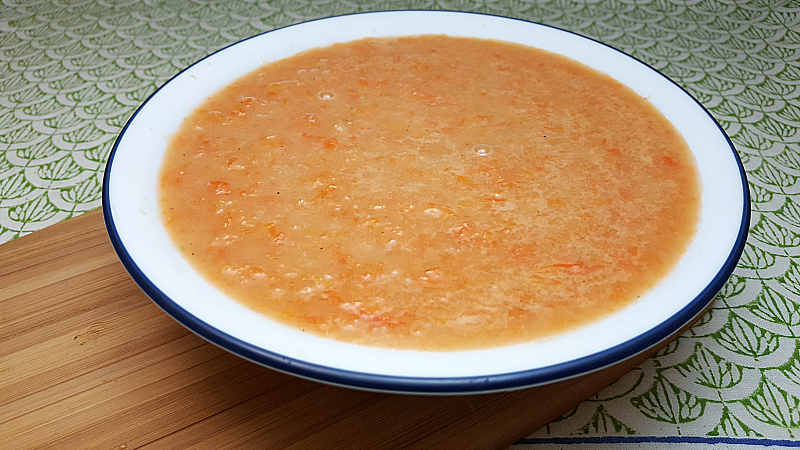 When the weather is cool, a slow cooker ginger carrot soup is a delicious way to warm up. This is the time of year, when I've often got soup in the slow cooker.
Carrots are always a good source of nutrition, so I usually have them in my kitchen. Since the have a naturally sweet taste, they are a family favorite. Additionally, carrots are always priced well at the grocery store or farmer's market.
The ginger adds a nice kick to the soup, which is a good contrast to the sweet carrots.
This is feel good comfort food that is budget friendly.
Ingredients:
1 lb. Carrots, chopped
1 Medium Onion, chopped
4 Cloves Garlic, chopped
1/4 cup Fresh Ginger, chopped or grated
4 cups Vegetable Broth
1/4 cup Flour
Salt to taste
Instructions:
Add carrots, onion, garlic, ginger and vegetable broth to a slow cooker.
Cook on high for 4 hours.
Blend with an immersion blender.
Slowly whisk in flour until smooth and lump-free.
Salt to taste.
Return to crock pot for 30 minutes.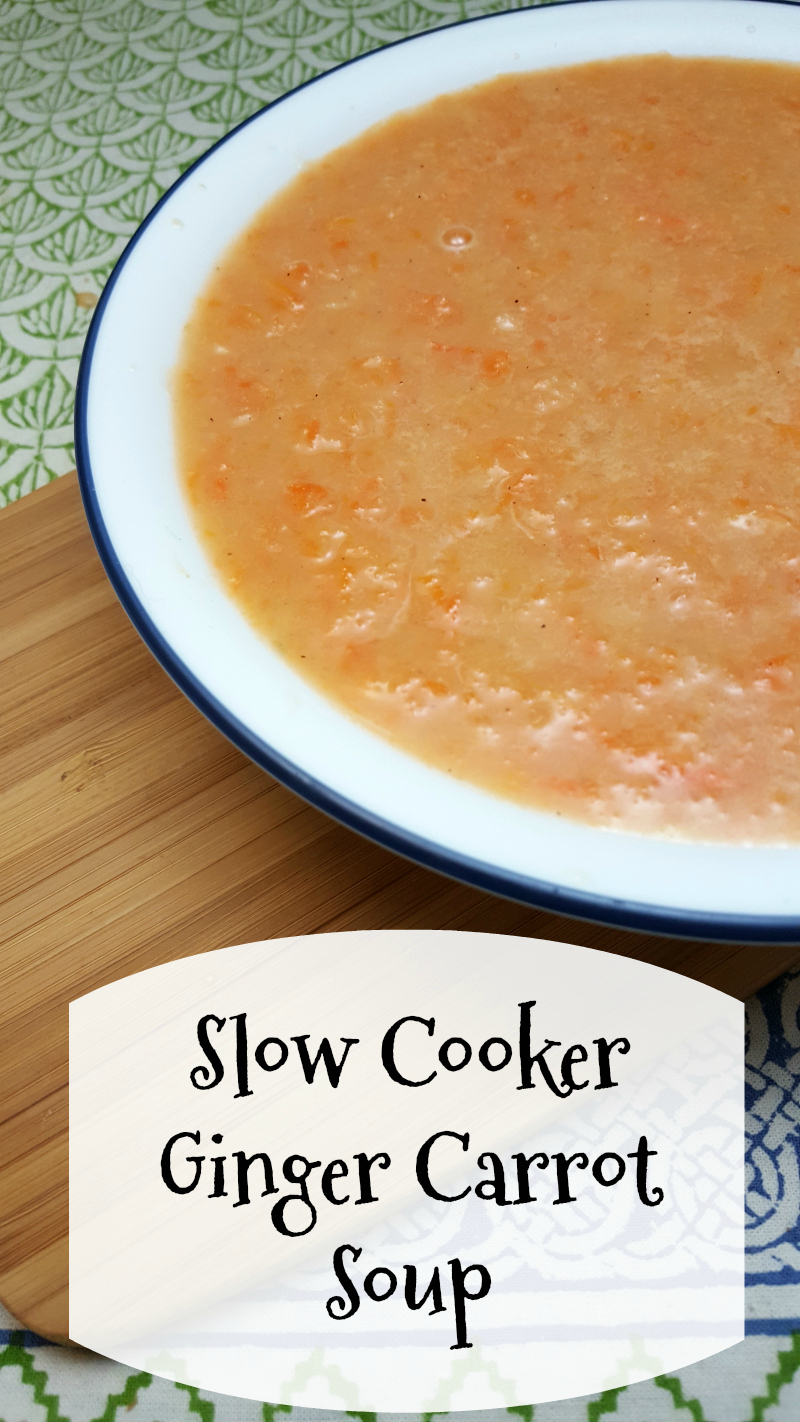 Check out my other vegetarian recipes, so you can get more kitchen inspiration.
If you need a new slow cooker, check out these Crock Pot deals.