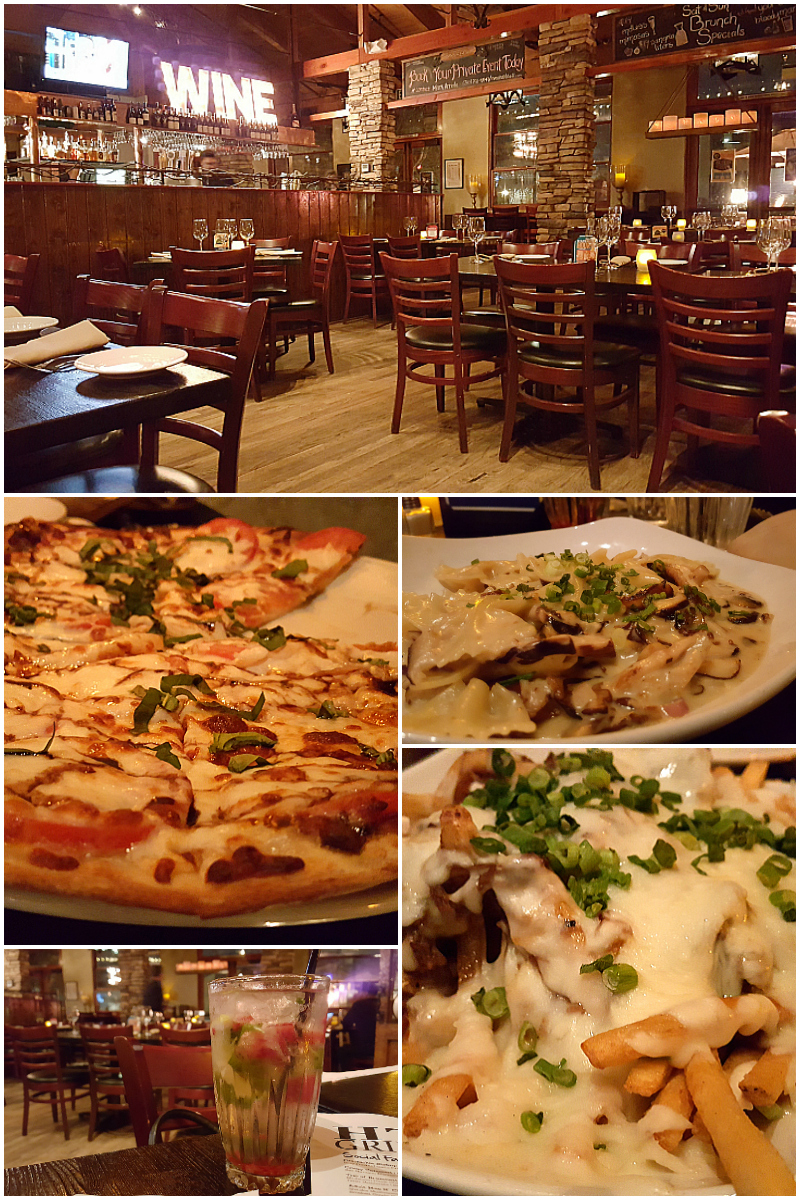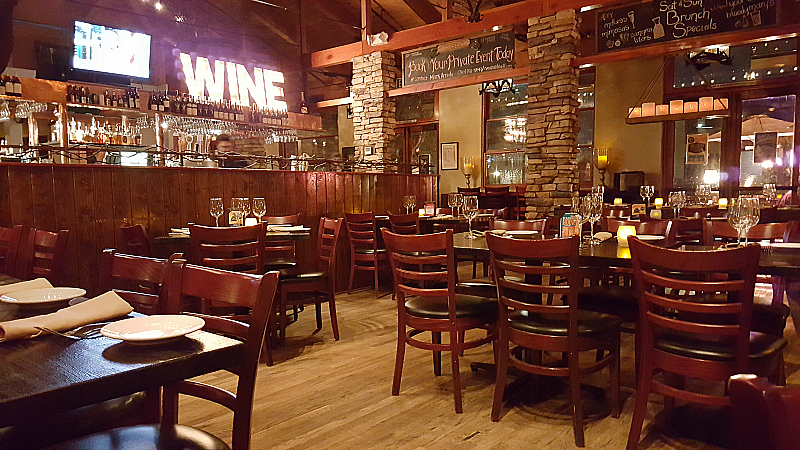 H.T. Grill in Redondo Beach
You can get a delicious meal a couple blocks from the ocean, when you visit H.T. Grill in Redondo Beach.
I spent a lot of time in the South Bay area when I was younger, but hadn't been back for a long time. In some ways, it has changed a lot, but it still has a very comfortable, beachy feel.
There are a lot of restaurants and shops in the Riviera Village that make it a nice place to visit during the day or at night.
HT Grill is on the corner of Catalina and Avenue I, just 2 blocks from the beach. The trendy and upscale neighborhood restaurant is good for locals and visitors to the area.
You can make reservations via Open Table or just show up. I was there on a Sunday evening when they had live music in the bar and there were plenty of tables available.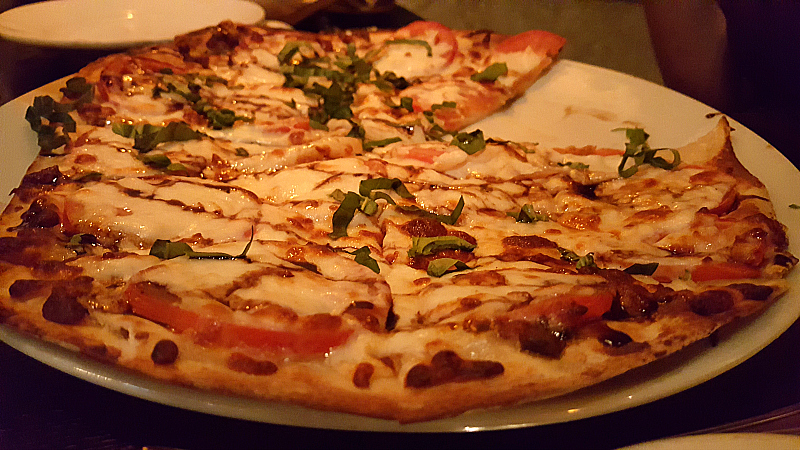 I ordered the adult mac n' cheese with shitake mushrooms from the "Social Fare" section of the menu. It's meant to be a side dish or appetizer to share with friends, but also worked well as an entree.
Friends had the miso short rib poutine and a flatbread. My dinner was excellent.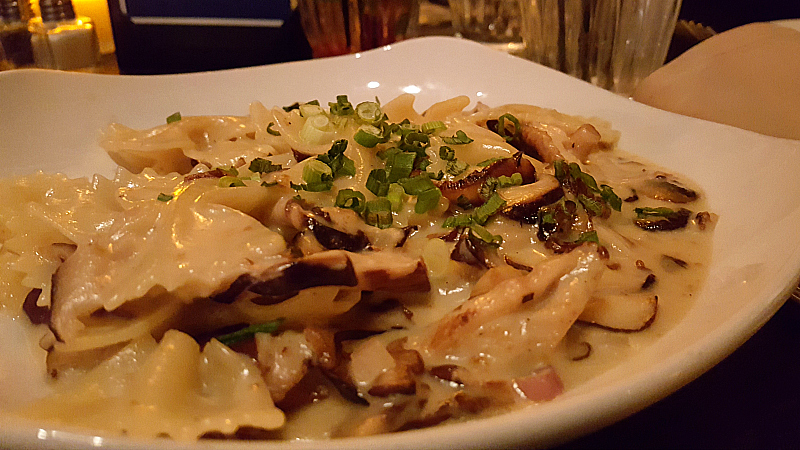 They have cocktails, craft beer and an extensive wine menu. Staff was knowledgeable and able to answer specific questions about the beverages.
I had the Catalina mojito that was made with raspberry and peach along with the traditional mint and lime.
I enjoyed HT Grill.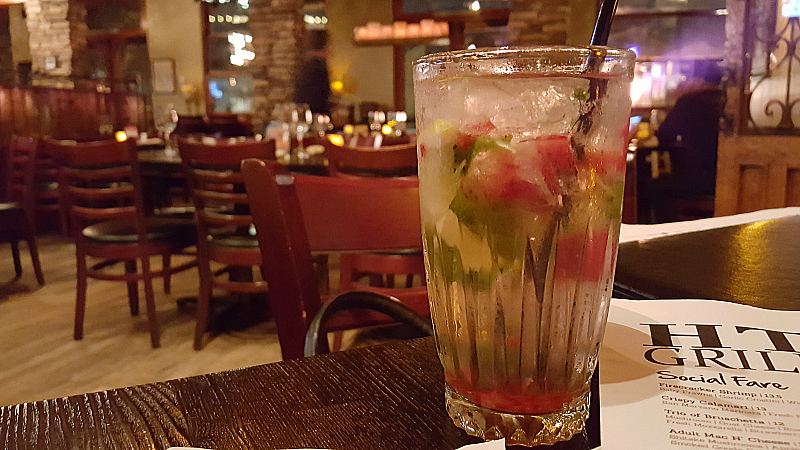 H.T. Grill
1701 S Catalina Avenue
Redondo Beach, CA 90277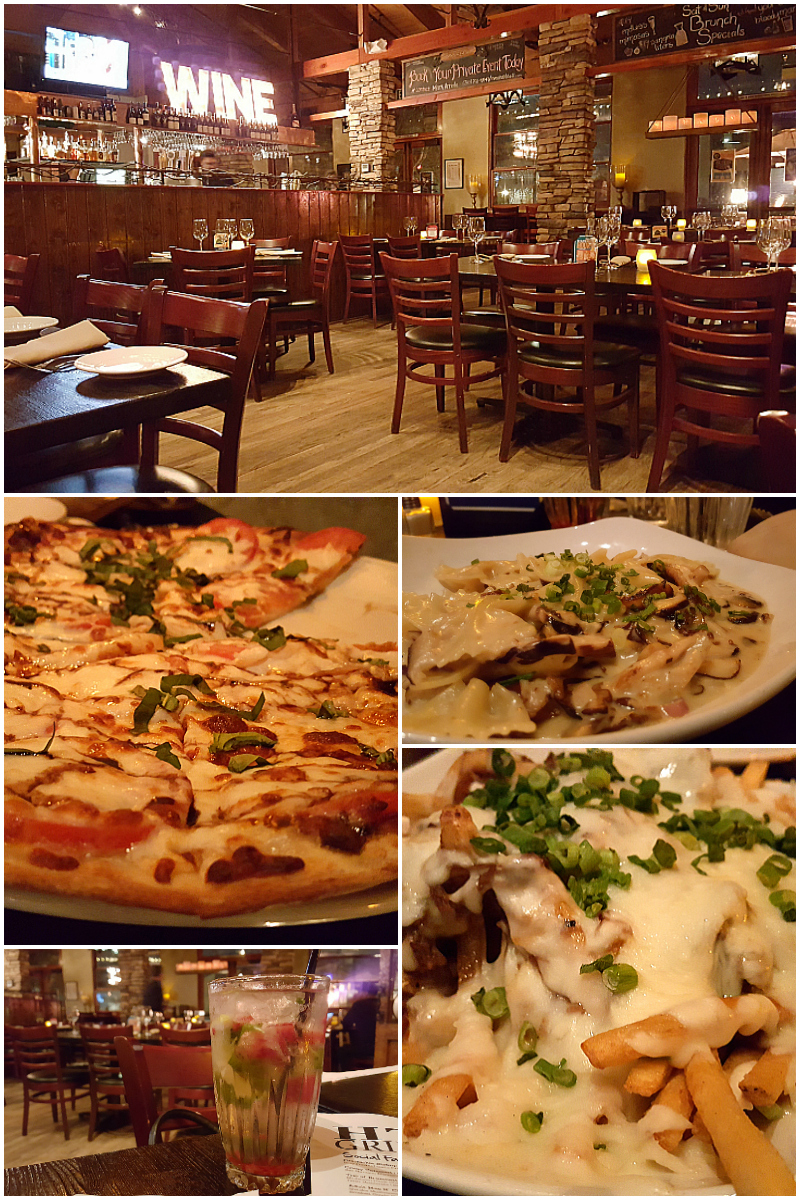 Check out my other restaurant reviews, so you can plan your next delicious adventure.