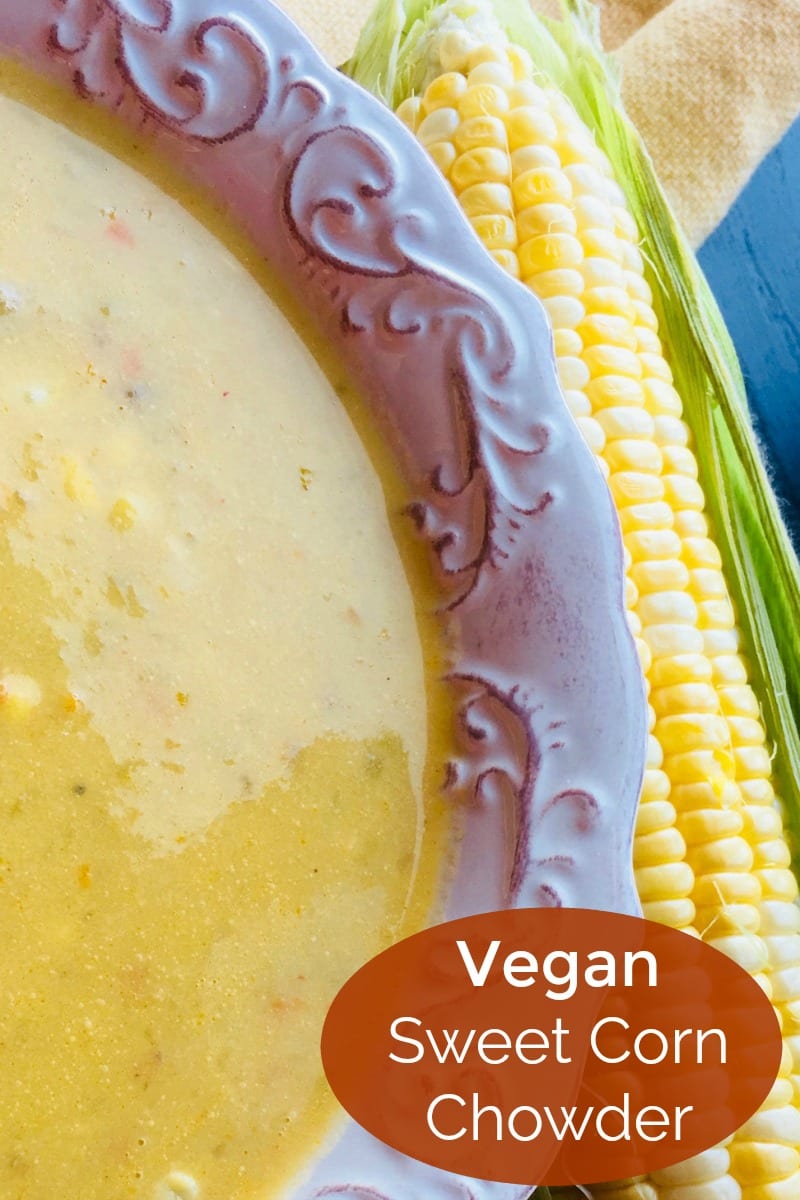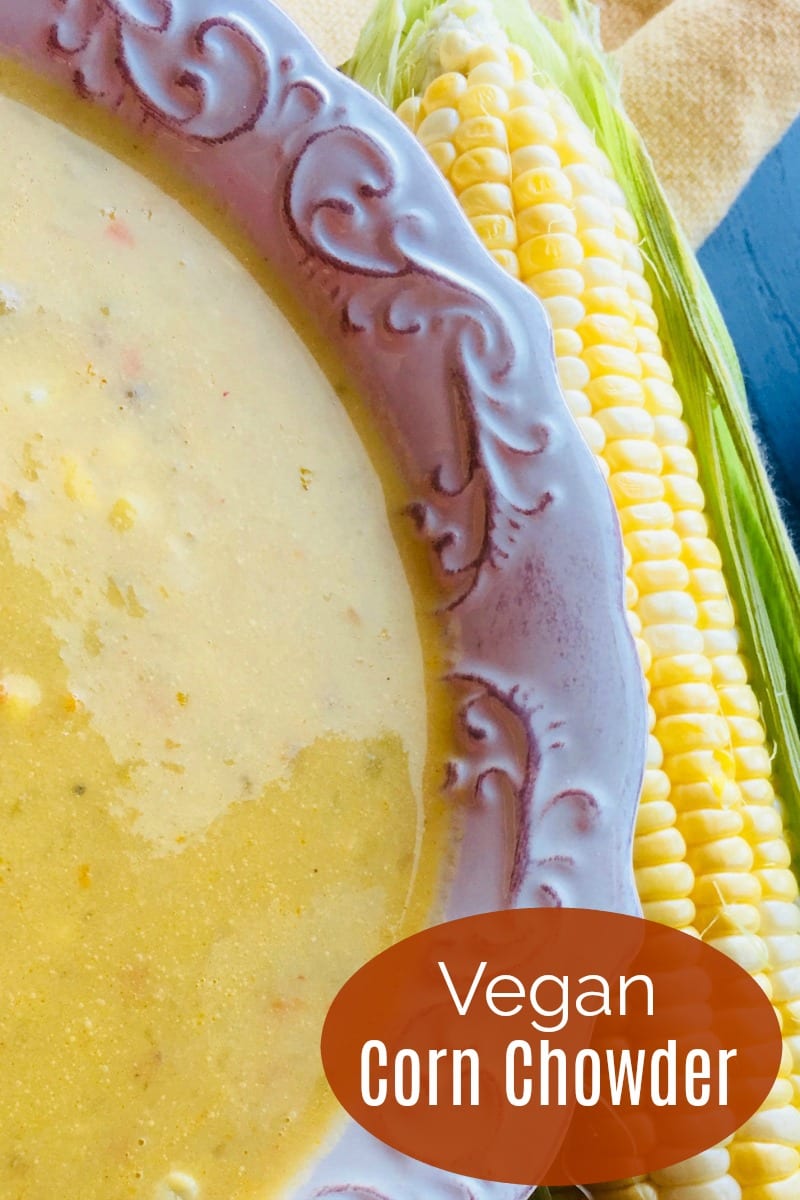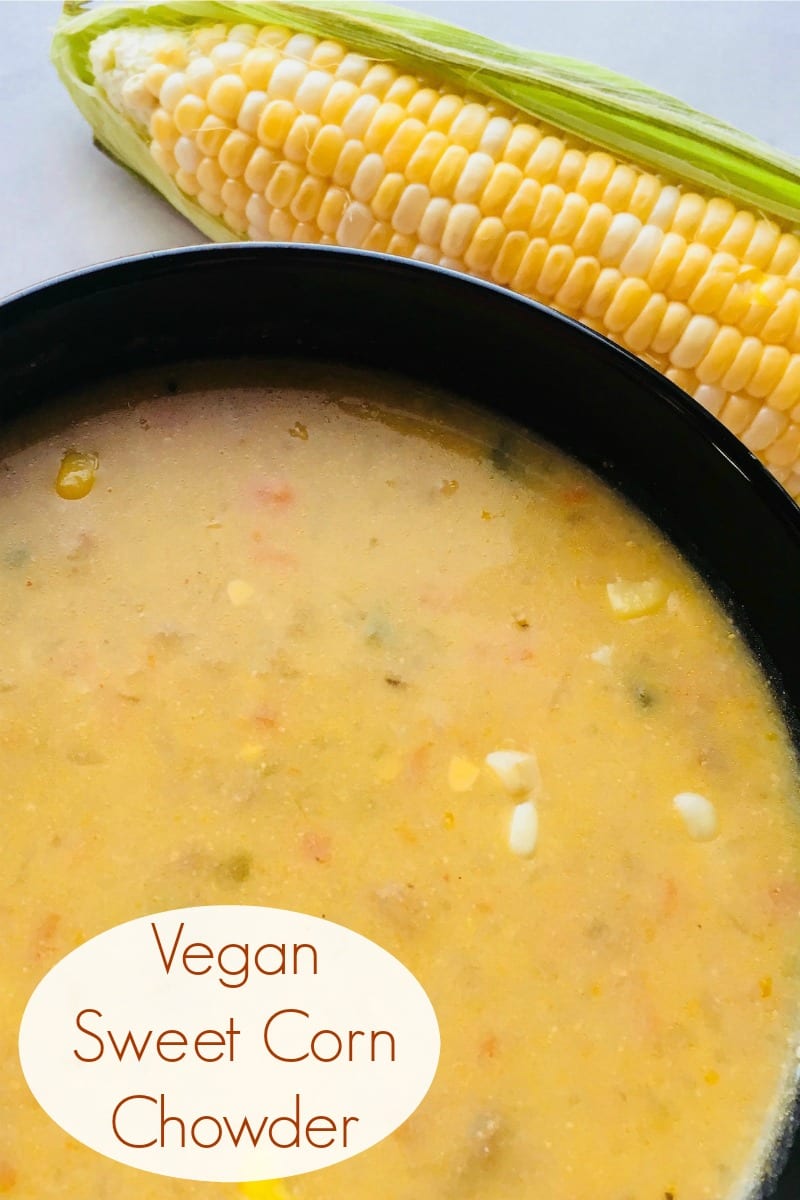 Dairy Free Corn Chowder
Vegan Comfort Food Soup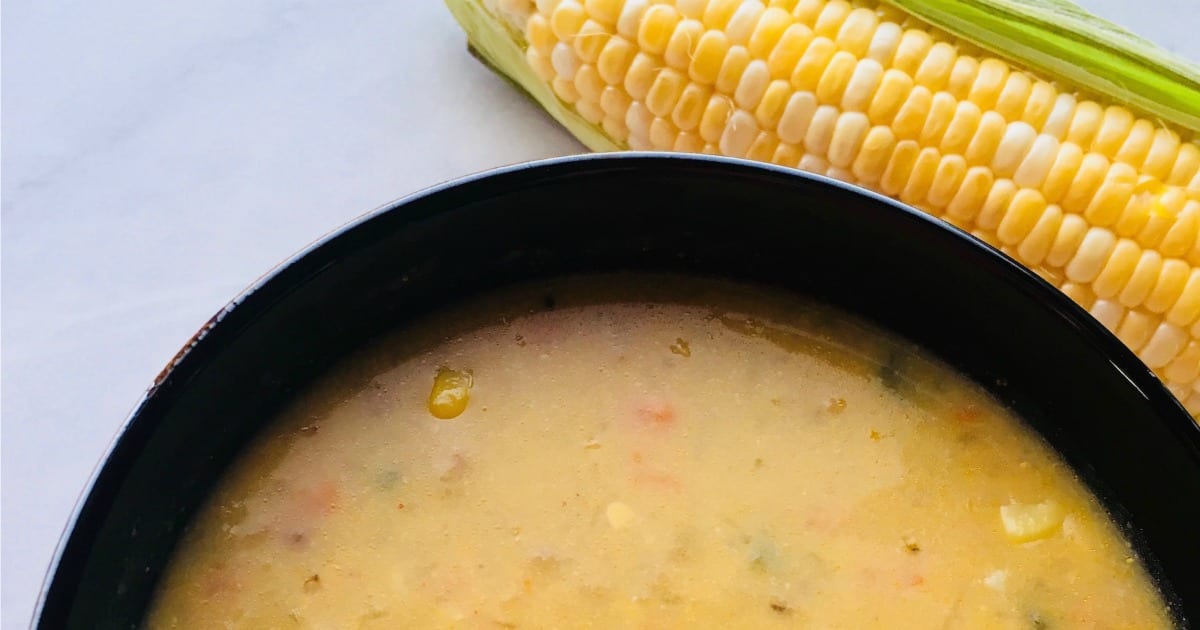 This vegan sweet corn chowder is a comfort food favorite, so it is perfect for a chilly day.
It has a wonderful creamy texture, even though it is dairy free.
The vegan chowder gets its creaminess from the pureed vegetables and coconut milk.
For me, soup is one of those meals that is just about as satisfying to make as it is to eat.
I love preparing the vegetables and the aroma from the simmering soup.
If fresh corn on the cob is not available, you can use canned or frozen instead.
However, fresh is preferred.
Enjoy this satisfying dairy-free chowder!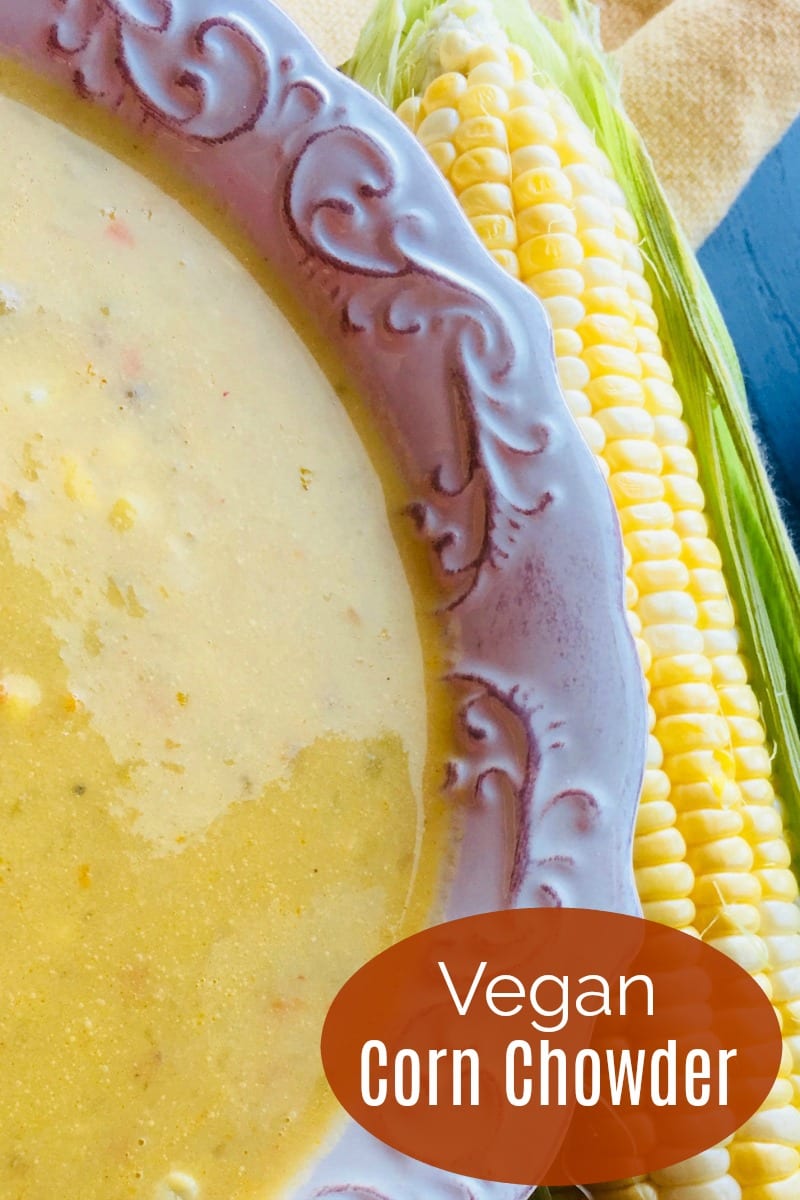 Vegan Sweet Corn Chowder Recipe
Prep time- 20 minutes
Cook time- 30 to 40 minutes
Serves 6
Ingredients
2 T Extra Virgin Olive Oil
2 large Carrots
4 cloves Garlic
1 medium White Onion
5 cups Vegetable Stock
3 lbs. Baby Dutch Yellow Potatoes
5 Ears Sweet Corn (approx. 3½-4 cups of kernels)
1 T Ground Oregano
2 t Ground Cumin
½ cup Coconut Milk
Salt and Pepper to taste
Supplies
Chef Knife
High Side Skillet
Immersion Blender
Instructions
1) Cut corn kernels off of the cobs, cube the potatoes and finely dice carrots, garlic and onion.
2) Heat olive oil in skillet and add carrots, onion and garlic to the pan. Saute for a few minutes until veggies are soft.
3) Stir in vegetable stock, potatoes, corn, oregano, cumin, salt and pepper. Reduce heat to a simmer and cook uncovered for approximately 20 minutes, stirring ocassionally.
4) Blend with an immersion blender, leaving some chunks.
5) Stir in coconut milk and simmer for 5 minutes.
6) Serve immediately. Leftovers can be refrigerated or frozen.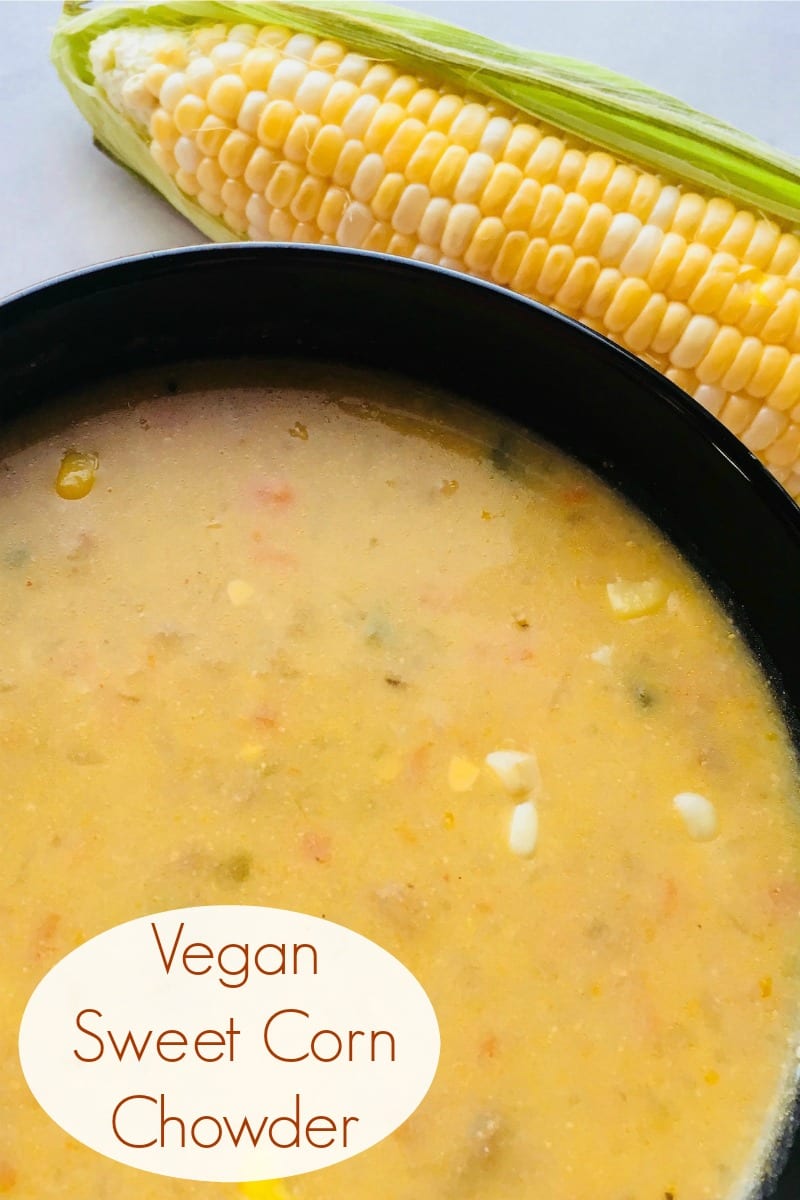 More from Mama Likes To Cook
Check out my vegetarian recipes, so you can get more great ideas for baking, cooking, blending and juicing.
Corn Recipes
Vegetable Side Dish Recipes
Coconut Milk Recipes
Shop Now
For a beautiful assortment of kitchen necessities and food gifts for the whole family, check out the current deals at these online stores.
Are you ready to have some delicious fun in the kitchen?