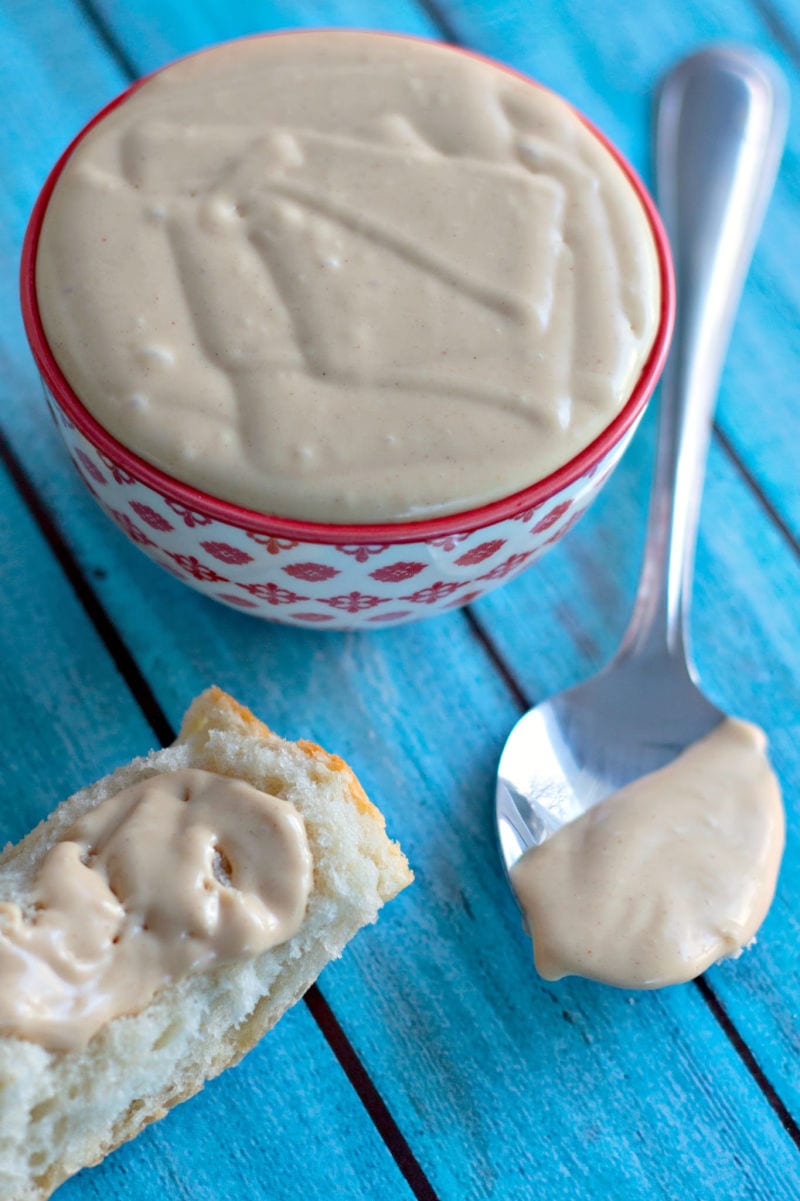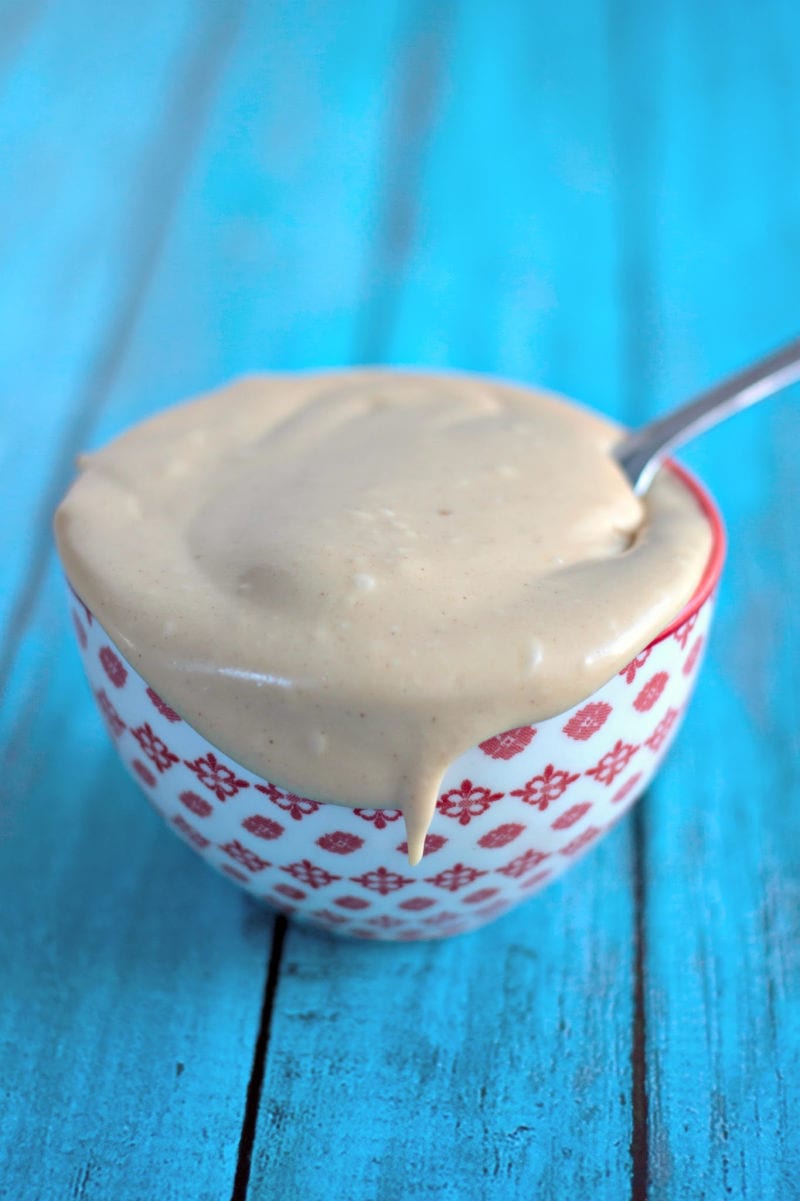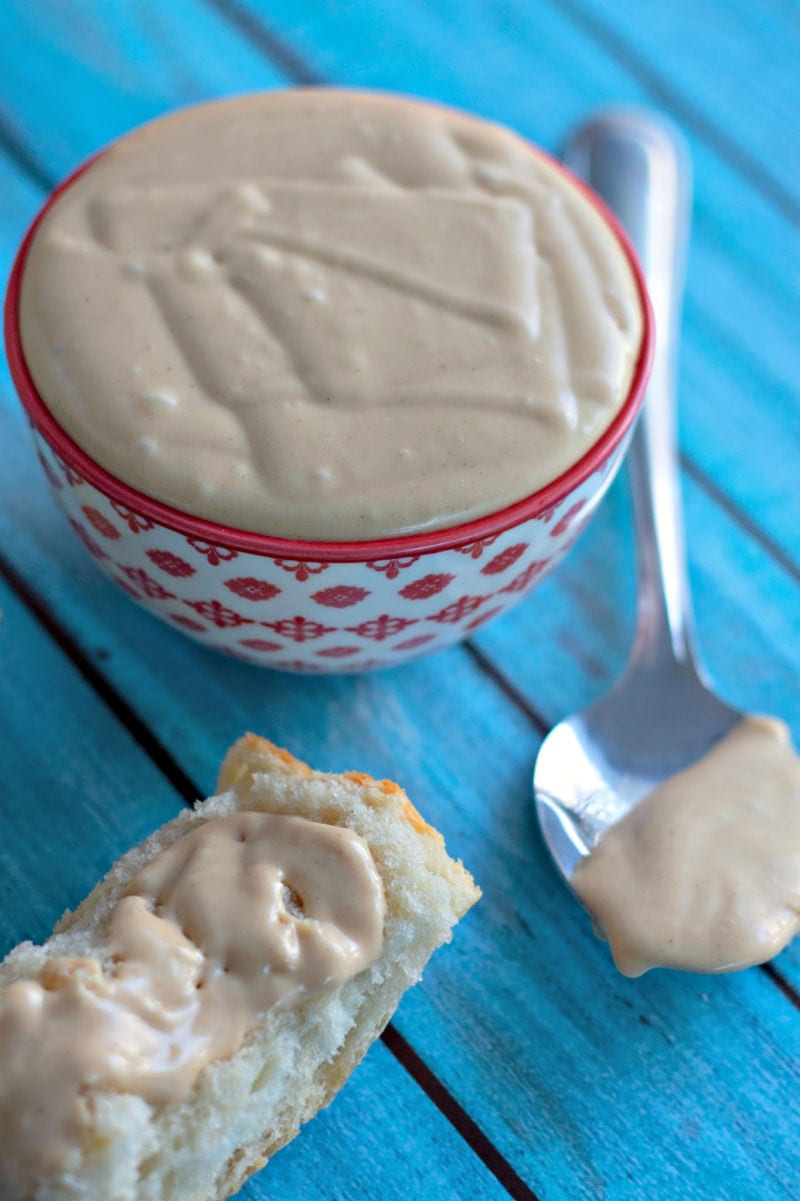 Amish Church Spread
Traditional Amish Sweet Peanut Butter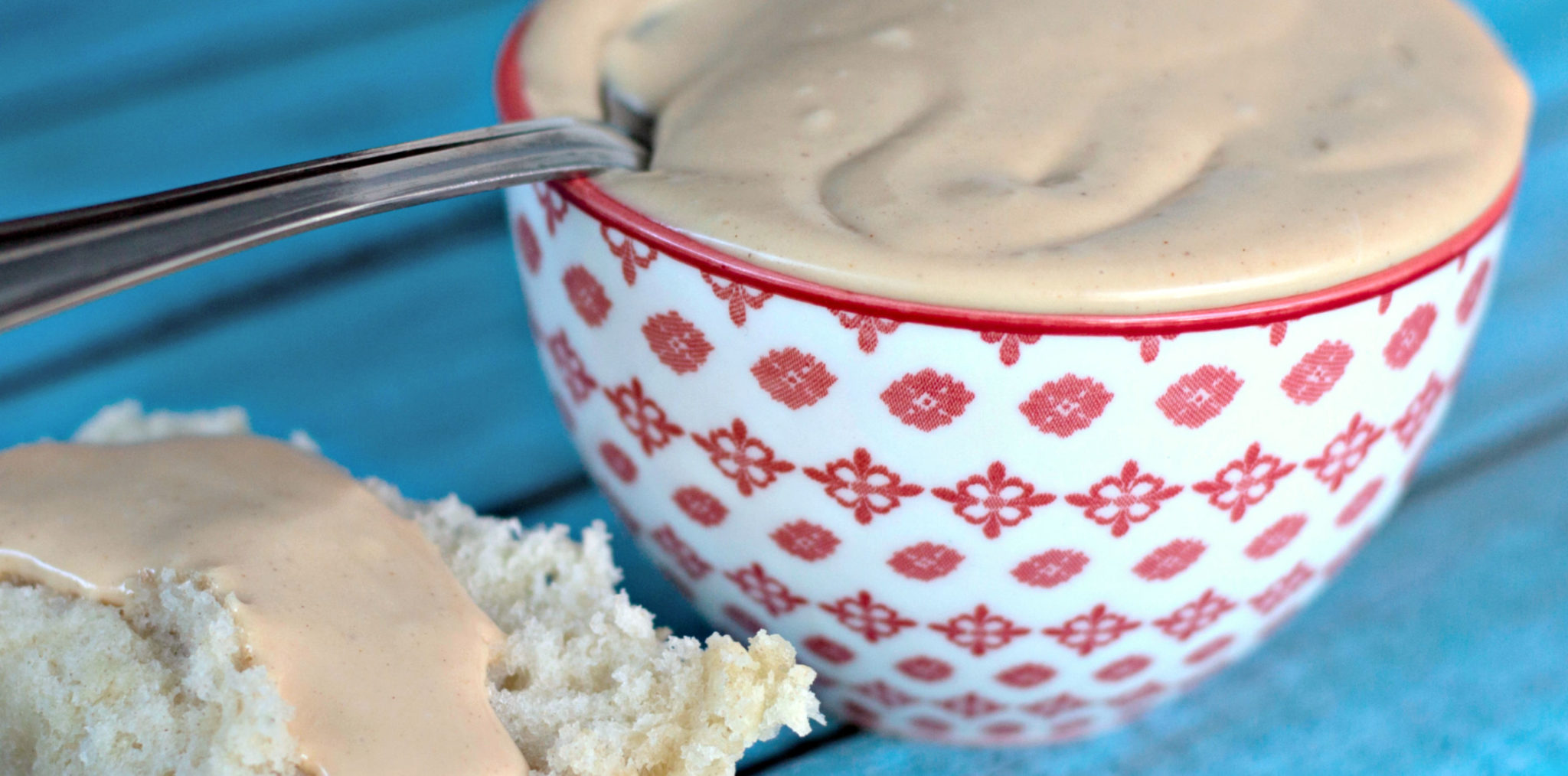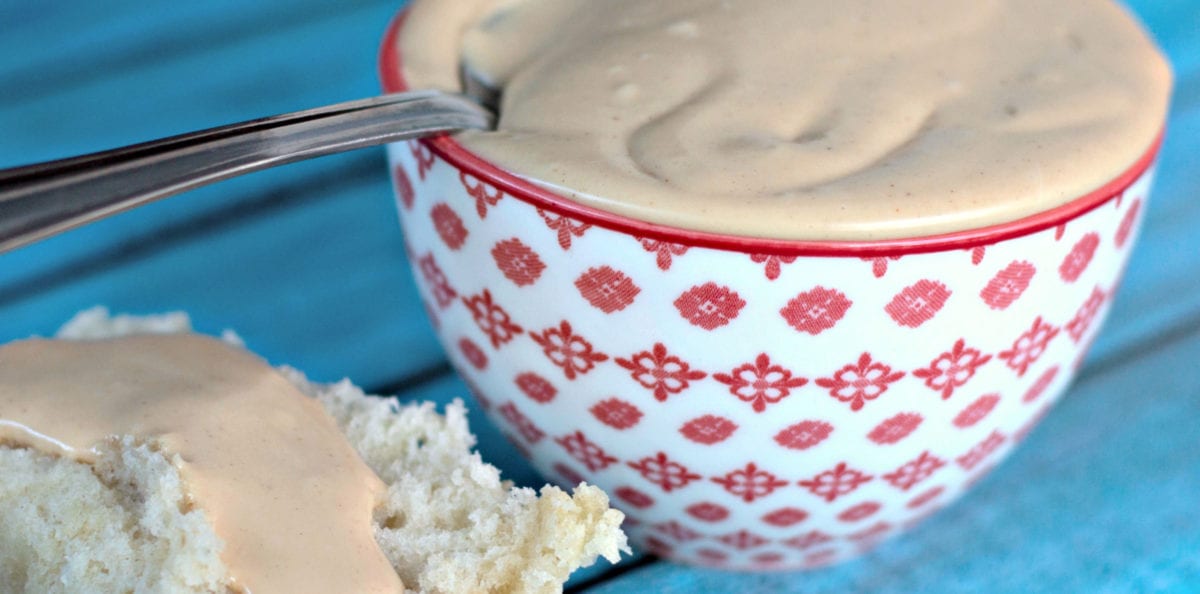 You can take a step back in time, when you make this simple, three ingredient authentic Amish peanut butter spread, aka church spread.
These days, you'll find this sweet peanut butter marshmallow spread served at Amish restaurants.
It can also be purchased in gift shops and at roadside stands in Amish parts of the country.
If you happen to visit an Amish family's home after church, there is a good chance that you will eat this spread on fresh baked dinner rolls.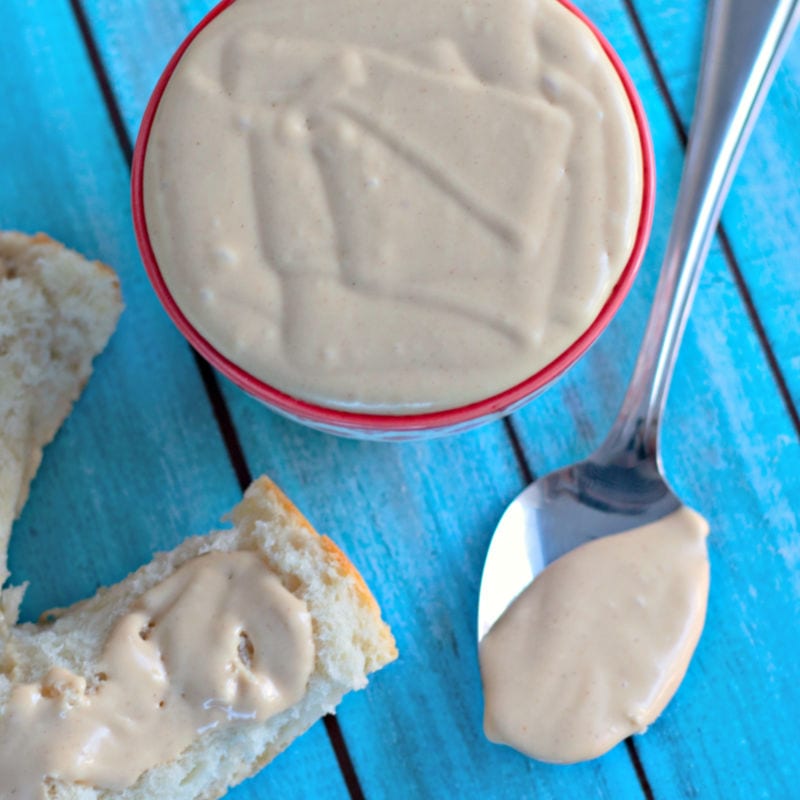 While traveling through Amish areas in the mid-west, it was interesting to see that there is more to this culture than the romanticized version we see in the media.
Some of the things that I had assumed about the Amish were correct, but others were not.
I would not have thought that a spread made from corn syrup, peanut butter and marshmallow creme would be part of their simple lifestyle.
However, this treat has been a popular staple for generations.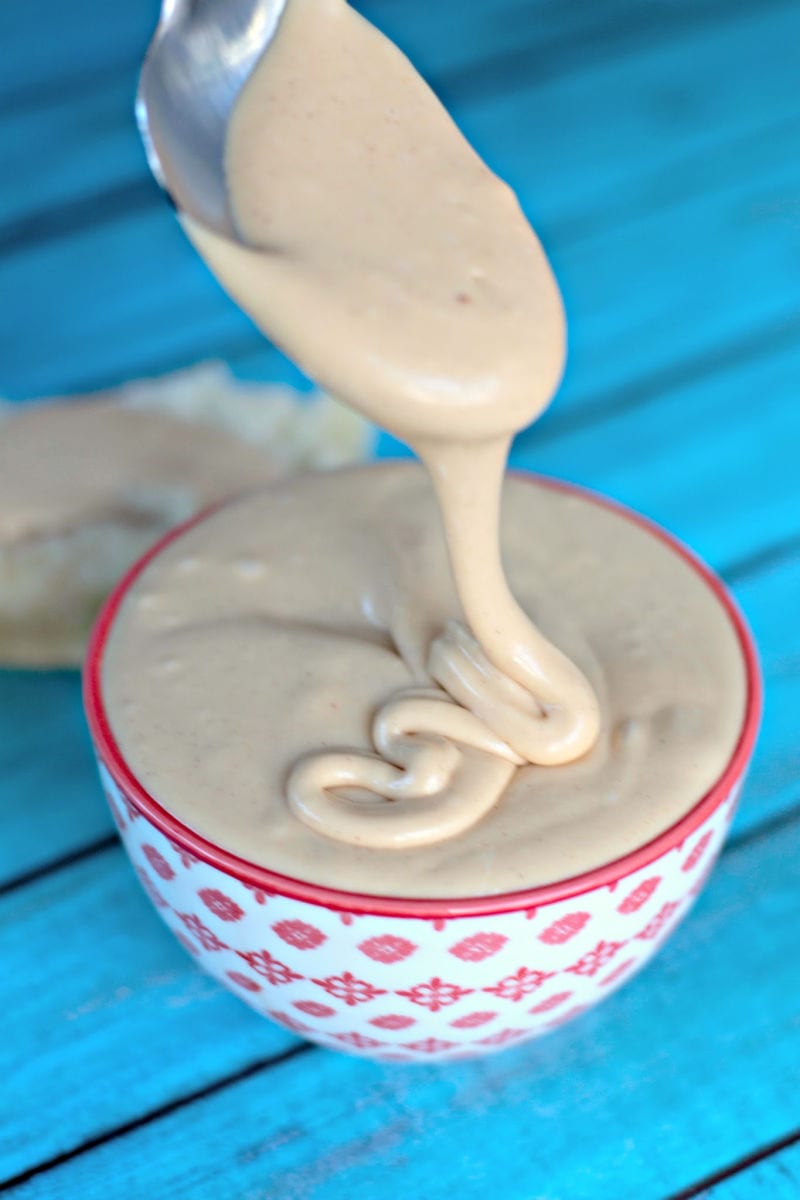 Yes, Amish church spread is very sweet.
It only has three ingredients and all three of them are sweet.
Since I like my sweets in moderation, I like just a little bit of it on a dinner roll.
However, many Amish and many of you will want to pile it on thick.
If you are feeling adventurous, you may want to try a sandwich made with pickles, bologna and Amish peanut butter spread.
Historically, on long church days, this sandwich was eaten to keep tummies from rumbling.
I'll skip that sandwich combination, but will happily enjoy the spread on a hot dinner roll or biscuit.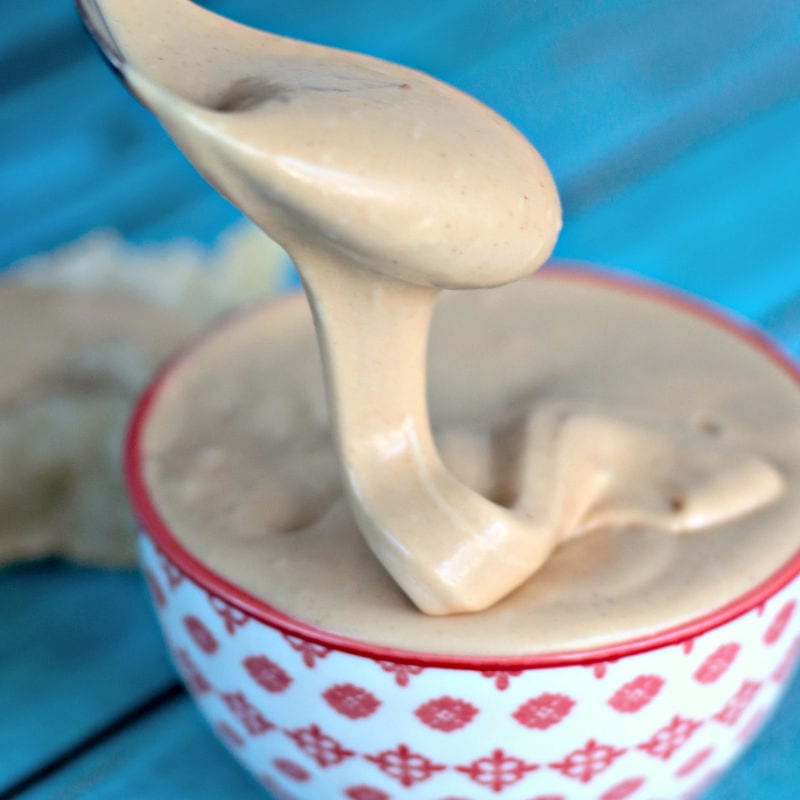 Amish Peanut Butter Recipe
Makes 16 servings
Prep Time 5 minutes
Ingredients
1 cup Light Corn Syrup
¼ cup Marshmallow Creme (Marshmallow Fluff)
½ cup Creamy Peanut Butter
Supplies
Mixing Bowl
Measuring Cup
Spoon
Instructions
1) Add all three ingredients to a mixing bowl and stir together until smooth.
2) Enjoy!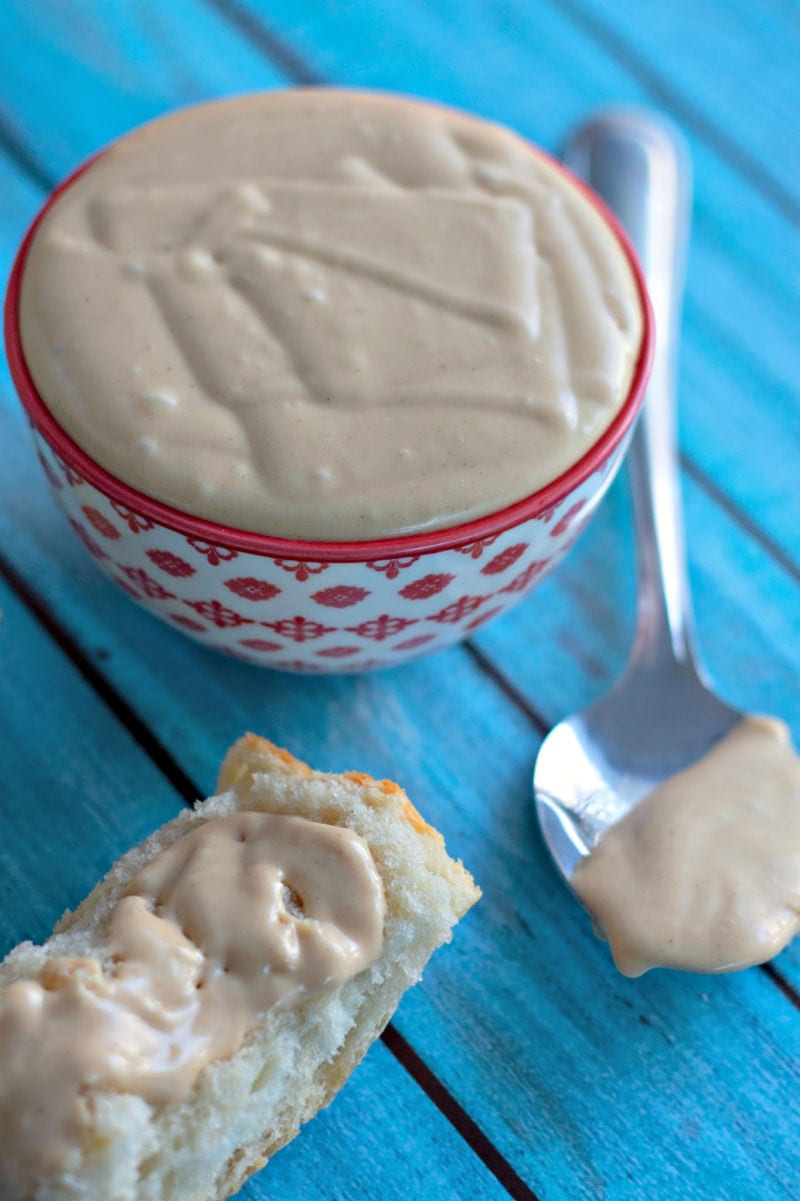 More from Mama Likes To Cook
Check out my other dessert recipes, so you can get more sweet inspiration.
Peanut Butter Recipes
Sweet Dip Recipes
Then take a look at the rest of my vegetarian recipes, so you can have even more delicious fun in the kitchen!