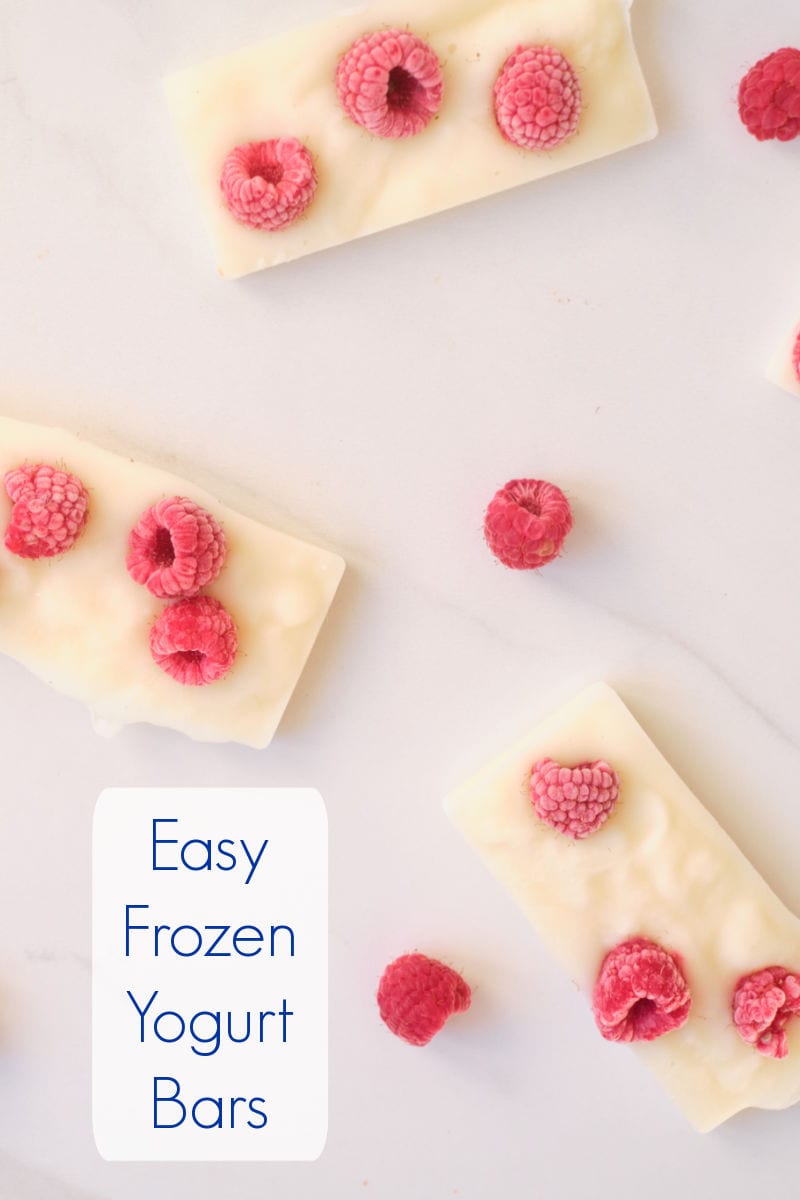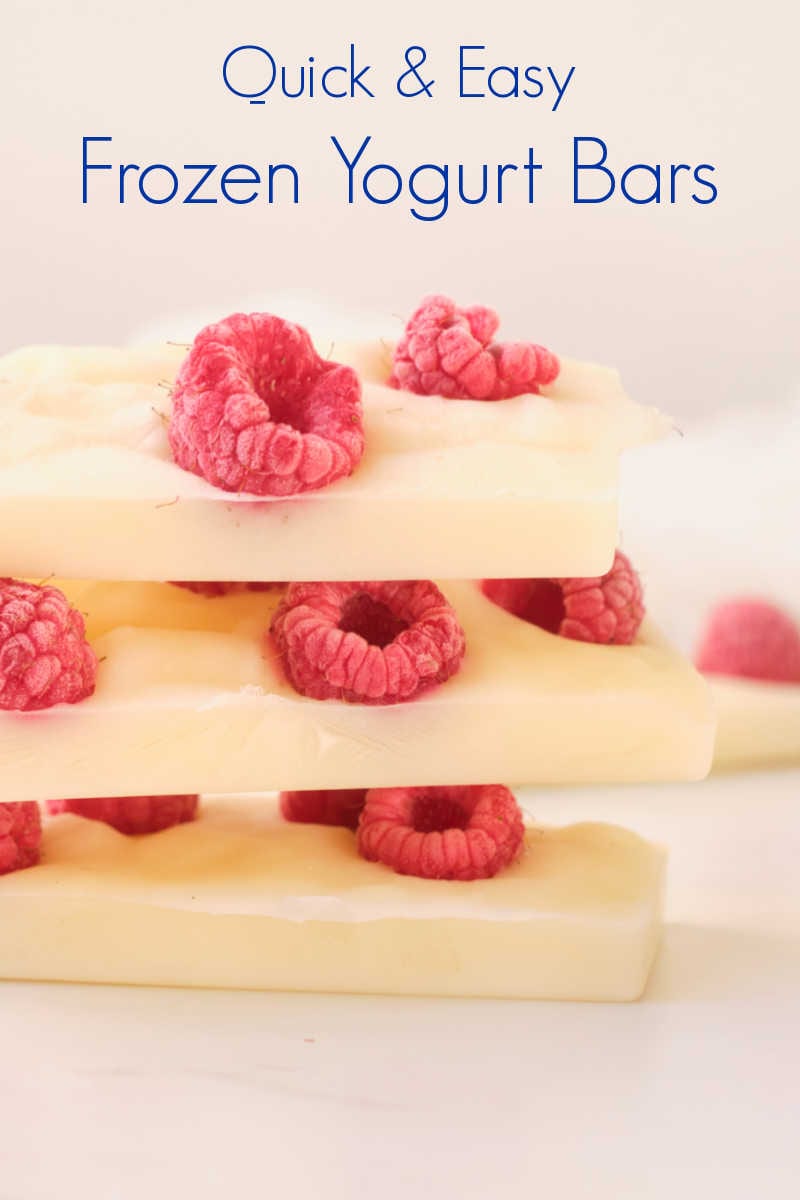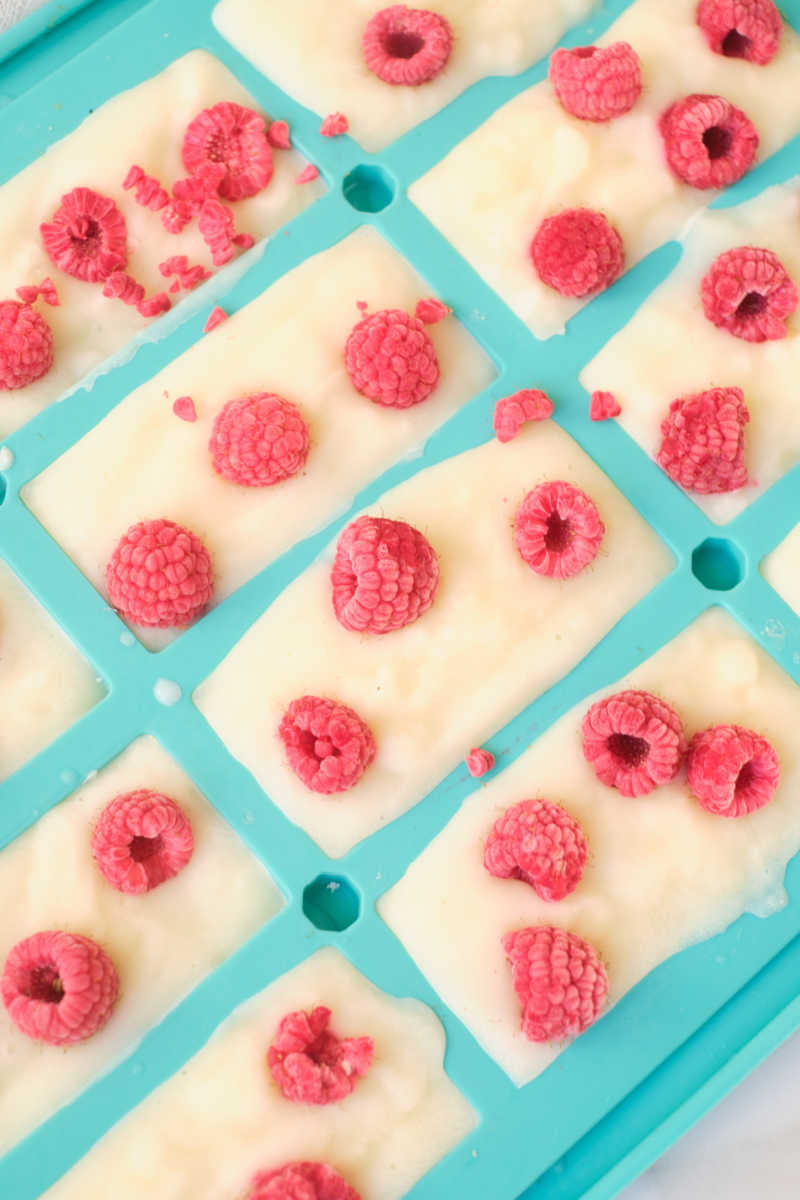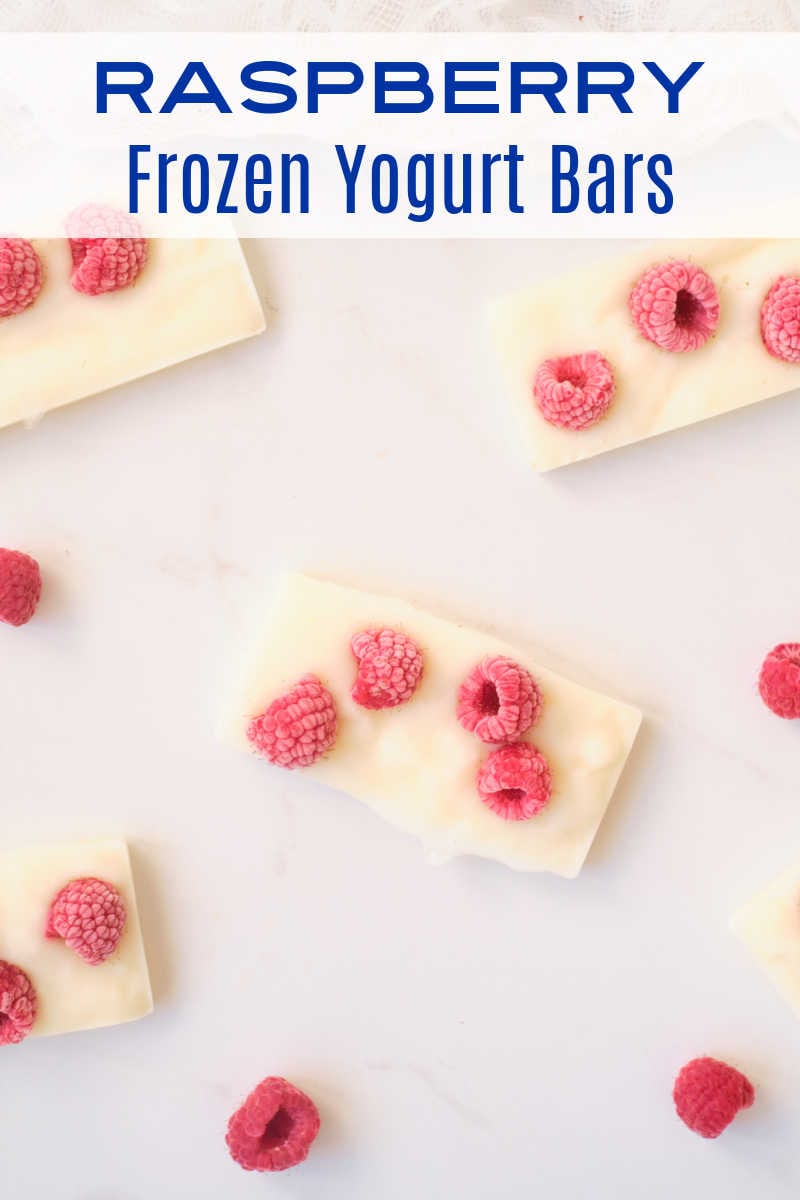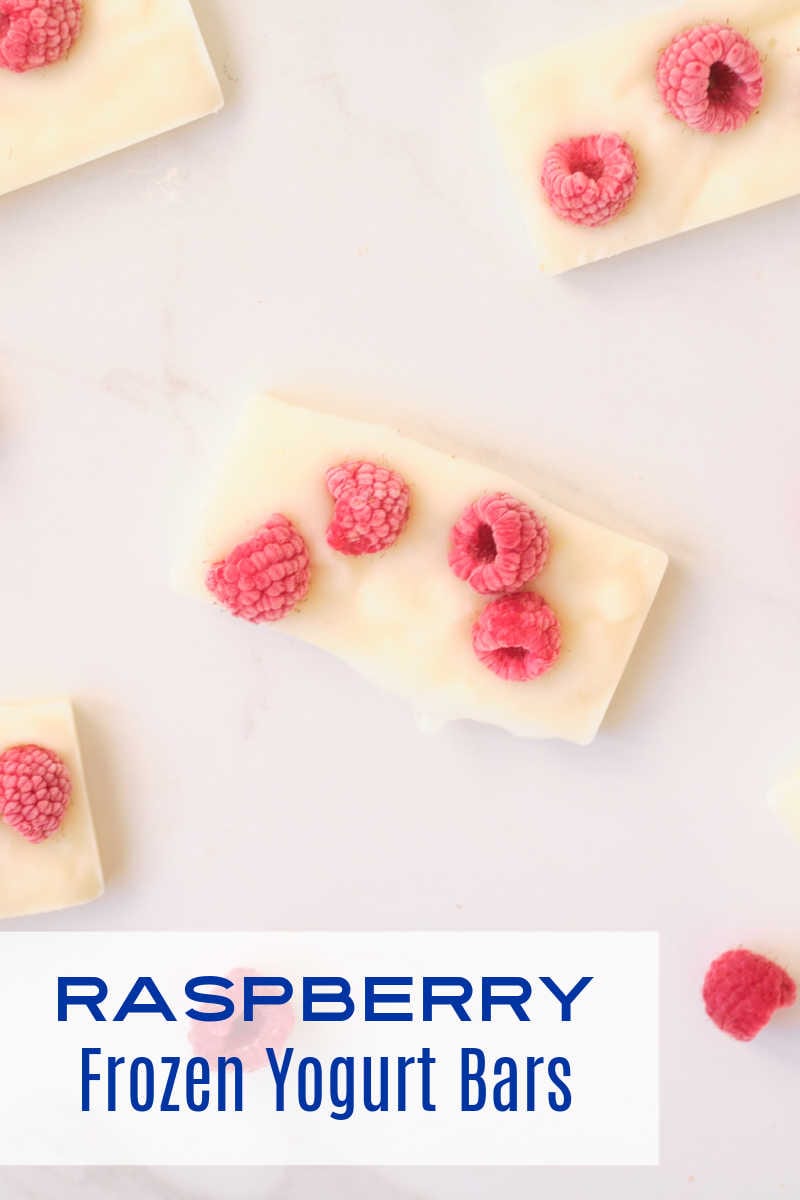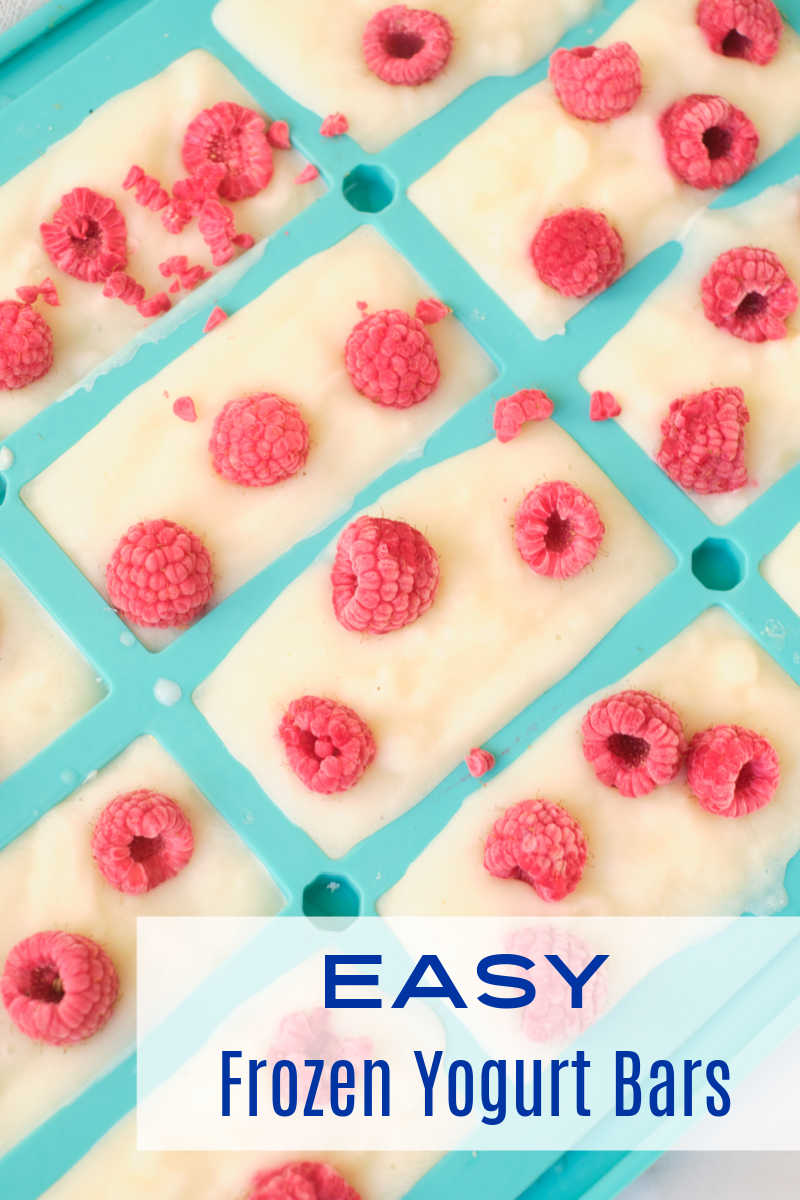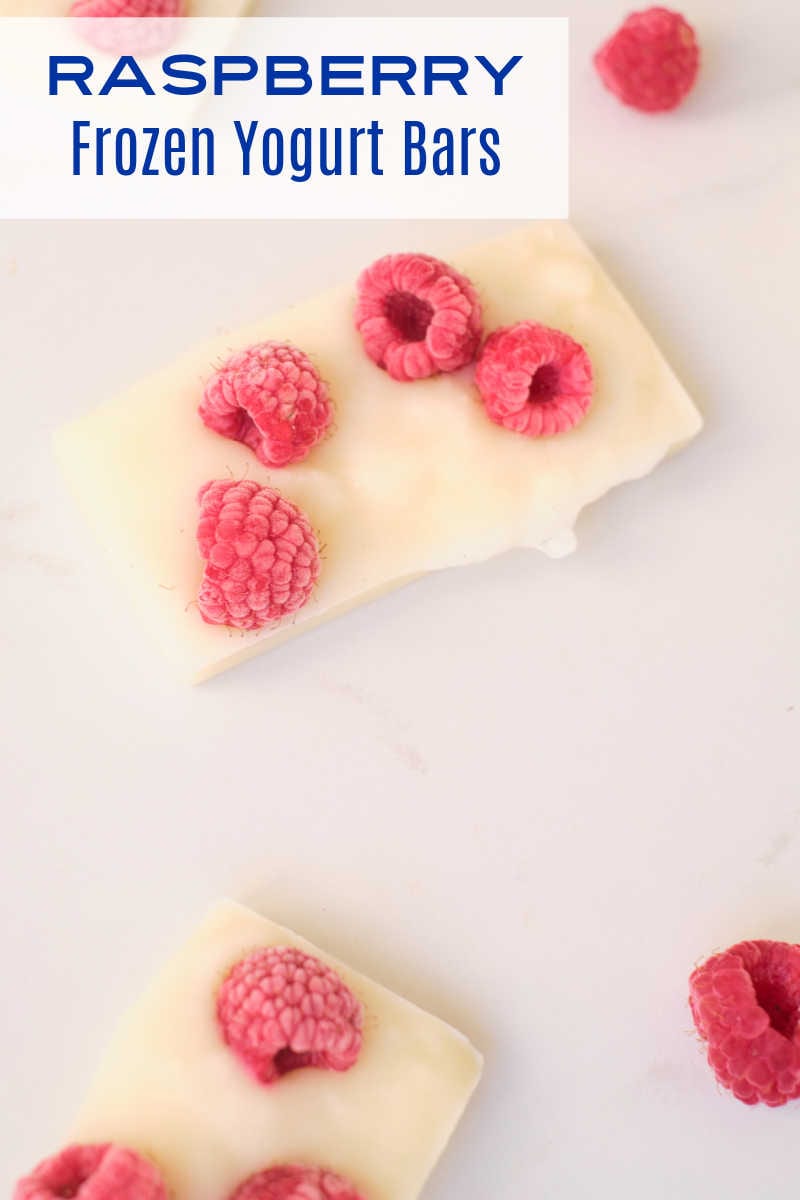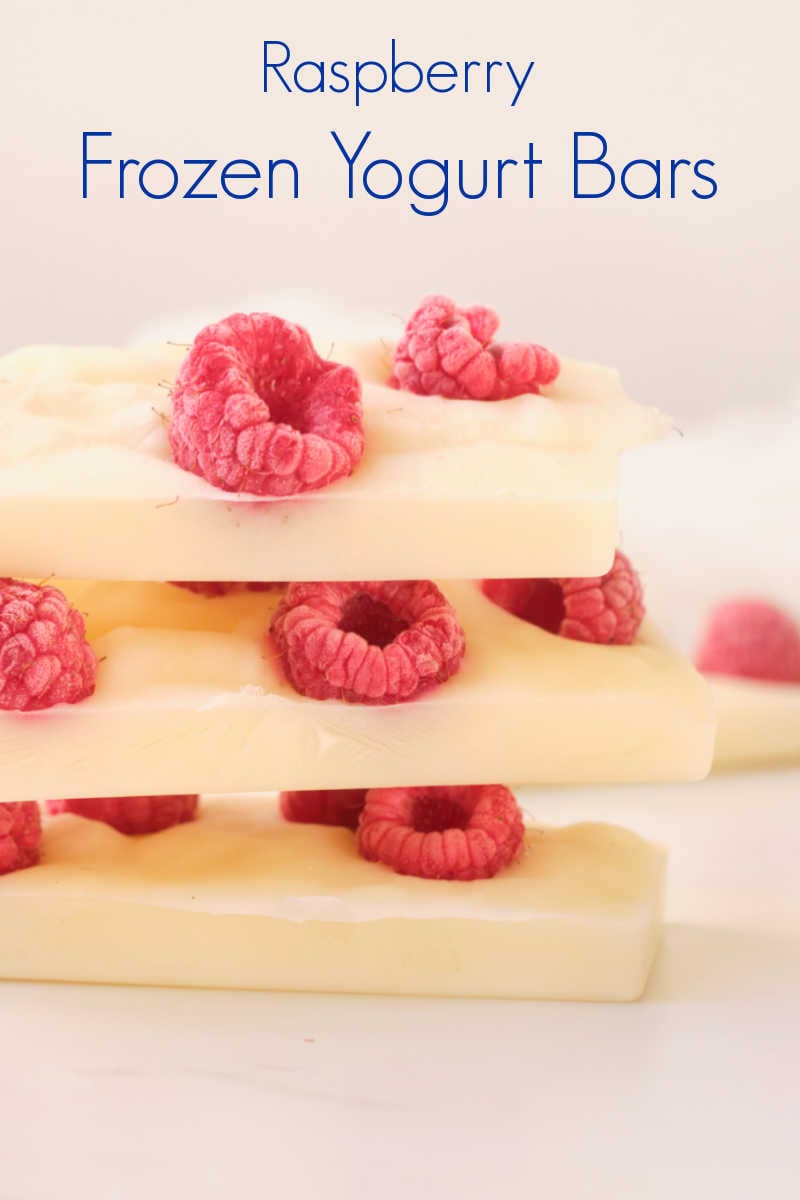 Frozen Raspberry Yogurt Bars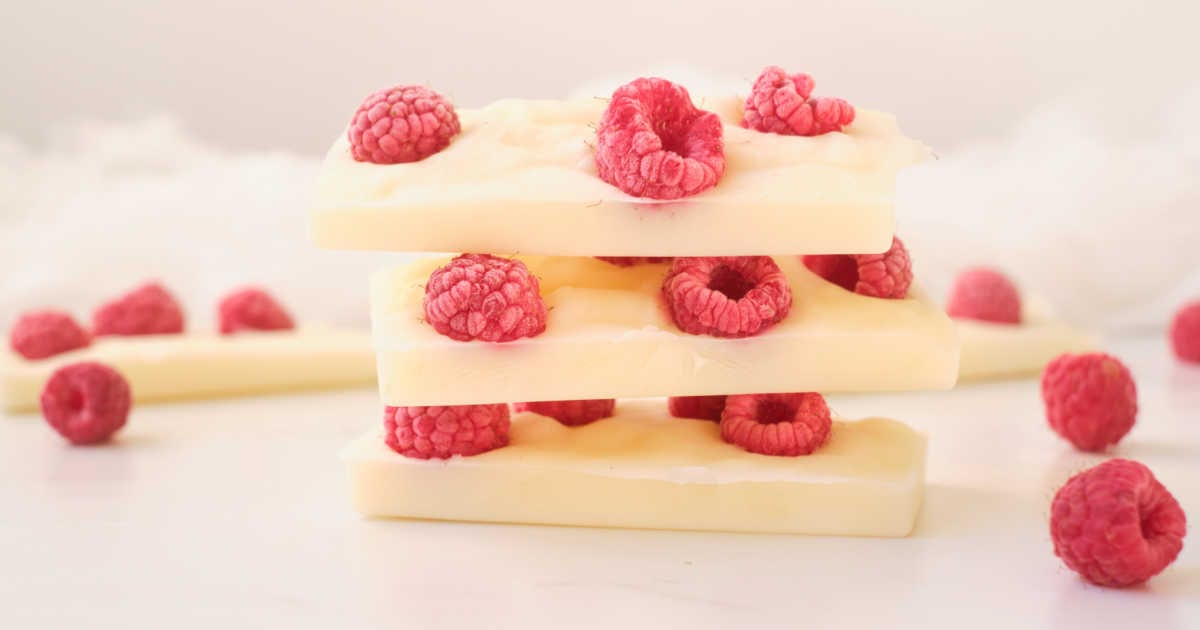 These easy frozen yogurt bars topped with fresh raspberries taste like dessert, but are perfectly appropriate for breakfast, too.
There are only two ingredients, yogurt and raspberries, and both of them are wholesome and nutritious.
Since it is a cold treat, it is a wonderfully refreshing afternoon snack or you can serve it as dessert after a meal.
It literally only takes a couple of minutes to make prepare these bars, so anyone can find the time.
As you can imagine, it is really easy to fill the silicone bar mold and add the berries.
Then, the bars need time to freeze before you enjoy them.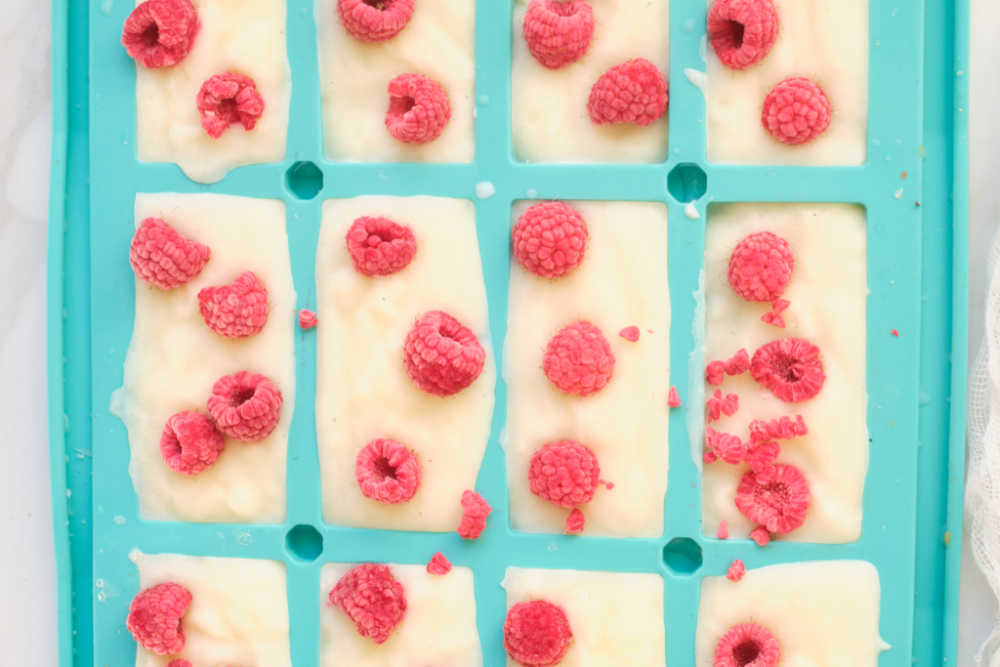 I love the simplicity of classic vanilla yogurt and frozen raspberries, but this recipe is flexible.
Choose a flavored yogurt or even a vegan alternative, if you'd like.
Other small berries like blueberries or blackberries can be substituted, too.
If you want strawberry frozen yogurt bars, slice them before adding them on top of the yogurt.
Don't you love it, when a treat is also good for you?
Enjoy!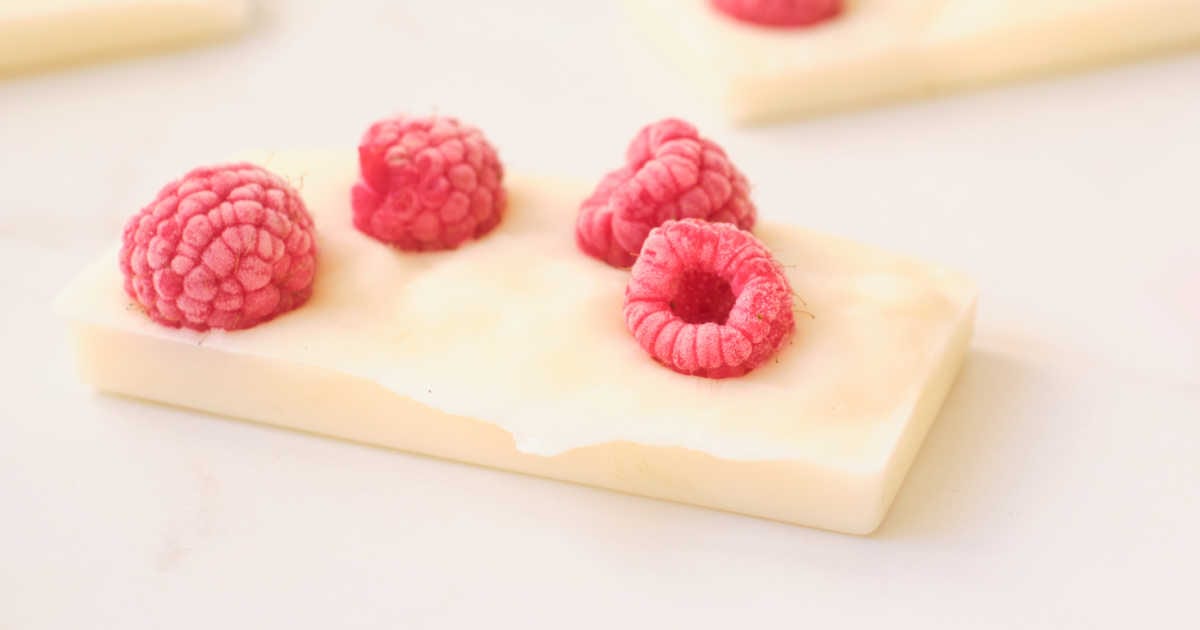 Frozen Yogurt Bars Recipe
Prep time: 5 minutes
Total Time: Overnight to Freeze
Ingredients
2 cups Vanilla Yogurt
½ cup Fresh Raspberries
Supplies
Silicone Snack Bar Mold
Spatula
Instructions
1) Scoop yogurt into the silicone bar mold cavities. Use a spatula to smooth it out, so that it will freeze evenly.
2) Place a few raspberries on top of each bar.
3) Freeze overnight.
4) Enjoy!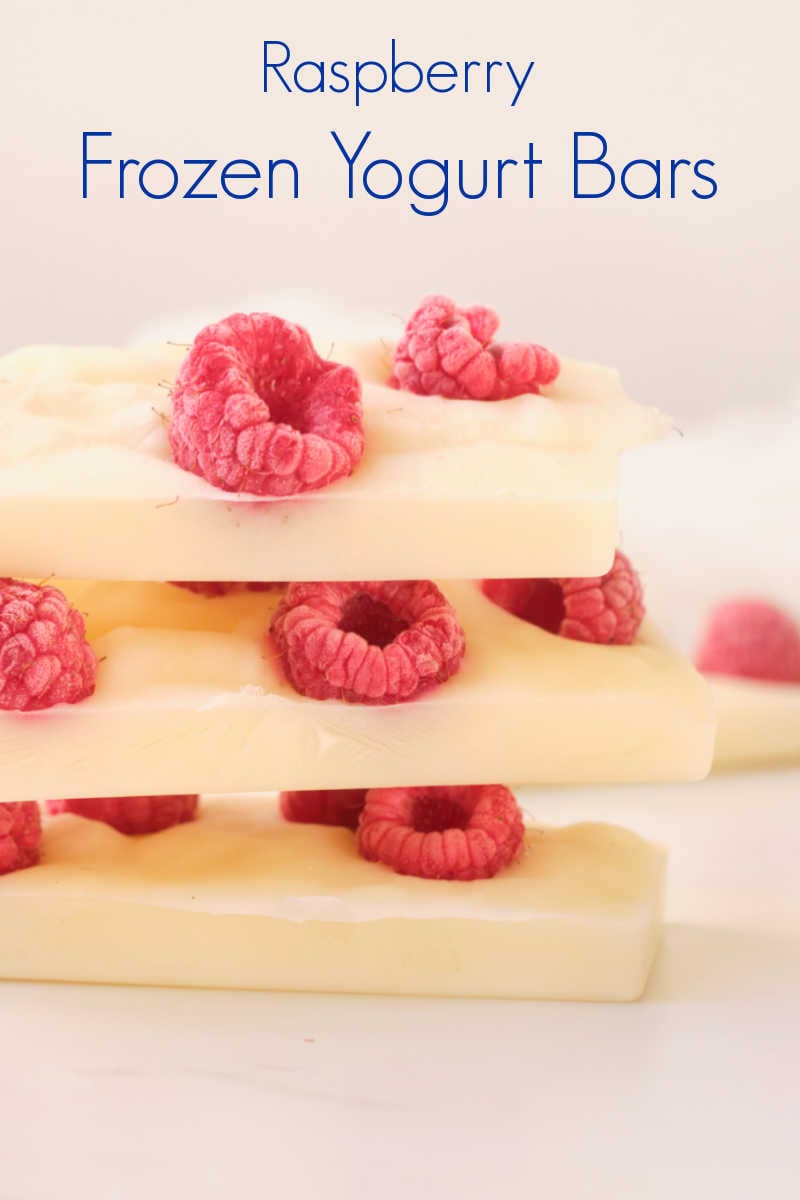 More from Mama Likes To Cook
Check out my other dessert recipes, so you can get more sweet inspiration.
Following are some of my other tasty frozen treat recipes:
Then take a look at the rest of my vegetarian recipes, so you can have even more delicious fun in the kitchen!