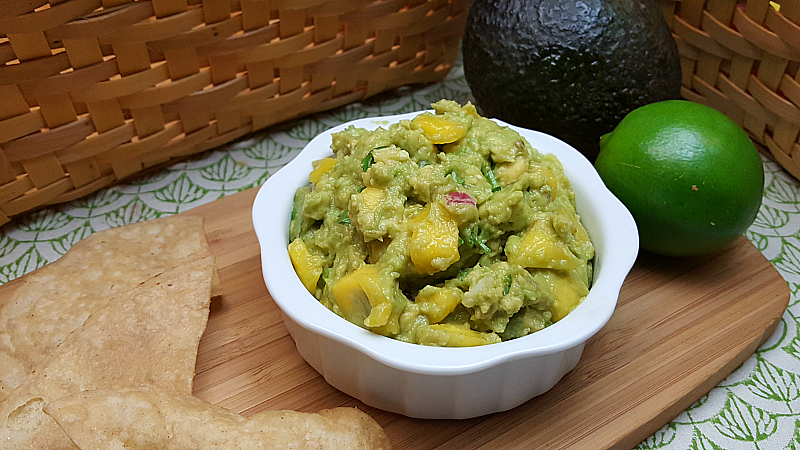 Are you an avocado fan? I am! I buy them for my family regularly and use them in a wide variety of dishes. Guacamole, of course, is always a favorite.
Last week I attended an event with Vons and the California Avocado Commission. After touring an avocado grove in Irvine, we had a friendly guacamole competition. It was fun to see the variety of guacamole recipes. Some were simple and basic. Others made use of more unique ingredients. All were good and they declared us all winners.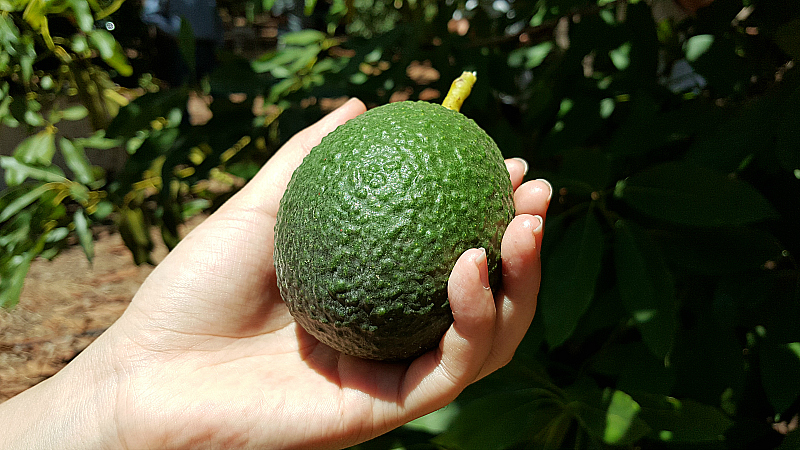 I added sweet mango and tart limes to my guacamole to give it an extra burst of flavor and pretty visual appeal. The flavor is a unique twist on plain guacamole that is absolutely delicious. You can use it with chips, of course, but don't stop there. It's great on a whole lot of other dishes, too – toast, tacos, eggs, sandwiches, quesadillas and more. This is my new favorite way to make guacamole.
Avocados, mango and lime go together well!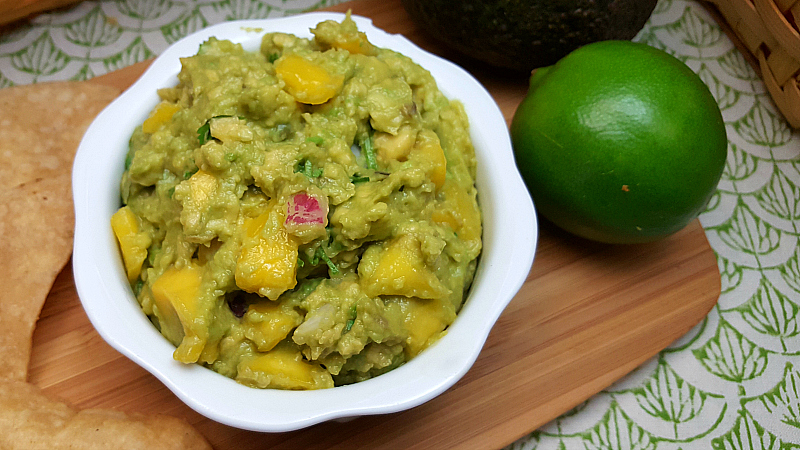 Mango Lime Guacamole
Ingredients:
3 Avocados
1 cup Mango, diced
1/4 cup Red Onion, diced
1/4 cup Cilantro, chopped
2 Limes
Salt to Taste
Instructions:
Mash avocados.
Stir in mango, onion and cilantro.
Squeeze in lime juice. Stir.
Salt to taste.