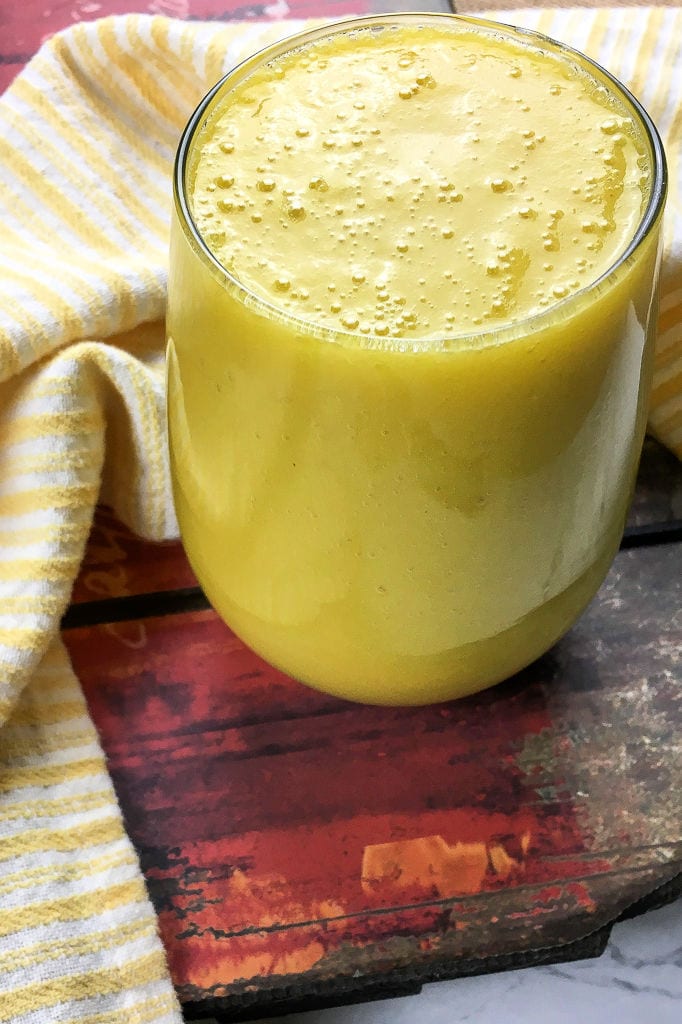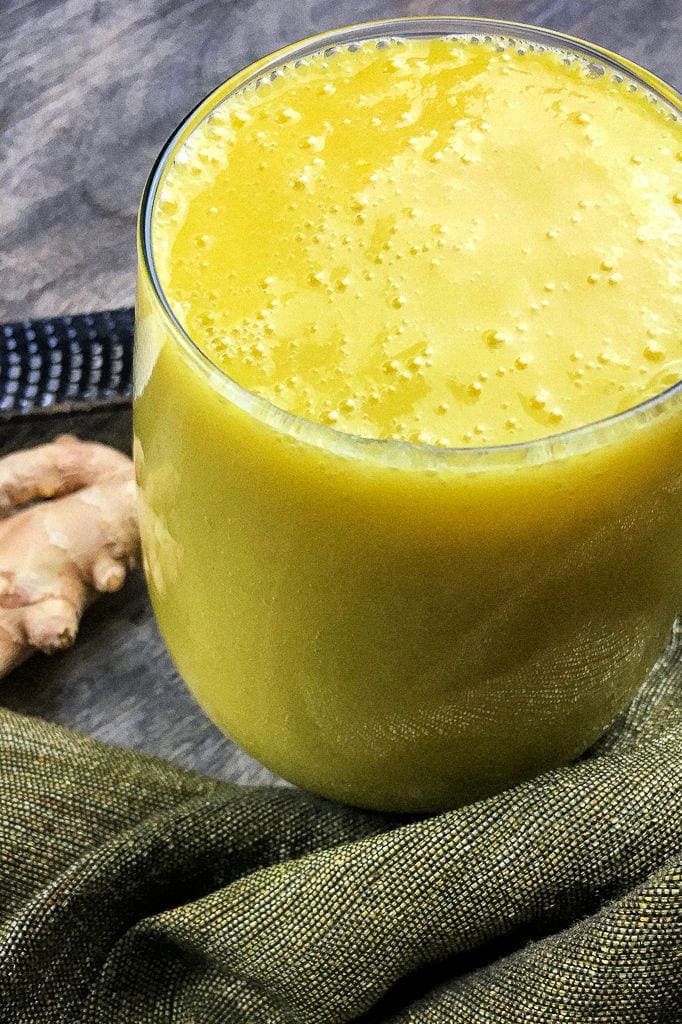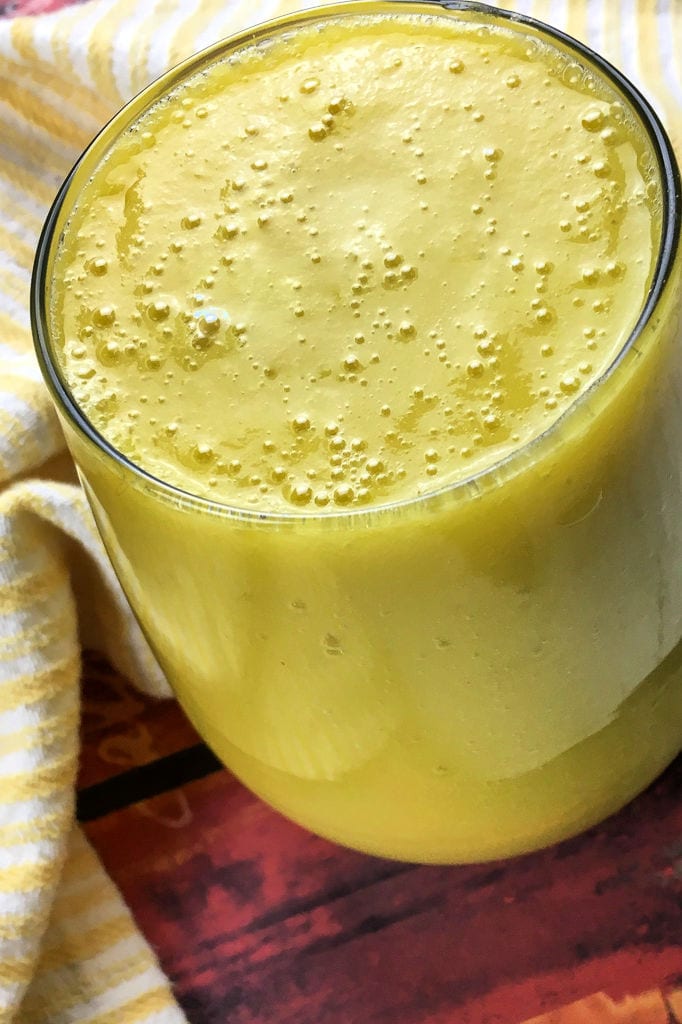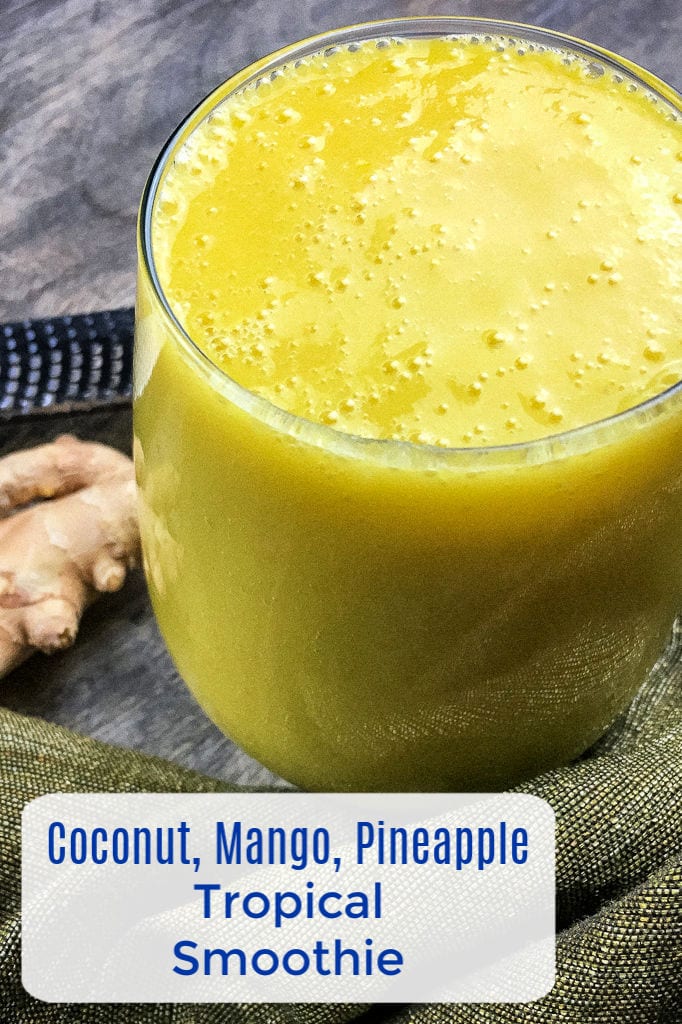 Coconut, Mango, Pineapple Smoothie
Vegan Breakfast Treat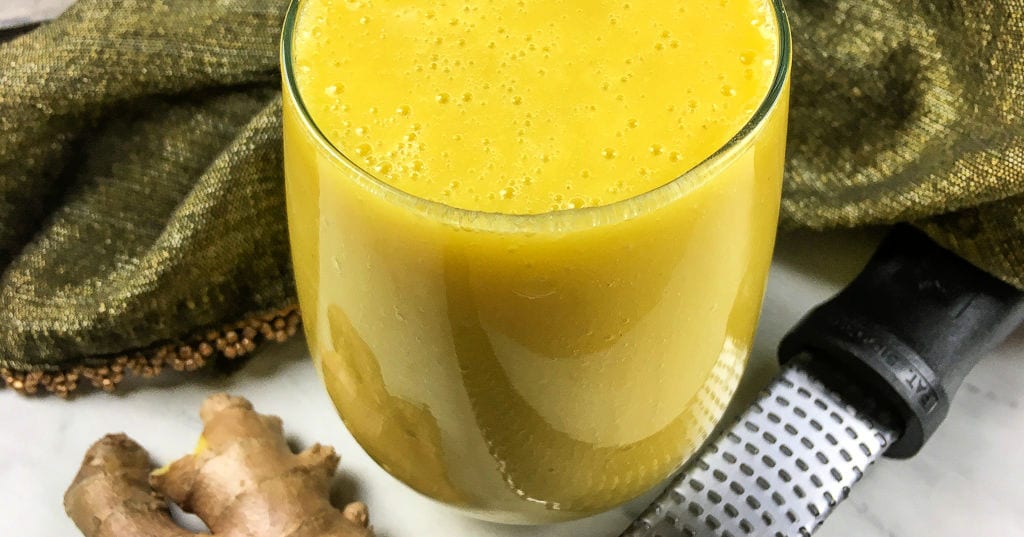 Try this vegan tropical smoothie without banana, when you want to enjoy the flavors of coconut, mango, pineapple and ginger!
So, here is my little confession.
I buy bananas just about every week for my family, but I don't like them.
When I'm making smoothies, I will stop the blender to pour mine out. Then will add a banana or two for them and blend some more.
But this tropical smoothie is great for all of us, and is creamy and sweet without adding banana.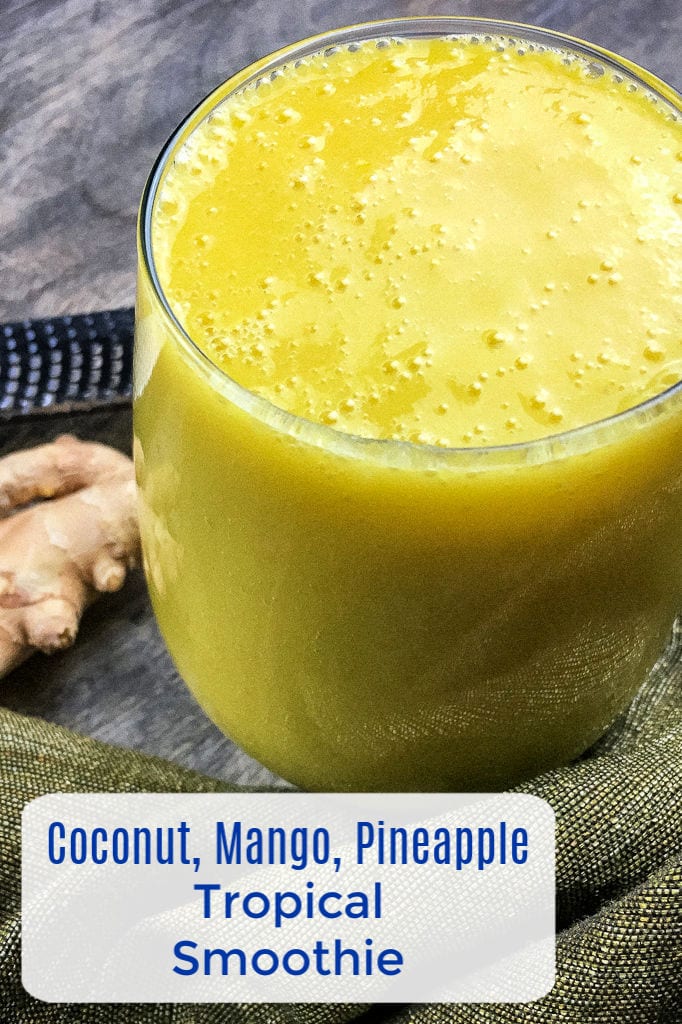 I like my smoothies icy, so I use frozen tropical fruit in this recipe.
You can purchase frozen fruit at the grocery store or you can do as I do.
When fruit is at its peak for flavor and low priced, I buy extra to cut into chunks and store in containers in my freezer.
Then, when I'm making smoothies I have easy access to quality, frozen fruit.
Enjoy this tasty vegan smoothie that only takes a few minutes to prepare!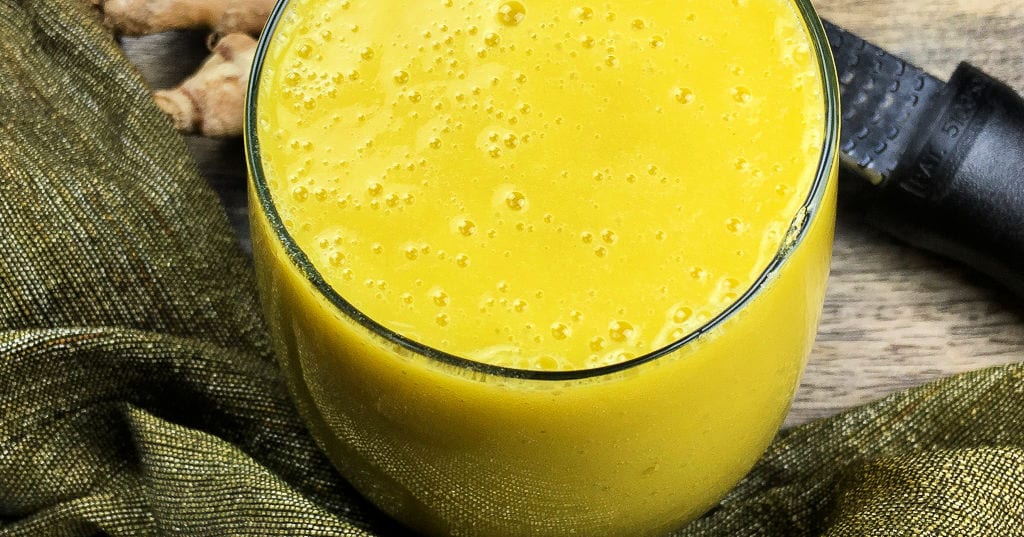 Tropical Smoothie without Banana Recipe
Prep time 5 minutes
Serves 2
Ingredients
1 cup Coconut Water
3 T Lime Juice
1 Persian Cucumber, peeled
2 t Ginger Root, grated
¾ cup Frozen Mango Chunks
¾ Frozen Pineapple Chunks
6 Ice Cubes
Supplies
Instructions
1) Add all ingredients to your high speed blender IN THE ORDER LISTED.
2) Start on low and gradually increase the speed. Continue blending until smooth.
3) Serve immediately.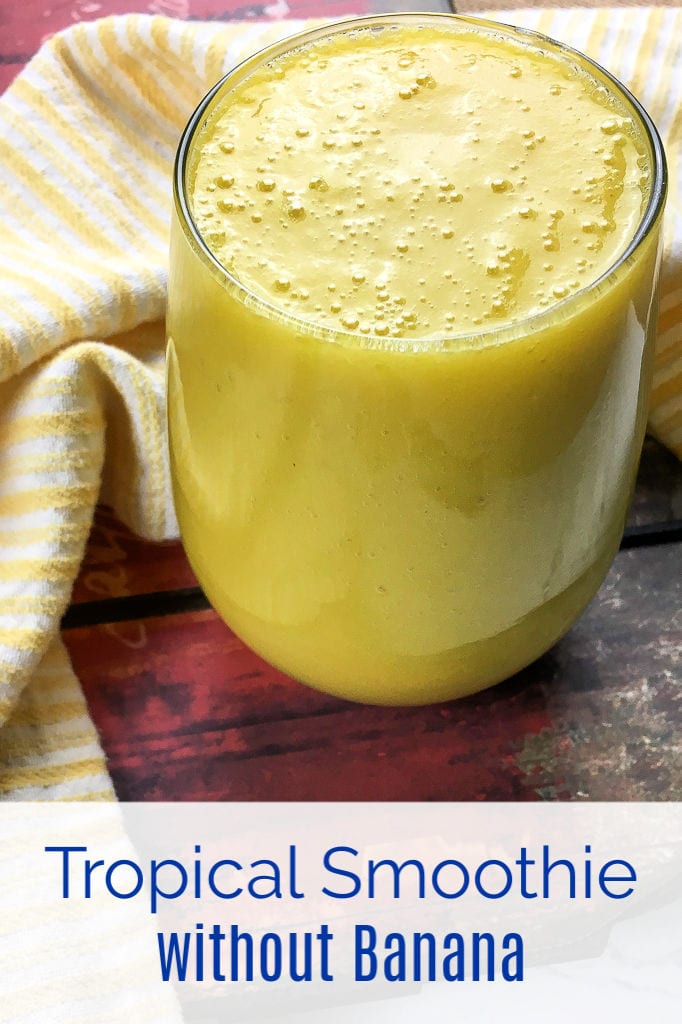 More from Mama Likes To Cook
Check out the rest of my vegetarian recipes, so you can get more great ideas for baking, cooking, blending and juicing.
Smoothie Recipes
Make Ahead Smoothie Pack Recipes
Pineapple Recipes
Coconut Recipes
Mango Recipes
Shopping Tips
For a beautiful assortment of kitchen necessities and food gifts for the whole family, check out the deals at these online stores.
Are you ready to have some delicious fun in the kitchen?