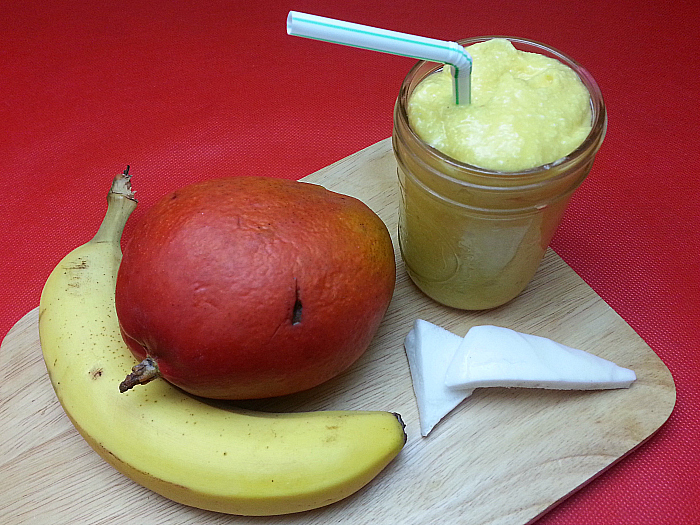 Ready for a burst of tropical flavors to kickstart your morning or perk you up in the afternoon? This smoothie will give you exactly that!
Coconut Mango Smoothie
Ingredients:
1/2 cup Fresh Coconut, chopped
1 Mango
1 Banana
1 T Lime Juice
2 t Fresh Ginger, chopped
Instructions:
Combine all ingredients in a high-speed blender.
Serve immediately.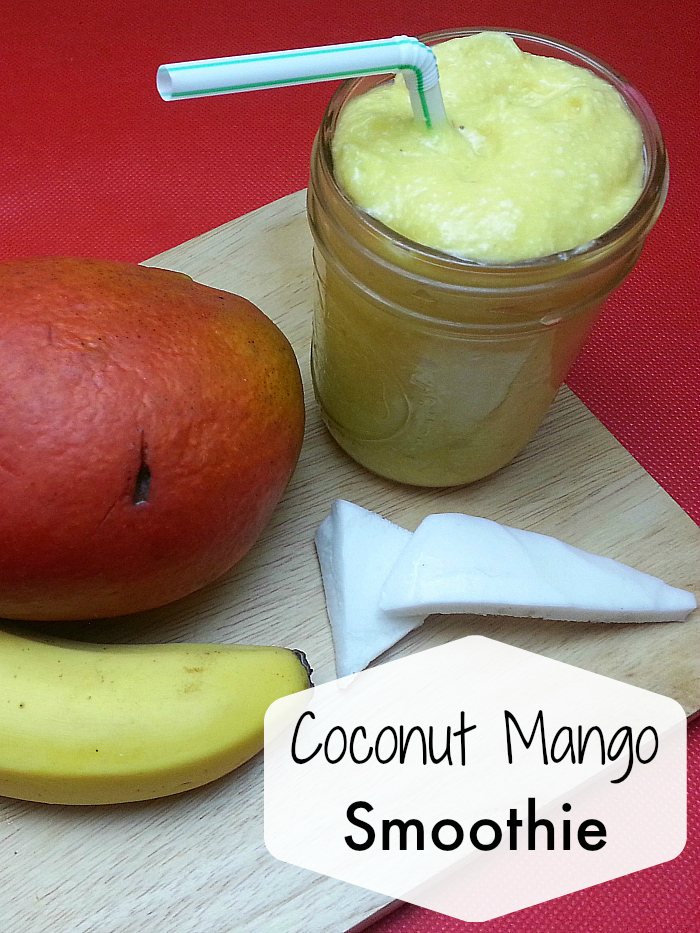 Thank you Melissa's for the Fresh Sliced Coconut. Yes, I am capable of cracking a coconut myself, but this is so much easier!!!