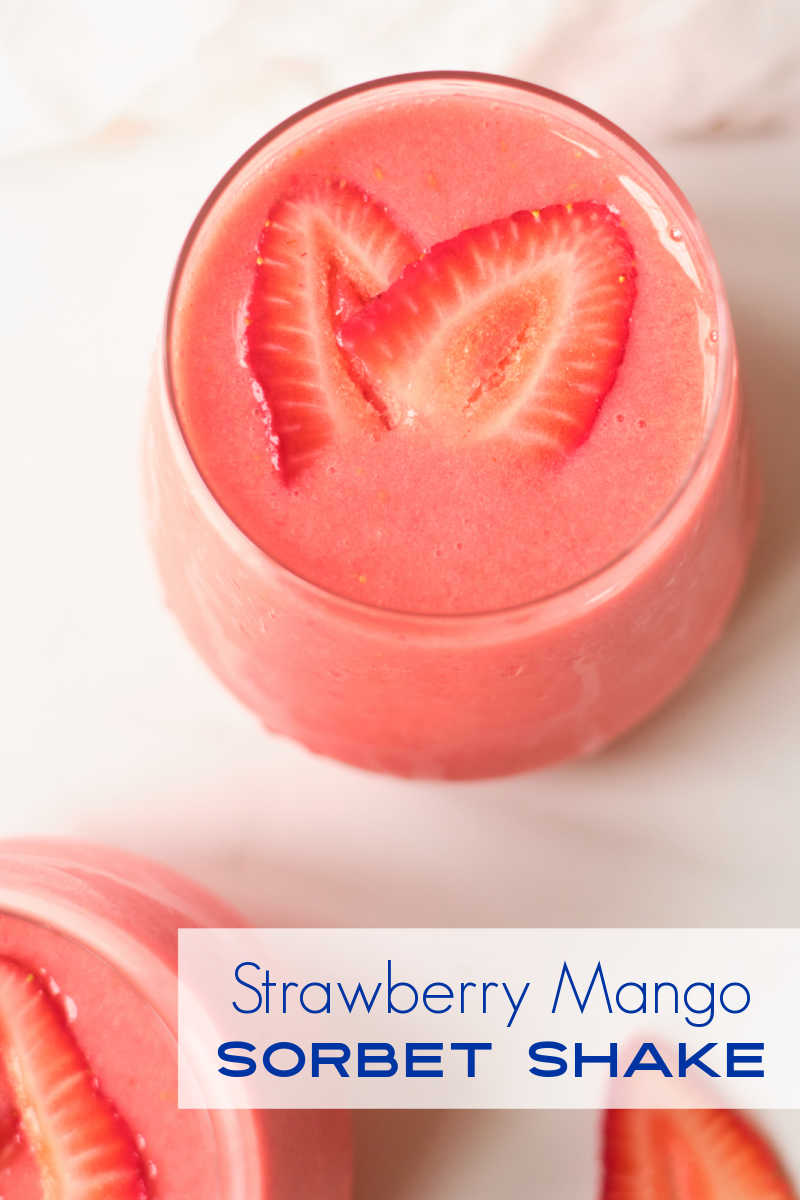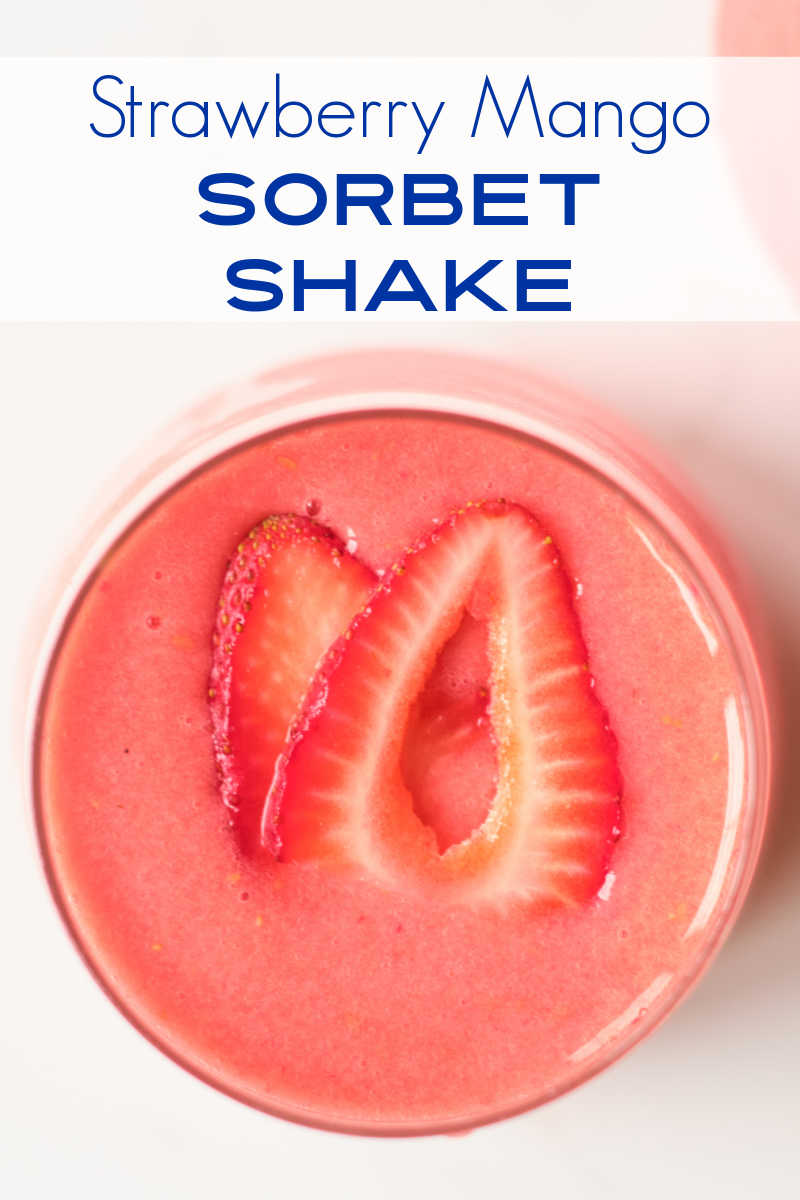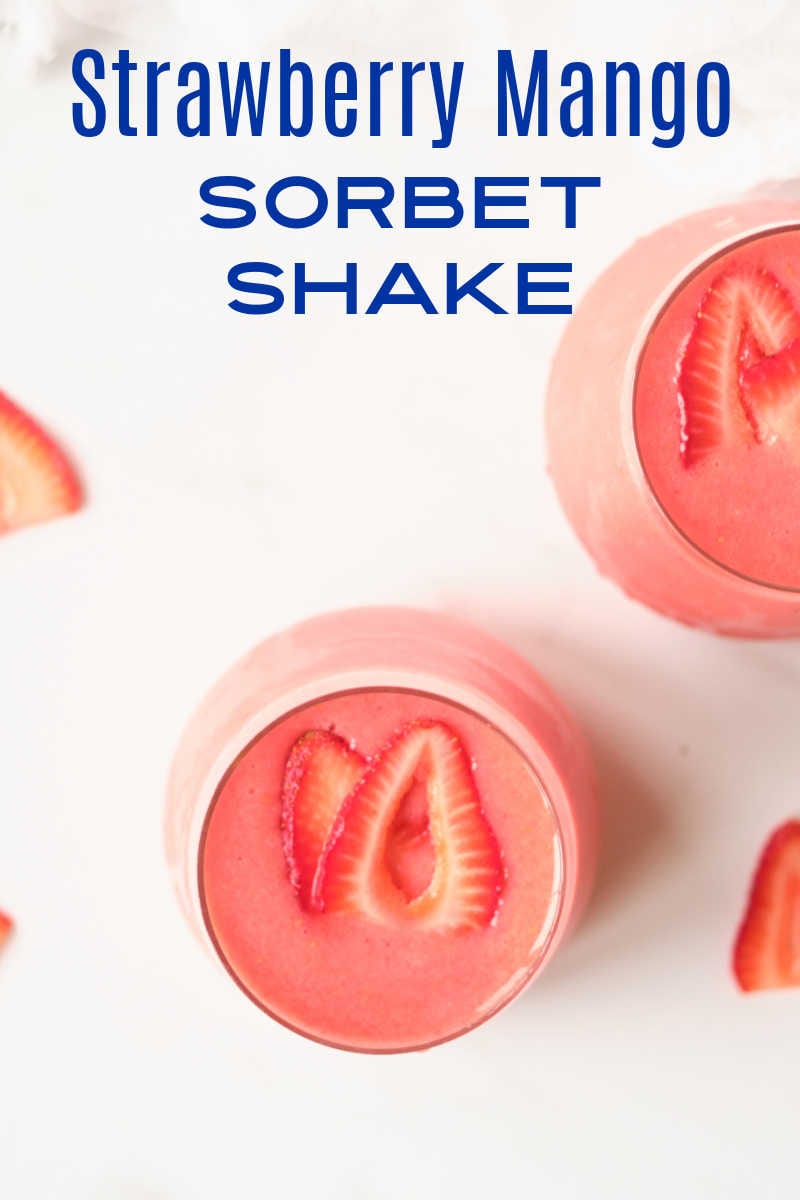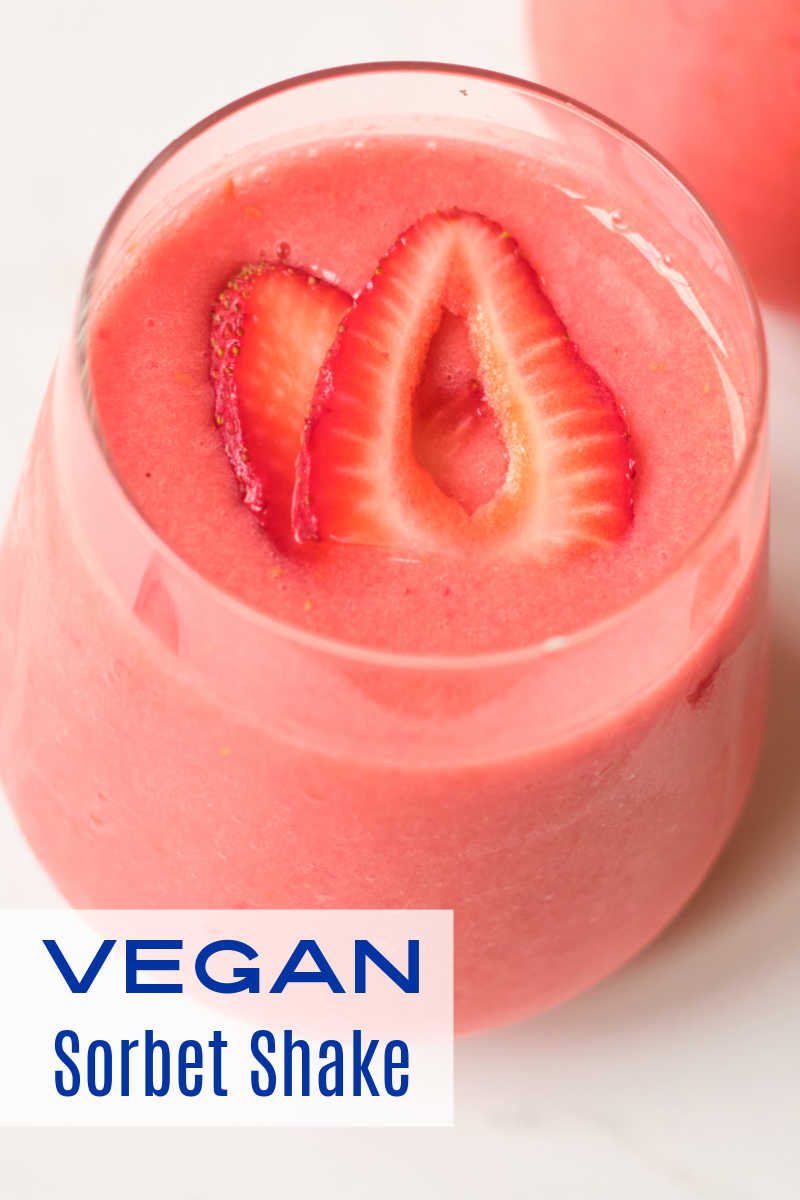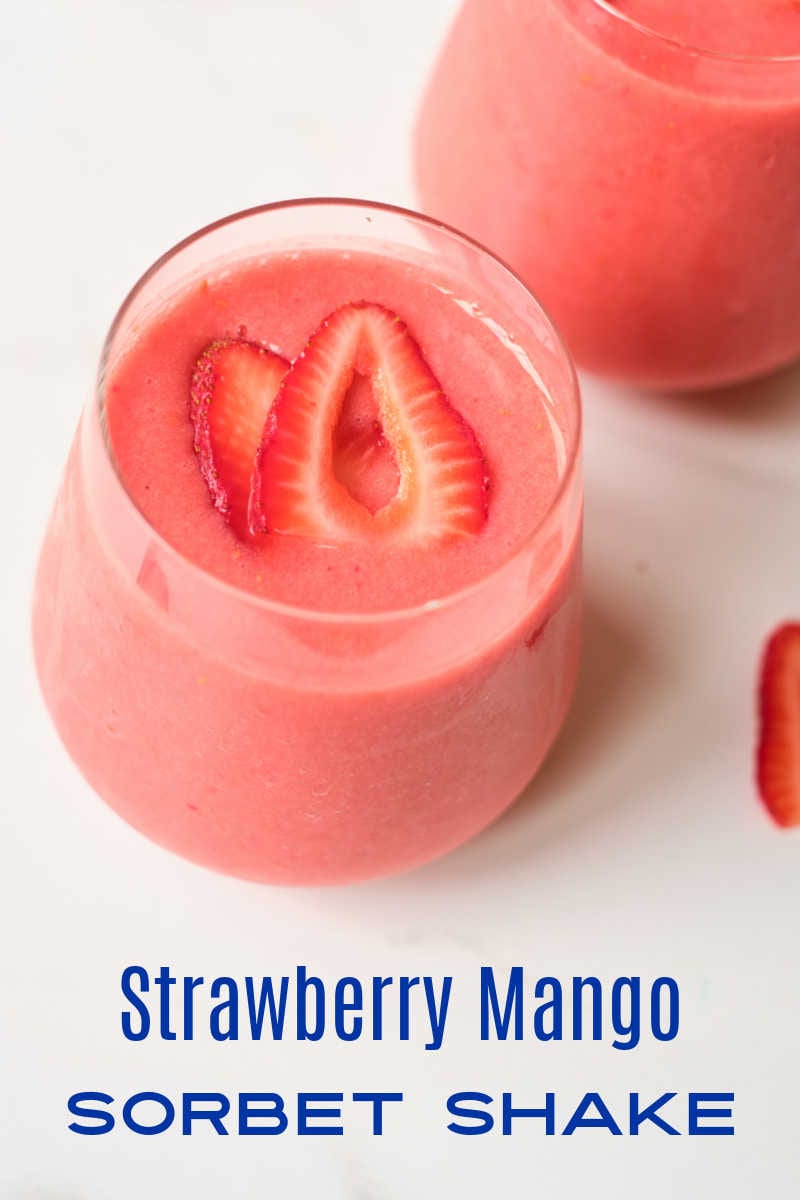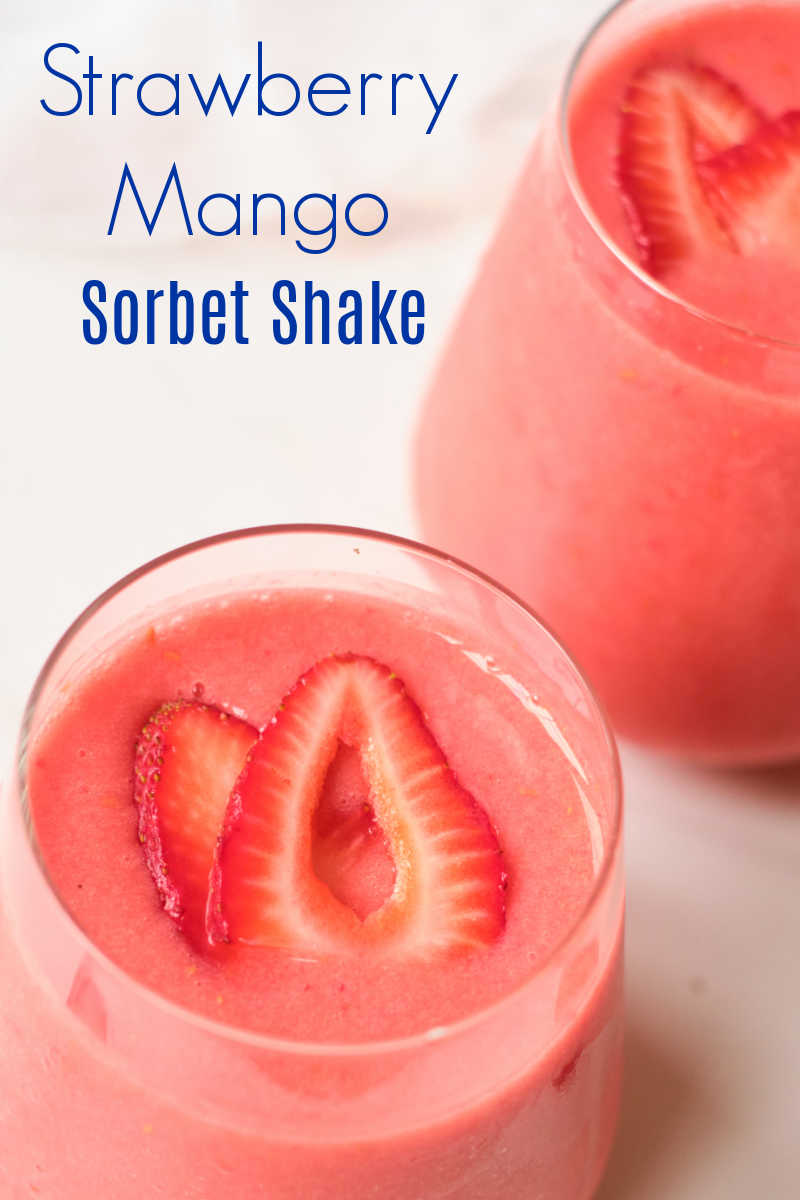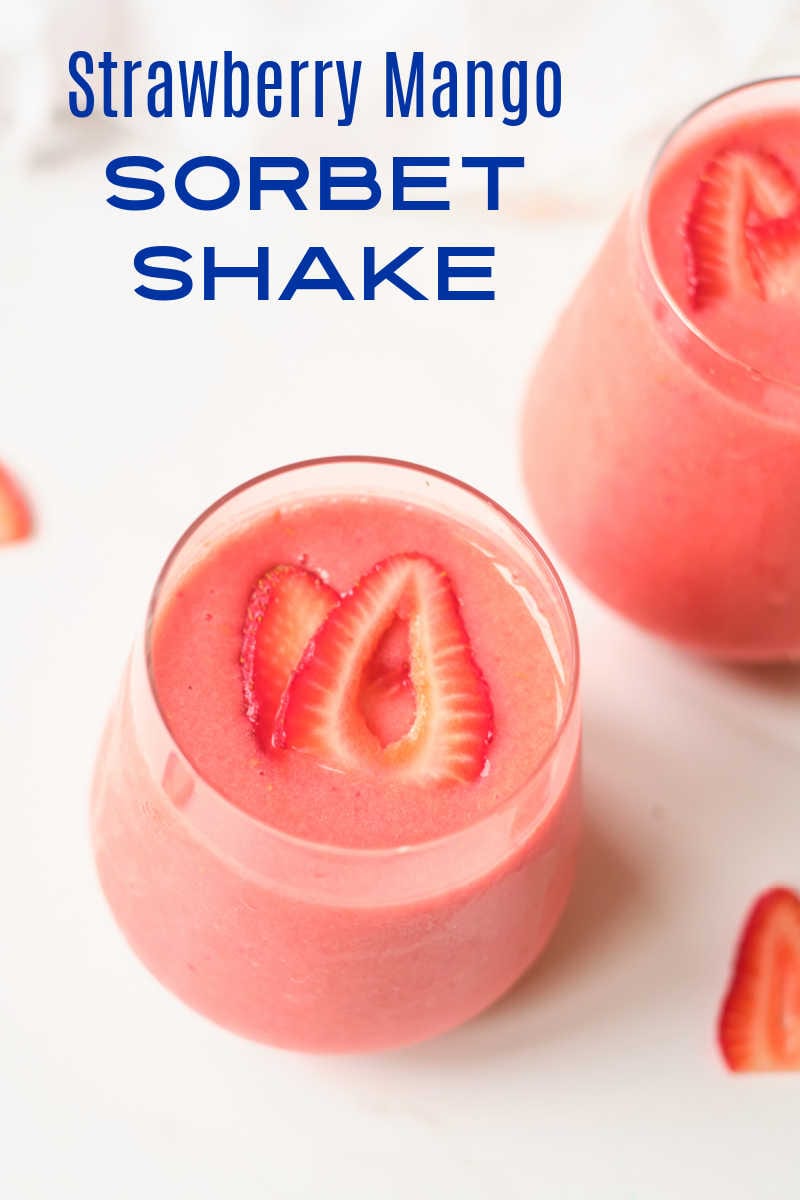 Vegan Fruit Shake
strawberry & mango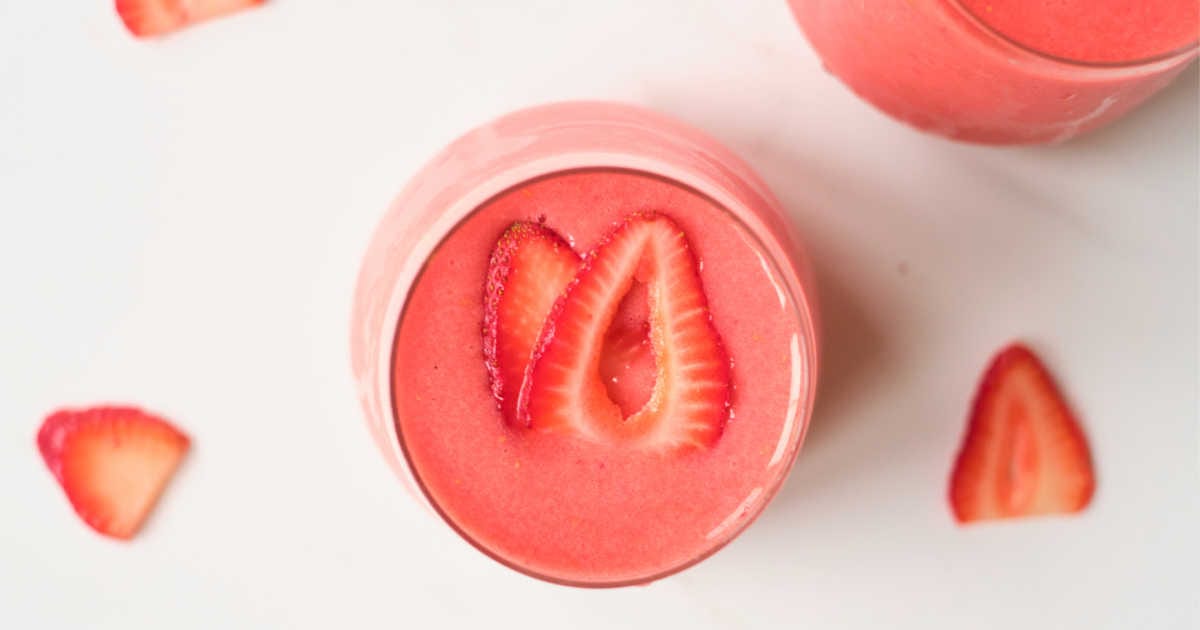 When the weather is warm, this pretty strawberry mango vegan sorbet shake is a delicious way to cool down without dairy.
This is for those times, when fruit is what you need to be satisfied.
This is a simple recipe that combines two fruit flavors that go together well, strawberries and mango.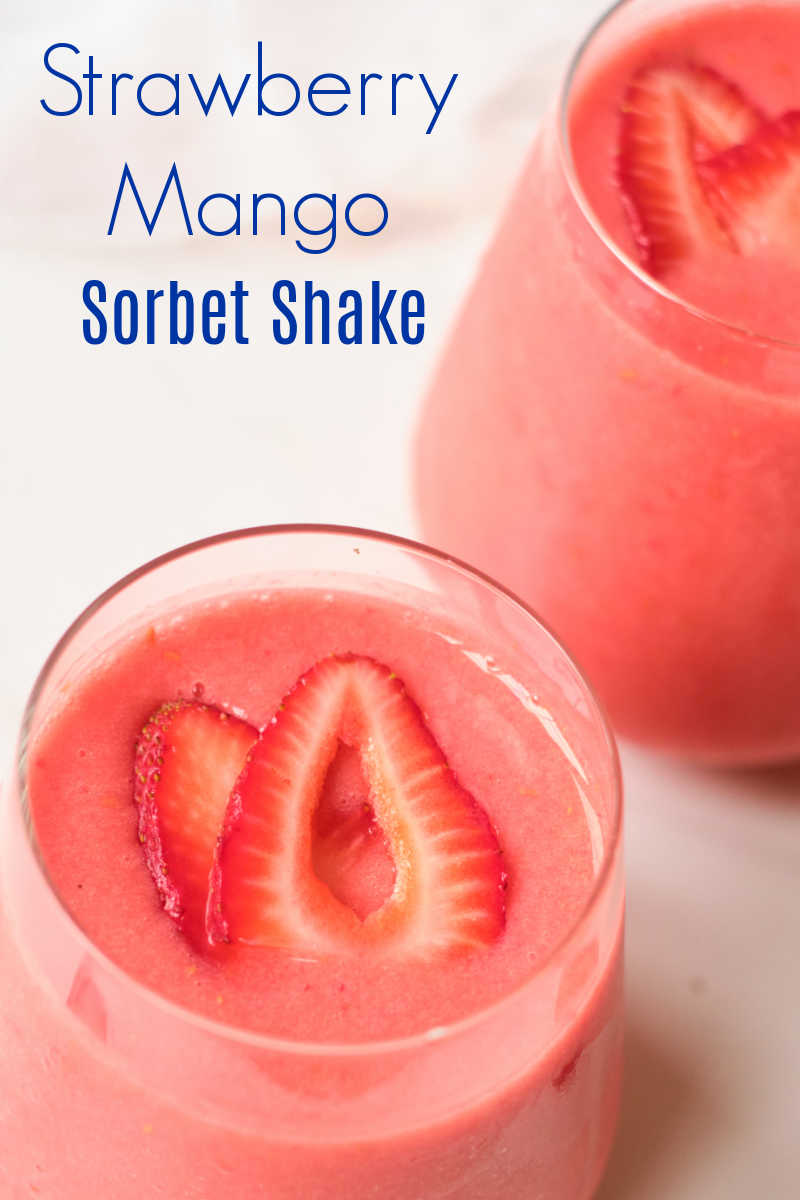 Start with your favorite brand of strawberry sorbet, which is naturally vegan.
Then you'll need to add in liquid, so that this becomes a shake.
Mango nectar is strong and sweet, so I like to do a mix of mango nectar and water for this shake.
This way you get good mango flavor, but it isn't overly sweet.
Enjoy!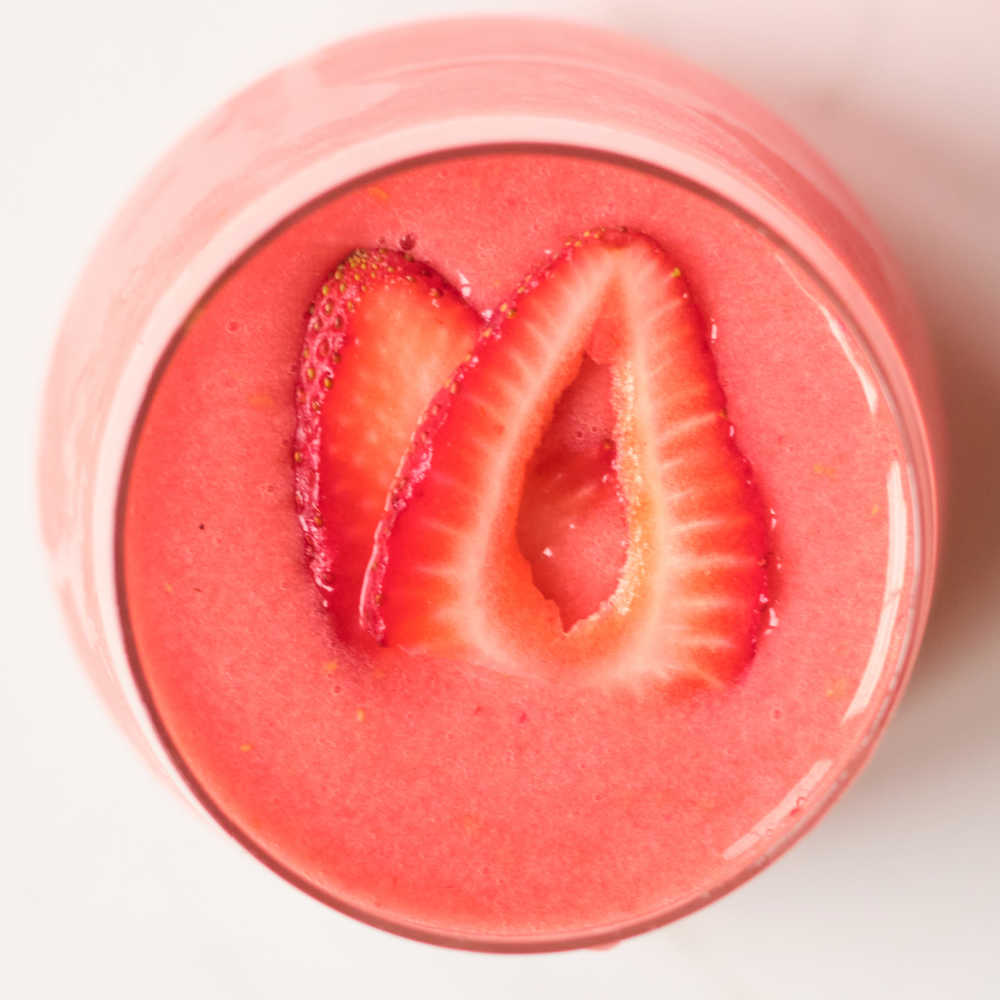 Strawberry Mango Vegan Sorbet Shake Recipe
Prep time: 5 minutes
Total Time: 10 minutes
Serves: 4
Ingredients
4 cups Strawberry Sorbet
1 cup Mango Nectar Juice
1 cup Water
Garnish:
Fresh Strawberries
Supplies
Instructions
1) Add sorbet, juice water to your blender and blend until smooth.
2) Pour into glasses and garnish with sliced strawberries.
3) Serve immediately.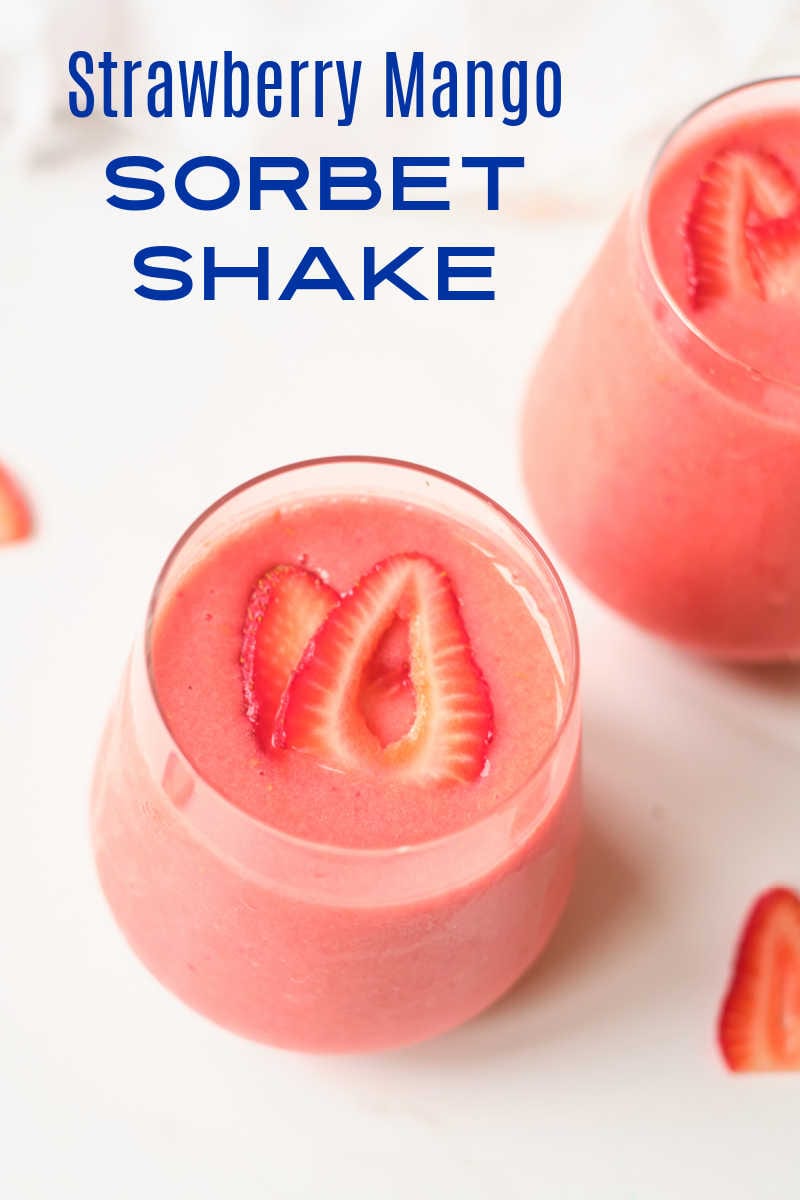 More from Mama Likes To Cook
Check out my other dessert recipes, so you can get more sweet inspiration.
Following are a few of my other tasty frozen treat recipes:
Then take a look at the rest of my vegetarian recipes, so you can have even more delicious fun in the kitchen!