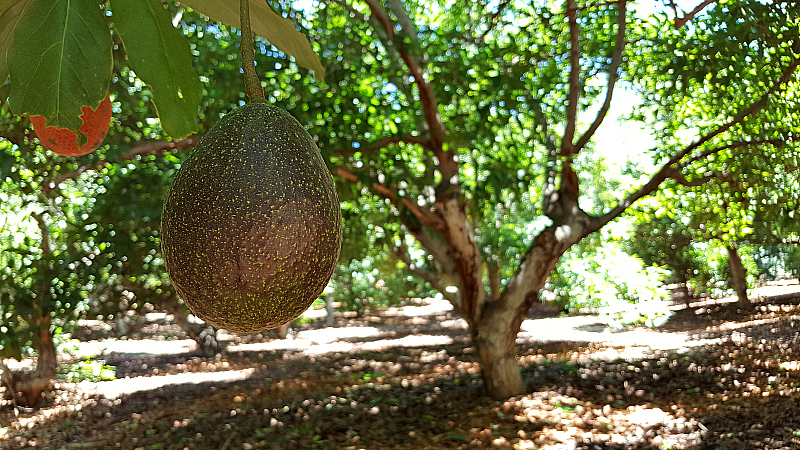 Avocados
Of course, I love eating avocados, but I like them even more now that I've toured an avocado grove and learned more facts about avocados.
Not too long ago, there were a whole lot of crops grown in Orange County. However, today much of that agricultural land is filled with houses, retail and office space.
Fortunately, there are still many acres dedicated to avocados, so we can still eat OC avocados. Some are sold locally, but others are shipped far and wide.
I visited a large grove in Irvine where I got to see the trees and baby avocados that will become next year's crop. Also, there were many avocados ready to be picked. The climate here near the ocean is great for producing amazing avocados.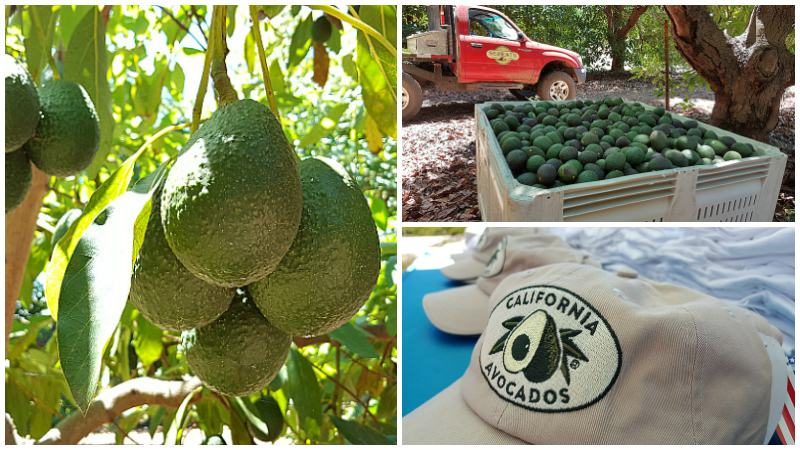 The Haas Avocado began here in Southern California. It's named after breeder Richard Haas, who grew the first tree in La Habra Heights in 1926. Haas rhymes with 'class' even though a whole lot of people pronounce it differently.
About 90% of US grown avocados come from California and many are grown on family farms. You can check for the California sticker on the fruit when you're shopping. Yes, avocados are fruit, not vegetables.
Tasty Avocado Dishes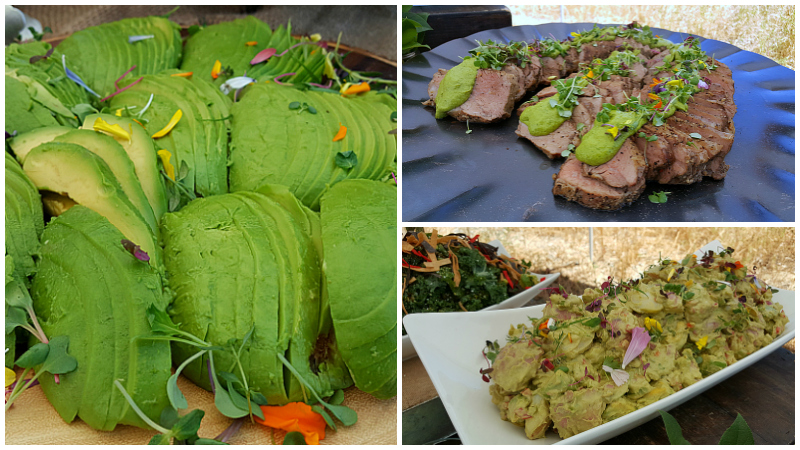 California Avocados have a long season, so they are generally available from Spring until Fall. An avocado can remain on the tree during the season, so it will finish ripening after it's picked.
An avocado is ripe when it yields to gentle pressure. If you want to speed up the ripening, you can put the avocado in a paper bag along with a kiwi or banana.
Irvine Avocado Grove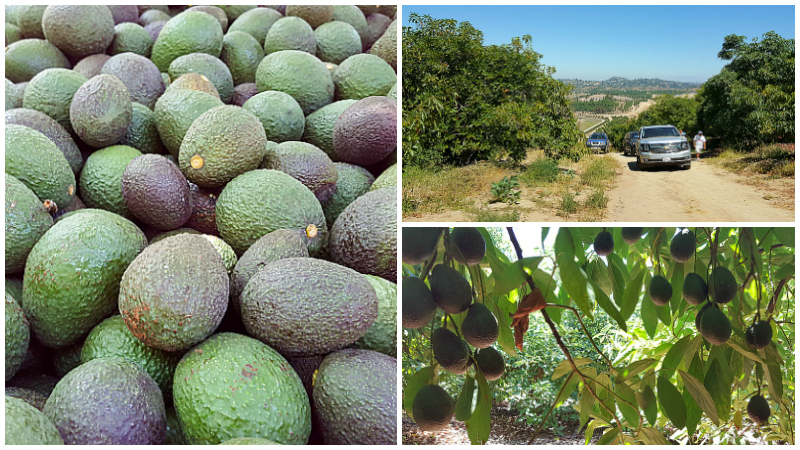 Avocados are nutrient dense, since they contain the 'good' fats! There is no sodium, no cholesterol and no sugar in an avocado. They are also quite delicious, so you can easily add this nutrition to just about any meal.
To bake with avocados, you can swap mashed avocado for butter or shortening. It's an even swap, so it's easy to make the substitution, when you're following a recipe. This is an easy way to cut calories and reduce saturated fat.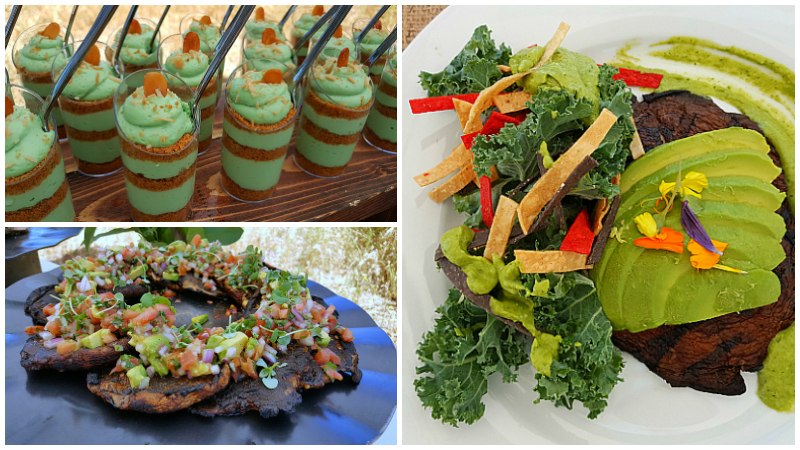 Check out my big list of over 50 avocado recipes. Here are a few of my favorites:
Mango Lime Guacamole
Guacahummus
Avocado Chocolate Chip Cookie Bars
Strawberry Avocado Smoothie
Are you hungry, yet?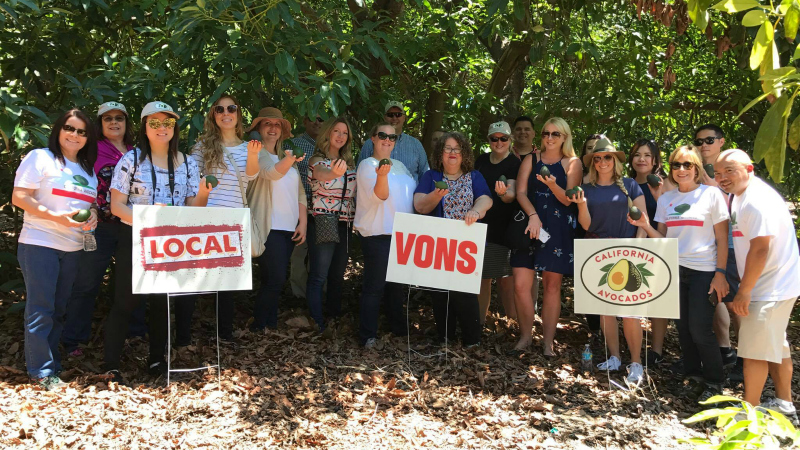 Check out my vegetarian recipes, so you can get more kitchen inspiration. Then, head to the store to get more local produce!