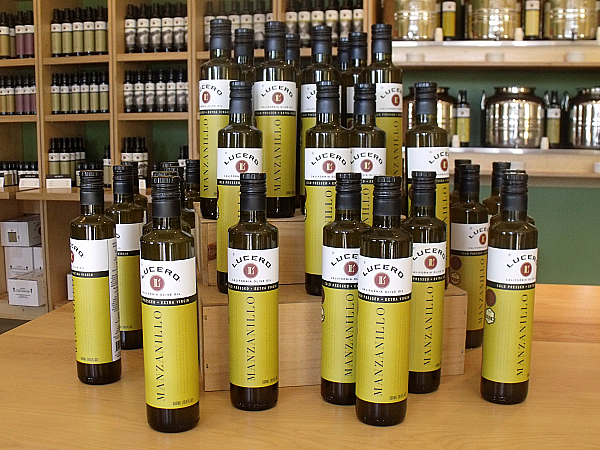 Olive Oil from Northern California
Northern California is a great place to grow olives!
I was happy to have the opportunity to visit Lucero Olive Oil's headquarters to see their manufacturing facilities, tour an orchard and experience their tasting room.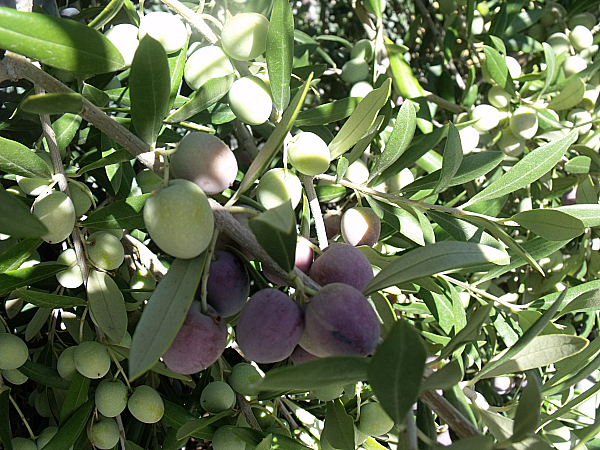 Lucero Olive Oil Tasting
This was my second olive oil tasting, so I'm aware that all olive oils are not the same.
Olive oils that have been blended with other types of oil or aren't fresh, can taste rancid.
Even among extra virgin olive oils, there can be a big difference in taste based on the olives and how they were grown and processed.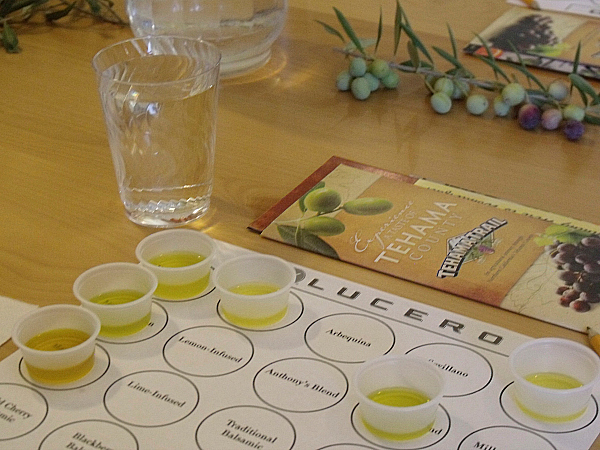 If you've never been to an olive oil tasting, I'd definitely recommend it.
The flavor differences are noticeable between the different varieties.
You may find that you have an all around favorite or you may like to use different types of oil with different types of food.
My favorites tend to be the ones with rich and nutty tastes.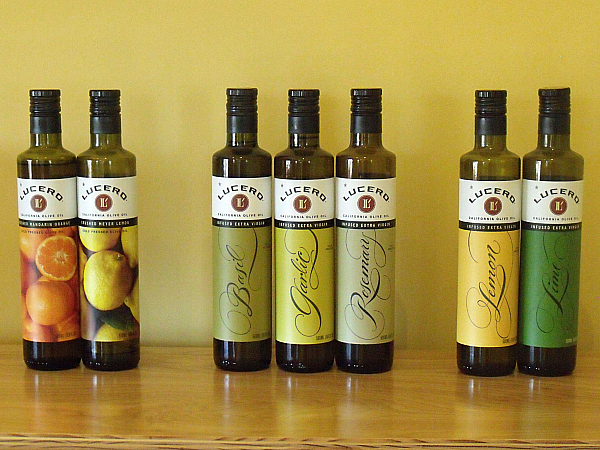 Flavored Olive Oils
Normally, I prefer plain extra virgin olive oils and skip the flavored ones, so that I can add my own seasoning to my food.
However, one taste of the Crushed Meyer Lemon and Mandarin Orange Olive Oils and I changed my tune.
They are absolutely delicious.
They don't just add a flavoring to the oil.
The citrus is crushed so that it's natural oils blend with the olive oil.
I purchased some to bring home with me and have been enjoying it.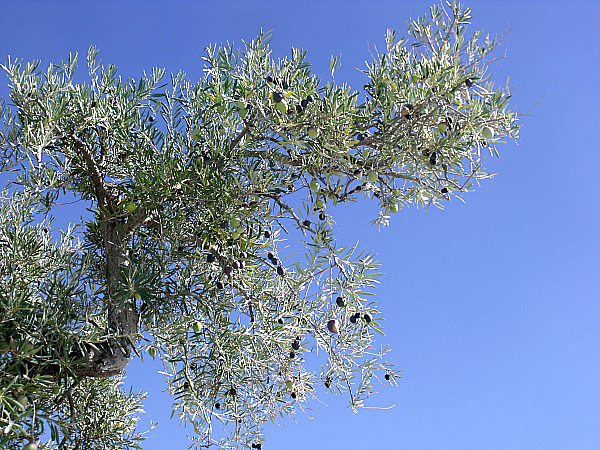 Water Management
With the current drought in California, growers have to work hard to get just the right amount of water to the trees at the right time.
The result of these efforts is absolutely delicious and nutrient rich extra virgin olive oil.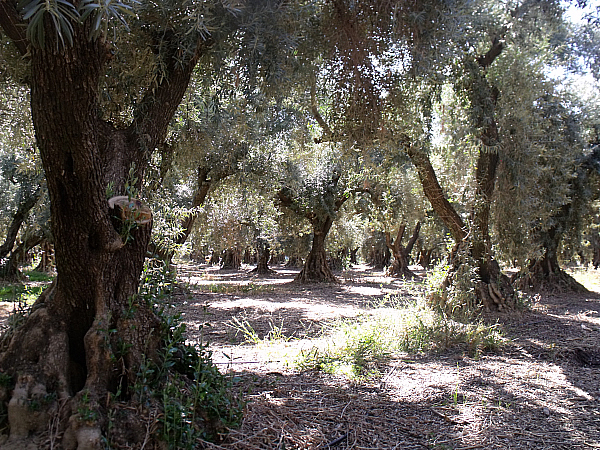 High Quality Olive Oil
With some products, I'm perfectly happy buying whatever brand is cheapest.
That doesn't hold true with olive oil.
This is a product that it makes sense to splurge a little and use a high quality oil for it's nutritional benefits and the excellent flavor that will enhance whatever food it is used with.
When you're using a high quality extra virgin olive oil from Lucero, a little bit goes a long way.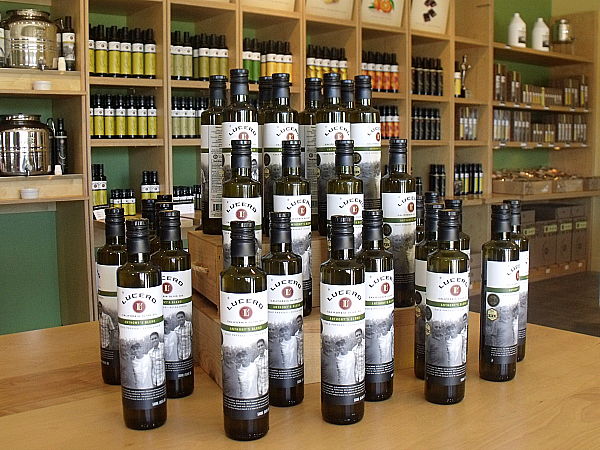 Lucero Olive Oil
2120 Loleta Avenue
Corning, California 96021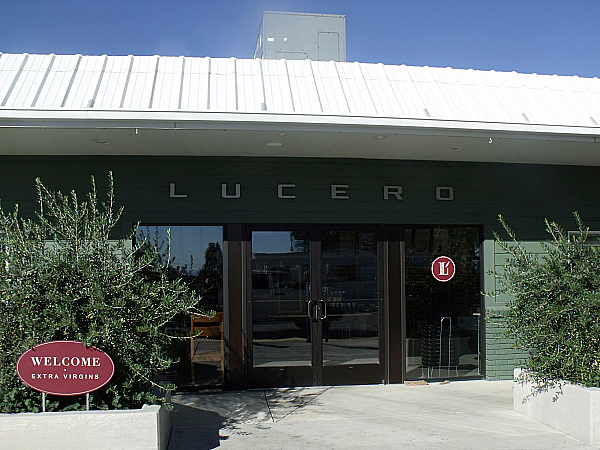 More from Mama Likes To Cook
Check out the rest of my vegetarian recipes, so you can get more great ideas for baking, cooking, blending and juicing.
California Farm Tours
Breweries in California
Wineries in California
Balsamic Vinegar Recipes
Shop Now
For a beautiful assortment of kitchen necessities and food gifts for the whole family, check out the current deals at these online stores.
Are you ready to have some delicious fun in the kitchen?