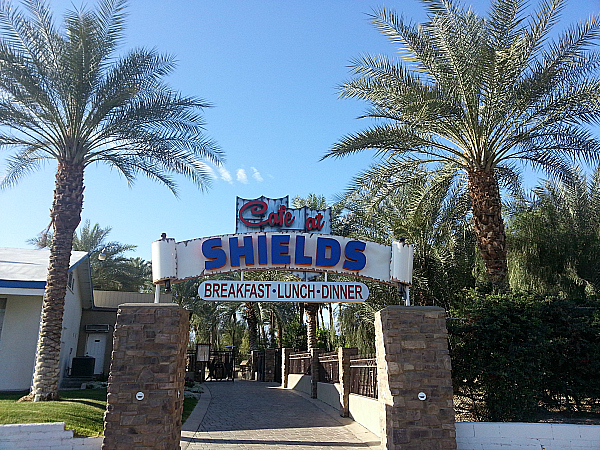 Indio Date Farm
Growing up in the Los Angeles area, meant weekend trips out to the Palm Springs area.
My parents always made a special point of stopping for date shakes while we were in the desert.
As a child I wasn't exactly fond of dates, but I enjoyed stopping for shakes and found it fascinating that dates grew on those very tall palm trees.
It's been many years, so I'm not positive that Shield's is the same spot we used to stop.
Parts of it seemed familiar from my shady childhood memories, so I think it is.
Cafe at Shields
Shields has a cafe with outdoor tables, a store and a garden area with walking paths.
Inside the store are a wide variety of date products and other gourmet goodies to purchase along with counter service for date shakes and other treats.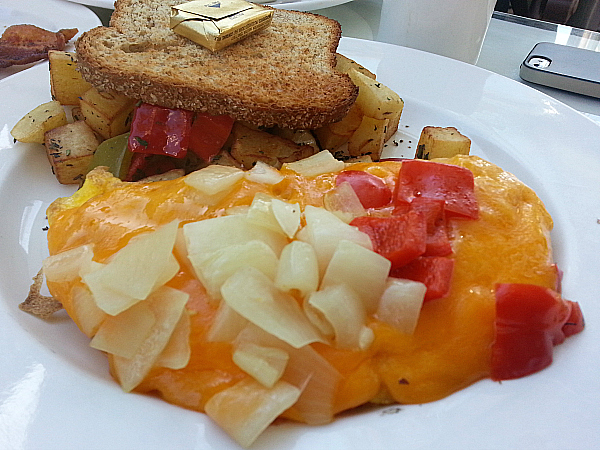 The outdoor eating area is a beautiful spot to enjoy a meal with the blue skies and views of palm trees and mountains.
They can accommodate large and small groups.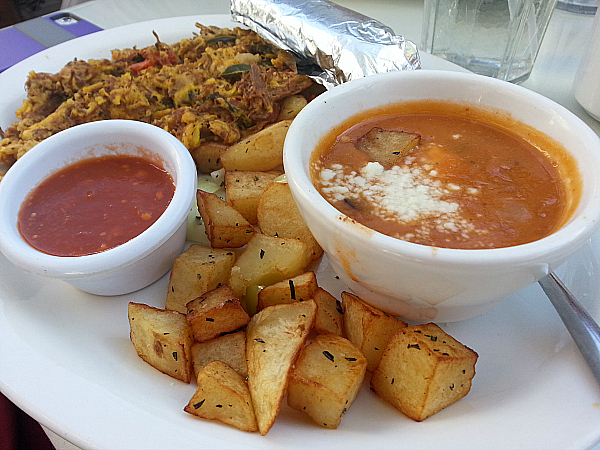 My meal was not the best.
Service was slow and it took a couple of tries to get my order correct and on a clean plate.
However, it was still a good experience overall.
The atmosphere was great even though there were other issues.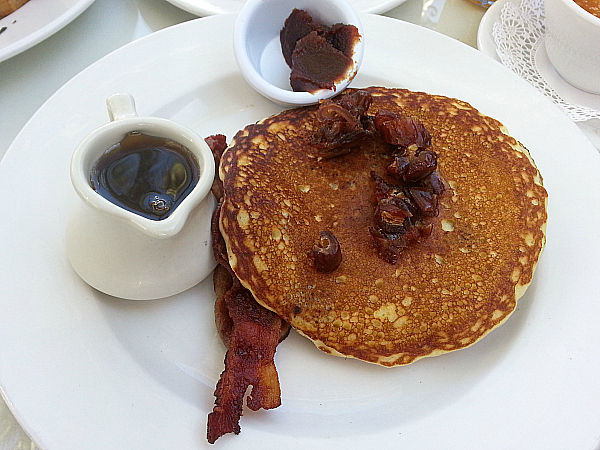 There are a variety of date items on the menu.
A couple of the people in my group ordered the date pancakes with date butter.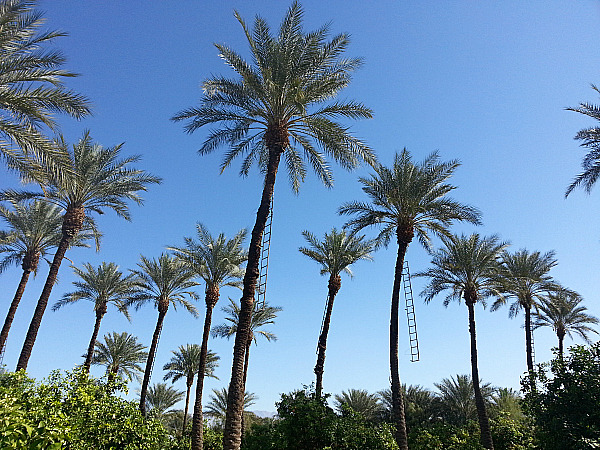 Date Garden
After your meal, you can take a walk through the garden.
Paths are paved and it's an easy walk that is nice after a big meal.
You'll pass by religious statues that tell the story of Jesus from his birth on through the pearly gates.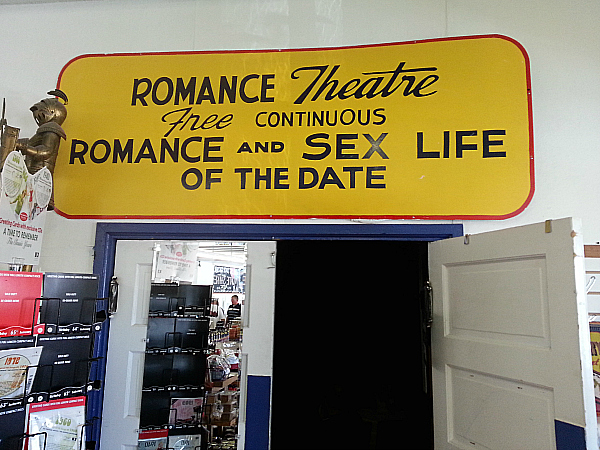 Gift Shop
Inside you can watch an old movie in the Romance Theatre.
It plays continuously, so you can pop in at anytime.
The store has a huge selection of dates.
Each variety is distinct, so you may want to sample before buying to figure out which type you prefer.
Shields has been in business since 1924.
The whole place has an old fashioned feel to it, which is just perfect for a trip to the desert.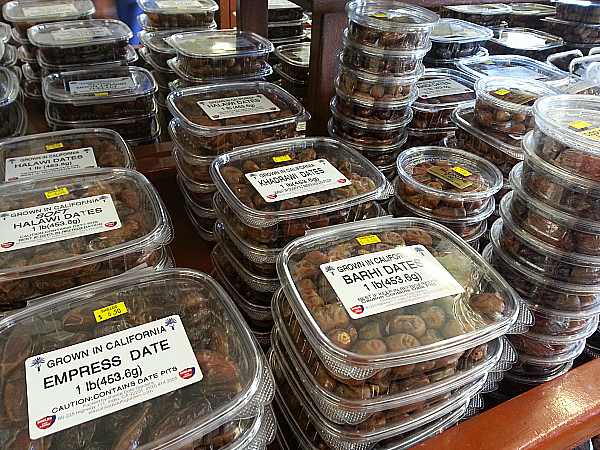 Shield's Date Garden
80-225 U.S. Highway 111
Indio, California 92201
(760) 775-0902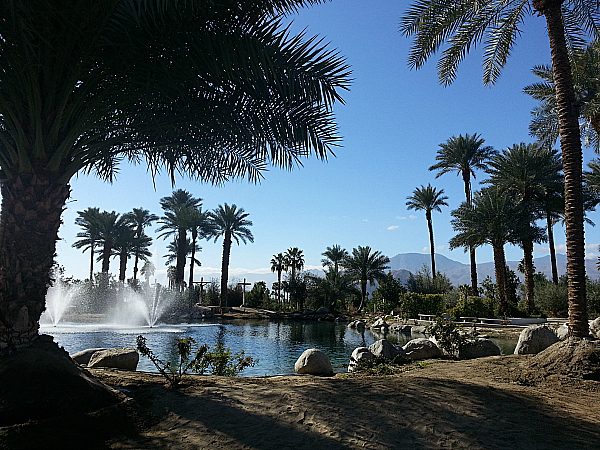 More from Mama Likes To Cook
Check out the rest of my vegetarian recipes, so you can get more great ideas for baking, cooking, blending and juicing.
California Farm Tours
Breweries in California
Wineries in California
Shopping Tips
For a beautiful assortment of kitchen necessities and food gifts for the whole family, check out the deals at these online stores.
Are you ready to have some delicious fun in the kitchen?