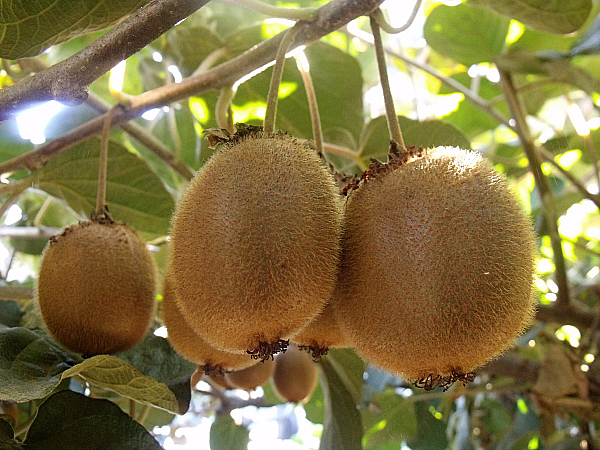 Do you know how kiwi grow?
I didn't until I went on a farm tour at Wil-Ker-Son Ranch in Northern California.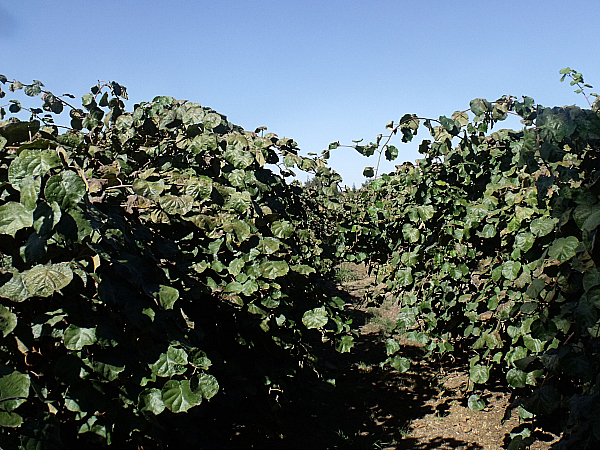 Kiwifruit are actually a berry and grow on vines. Since kiwi are bigger and heavier than blackberries, raspberries and others, the vines are sturdy and the leaves are big.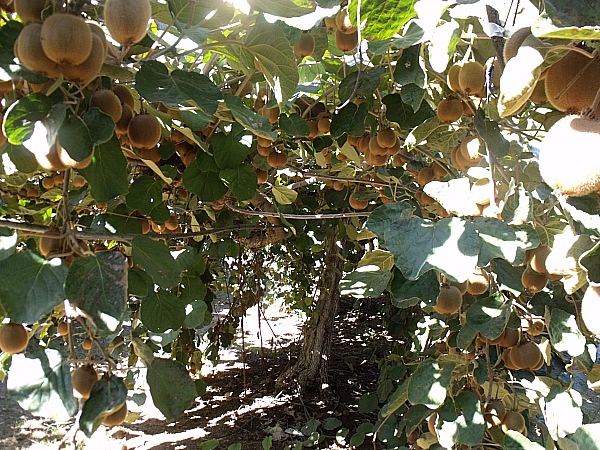 The vines are propped up with supports to keep the fruit up and off of the ground. When you look at the vines, you'll see lush, green leaves. When you look underneath, you'll see fruit that is being protected by the leaves.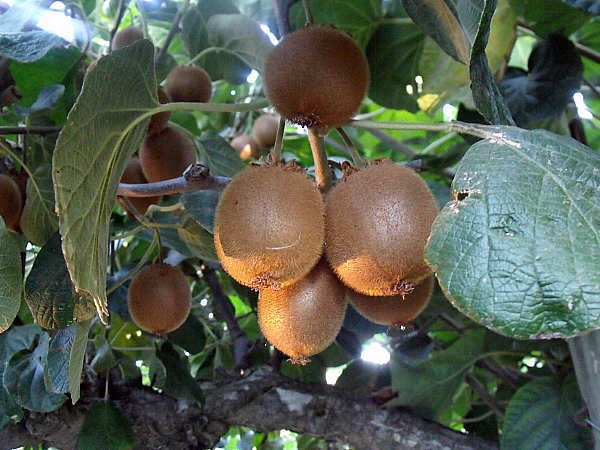 Kiwi is harvested in the Fall in California and these vines were loaded with fruit and ready to be picked.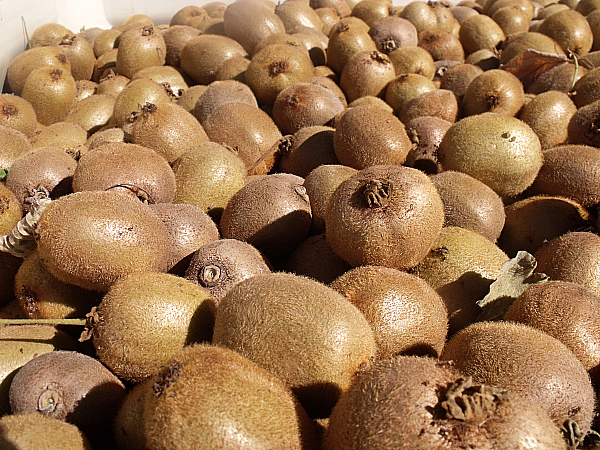 Like most farms in California, Wil-Ker-Son Ranch is family owned and operated. When they first began in the 1970's, kiwi was just beginning to become popular. Now there are many other kiwifruit growers in the area. They have a packing house on site for their own fruit and for other farms in the area.
In addition to kiwi, they also grow and pack chestnuts. As you can imagine, this is a busy time of year for them.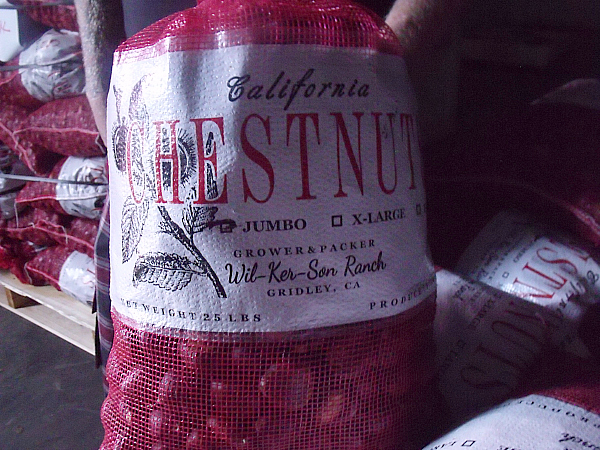 I enjoyed my tour of Wil-Ker-Son Ranch. It was fascinating to see how the kiwi grow and it was fun to learn that many of the kiwifruit that I purchase here in Southern California were actually grown on this ranch in Northern California.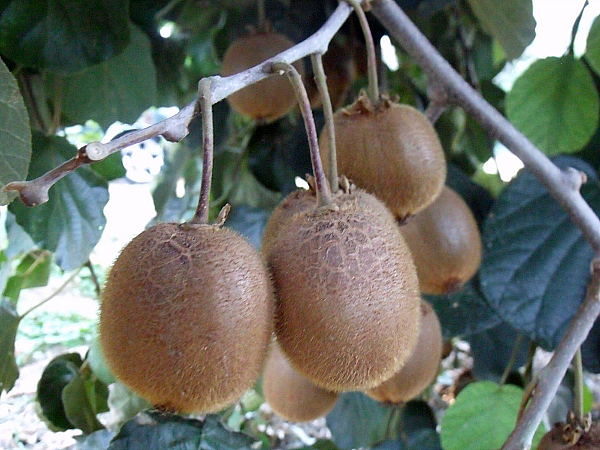 Wil-Ker-Son Ranch
661 E. Evans Reimer Road
Gridley, CA 95948
530-846-6664
You can connect with them on Facebook and Twitter.