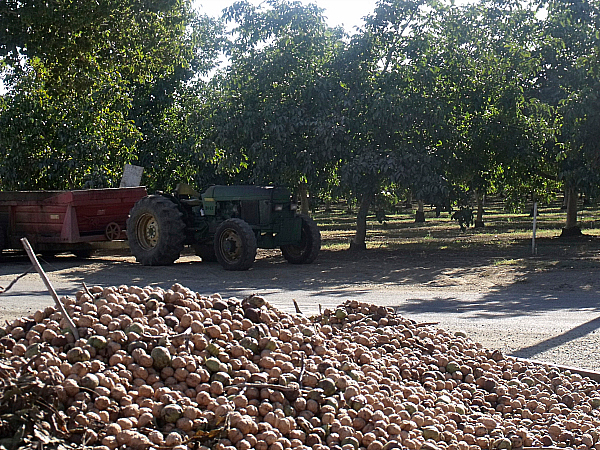 Walnut Grove in Winters, California
Farming is hard work that requires dedication and patience.
Growers work all year long in hopes of a good crop that will turn a profit.
In the case of walnuts or fruit trees, it can take years before that first crop is ready.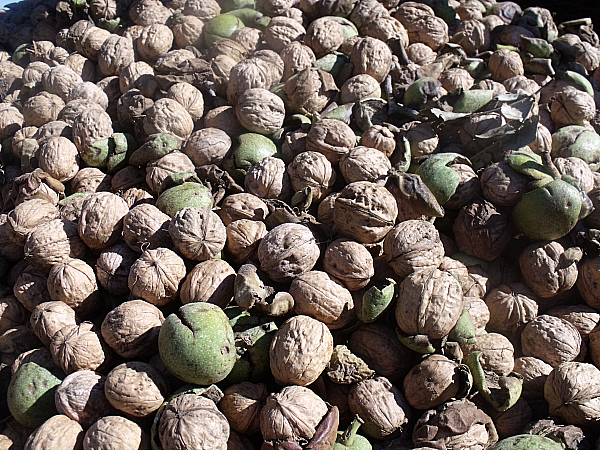 Lester Farms Walnut Harvest
I had the pleasure of visiting Lester Farms during their busy Fall harvest.
Like most farms in California, this one is family owned.
It's grown considerably since the family first put down roots in the small town of Winters in Northern California, but the family is still involved and personally invested in providing us with high quality food.
When walnuts are on the tree, there is an extra layer protecting the hard shell that we are familiar with.
That is removed and the walnut is dried before making it's way to us either to purchase whole or shelled or to be used in other packaged products and baked goods.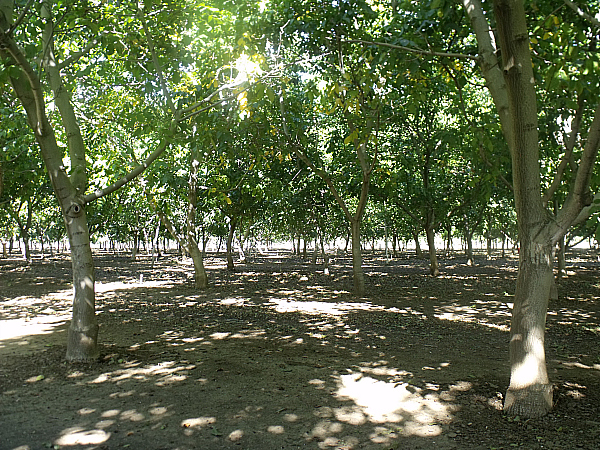 The industry is constantly on the lookout for the best growing methods.
They want to maximize their crops while taking care of the land and natural resources.
Here in California with our current drought conditions, water is a big concern.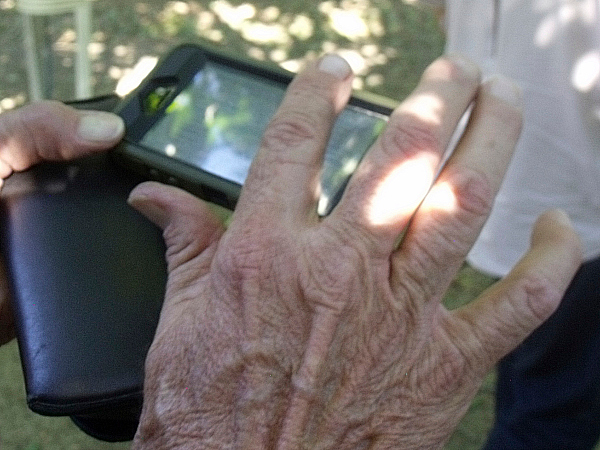 Water Management
Mr. Lester uses an iPhone app to help him know when his trees need water acre by acre.
In the past, he would have needed to drive around and manually check each area.
Now he can choose a section of trees on the app and it lets him know if he is in the "ok range" or if those trees need water.
This is a great time saver and it also helps him make sure that the trees are getting what they need to be healthy and produce food without wasting water.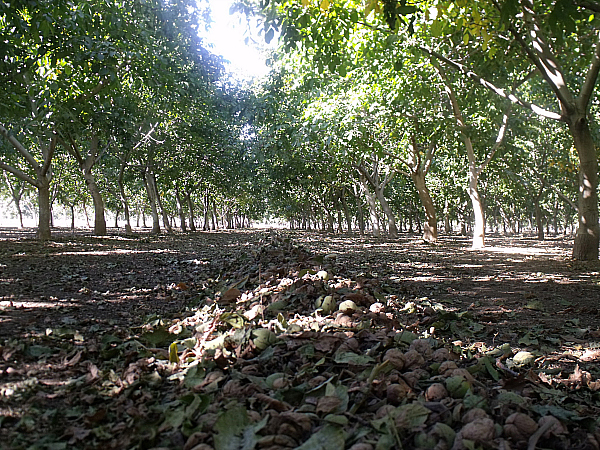 Harvesting Process
When the walnuts are ready for harvest, they use a big machine that shakes each tree so that the walnuts fall to the ground.
Then they are "swept" to a row in between the trees so that they can be "vacuumed' up.
Using these machines is much more efficient than picking by hand.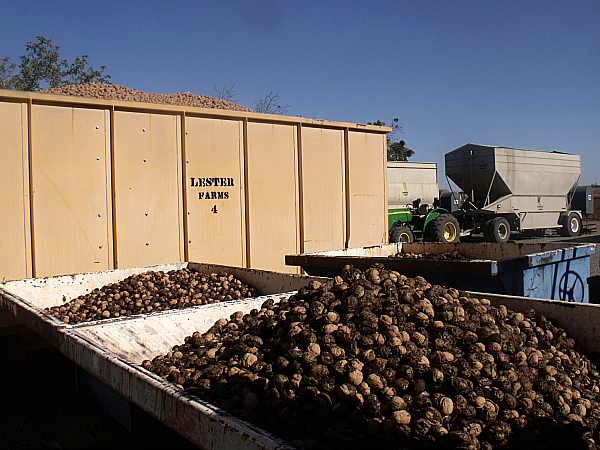 Walnuts were always a treat when I was growing up.
During the holidays, I could count on my mom buying bags of shelled walnuts to use in fruit cake and other baked goods.
We also would have a bowl of whole walnuts sitting out, so that we could crack our own for snacking.
I've continued the tradition with my own family – minus the fruit cake ….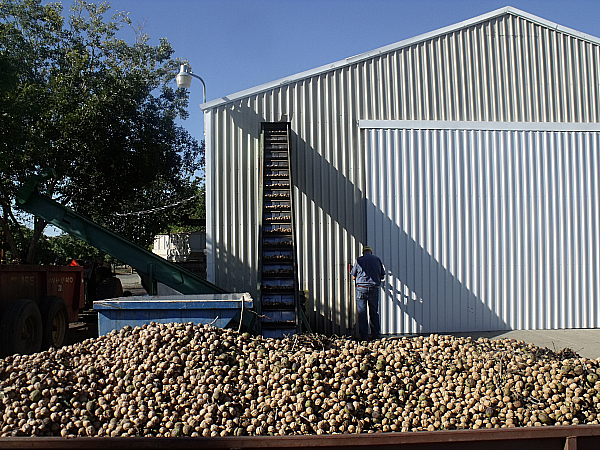 Lester Farms
Winters, California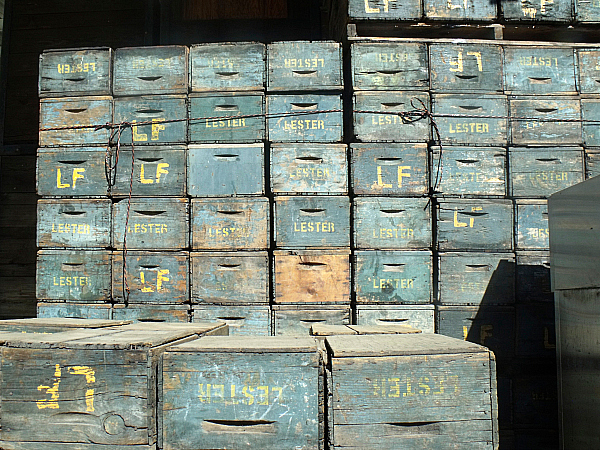 More from Mama Likes To Cook
Check out the rest of my vegetarian recipes, so you can get more great ideas for baking, cooking, blending and juicing.
California Farm Tours
Breweries in California
Wineries in California
Shopping Tips
For a beautiful assortment of kitchen necessities and food gifts for the whole family, check out the deals at these online stores.
Are you ready to have some delicious fun in the kitchen?