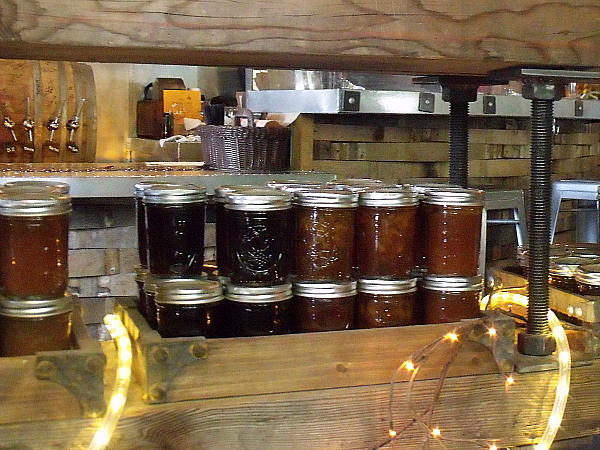 Winters is a quaint town in Northern California that is surrounded by acres and acres of walnuts, fruit and other agriculture.
Preserve Public House has a great location downtown. There is plenty of parking available and it's a great place to go for a walk or shop before or after you eat.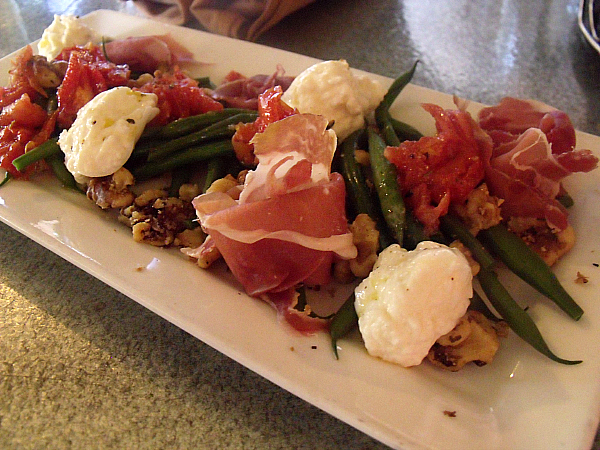 The restaurant has handcrafted foods and beverages with a focus on locally sourced ingredients. There were plenty of vegetarian items for me to choose from and my meat eating friends were happy with their lunches, too.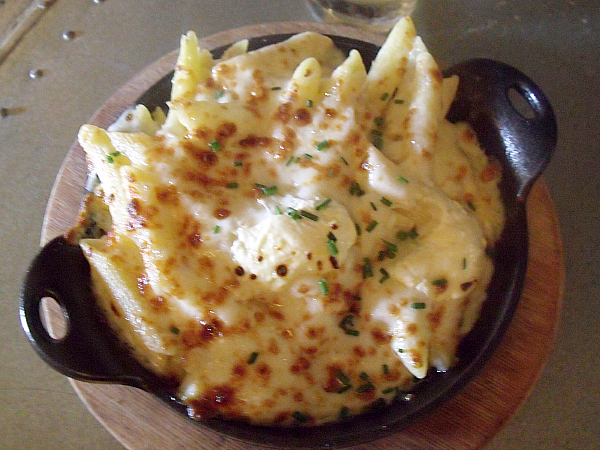 I enjoyed the macaroni and cheese that was made with a blend of gruyere, aged cheddar and parmesan cheese. It was rich and filling.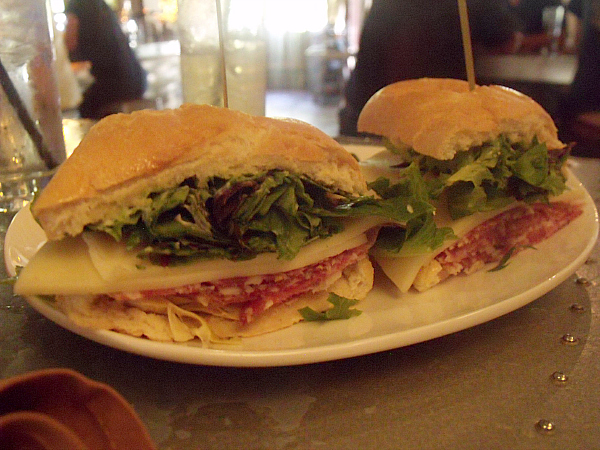 Portions were large for all of the meals we ordered. Sandwiches were piled high with fresh ingredients in tasty combinations.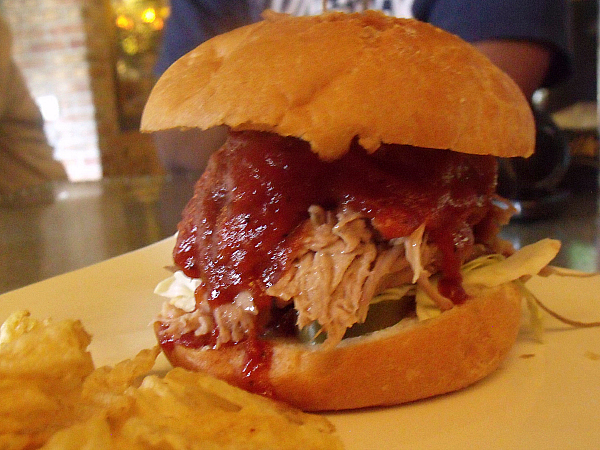 The restaurant has a friendly atmosphere. It's the kind of place where you could go with your family, a large group of friends or even by yourself.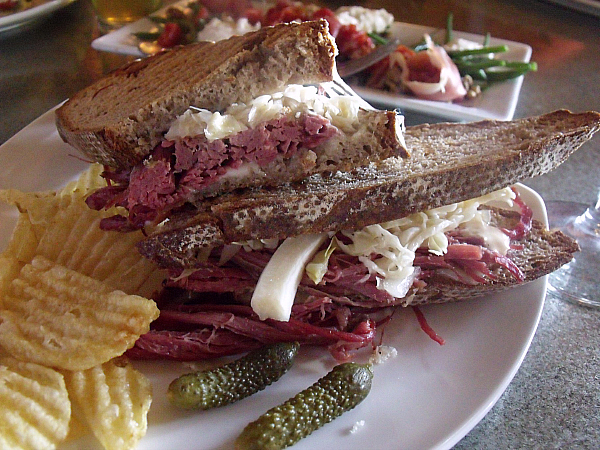 If I ever find myself in Winters again, I'd love to go back to Preserve Public House for another meal.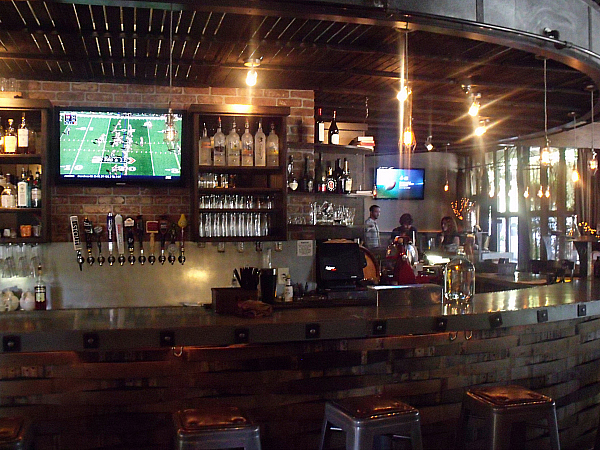 Preserve Public House
200 Railroad Avenue
Winters, California 95694
You can connect with Preserve on Facebook and Twitter.