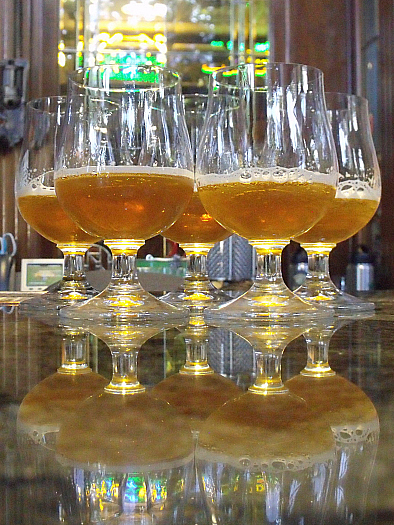 Chico: Sierra Nevada Brewery Tour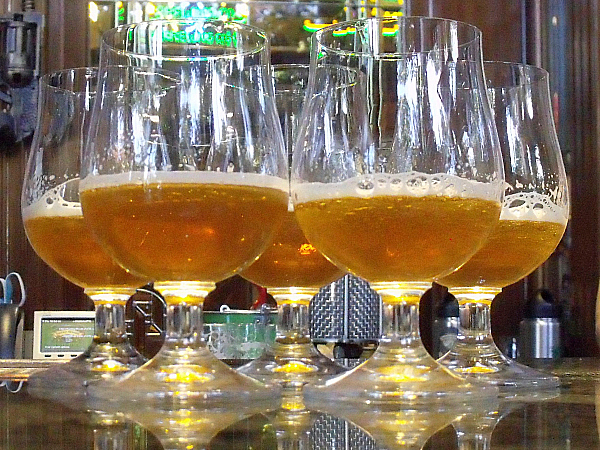 Back when Sierra Nevada began, craft brewing was just a dream.
The Sierra Nevada Brewery tour was fascinating, so I enjoyed learning all about beer.
Now these trailblazers, are part of a wonderful new industry that is introducing us to the world of craft beer.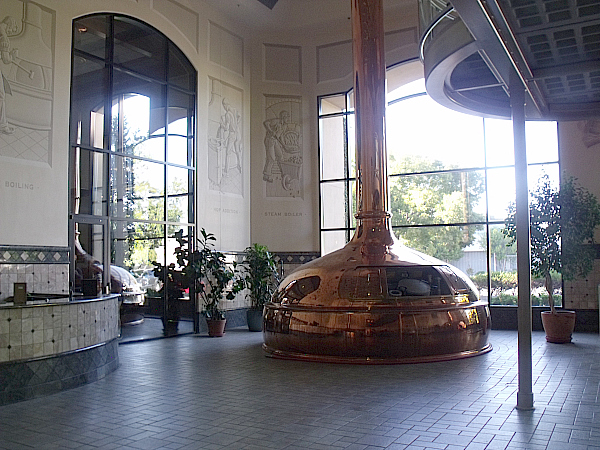 Brewing is both a science and an art.
The people at Sierra Nevada clearly have a passion for the craft.
They work hard to produce beverages that they can be proud of while taking good care of the earth and our natural resources.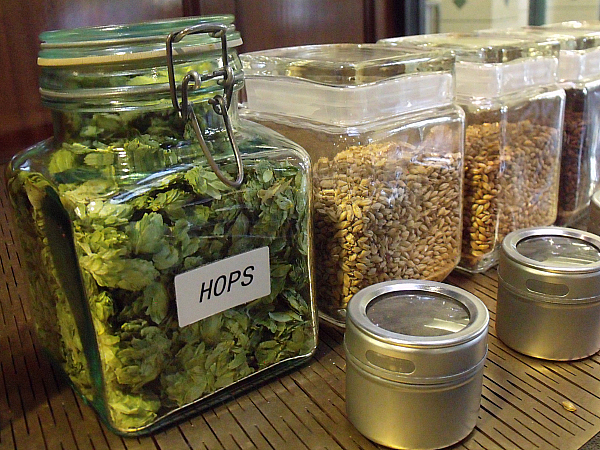 Brewery Tours are available to the public at no charge.
You might get lucky and walk-in to find an available tour, but it's best to make a reservation ahead of time since they do fill up.
Each small group tour is a unique experience.
The tour guides are knowledgeable about the company history and the beer making process, but they don't use a script.
Your tour will be personalized based on your group's interests and the questions you ask.
Educational tastings are included in the tour.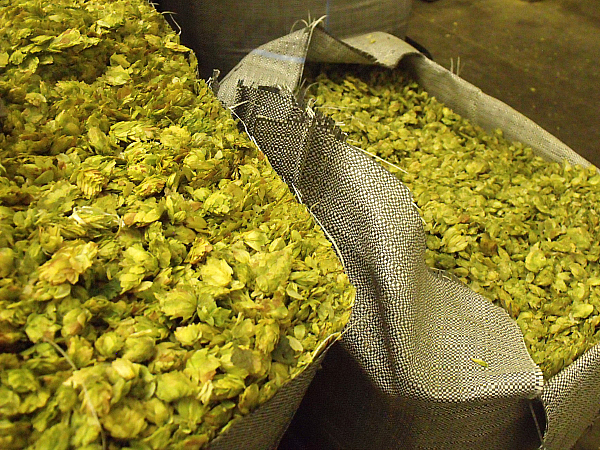 My tour was fantastic, so I enjoyed it from start to finish.
I learned more about the company history and the whole beer making process, from how the hops are grown to how the beer is fermented and eventually bottled.
One of my favorite parts of the tour was going into the cooled room where the hops are stored.
Yes, we got to touch and smell the different varieties.
Their focus is on responsible sustainability every step of the way, which is impressive.
Water conservation, alternative energy and a commitment to reduce, reuse and recycle are evident throughout the facility.
All of this helped give me a greater appreciation for Sierra Nevada Brewing Company and the craft beer industry.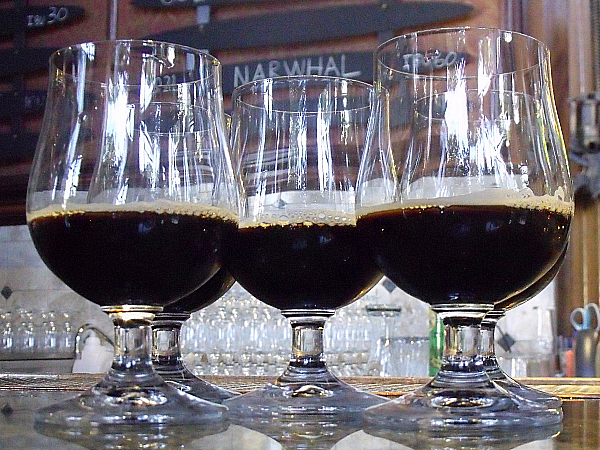 Brewery Tour
1075 East 20th Street
Chico, California 95928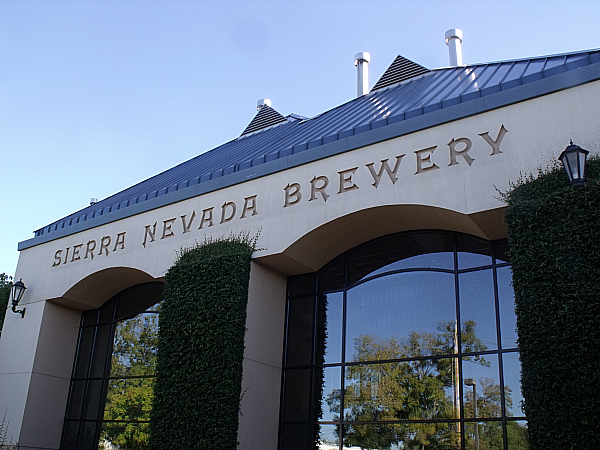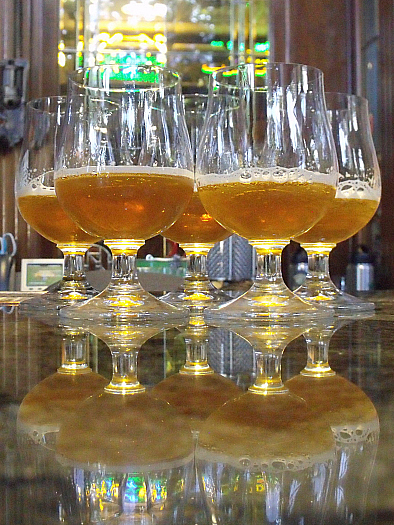 More from Mama Likes To Cook
California Breweries
Beer Recipes
Wineries in California
Shopping Tips
For a beautiful assortment of kitchen necessities and food gifts for the whole family, check out the deals at these online stores.
Are you ready to have some delicious fun in the kitchen?