Thousand Palms Brewery: Coachella Valley Brewing Company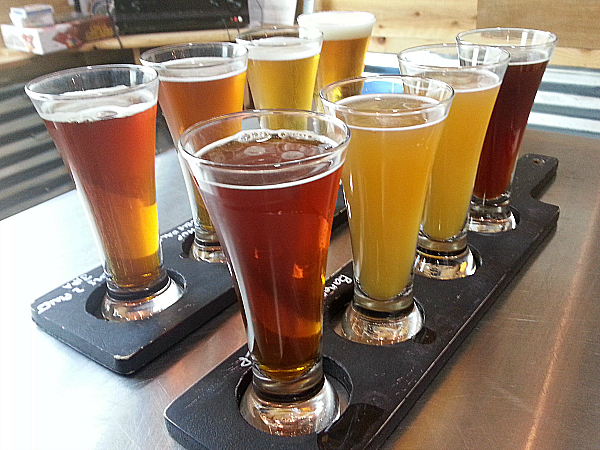 Farm to table is usually a term we use to describe locally sourced food, but Coachella Valley Brewing Company has taken that concept and applied it to hand crafted beer.
They are making good use of the crops that are grown in the area.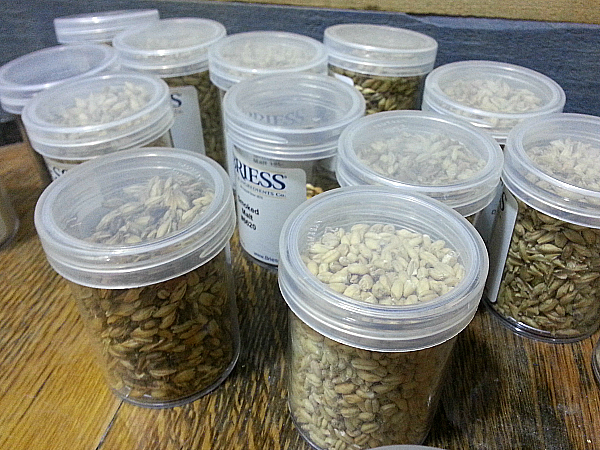 The brewery had it's grand opening in 2013, and has been growing every since.
It's obvious from the moment you arrive that these people enjoy beer and the art of crafting it to bring out the best flavors.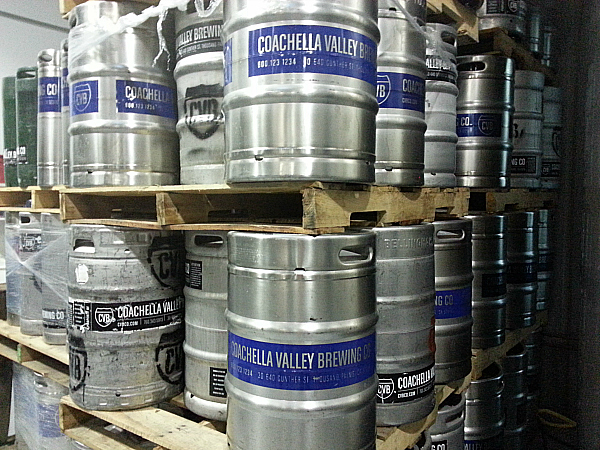 The brewery offers guided tours led by knowledgeable employees.
They were able to answer all of our questions and customize our tour based on these questions.
We got detailed explanations of how the equipment is used for the different types of beer that is brewed.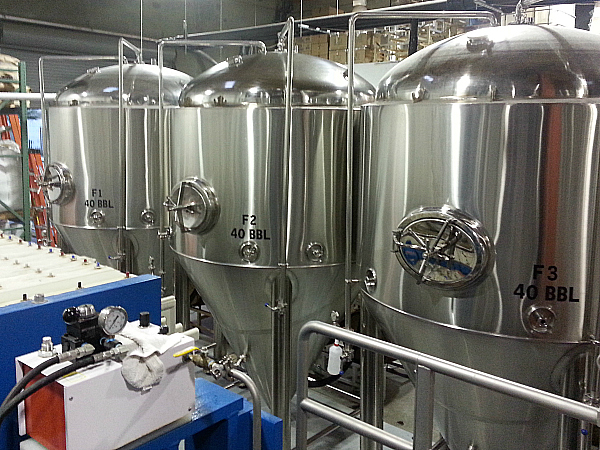 Of course, with or without the tour, there is beer available.
If you're not sure what you'd like to try, they can help you find something to suit your taste.
Everyone is different as to what type of flavor they prefer.
Flights are a great way to sample a variety and then you may want to bring home bottles growlers of your favorites.
I was there on a Saturday evening.
It was busy, but service was still excellent.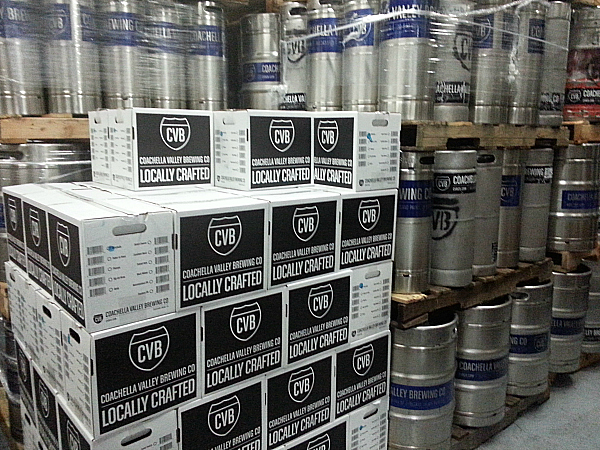 Coachella Valley Brewing Company
30640 Gunther Street
Thousand Palms, California
(760) 343-5973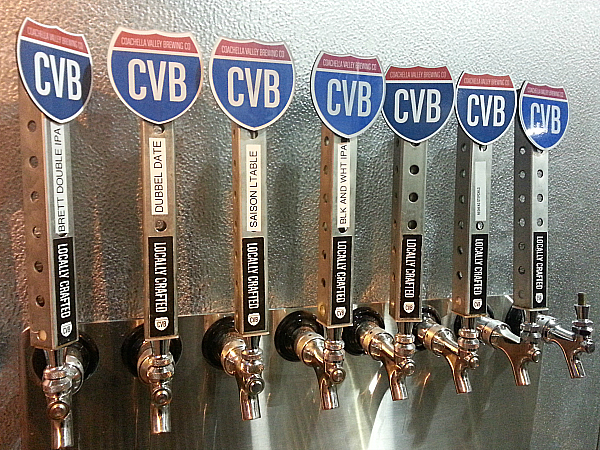 More from Mama Likes To Cook
California Breweries
Beer Recipes
Wineries in California
Shopping Tips
For a beautiful assortment of kitchen necessities and food gifts for the whole family, check out the deals at these online stores.
Are you ready to have some delicious fun in the kitchen?