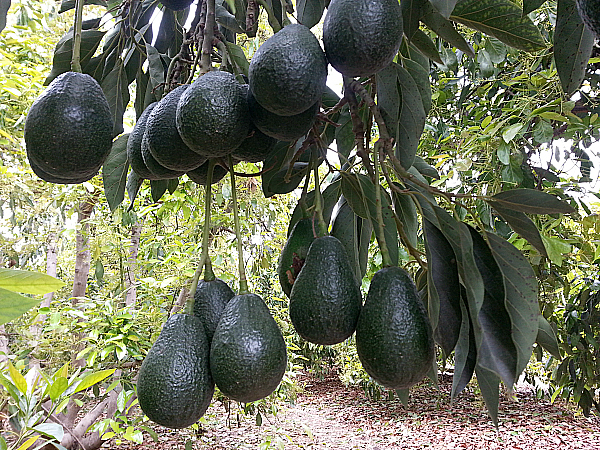 Santa Paula Rancho Rodoro Avocado Grove
Avocados!
We can get avocados year round, but delicious, made in the USA California grown avocados are at the peak of their season from April until September.
The warm sunshine, coastal breezes and rich soil here in Central and Southern California are great for producing this wonderful fruit.
In fact, California produces 90% of the country's avocado crop.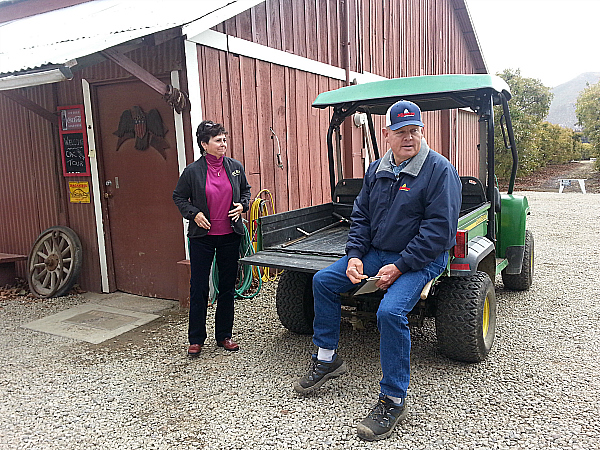 Small Family Farm
We hear a lot in the news about how big corporations are taking over agriculture in the US, but that isn't true with avocados.
The California avocado industry consists of about 5,000 small, family farms.
I had the pleasure of visiting the 40 acre family owned Rancho Rodobo farm in Santa Paula.
Randy and Joanna Axell raised their family there and now enjoy having their grandchildren visit, as well.
This family farm is a great place to live and work.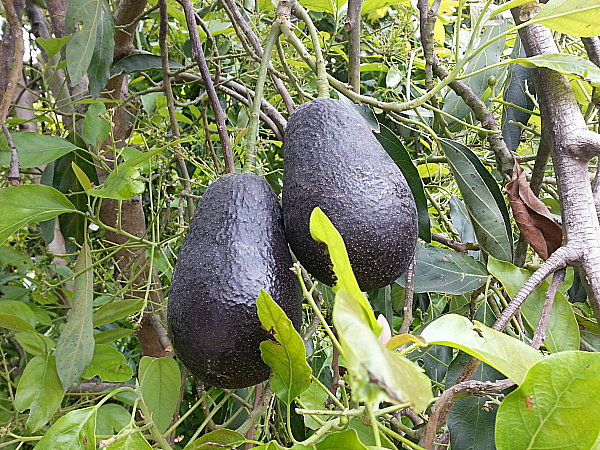 Avocado Harvest Season
I was there at the beginning of the harvest season.
Some of the avocados had already been picked, but most of the trees were still overflowing with beautiful fruit.
From the outside, it's mostly the leaves of the trees that are visible.
Once I looked underneath the leaves there were big clusters of avocados ready to be picked.
Low fruit can be picked by hand and a tool is needed to reach the higher ones.
I had fun picking a few of them, but the pickers who fill up big bins of avocados work very hard.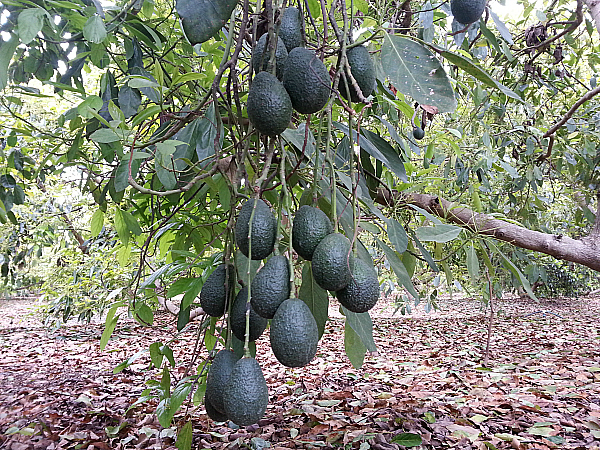 I enjoyed meeting the Axells and getting a tour of the lovely Rancho Rodobo.
And…. I also enjoyed eating the avocados that I picked!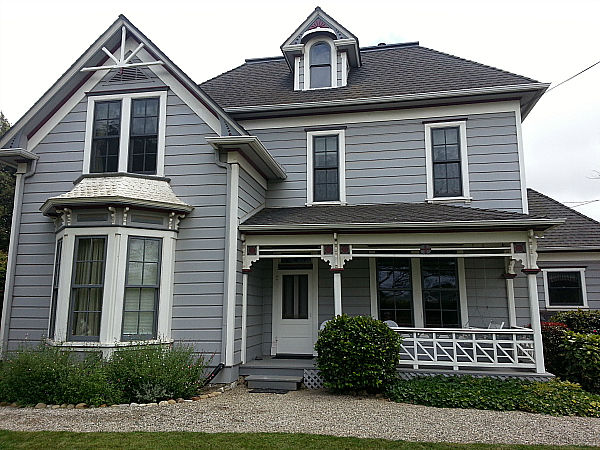 Rancho Rodoro
Santa Paula, CA 93060
Click HERE to learn more about the California Avocado Commission.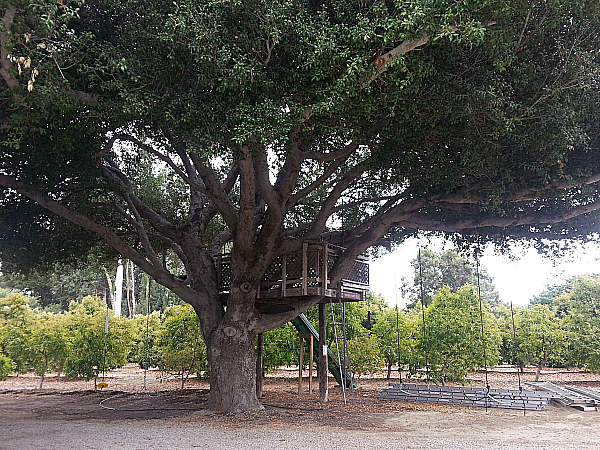 More from Mama Likes To Cook
Check out the rest of my vegetarian recipes, so you can get more great ideas for baking, cooking, blending and juicing.
California Farm Tours
Breweries in California
Wineries in California
Shopping Tips
For a beautiful assortment of kitchen necessities and food gifts for the whole family, check out the deals at these online stores.
Are you ready to have some delicious fun in the kitchen?